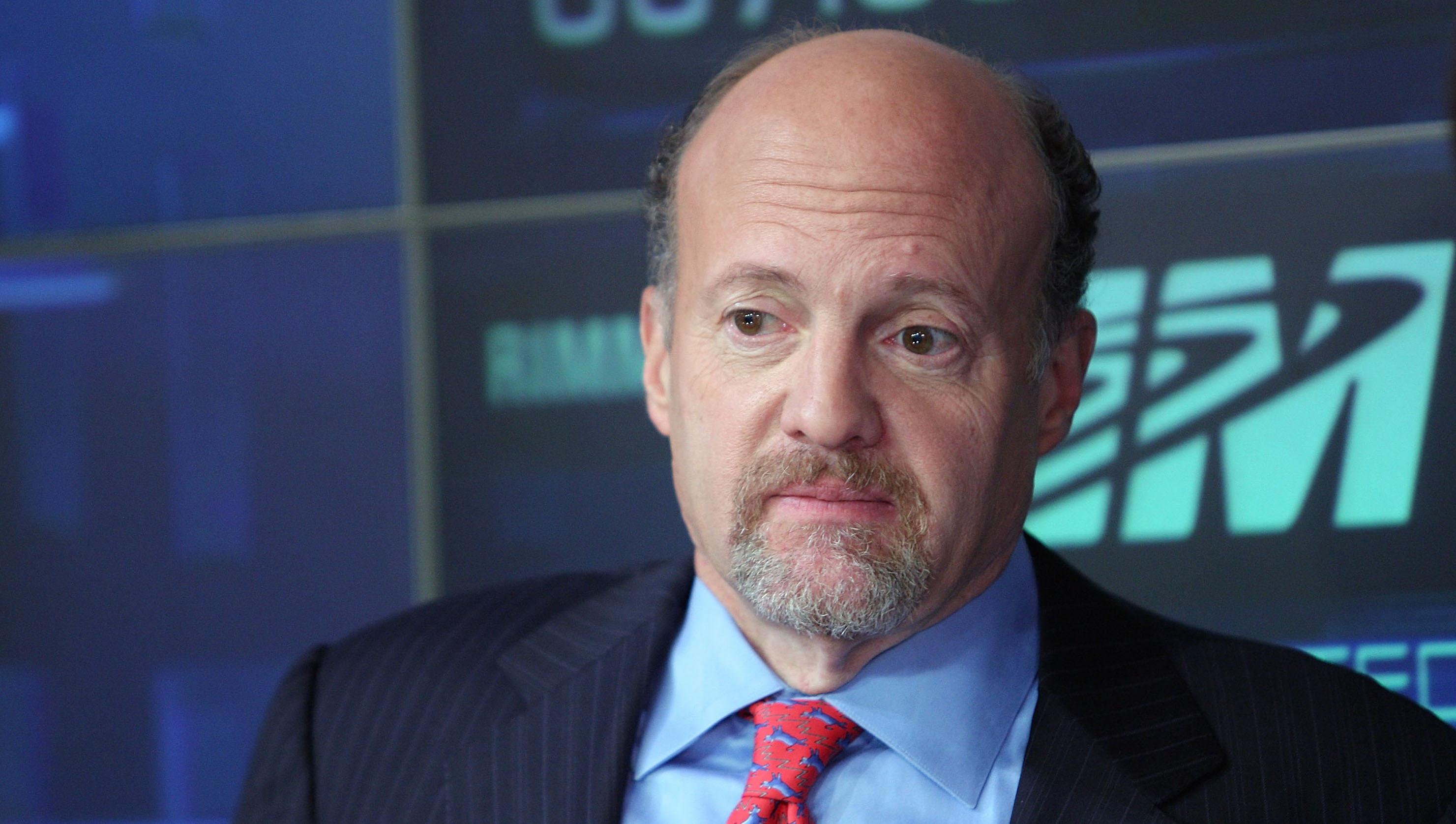 Jim Cramer Paid His Mortgage and Bought a Farm With Crypto Profits
Initially, the onslaught of cryptocurrencies hitting the market made it seem as though investing in these assets would be good for a trader's portfolio. With the recent crash in Bitcoin's value and the rumors that Tether is actually a scam, some investors wonder just how lucrative cryptos are.
Some prolific traders continue to stand by the crypto market as a staple in their trading portfolio. One of the traders is Mad Money host Jim Cramer.
Article continues below advertisement
For months, Cramer has continued to claim that his investments in crypto are better than those in gold. How has he managed to actually benefit from his crypto trades? Recently, Cramer revealed that he paid off his mortgage and even bought a farm with his profits.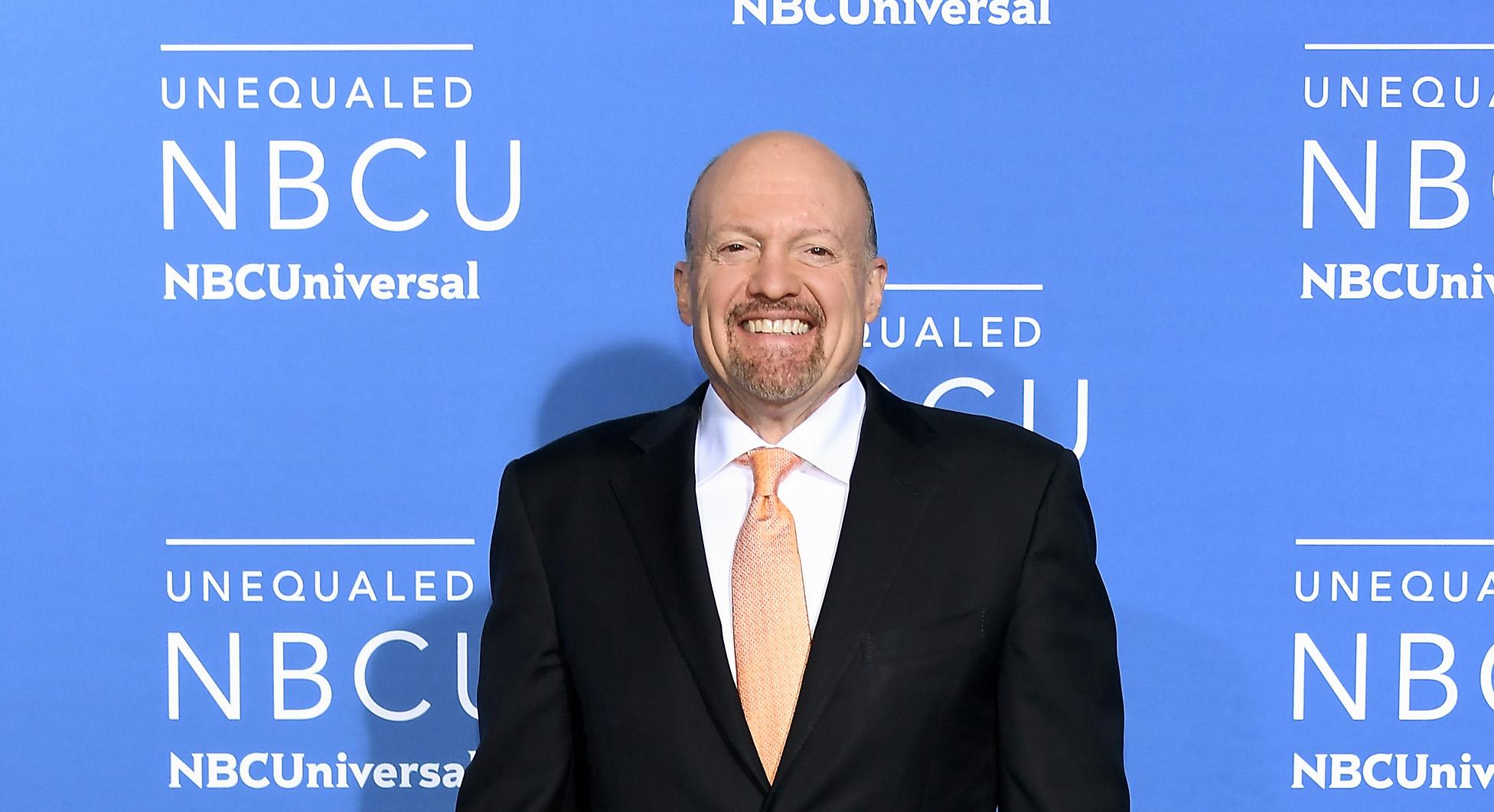 Article continues below advertisement
Jim Cramer used his profits from selling cryptocurrency to buy a farm.
Despite the claims from many people that certain cryptocurrencies, like Tether, are really a scam, Cramer continues to stand by them. In fact, the hedge fund manager said that he recently used the profits from selling some of his cryptos to buy a farm.
When cryptos like Bitcoin and Ethereum were in the beginning stages of their current decline, Cramer sold them and reportedly made hundreds of thousands in profits.
Cramer purchased a farm, which reportedly has a similar risk of dropping in value to cryptos. CNBC reported that both the property and crypto assets could drop as much as 10 percent in value in a day. Cramer said that selling your cryptos while they're at a high and reinvesting them in other avenues will result in a better payout for the consumer.
Article continues below advertisement
"In other words, if you want to profit from this speculative breakdown, you dump the Nasdaq stocks that sell at a high multiple to sales… you dump a good chunk of your cryptocurrencies, and especially the non-fungible tokens, which have no secondary market to speak of," he told the outlet. "Then you take your money and swap into the industrials and the mineral stocks or just the plain ole consumer products companies that have a good dividend."
Article continues below advertisement
Jim Cramer also used his cryptocurrency profits to pay off his mortgage.
In the past few months, Cramer has continued to tout his success with various cryptocurrencies. In April, Cramer said that he managed to pay off the mortgage on his house with his cryptocurrency profits.
"It was like, kind of, phony money paying for real money," he said, according to Fortune. "I now own a house—lock, stock, and barrel—because I bought this currency. I think I won!"
Cramer sold his Bitcoin stock when it was close to its peak profit after investing when you could buy one coin for $12,000. While he never disclosed just how much he invested in the popular cryptocurrency, Cramer has reportedly said that he invested as much as $500,000 into it. At its high, Bitcoin was selling for $64,829.
Clearly, Cramer has benefited from the crypto market. He continues to advocate for it as part of his portfolio.