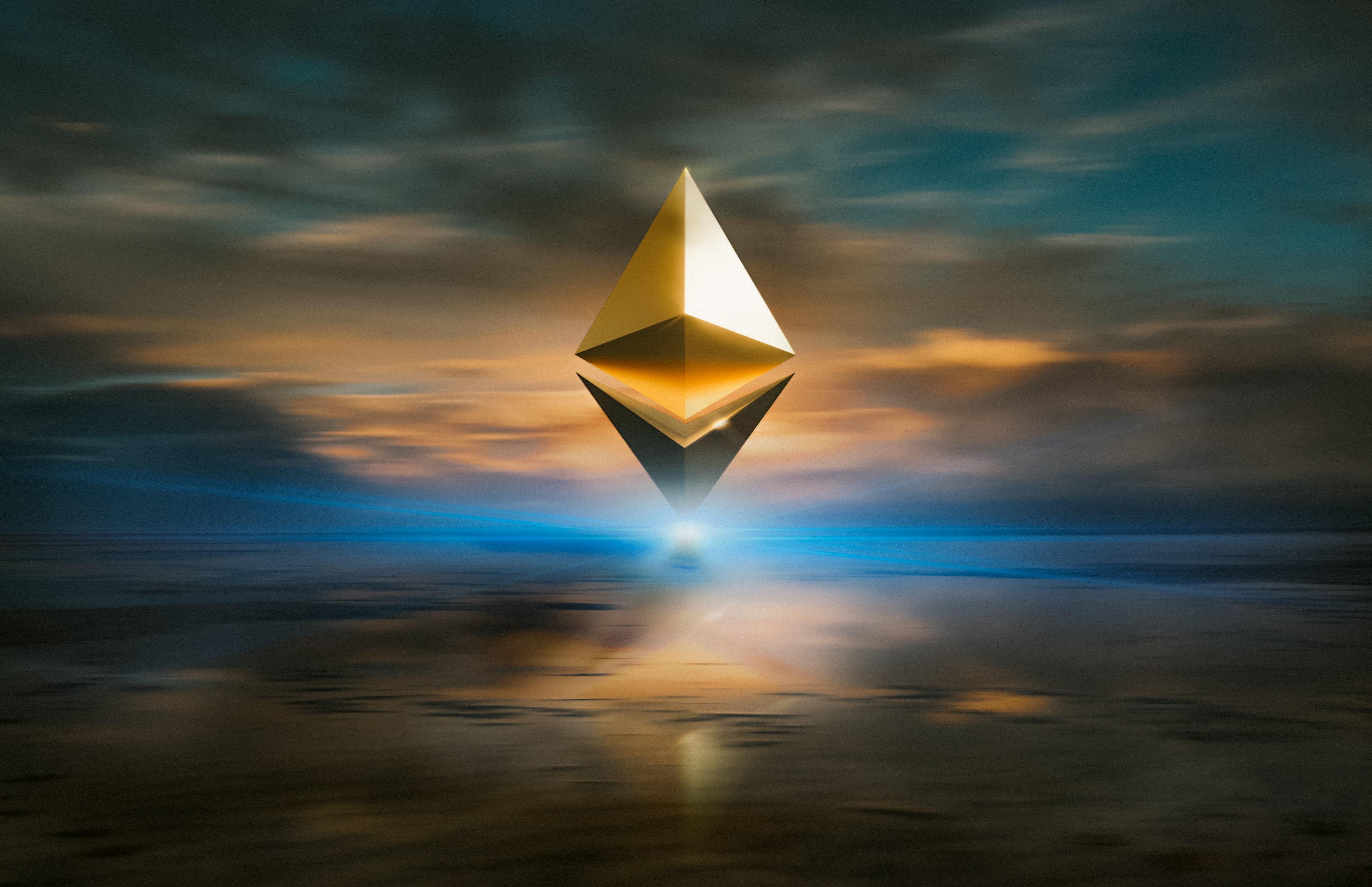 How Low Will Ethereum Go? The Worst-Case Scenario for 2021
Major cryptocurrencies are in hot water right now, with prices down substantially from their record highs. Ethereum (ETH) is currently sitting at $2,600 per token, but still down more than 40 percent from its previous high of around $4,200 this month. Investors are wondering just how low Ethereum will go before it starts picking up again.
Article continues below advertisement
In the latest crash, Ethereum prices fall to as low as $1,700. And it's possible that prices could fall even lower before getting back on track. Here's a possible worst-case scenario for 2021, as well as just how low prices could fall before they bottom out.
What's causing this crypto crash?
There wasn't so much a single cause of the latest crash as much as a series of smaller, overlapping events. First, Elon Musk reversed course on accepting Bitcoin payments for Tesla, citing the environmental impact of Bitcoin mining. A bit later, Chinese officials announced a major crackdown on crypto in the country, warning all national institutions not to accept cryptocurrency transactions in the slightest.
Article continues below advertisement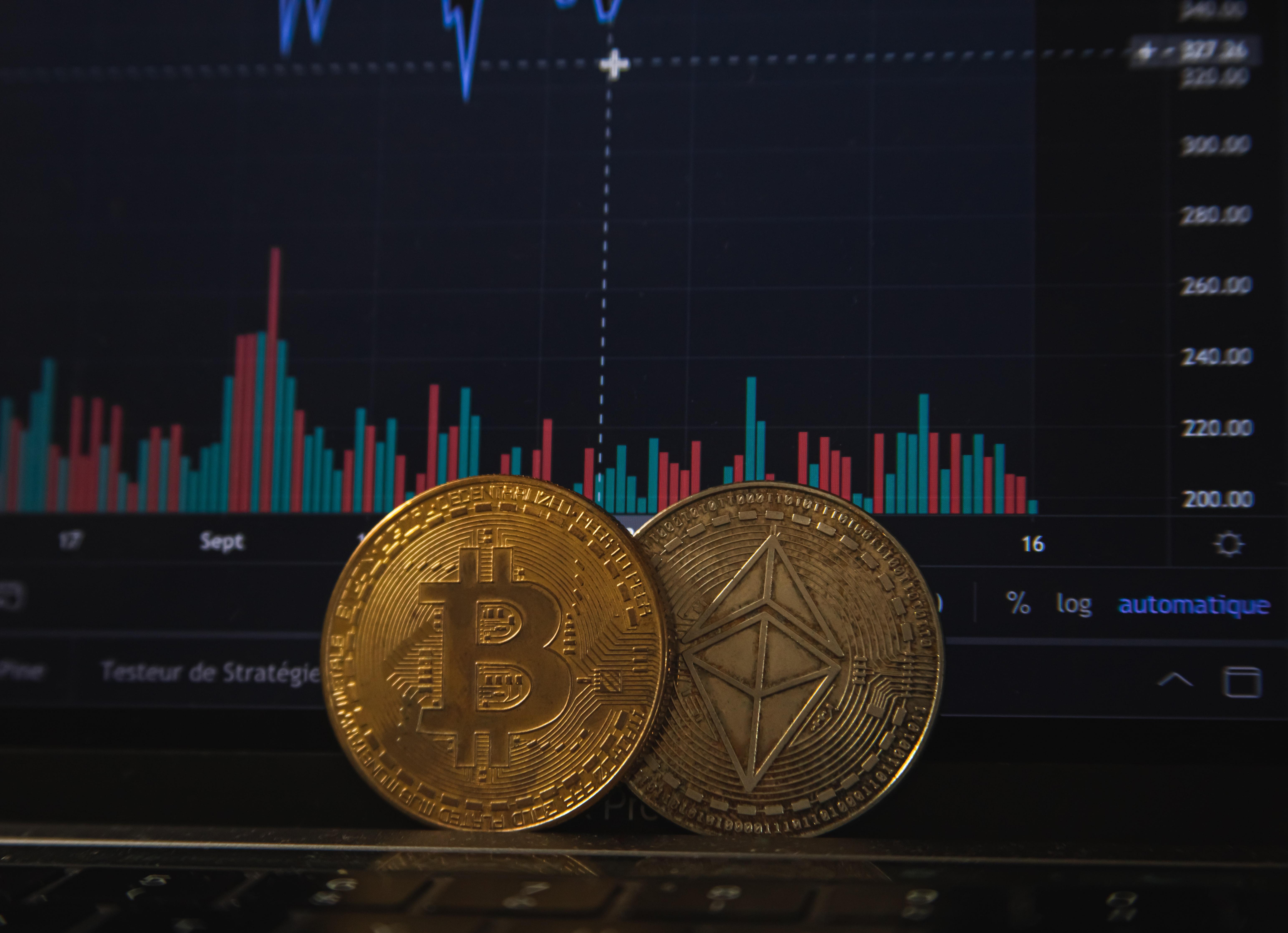 These two catalysts seemed to have kickstarted a broader reversal in the markets, where many investors were already worried that the crypto bull market (or even bubble) would fall apart.
Article continues below advertisement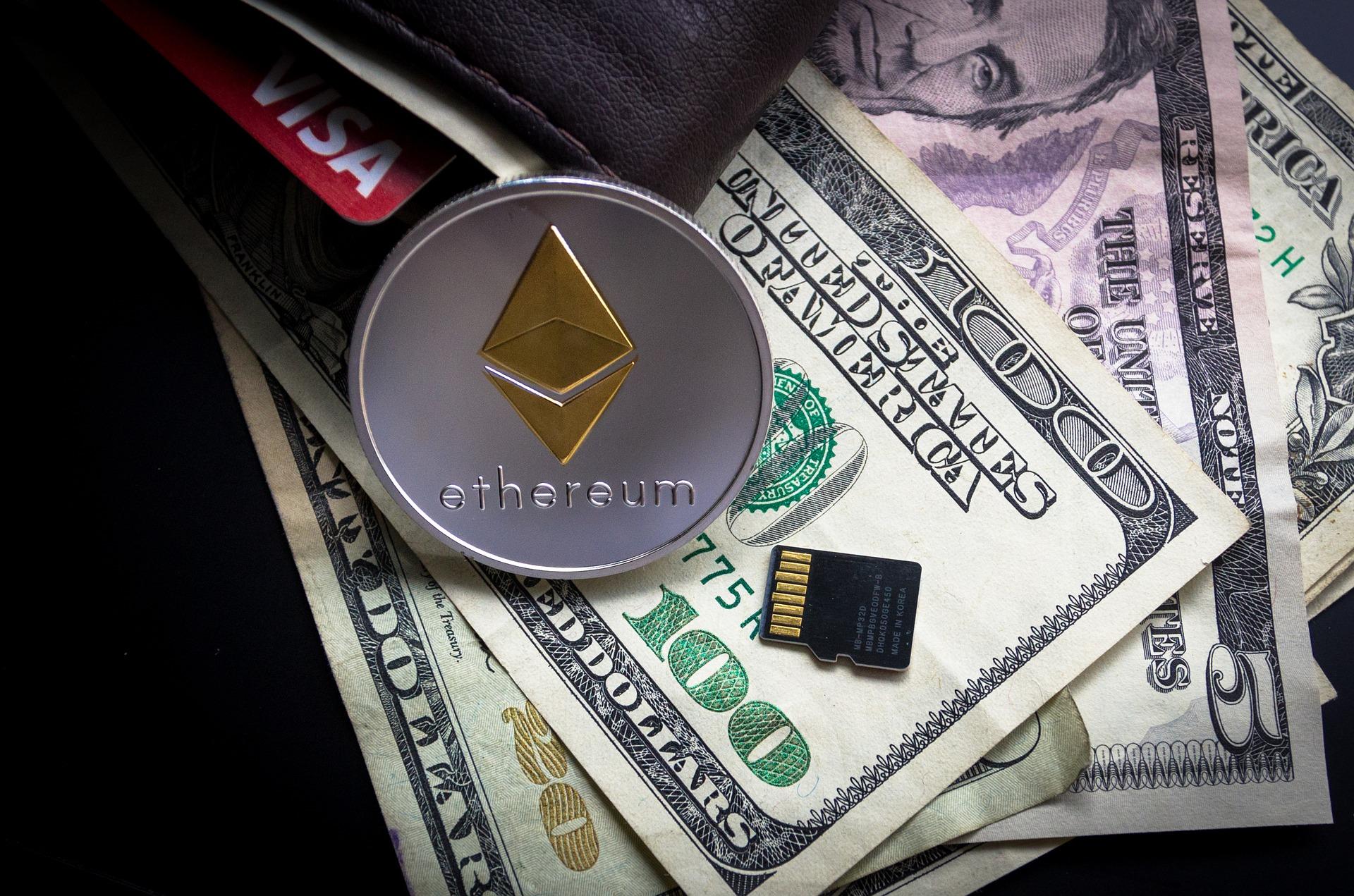 How low will Ethereum go?
It's worth noting, however, that there are more reasons to be optimistic about Ethereum than fearful. While prices are down now, it's not the first major drop Ethereum has seen. Back in 2018, Ethereum fell by over 82 percent (or $1,100) to under $200 in less than a year. Whereas it took a while to recover, Ethereum eventually bounced back.
Article continues below advertisement
For these reasons, I think Ethereum could continue to climb in the short term. However, investors should brace for another "crypto winter"—the 2018 crash led to two years of low prices. In the worst-case scenario, Ethereum could keep falling to below $1,000 over the course of a year. In the best-case scenario, Ethereum could touch its previous highs sometime before the end of 2021.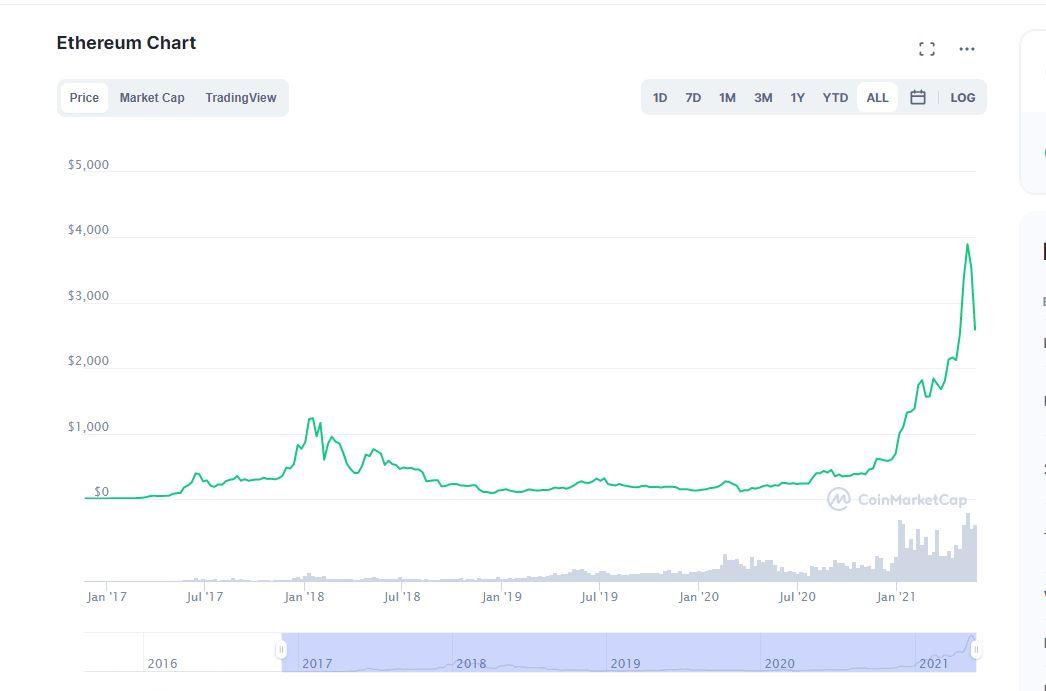 Article continues below advertisement
There are a few differences between 2018 and 2021 that we should consider as well. For one, cryptocurrencies were still fairly obscure in 2018. Whereas Bitcoin was gaining traction, few had heard about Ethereum, let alone the many other altcoins. In 2021, the situation has changed dramatically. We've seen billionaire CEOs, professional athletes, and socialite celebrities all jump onto the crypto bandwagon. And they're not just attracted to Ethereum itself, but the thousands of altcoins and non-fungible tokens (NFTs) that are built on the Ethereum network. All of this is boosting demand for the platform.
With more popularity surrounding the crypto market than ever, the market cycle should speed up. Instead of taking two years for prices to recover, as they did in 2018, the recovery process could be accelerated to between 6 and 15 months.
Article continues below advertisement
Will Ethereum be replaced?
Some investors are also worried that Ethereum could be supplanted by other blockchain networks. Both Cardano and Polkadot, nicknamed "Ethereum killers," tout superior technology that offers faster transactions, lower fees, and an easier environment for smart contract developers.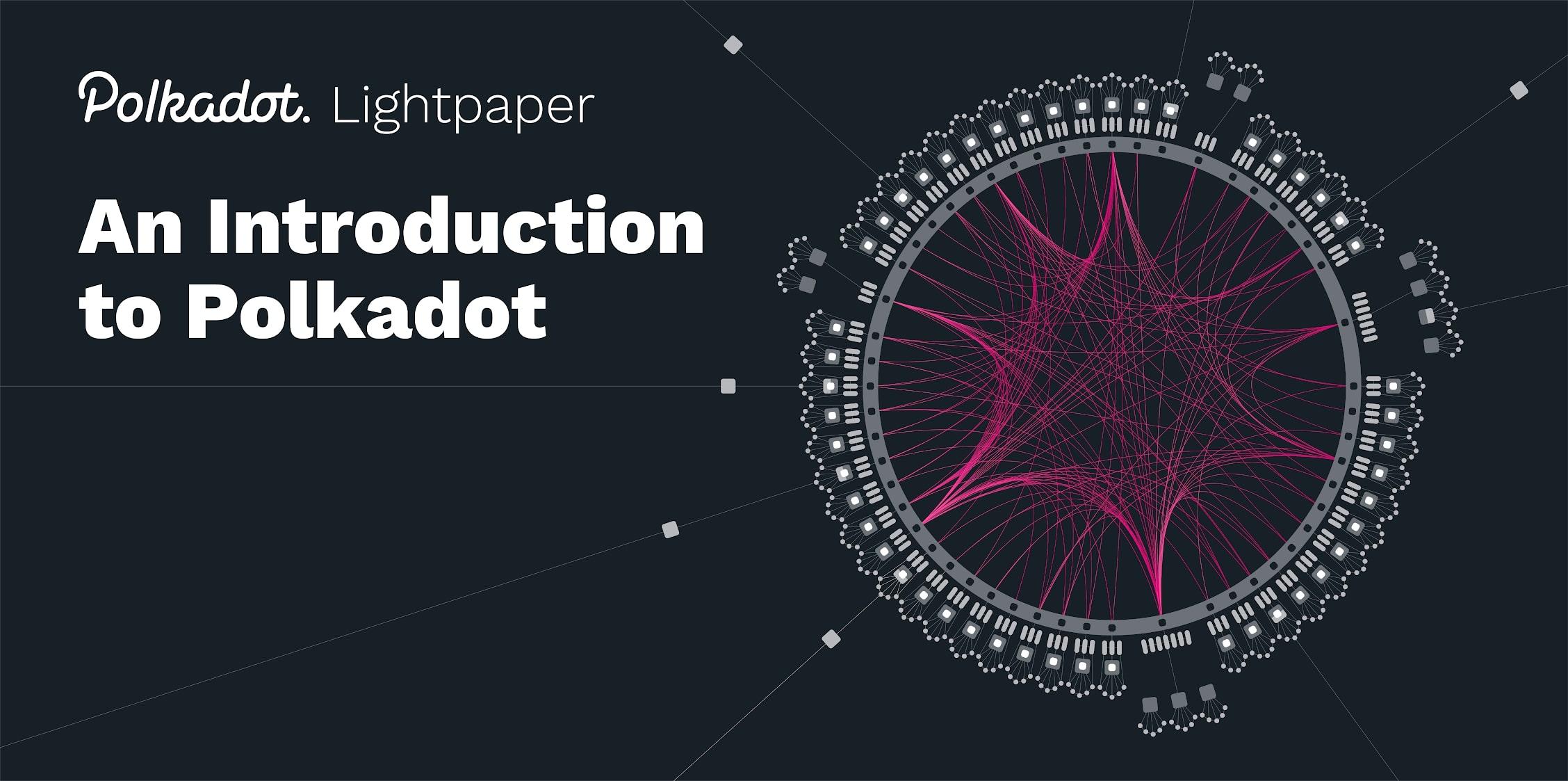 However, Ethereum still leads in terms of adoption and user base. Until Cardano and Polkadot gain traction in terms of real-world use cases and clients, Ethereum won't be at risk of being replaced anytime soon. It seems the only place for Ethereum to go over the next few years is up—though it may be in for a bumpy ride.