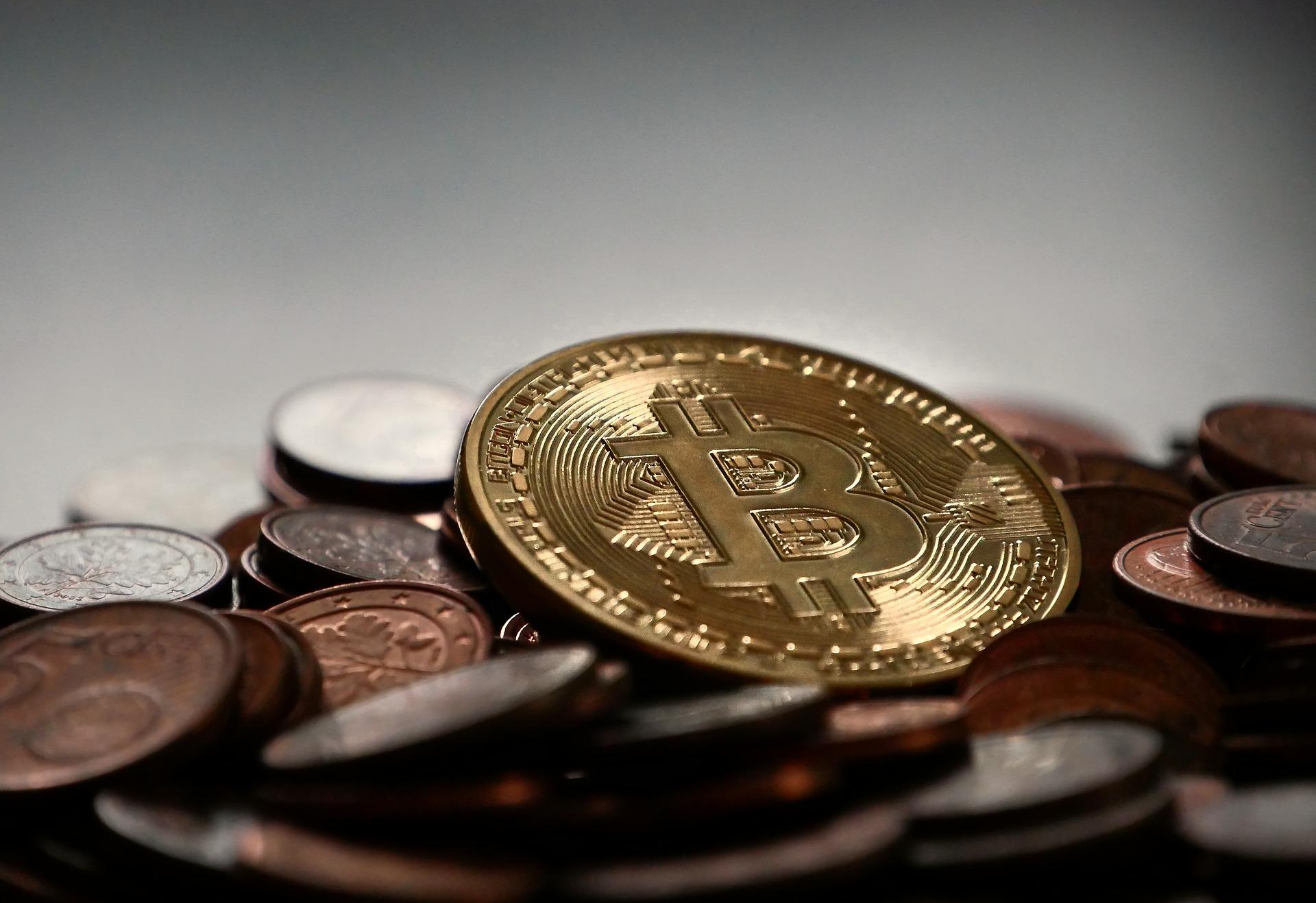 When Will The Crypto Bubble Burst?
With so many cryptocurrencies reporting incredible, 1,000 percent-plus gains in recent weeks, it raise the question: is this really sustainable? While it's true there's a real, tangible use-case for blockchain and crypto, a lot of investors suspect we are currently in a crypto bubble that's going to burst.
Article continues below advertisement
A recent survey of fund managers found that around 74 percent thought crypto was in a bubble right now. In comparison, just 7 percent thought the stock market was in a bubble, despite major indexes posting record-high gains. Here's why some think cryptocurrencies are in a bubble-like situation right now and when it might pop.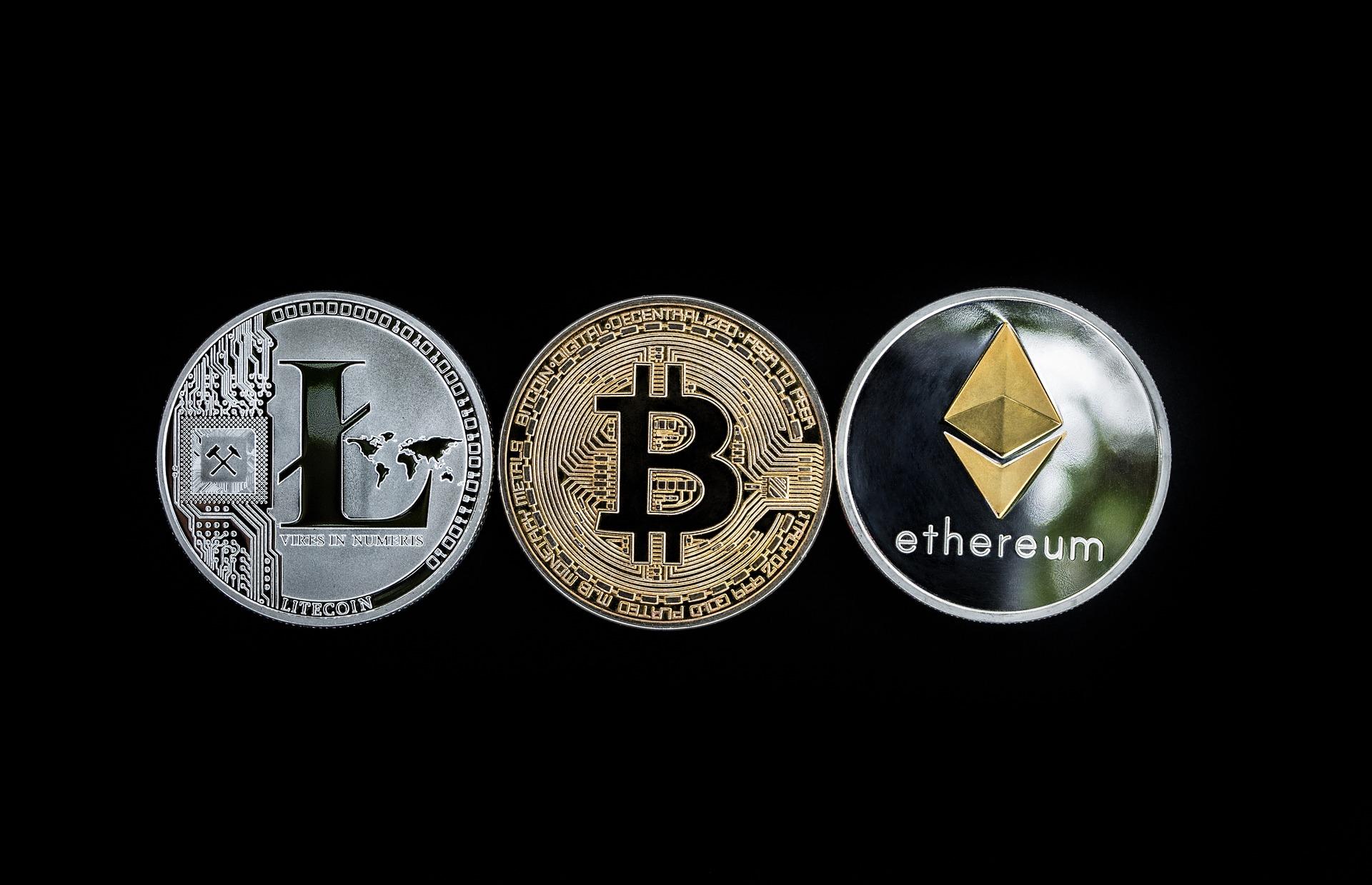 Article continues below advertisement
How did the crypto bubble start?
Investors already saw an earlier crypto boom and bust period around 2017. During the time, new cryptocurrency projects were popping up left and right. At the time, Initial Coin Offerings (ICOs) were incredibly popular among investors, with many seemingly foolish projects earning millions of dollars in investments. As expected, a lot of these ICOs turned out to be scams.
What made this initial crypto bubble burst was when Bitcoin prices started collapsing. After reaching around $20,000, prices plummeted to around $4,000 and stayed there for some time. Since Bitcoin is so closely correlated with the rest of the crypto market, Bitcoin's crash sent the rest of the market into a nosedive.
Article continues below advertisement
The crypto bubble of 2021 could lead to an even bigger burst
After a couple of years, it seems the pattern is repeating itself, with Bitcoin reaching a new high of around $63,000. While ICOs aren't as popular nowadays, they've been replaced with another type of speculative crypto investment, non-fungible tokens (NFTs). However, this time around, cryptocurrencies are enjoying even more mainstream attention. Major NFL athletes, billionaires, and socialites are all talking about crypto right now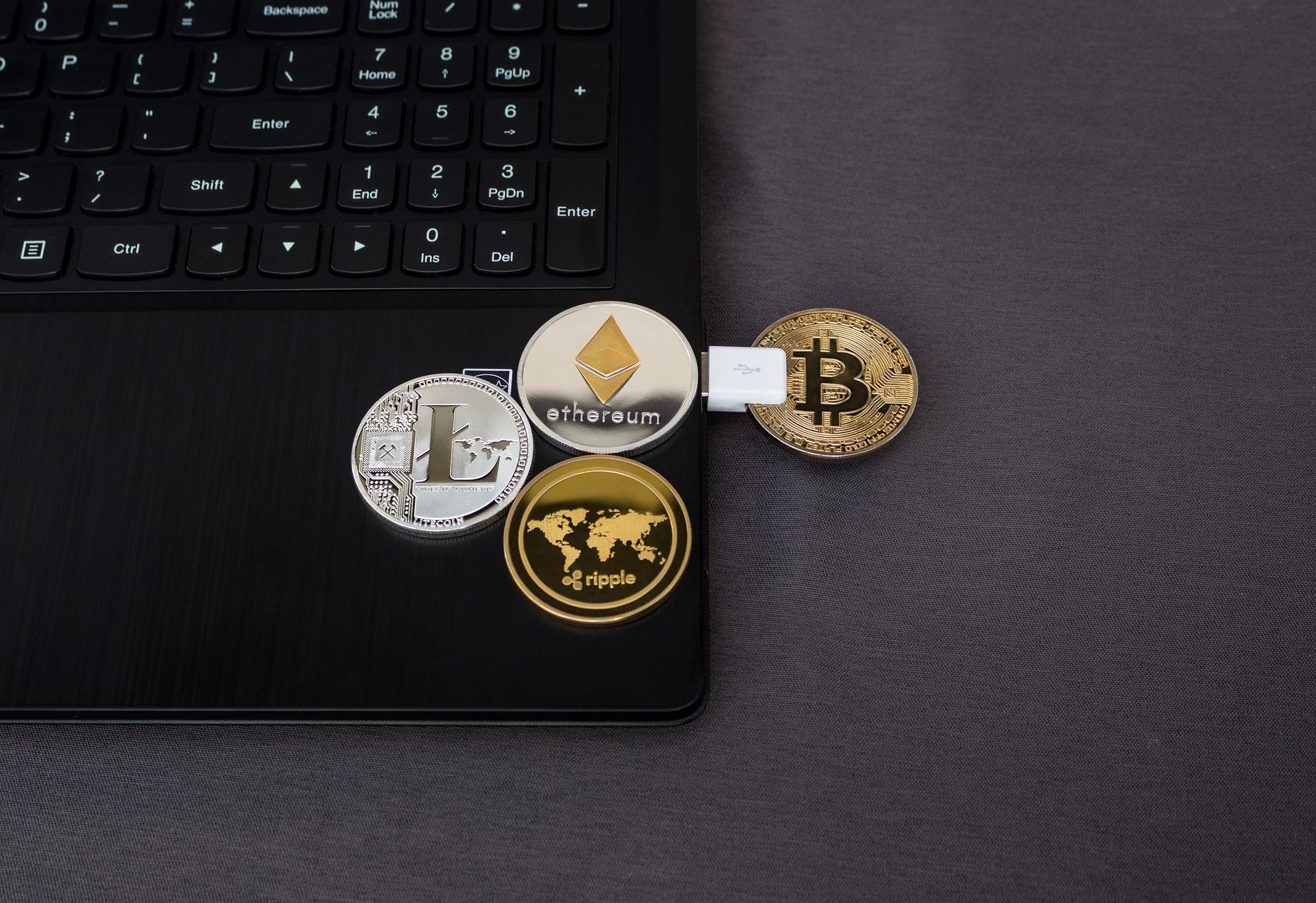 Article continues below advertisement
Crypto is also being pushed up right now because there's a lot of concern about the economy. In addition to the coronavirus pandemic and the effects it had, the U.S. government has printed almost ten trillion dollars into circulation to help prop up the markets. Around 20 percent of all U.S. dollars in circulation have been printed this past year.
With many investors worried about inflation, it's not surprising they're looking for alternative assets. While gold and precious metals are the usual go-to, it seems Bitcoin has become the "digital gold" for people to flock to. It also helps that the government can't physically take your Bitcoin away from you like it did during 1933 when it made private gold ownership illegal.
Article continues below advertisement
When will the crypto bubble burst?
Bubbles burst when there's no more fresh money coming into the market. Think of it as a game of financial hot potato. As long as more people are buying, the party keeps going. But once new buyers dry up and people realize that easy money isn't going to be around anymore, prices crash.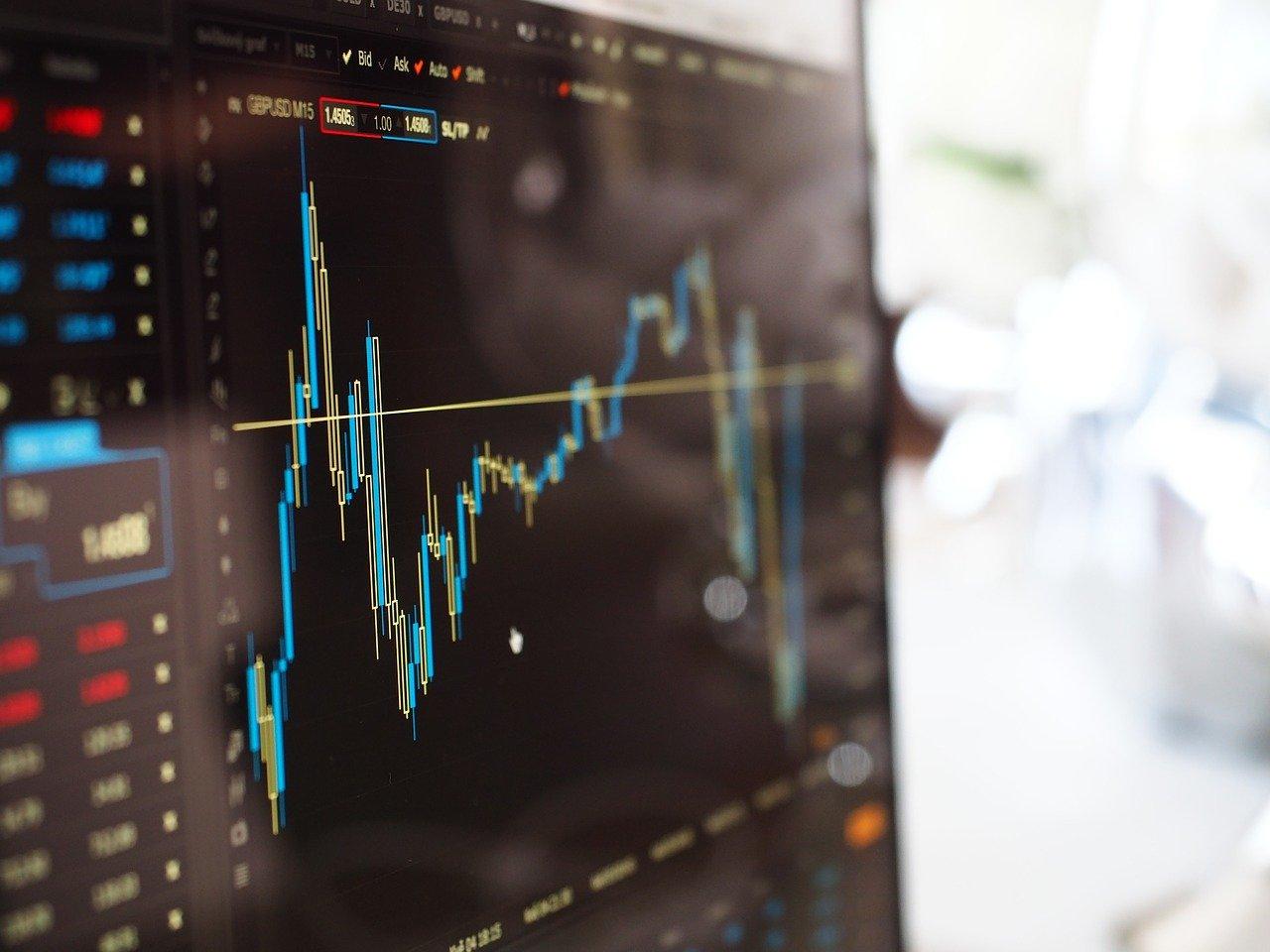 Article continues below advertisement
Generally, it's very hard to predict exactly when a bubble is going to pop. The biggest sign is when ordinary people, who typically would never consider Bitcoin, crypto, or NFTs, start buying in just because they think they're missing out on easy money. Once this starts happening on a wide scale, that's a sign the crypto market could crash.
The crypto market is also closely tied to Bitcoin. We've seen just how fragile prices can be when bad news emerges, whether it be Turkey's crypto ban or Biden's proposed capital gains tax hike. Prices still haven't fully recovered following those announcements. All it takes is one big negative news development to sent Bitcoin tumbling. That could be the catalyst for a major crypto correction as investors pull back from the market.
This current crypto bubble will probably burst later this year (or 2021, at the latest). However, in the long-term, serious blockchain projects should emerge from this crash better for it.