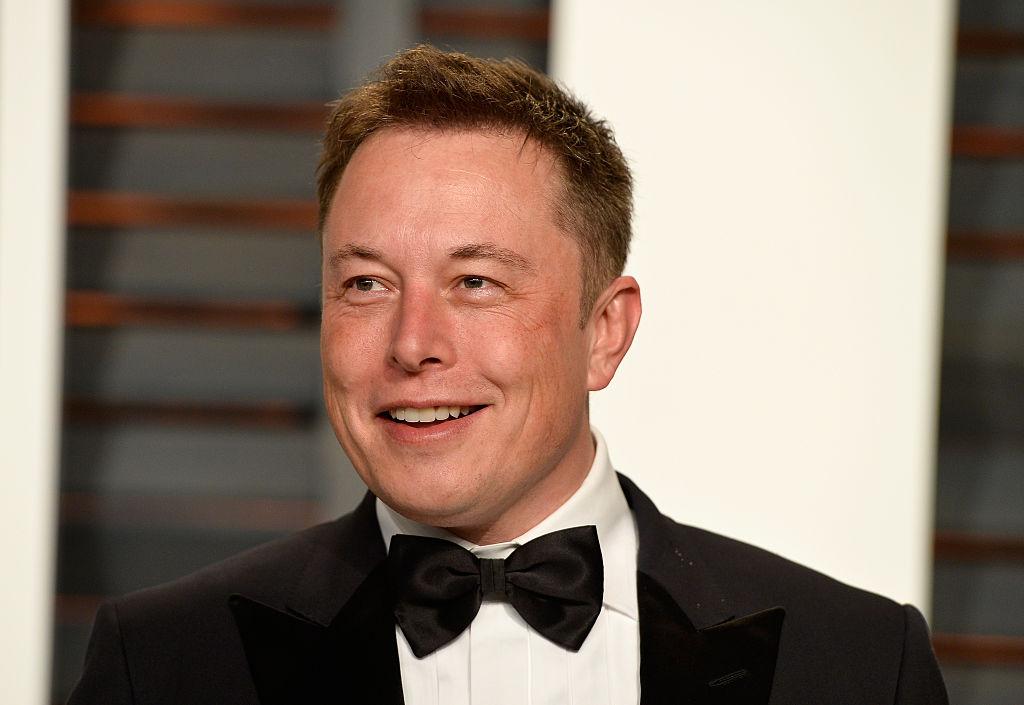 Is Elon Musk a Good or Bad Influence on Crypto?
Few people have done more than Elon Musk when it comes to making cryptocurrencies mainstream. The eccentric tech-billionaire has ventured into the crypto ecosystem big time in 2021, becoming perhaps the first billionaire to tweet about the subject frequently. His tweets alone have sent cryptos like Dogecoin surging, while his decision to allow (and then drop) Bitcoin payments for Tesla cars have been met with applause (and dismay). However, some crypto fans don't think Musk is that great an influence after all.
Article continues below advertisement
Why the Musk drama?
Musk suddenly reversed course on Tesla accepting Bitcoin, citing the cryptocurrency's environmental impact. This sudden U-turn angered a lot of people in the crypto market.
Article continues below advertisement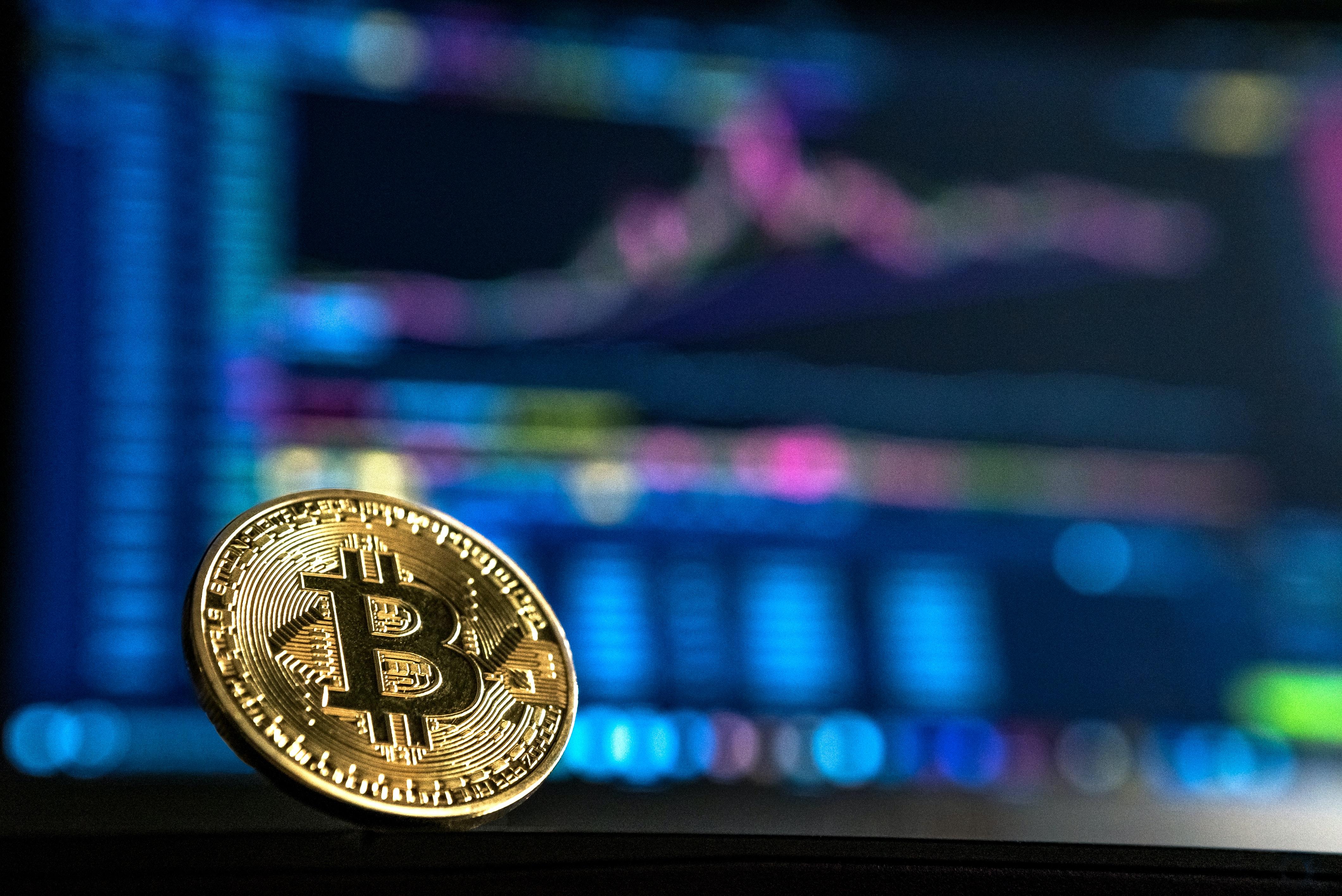 Some people think Musk doesn't know what he's talking about. Prominent crypto influencer Anthony Pompliano responded to Musk's reversal by stating that most of the energy used by Bitcoin miners comes from renewable energy sources. To hardcore Bitcoin proponents, Musk apparently not knowing this makes him seem like an amateur crypto enthusiast at best.
Article continues below advertisement
Elon Musk's impact on the crypto world
The biggest benefit of Musk's involvement in the crypto world is giving the industry some much-needed mainstream attention. Whether it's his foray into the world of non-fungible tokens (NFTs), tweeting about Dogecoin, or simply talking about crypto in general, Musk's comments have helped crypto become that much more popular among non-crypto types.
Article continues below advertisement
However, his sudden reversal has sent crypto prices crashing as well. Over the past week, Ethereum prices have plummeted by almost 50 percent, while Bitcoin is down around 35 percent. Musk's tweets alone have a lot of power to move the markets, and many crypto investors are frustrated by this.
Article continues below advertisement
Some are even claiming that Musk is manipulating the cryptocurrency markets for his own personal gain. We've already seen the SEC step in to charge Musk in regards to his tweets about Tesla. However, as financial regulators aren't going to step into the crypto markets, investors are taking it up themselves to stop Musk's reckless tweeting. We've seen new groups and projects spring up, such as StopElon, a type of meme coin dedicated to raising awareness about Musk's supposed power over the crypto market.
Others believe Musk only cares about himself, and that making himself a type of "crypto-celebrity" was only to fatten his pockets and feed his ego.
The future of crypto
Regardless of where you stand on this issue, it's evident that if cryptocurrencies are to become mainstream, they'll have to mature past the point where a single celebrity sway them just by expressing his opinion. As that's probably not going to happen for another 5–10 years, crypto investors may just have to hang on tight through some massive turbulence.