Will Cardano Take Over Ethereum? Cardano Versus Ethereum
Cardano is frequently described as Ethereum's biggest competition. There are a few reasons people think it could overtake its older competitor.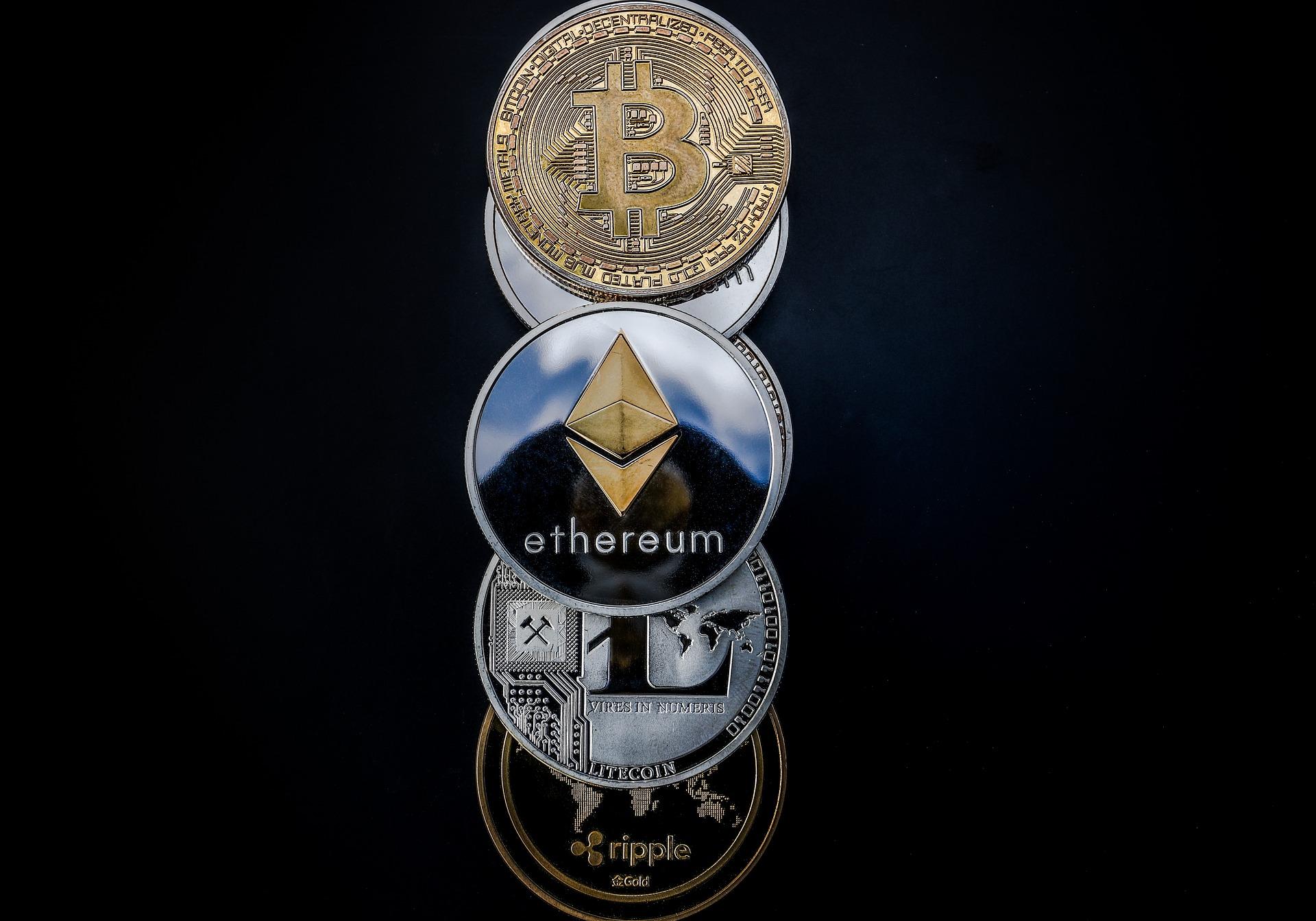 Considering that most altcoins are built off Ethereum as a foundation, it's not surprising that most smart contract developers are focused on that blockchain. However, from high fees to slow transaction times, Ethereum has a few major drawbacks, and some crypto projects are trying to solve this. One is Cardano (ADA), a project that some fans are claiming will "kill" Ethereum.
Article continues below advertisement
Article continues below advertisement
While that might seem like a stretch, there are a few reasons some crypto experts think Cardano could dethrone Ethereum.
Why Cardano could take over Ethereum
Right now, Ethereum fees are incredibly high—the Ethereum blockchain wasn't designed to handle this much transaction volume. Compared with credit card companies, which process thousands of transactions per second, Ethereum can process just 14 transactions per second. While this wasn't a problem up until now, the newfound interest in crypto means more competition for transactional bandwidth. As a result, gas prices are rising.
Article continues below advertisement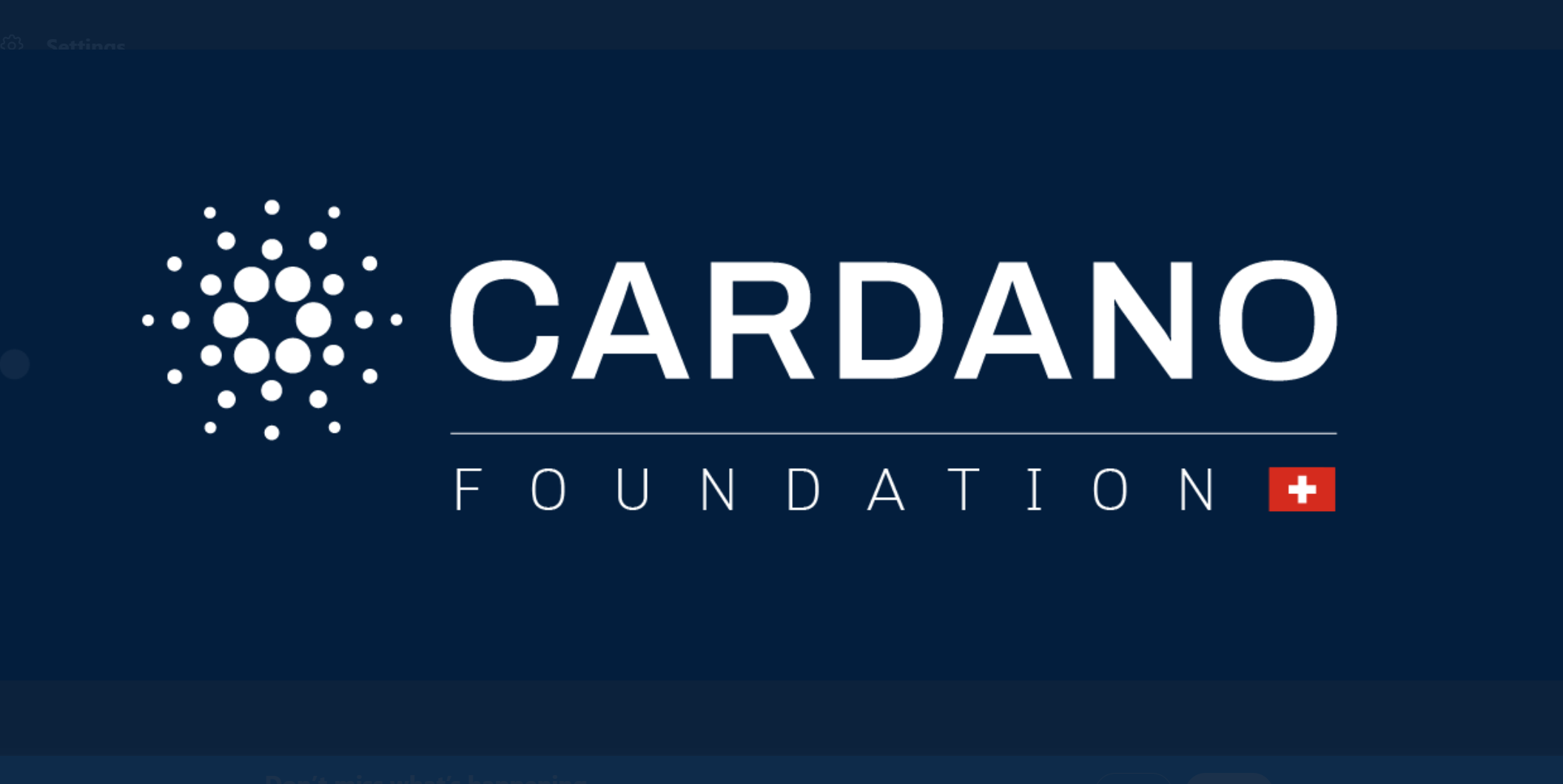 That's just one reason Cardano fans think it will take over Ethereum. Cardano is also a smart contract platform, like Ethereum. However, Cardano can handle much more transactions than Ethereum can. While the platform currently runs around 200 transactions per second, a new Cardano consensus mechanism—Ouroboros Hydra—could scale that to 5,000 transactions per second, if not more. According to a whitepaper on the topic, this number could go as high as one million.
Article continues below advertisement
Article continues below advertisement
That's not the only reason people think Cardano can beat Ethereum. Cardano's code is newer and more user-friendly for blockchain developers. What's more, Cardano was founded by crypto-star and multimillionaire Charles Hoskinson, who was Ethereum's co-founder and CEO before he left the company years ago. Since then, Cardano has become his passion project and he's now one of the top crypto personalities.
Article continues below advertisement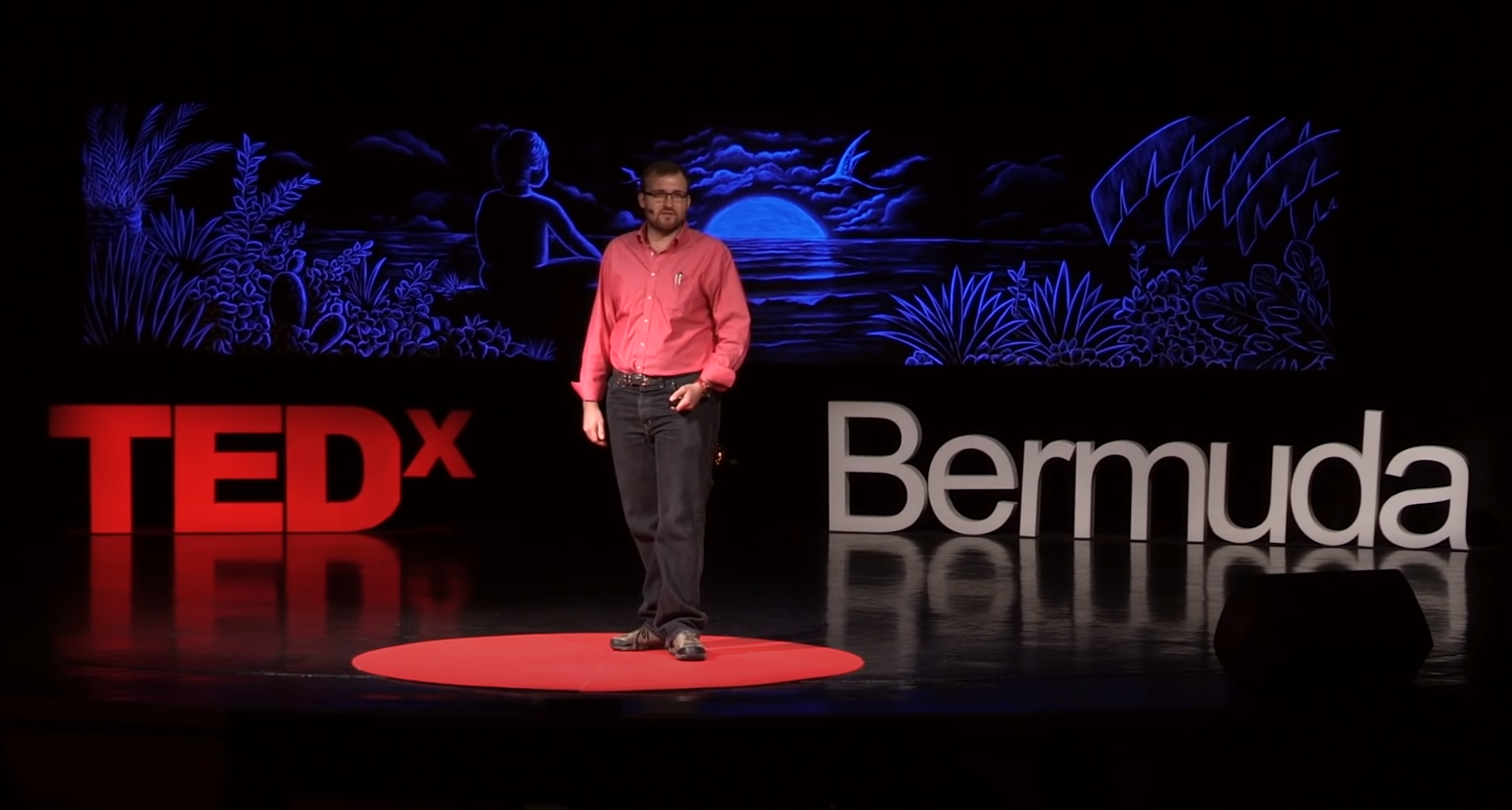 Article continues below advertisement
Why it probably won't happen anytime soon
The downside is that Cardano is still being developed right now. Whereas Ethereum has been building up a dedicated following of users and developers over several years, Cardano has been in development. Cardano has secured some recent agreements, such as a partnership with the Ethiopian government, but it's still woefully behind Ethereum in terms of adoption.
Article continues below advertisement
That doesn't mean it won't catch up to Ethereum, though. The old story about the rabbit and the turtle comes to mind. If Ethereum rests on its laurels and doesn't solve its problems, it could easily lose its head start it has worked hard to achieve over the past several years. While Ethereum 2.0 claims that it will help solve some of its problems (such as high gas fees), many investors wonder just how much the older setup can be patched up.
Cardano and Ethereum also target different areas. Whereas Ethereum has focused more on developed countries, Cardano is looking to partner with developing countries, where decentralized finance and crypto could be a godsend to billions of people who don't have traditional banking access. While it's a noble vision, we'll just have to wait and see whether Cardano can make it a reality.