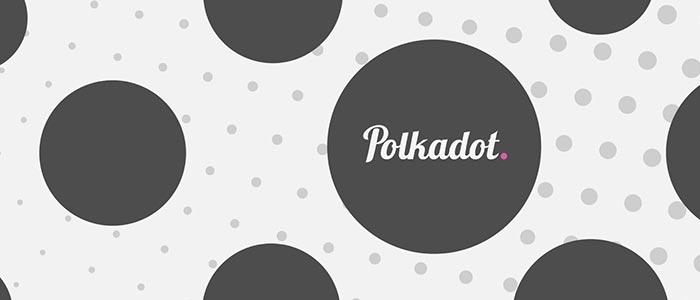 Is Polkadot a Good Investment? Price Prediction for 2021
There are a lot of cryptocurrencies on the market that are worth your investment. One of the cryptocurrencies is Polkadot—a token that has already become one of the ten largest cryptocurrencies by market cap just a few months after going public.
Article continues below advertisement
Article continues below advertisement
Just like Ethereum, which is as much of a blockchain ecosystem as it is a cryptocurrency, Polkadot is trying to make a name for itself as an alternative option for blockchain developers. While it has a long road ahead of it, Polkadot is a newer token compared to Ethereum. Polkadot has a few technical advantages that help it stand apart.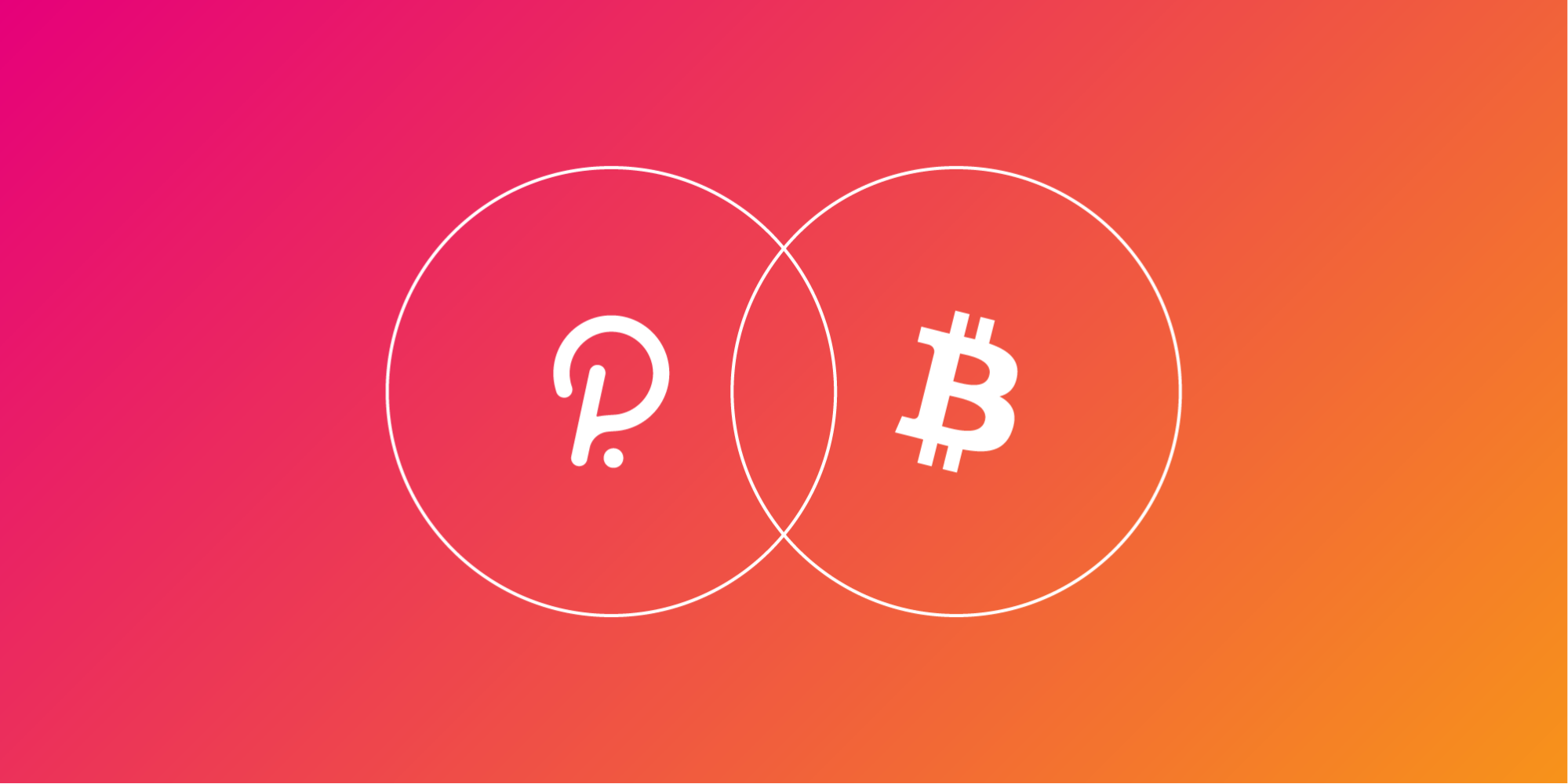 Article continues below advertisement
What Polkadot is used for
To understand what Polkadot is used for, it helps to look at Ethereum as an example. Ethereum is a blockchain platform where other developers can build their own projects off its underlying technology. Polkadot is essentially trying to achieve the same thing that Ethereum does, but it has also incorporated a few different design features. Other coins that are trying to replace Ethereum include Cosmos and EOSIO.
Polkadot was founded by Gavin Wood, one of Ethereum's co-founders, as well as two other co-founders, Robert Habermeier and Peter Czaban. All three of them think that Polkadot could end up revolutionizing the blockchain ecosystem thanks to a new design feature called a parachain.
Article continues below advertisement
Article continues below advertisement
Will Polkadot skyrocket in 2021?
Polkadot launched in 2020, so it's a fairly new token. Despite this, prices have skyrocketed over the past year. At first, Polkadot prices started at around $3 per coin back in late August when the token first started trading. Since then, the prices have soared to a high of just under $40—around a 983.8 percent gain.
Article continues below advertisement
Already one of the best-performing altcoins out there, there's a lot of hype about Polkadot as an alternative to Ethereum. Also, Polkadot is such a fast-growing coin. Whether that will happen or not remains to be seen, but I suspect that the prices will continue to rise in 2021 as long as the popularity surrounding cryptocurrencies continues to grow. At the same time, rising Ethereum prices could also help push Polkadot prices up since the two cryptocurrencies are closely associated with each other.
Article continues below advertisement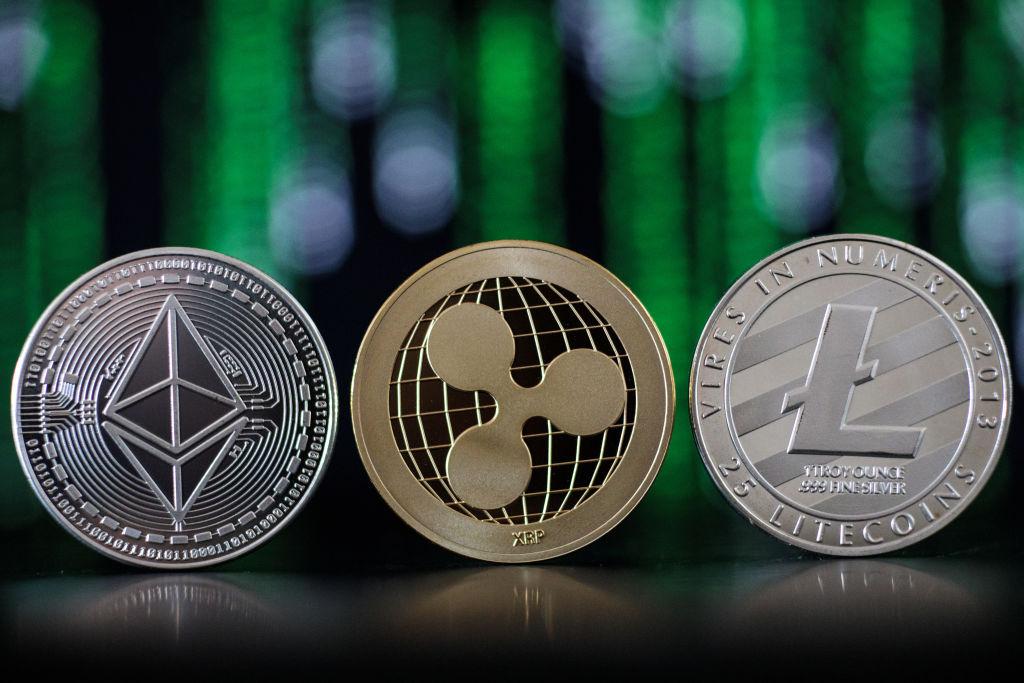 Article continues below advertisement
Polkadot could be a good investment
One thing about Polkadot is that a major technical feature, external audits for its parachains, will be implemented sometime this year. For hardcore blockchain enthusiasts, these new features are a really good long-term sign for Polkadot's viability as an Ethereum replacement.
At the same time, Polkadot has already shown that it's more than capable of triple-digit percentage price swings in a relatively short period of time. If you're okay with buying a token that has this much volatility, then Polkadot could be a good investment. Polkadot has already grown to the sixth-highest valued cryptocurrency in terms of market cap, coming in at around $30.9 billion. That's more than XRP, Uniswap, Litecoin, and Bitcoin Cash. The only five tokens that have a higher market cap are Binance Coin, Cardano, Tether, Ethereum, and Bitcoin.