Why Ether Cryptocurrency Might Be a Good Investment in 2021
The ethereum network upgrade should make ether cryptocurrency a good investment in 2021 by opening up the staking opportunity.E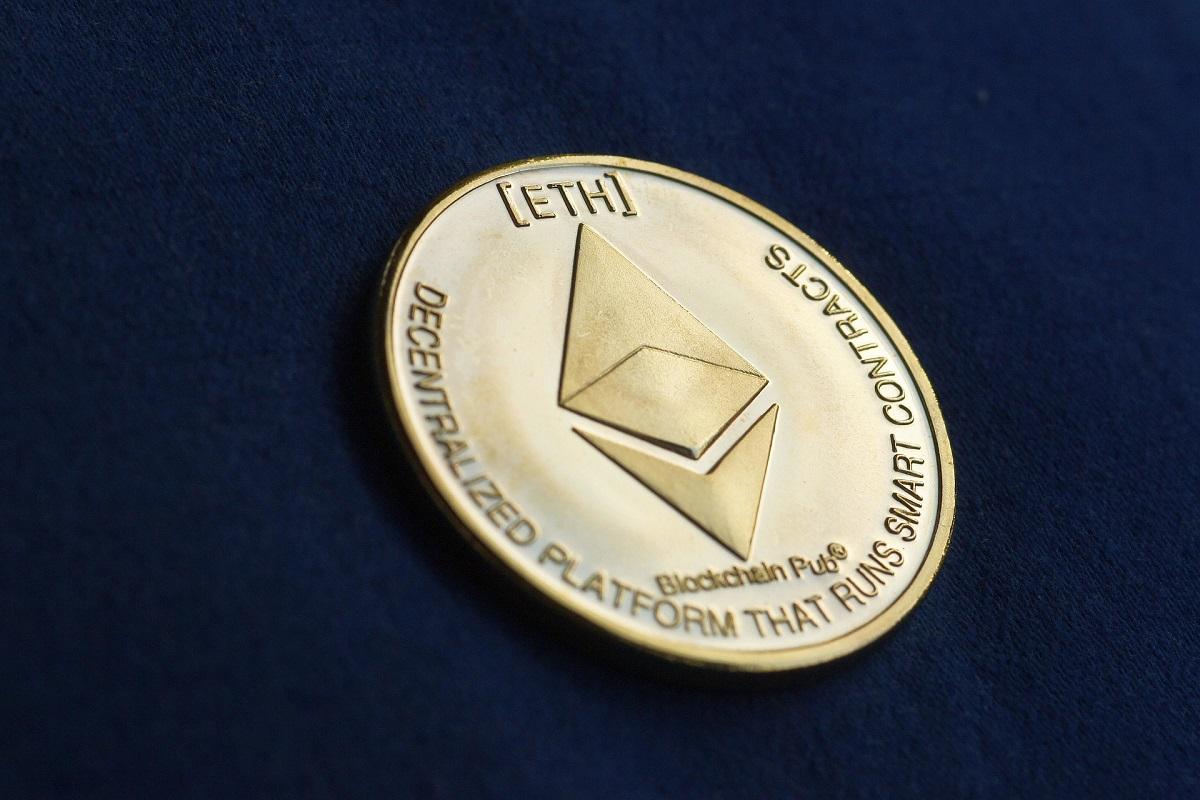 After gaining more than 460 percent in 2020, Ethereum's native cryptocurrency ether has continued to rise in 2021. Recently, ether hit a new all-time high close to $1,500. Is ether a good investment in 2021? What are the ether price predictions for 2021 and beyond?
Article continues below advertisement
Article continues below advertisement
Ether seems to be benefiting from institutional investor demand that recently powered bitcoin to record highs above $40,000. The number of deep-pocket investors or the so-called "whales" purchasing the Ethereum cryptocurrency has increased in recent months.
Article continues below advertisement
The great thing about institutional investors is that they tend to have a long horizon. While there might be a correction after a huge price surge, the involvement of large investors helps provide a level of price support.
Will Ethereum go up in 2021?
If ether breaks past the new $1,500 resistance, it should be headed toward $2,000. There are many reasons to think that the native Ethereum blockchain cryptocurrency will continue to rise. First, ether is more affordable than bitcoin, which makes it a top option for investors looking for cheaper bitcoin alternatives.
Article continues below advertisement
Article continues below advertisement
Also, bitcoin has a track record of boom and bust. There will be investors taking profit from the recent bitcoin boom to put in altcoins like ether, which should allow the Ethereum cryptocurrency to keep rising.
Is Ethereum a good investment?
While bitcoin is considered digital gold, Ethereum is considered digital oil because of its massive potential. Ethereum is the most-actively used blockchain. In fact, many crypto projects have been launched on the network. Ethereum has been particularly popular with decentralized finance applications.
Article continues below advertisement
The network is undergoing an overhaul that would make it more powerful and attractive for launching crypto projects. Ether might see broader adoption after the network upgrade is complete, which should boost its price.
Article continues below advertisement
The Ethereum network upgrade will enable ether staking, which could yield up to 15 percent for investors. First, that would make ether a good investment for those looking for others ways to make money with their crypto holdings beyond trading.
Article continues below advertisement
Since staking reduces the number of coins in circulation, staking on the Ethereum network should lift ether's price if the supply decreases and demand remains strong.
Article continues below advertisement
Article continues below advertisement
Ether futures trading is already available on other platforms and they have been progressing well. Adding ether futures trading on CME Group should increase the visibility of the Ethereum cryptocurrency to institutional investors, which could increase ether's price in the spot market.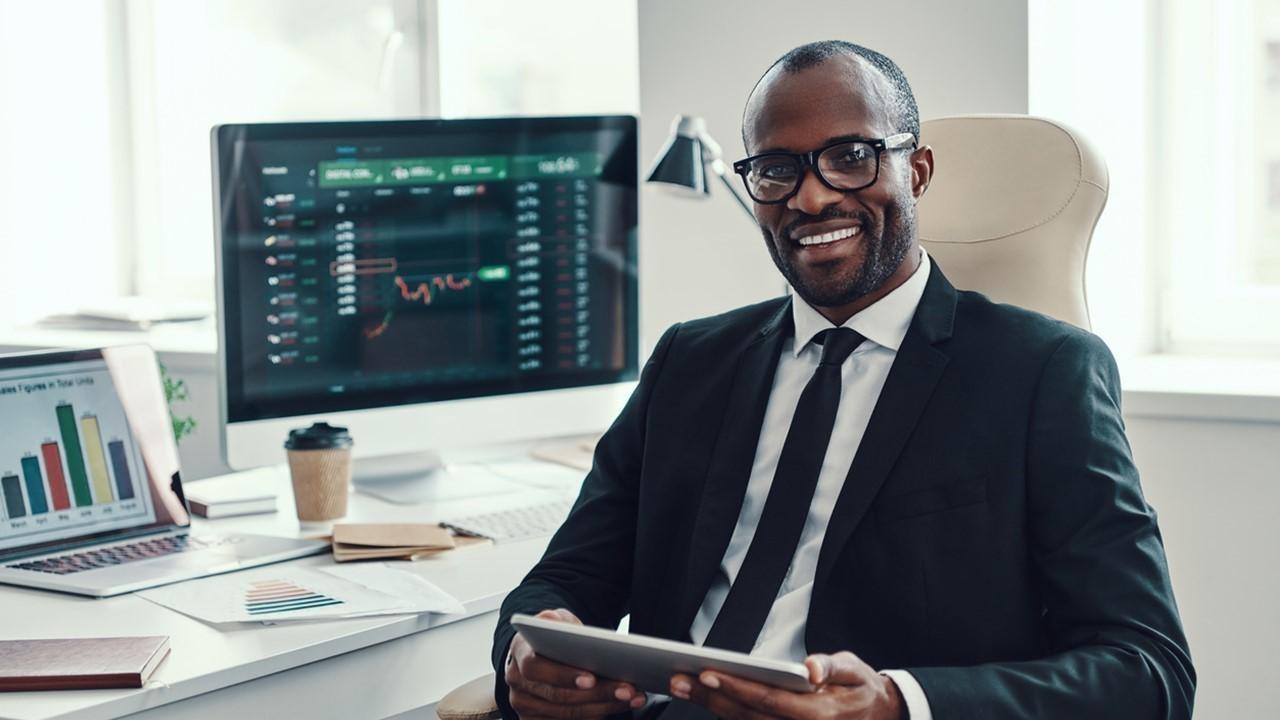 Article continues below advertisement
Ethereum price prediction in 2021 and beyond
Ether surging to a new all-time high has caught many cryptocurrency investors' attention. Particularly notable is that ether's rally came amid a retreat in bitcoin's price. There's a group of investors that follow trends. These investors may continue to pile into ether if bitcoin seems to take longer to pull back up.
Article continues below advertisement
Fundstrat Global Advisors analyst David Grider' ether price prediction is that the altcoin could reach $10,500 in the long term. Aragon DAO founder Luis Cuende predicts a $2,500–$7,500 long-term price for Ethereum cryptocurrency. Meanwhile, Crypto commentator Alex Saunders has a $10,000 ether price prediction.
Article continues below advertisement
How to invest in Ethereum
If you think that Ethereum price predictions make it a good investment, you might want to know how to invest in it. The first step is to identify a good exchange that supports ether. The cryptocurrency is supported by most major crypto exchanges like Coinbase and Binance.
The next step is to set up an account with your favorite exchange, fund the account, and proceed to purchase the amount of ether you want. Keep in mind that while some exchanges accept fiat currency deposits, others only accept crypto deposits.
While some exchanges allow purchasing fractional shares of blue-chip cryptocurrencies like ether and bitcoin, others might only support whole coin purchases. Finally, you might need to create a separate crypto wallet to hold your ether coins.