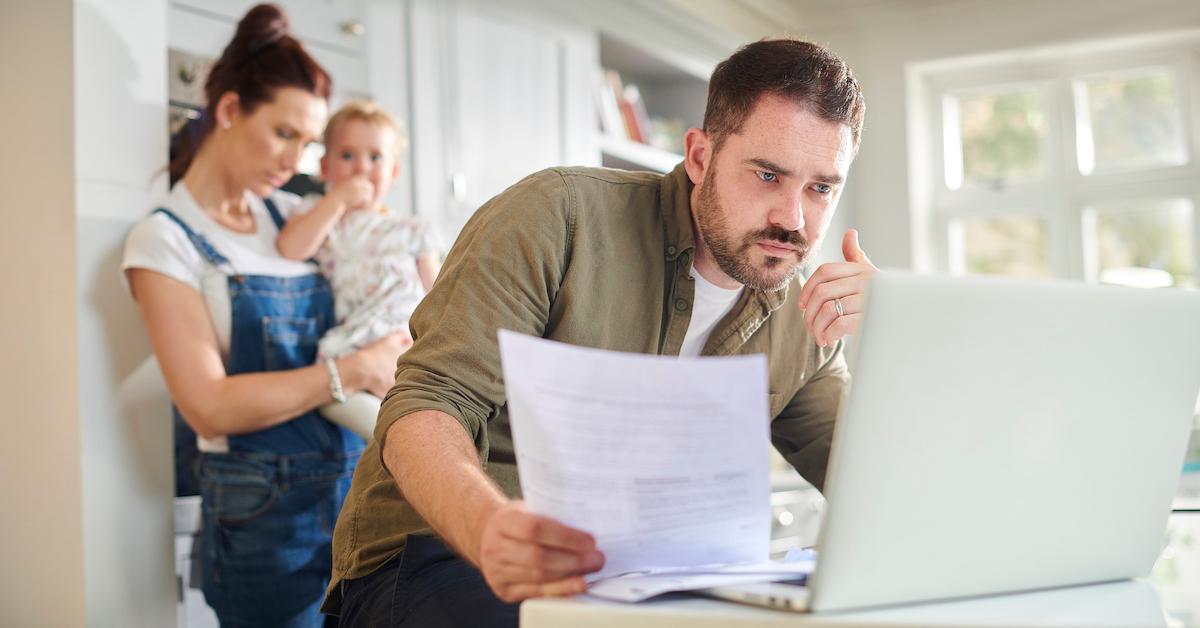 How to Make Money During a Recession
According to the National Bureau of Economic Research, the U.S. economy entered into a recession in February 2020, which ended the record 11-year expansion. The IMF forecasts a global recession for 2020 amid the coronavirus pandemic. A recession invariably means job losses. However, people still have expenses during the recession. So, how do you make money during a recession when job losses are rampant?
Article continues below advertisement
How to make money during recession
There are two main ways to make money in any economic cycle.
You can earn extra money by either shifting to a high paying job or doing some part-time work. You may even be able to negotiate better terms with your employer.
You can let your money make money for you by investing your money judiciously.
During a recession, while the two methods above still remain, individuals may need to tweak them slightly. For example, it is not likely that you will be able to negotiate better pay with your employer.
Article continues below advertisement
Consider part-time or freelance work to earn extra money
There are several part-time jobs that individuals can consider during a recession. If you have unfortunately lost your job and are finding it difficult to find full-time employment, part-time or freelance working might be an option. Websites like Upwork and Freelancer have a lot of leads for freelance work.
Article continues below advertisement
Other part-time jobs include babysitting, mystery shopping, tutoring, or even participating in paid online surveys. Thanks to ride-sharing and food delivery apps, there are several options available in the gig economy. Just get registered with any of these apps. A lot of people participate in the gig economy anyway in addition to their full-time jobs to supplement their income.
Article continues below advertisement
Expanding a small business during a recession
Selling items online on Amazon is another way to make money if you run a small business. Individuals can either sell on Amazon or expand the business online through Shopify. Both these stocks have skyrocketed in 2020. The pace of digitization has increased during the COVID-19 pandemic. Some individuals also rent out spare rooms in their homes. There are sites like Airbnb that individuals can use to find renters or roommates. Selling old or unused items is another way to make some extra money during a recession.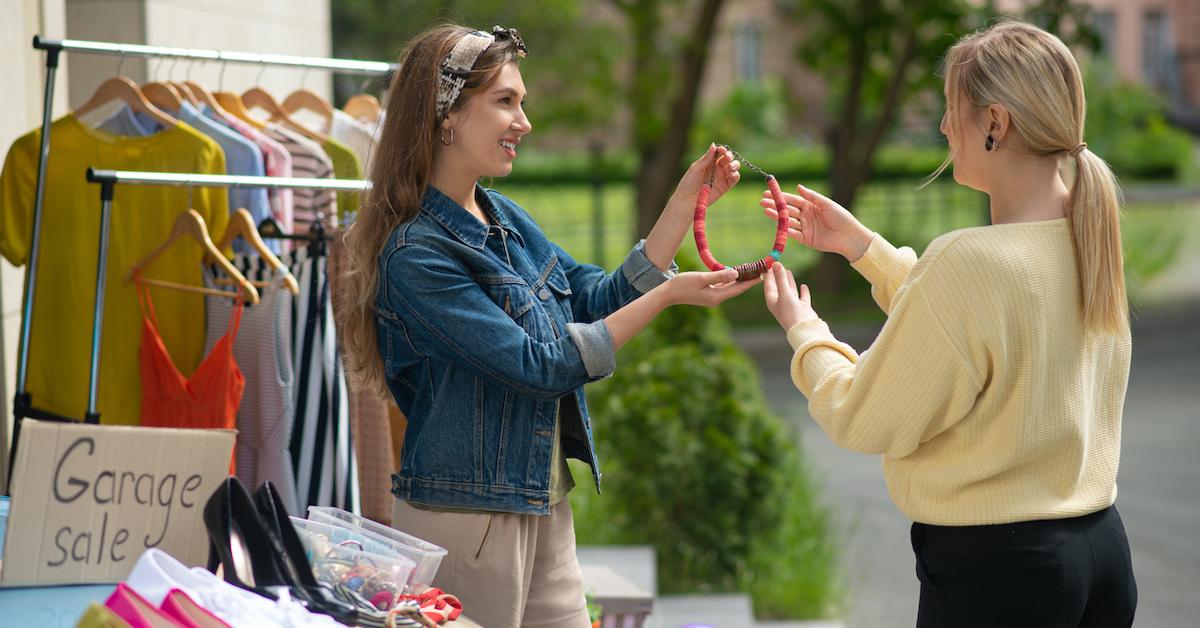 Article continues below advertisement
How to make money in the stock market
Stock markets tend to fall during a recession. However, it is still possible to make money in the stock market during a recession. For example, if the stock markets are expected to fall, just go short on the markets. Bill Ackman of Pershing Square is one hedge fund manager who made a fortune in March by betting against the markets.
Dividend-paying value stocks and utility companies tend to outperform in a recessionary environment. Investors can position their portfolios in these companies during a recession. Gold also performs well during a recession. So far, gold is up over 25 percent in 2020. Also, a recession may be the best time to invest for the long term. As stock markets crash during a recession, investors can pick quality stocks at an attractive valuation.