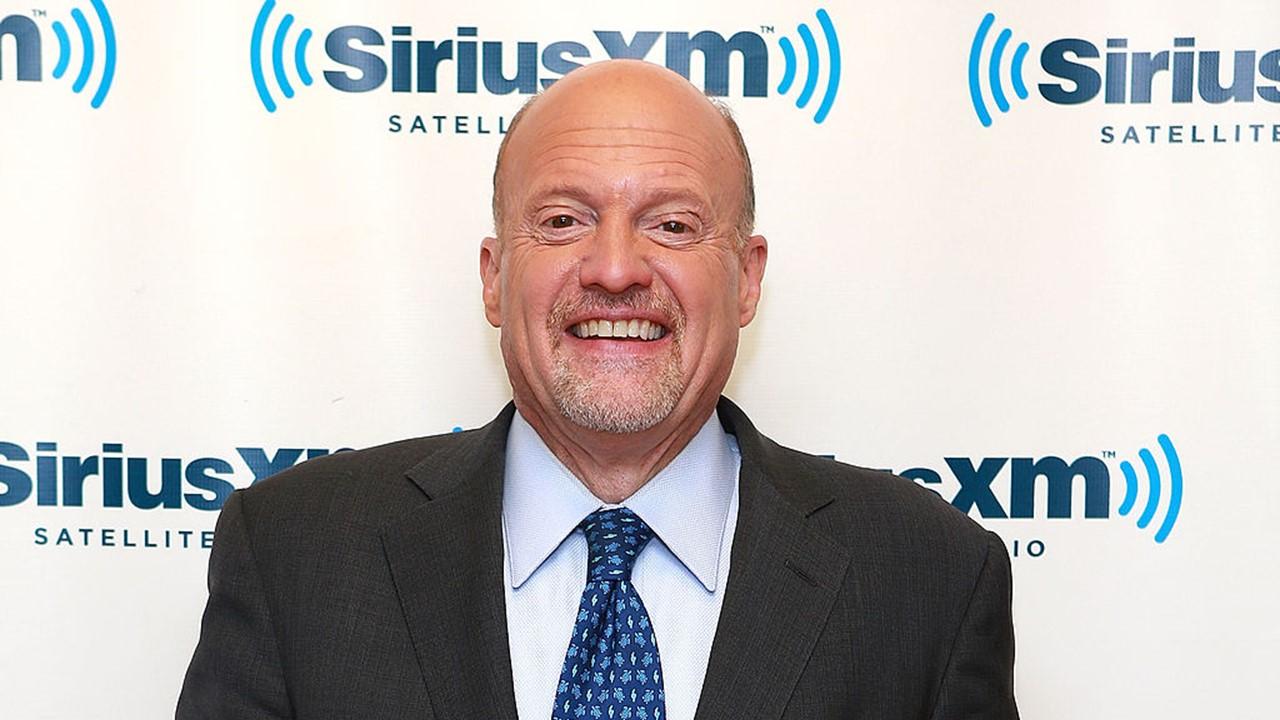 What Is Jim Cramer's Net Worth?
As a former hedge fund manager, Jim Cramer's career in finance started long before he began smashing mugs and screaming at the top of his lungs about the stock market. His interest in stocks started in the fourth grade and continued throughout his studies at Harvard University, where he graduated magna cum laude.
Article continues below advertisement
A man of great intellect, strong passion, and some might say questionable morals, Cramer has made it his life's goal to keep people informed about their investments and opportunities. Whether you like him or loathe him, Cramer's knowledge of the stock market is something to be admired. What exactly is a man with Cramer's fame and erudition worth and what contributes to that wealth?
Article continues below advertisement
What is Jim Cramer's net worth?
Like most celebrities, Jim Cramer isn't exactly struggling financially. His total estimated net worth is well over $100 million. Most of his wealth can be attributed to his own financial expertise and his success as a hedge fund manager. Making money and knowing how to keep expanding earnings means that you aren't just going to stop once you have "had enough." Cramer kept going and turned his initial success into a diversified strategy involving multiple income streams.
What businesses does Cramer own?
Cramer owns TheStreet.com, which is a sort of investing club and finance news website. The website brings in millions of visitors a day and gives insight into the sometimes confounding world of finance to those who appreciate Cramer's particular brand of advice.
Article continues below advertisement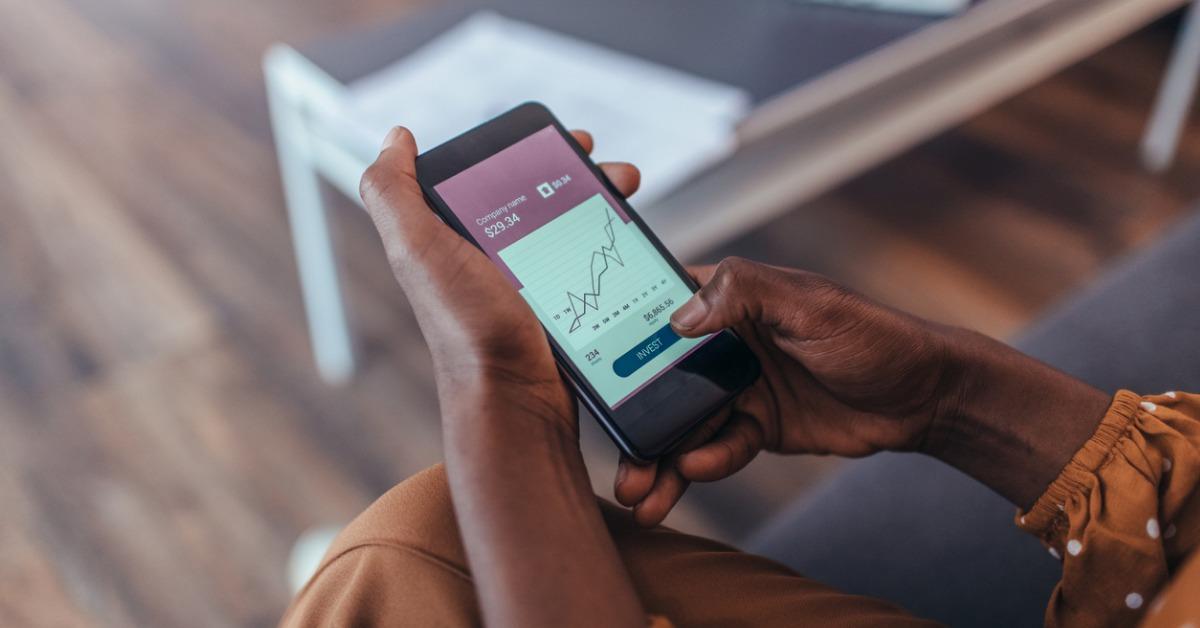 Regardless of his expertise, Cramer and TheStreet have both had their share of negative press over the years due to possible fraudulent activity. The SEC hasn't implicated Cramer in the recent fraud proceedings. He's still on the company's board of directors. Cramer has faced several accusations of fraudulent activity throughout his career.
Article continues below advertisement
Cramer even admitted to market manipulation and potential fraud. He has done so in public and the clip is still available on YouTube. In the clip, Cramer explains his thinking.
He said, "I would create a level of activity beforehand that could drive the futures; it doesn't take much money. Similarly, or if I were long and I wanted to make things a bit rosy, I would go in and take a bunch of stocks and make sure that they are higher and maybe commit $5 million in capital and do it and I could affect it."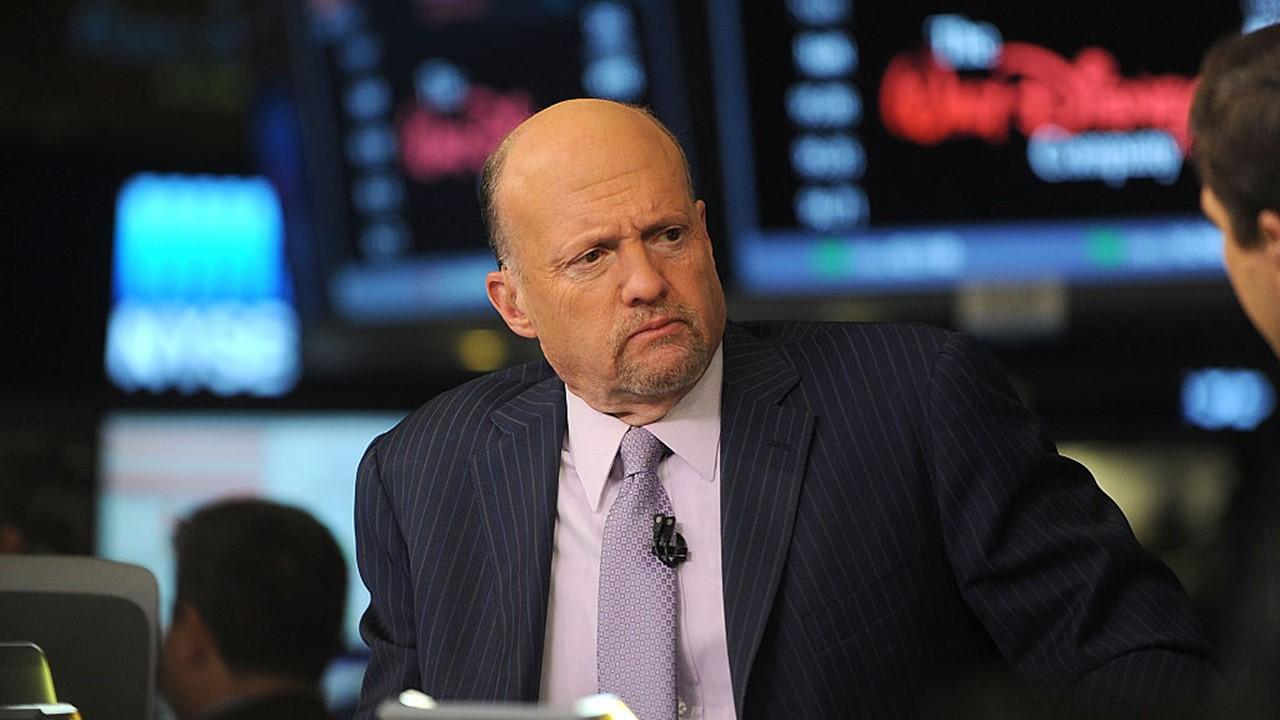 Article continues below advertisement
What is Jim Cramer's salary?
For his various jobs at CNBC, including as the host of "Mad Money," Cramer earns an annual salary of $5 million dollars. The show has been pivotal in maintaining Cramer's influence in the investment finance realm. He has become the leading expert for stock advice for the network's viewers. Some might call him more of a personality than an expert. His advice tends to be on the more eccentric side.
What type of house does Jim Cramer own?
Jim Cramer lives on his 65-acre countryside estate in Summit, N.J. He also has a summer house in Quogue, N.Y., on Long Island.