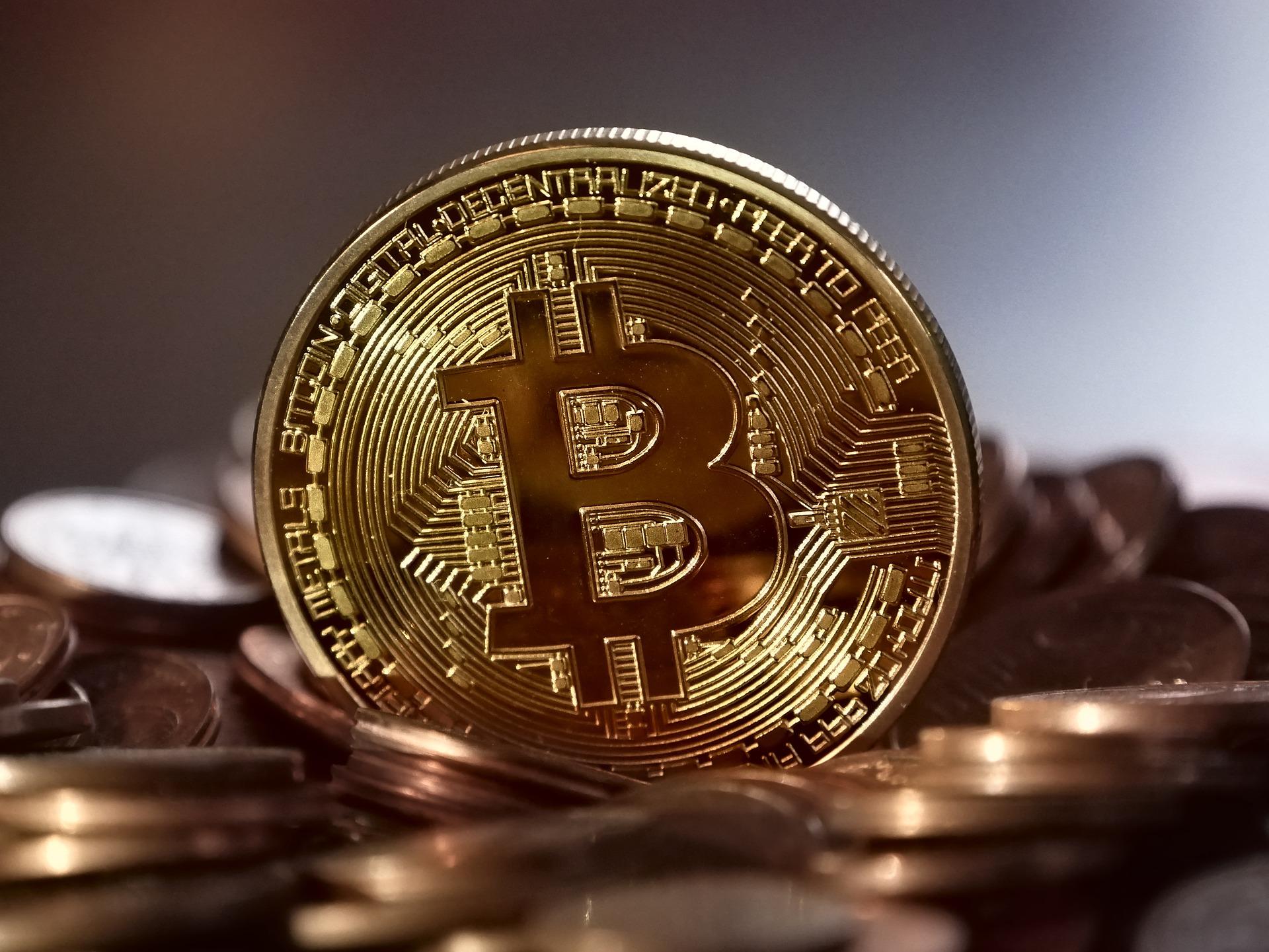 Will Bitcoin Go Back Up? Why Prices Crashed Last Week
Everyone's talking about what's going on with bitcoin right now. A couple of weeks ago, bitcoin was trading around $63,000. Now, prices have collapsed to under $49,000, the single worst week for the cryptocurrency in well over a year. For the world-famous cryptocurrency in the midst of the biggest crypto bull market in history, it's definitely bad news. Investors are wondering why bitcoin crashed in the first place, and how long with this last?
Article continues below advertisement
While BTC has always been a volatile asset, this kind of move is pretty wild. Here's exactly why this happened and what you should expect from bitcoin prices going forward.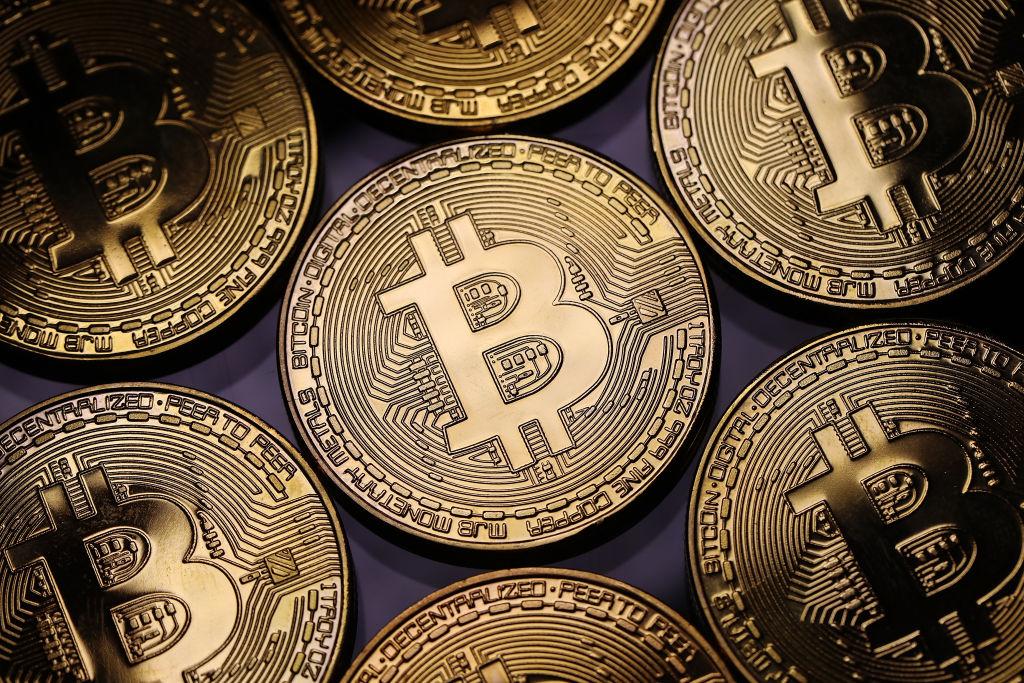 Article continues below advertisement
Bitcoin crashed partly due to capital gains tax concerns.
Bitcoin was doing well up until April 16, when Turkey unexpectedly announced it would be banning all cryptocurrency transactions. The news was enough to send most cryptocurrencies crashing, with Bitcoin being the main victim. However, as bad as that was, prices stayed above $55,000 until April 22, when prices started to plummet.
The main catalyst seems to be President Joe Biden's plan to hike up capital gains taxes. Under the new proposal, capital gains for millionaire investors would be almost doubled to over 39.6 percent. While the new tax hike wouldn't apply to most Americans, it would be a steep hit for wealthier investors in the crypto space.
Article continues below advertisement
However, even this proposed tax change seems unlikely to pass anytime soon. Additionally, some crypto experts, like Ryan Selkis, CEO of Messari, said that investors looking to dodge the capital gains tax hike might just keep their crypto in the marketplace for much longer. This would encourage more mid-to-long-term investing in the space, which would be good for the industry.
Article continues below advertisement
Will Bitcoin recover?
Wall Street analysts have speculated that another Bitcoin crash was coming for a while. Guggenheim's chief investment officer, Scott Minerd, said that he expects up to a 50 percent price correction in bitcoin, similar to what happened back in 2018. While still incredibly bullish on BTC with a price target of $400,000, he still remains adamant that prices could fall big time.
Article continues below advertisement
Analysts at JP Morgan also said that they felt Bitcoin was due for a correction. In their opinion, if Bitcoin failed to return to $60,000 anytime soon, they forsee that the cryptocurrency would see a slow but steady decline over the next few much as momentum faded.
Overall, it seems a lot of people were expecting Bitcoin to crash sooner or later. Once prices started dipping, first in response to Turkey, and then following Biden's announcement, the selling triggered a self-fulfilling prophecy of sorts. Other traders started selling because they thought a crash was going to come anyway, and this might be it.
Article continues below advertisement
In the long run, it's almost certain that Bitcoin will recover. In the short-term, however, it's possible Bitcoin could stay in the $40,000s for a while as crypto investors recover from this volatility spike. Potential catalysts that could send Bitcoin rising again include the approval of a new Bitcoin ETF from financial regulators.
Bitcoin updated price prediction
Crypto investors should prepare for the worst. If anything, it's possible that Bitcoin prices will fall further before recovering again. Expect prices to stay above $40,000, the new resistance level, while staying underneath $52,000 for at least a week or two. After that, assuming no other big news developments emerge, we could see investors jump back into the crypto market once this news reaction dies down.