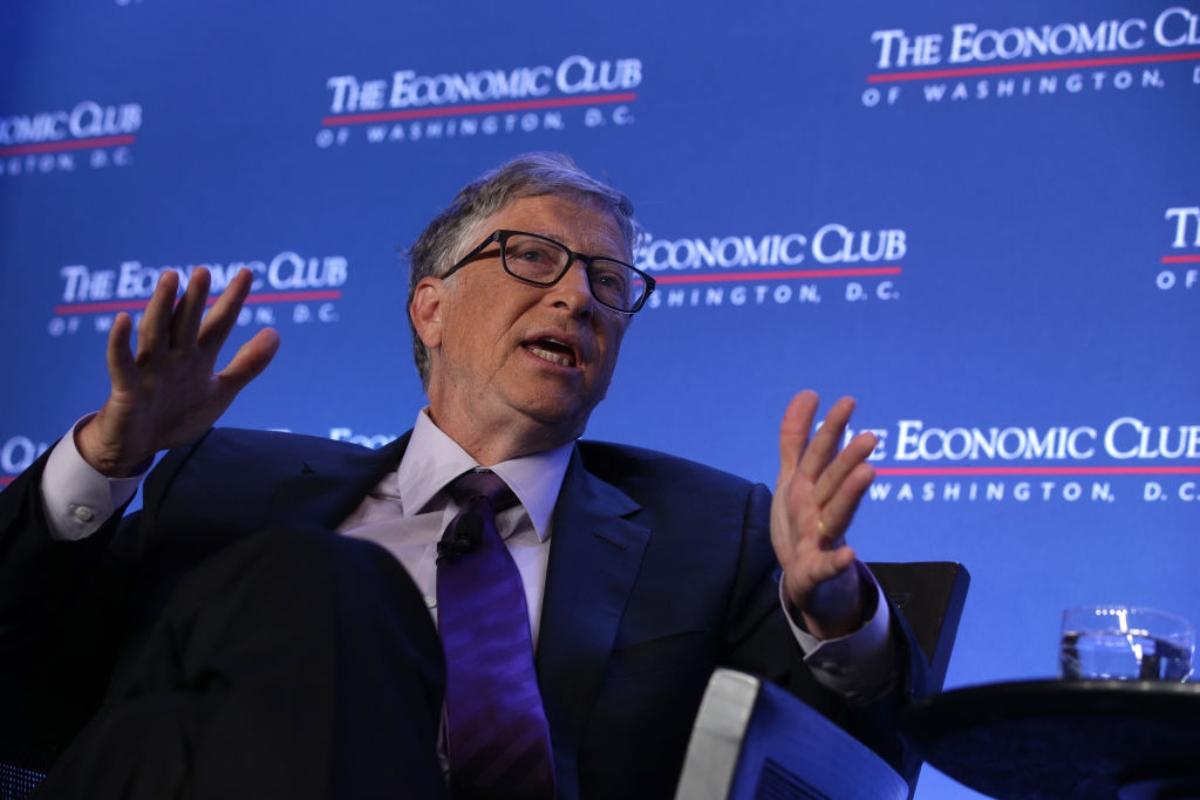 How Bill Gates Boosts His Billions—Investment Portfolio Explained
Bill Gates, who has been one of the world's wealthiest people for years, currently has an estimated net worth of $134.1 billion, according to Wealth-X. With the news of his split from Melinda Gates, people are curious about the couple's investments and how their wealth will be divided.
Article continues below advertisement
Gates has an extensive investment portfolio including major holdings in Microsoft, the company he founded, and Berkshire Hathaway, Warren Buffett's massive holding company. CNBC noted that his Microsoft holdings represent about 19.6 percent of his overall net worth, valued at about $26.1 billion.