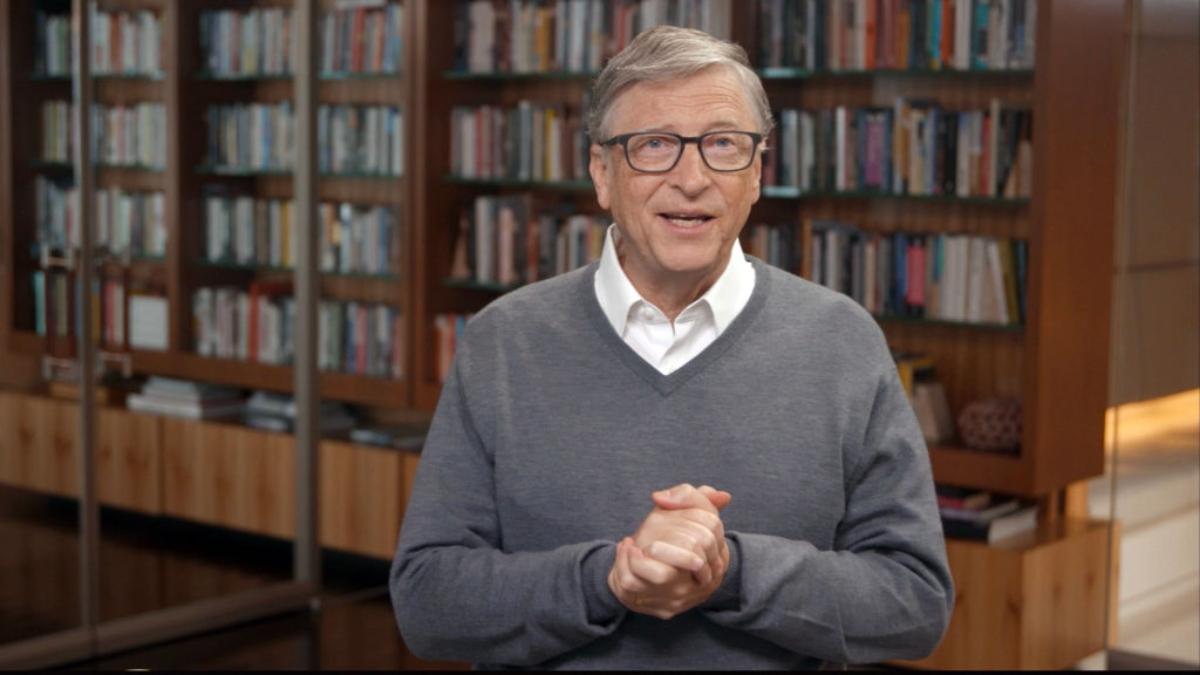 How to Invest in Breakthrough Energy Ventures and Whether You Should
Climate change due to the addition of greenhouse gases to the Earth's atmosphere is a major concern for Microsoft co-founder Bill Gates. In 2015, the multibillionaire and philanthropist launched an investment fund, Breakthrough Energy Ventures, to help address the environmental crisis.
Article continues below advertisement
Breakthrough Energy Ventures (BEV) is led by private investors and aims to stop the addition of new carbon emissions to the atmosphere by 2050. The fund's mission is based on Gates' belief in the power of technology and innovation to reverse climate change.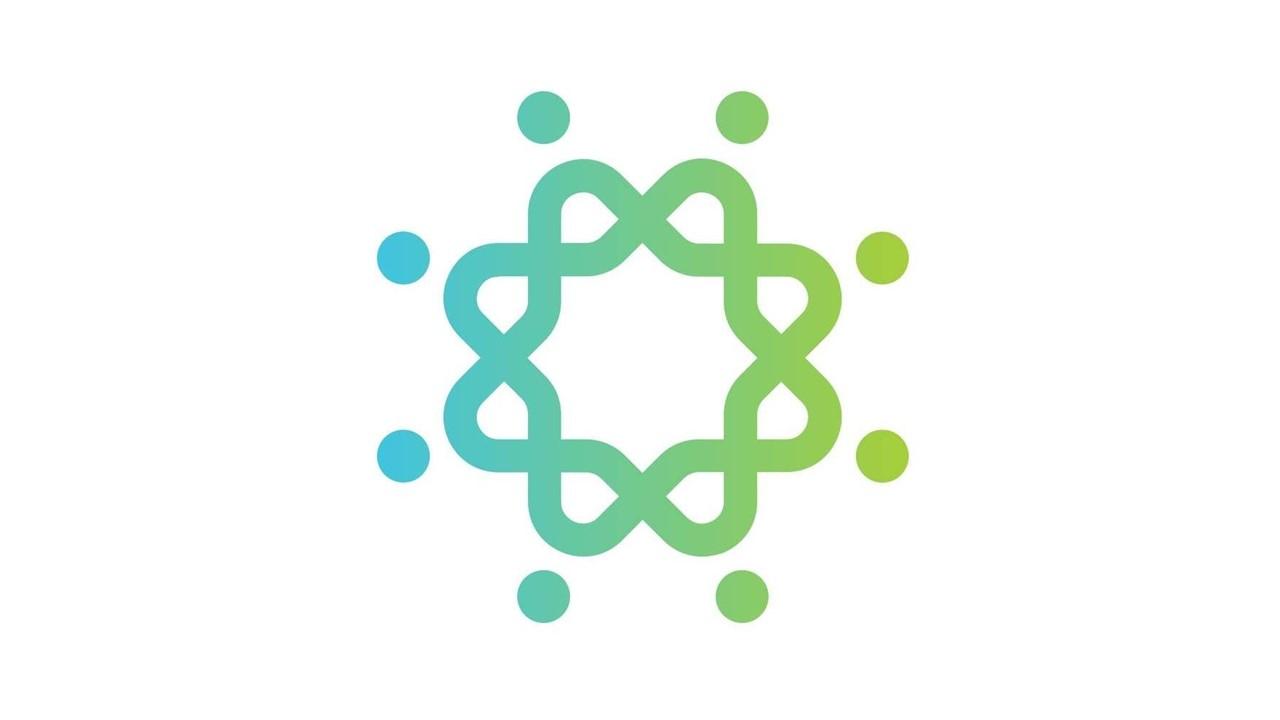 Article continues below advertisement
BEV is committed to investing in companies of all sizes that can bring about environmentally impactful changes in the way our society functions. One of the criteria for investing in technology is its potential "to reduce greenhouse gases by at least half a gigaton every year, about 1 percent of global emissions."
Companies in Bill Gates' Breakthrough Energy Ventures portfolio
The investment fund has gone through two major funding rounds totaling $1 billion each. According to GeekWire, some of the technologies BEV has already invested in are working on "wide-ranging technologies including batteries, fusion reactors, biofuels, geothermal power, cleaner fertilizer and alternative protein sources."
Article continues below advertisement
Here's what a few of its companies are doing:
1366 Technologies: low-cost solar wafers
75F: energy-efficient commercial buildings
Carbon Cure: reducing embodied carbon in the built environment
Pachama: carbon removal with AI and satellites
Sparkmeter: grid management solutions
Fervo Energy: geothermal energy
Article continues below advertisement
A defining and distinguishing characteristic of BEV's investment strategy is that it's focused on "patient capital." While other venture capital companies aim to see profitable returns within five years, BEV has a longer timeline of 20 years for returns on investment.
The BEV website explains that due to high greenhouse gas emissions of sectors like agriculture, housing, and transportation, full implementation of new technologies will take decades rather than a few years.
Article continues below advertisement
In 2019, CNBC reported that clean energy startups historically struggled to raise capital, largely due to the longer development timelines and "sizable technical risk."
Is Breakthrough Energy Ventures publicly traded?
Breakthrough Energy Ventures isn't publicly traded. An impressive group of technology and business leaders invests in BEV. Gates is joined by Richard Branson, Jack Ma of Alibaba Group, Jeff Bezos, and Michael Bloomberg, as well as many other major investors and board members of BEV.
Article continues below advertisement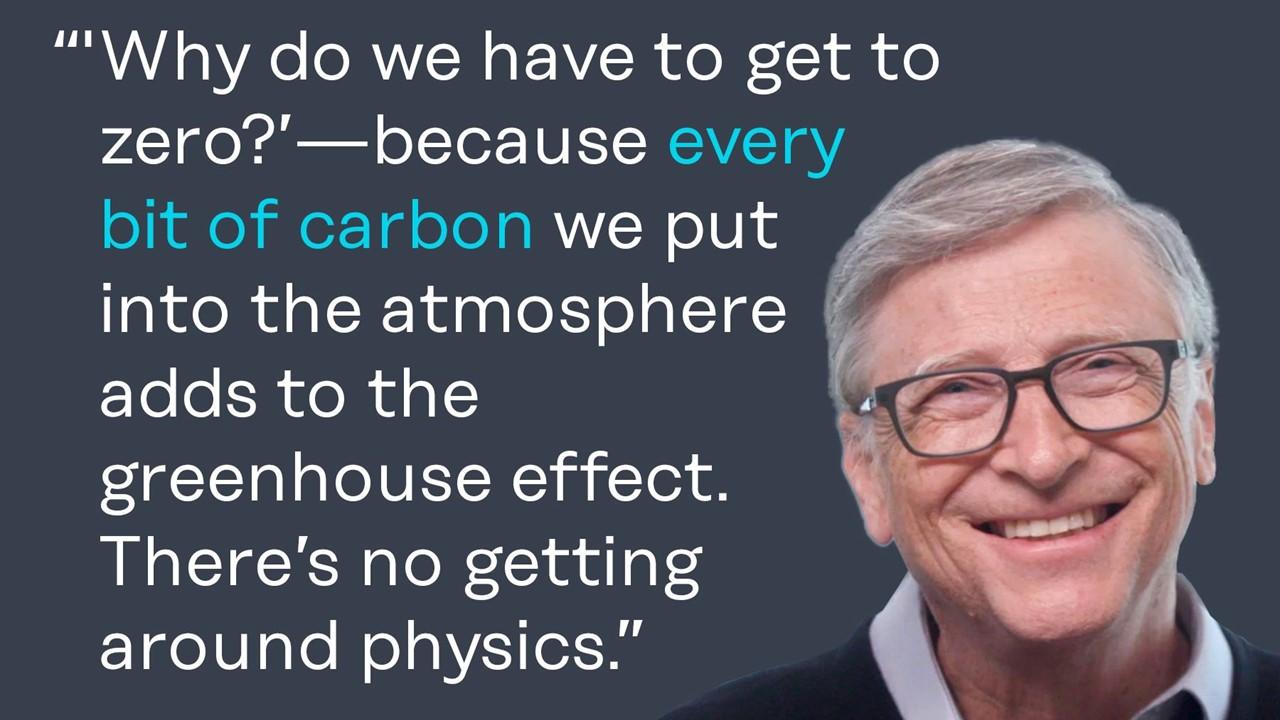 Breakthrough Energy Ventures' IPO plans
Currently, Breakthrough Energy Ventures hasn't announced any intention to IPO in the near future. The most recent $1 billion funding round was reported in January 2021. These latest funds are earmarked for difficult technologies like climate-friendlier steel and cement production, long-haul transportation, and carbon capture, according to GeekWire.
Article continues below advertisement
How to invest in Breakthrough Energy
Because BEV isn't a publicly-traded company right now, interested investors have to be creative. Retail investors might buy shares in publicly-traded companies backed by Breakthrough Energy.
Recently, QuantumScape, one of BEV's portfolio of startups, went public through a merger with SPAC (special purpose acquisition company) Kensington Capital. The company is developing a solid-state alternative to lithium-ion batteries and trades on the NYSE under the ticker symbol "QS."