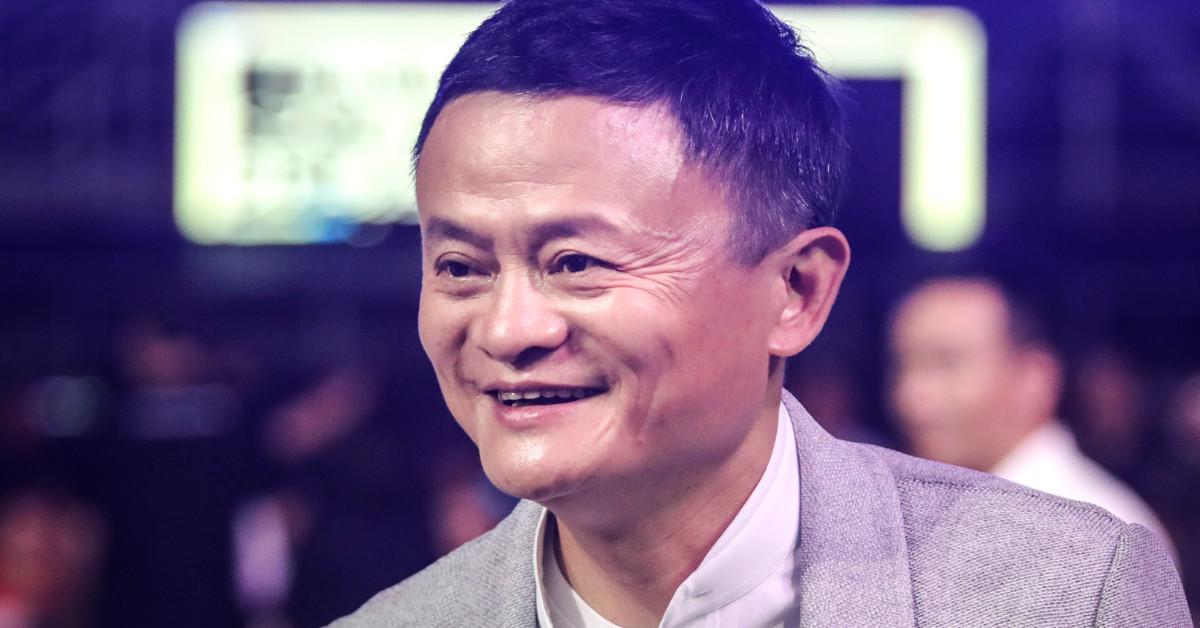 Jack Ma Founded Alibaba With His Wife and 16 of His Friends
Before his retirement last year, Alibaba co-founder Jack Ma built B2B marketplace website Alibaba.com into $460 billion Alibaba Group in just two decades. Pretty good for a guy who encountered his first computer in his 30s and claimed in 2010 to have "never written one code, never made one sale to a customer."
Article continues below advertisement
Who is Jack Ma?
According to Encyclopaedia Britannica, the tech magnate was born Ma Yun in Hangzhou, China, on Sept. 10, 1964. He became interested in the English language as a young boy and graduated with a bachelor's degree in English from Hangzhou Teachers College in 1988—after failing the college's entrance exam twice. He then taught English at the school now called Hangzhou Dianzi University until 1993, and he founded Haibo Translation Agency in 1994.
Ma first encountered computers and the internet in 1995, and recognized a business opportunity as he traveled to the U.S. on behalf of the Hangzhou city government. That same year, he founded China Pages, one of the country's first internet companies.
Article continues below advertisement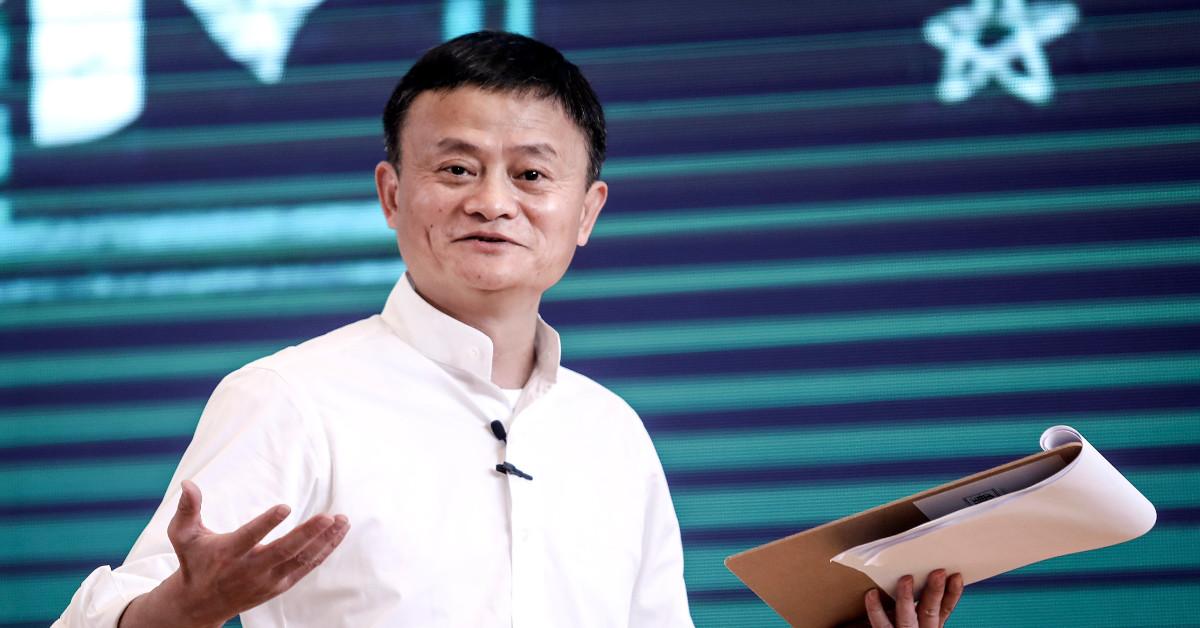 "The day we got connected to the Web, I invited friends and TV people over to my house," Ma told The New York Times in 2005. "We waited three and a half hours and got half a page. We drank, watched TV and played cards, waiting. But I was so proud. I proved the internet existed."
Article continues below advertisement
In 1999, after a brief stint heading an information technology company established by the China International Electronic Commerce Center, Ma created Alibaba with the help of his wife, Zhang Ying, and 16 friends he had gathered in his Hangzhou apartment. "That day I talked like a crazy man," he told the The New York Times. "Then I said, 'Put your money on the table.' We had $60,000. That was our first round of financing."
Who helped Jack Ma found Alibaba?
Ma recounted Alibaba's origin story in a 2008 Inc. profile. "I gathered 18 people in my apartment and spoke to them for two hours about my vision. Everyone put their money on the table, and that got us $60,000 to start Alibaba. I wanted to have a global company, so I chose a global name. Alibaba is easy to spell, and people everywhere associate that with 'Open, Sesame,' the command that Ali Baba used to open doors to hidden treasures in One Thousand and One Nights."
Article continues below advertisement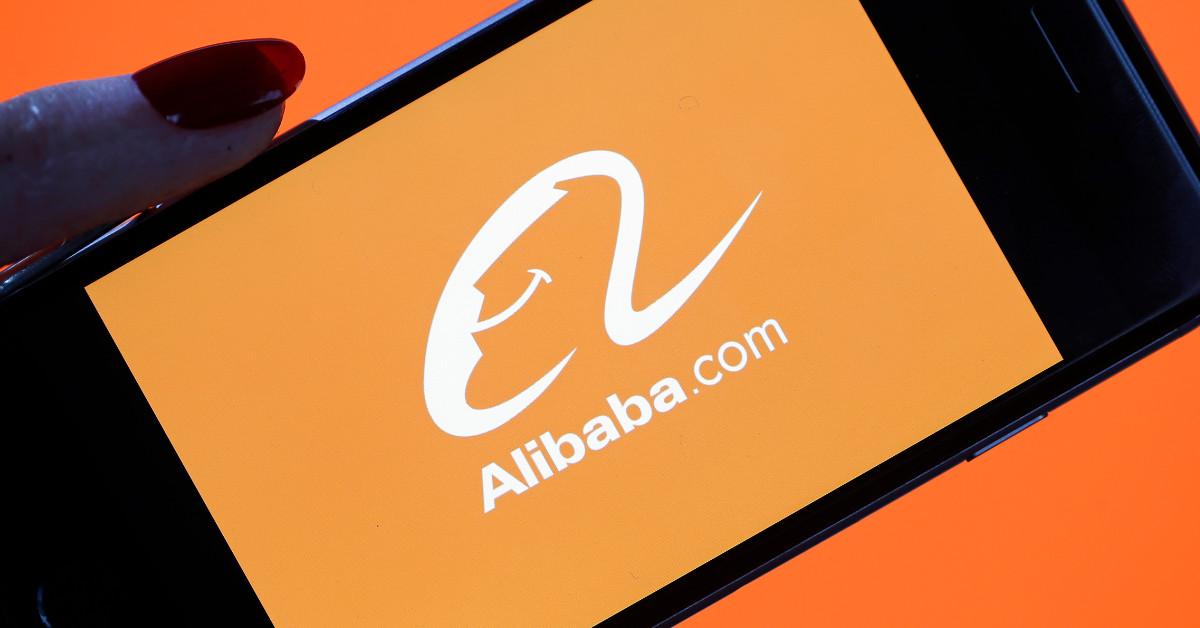 The entrepreneur told Inc. there were three reasons Alibaba survived. "We had no money, we had no technology, and we had no plan," he said. "Every dollar, we used very carefully. The office opened in my apartment. We expanded when we raised money from Goldman Sachs in 1999 and then Softbank Corporation in 2000."
The rest is web history. Yahoo! bought a 40 percent stake in the company in 2005, and in 2007, the company raised $1.7 billion in its IPO in Hong Kong. Seven years after that, Alibaba Group's IPO on the NYSE raised $21.8 billion, the United States' largest IPO ever.