Bill Gates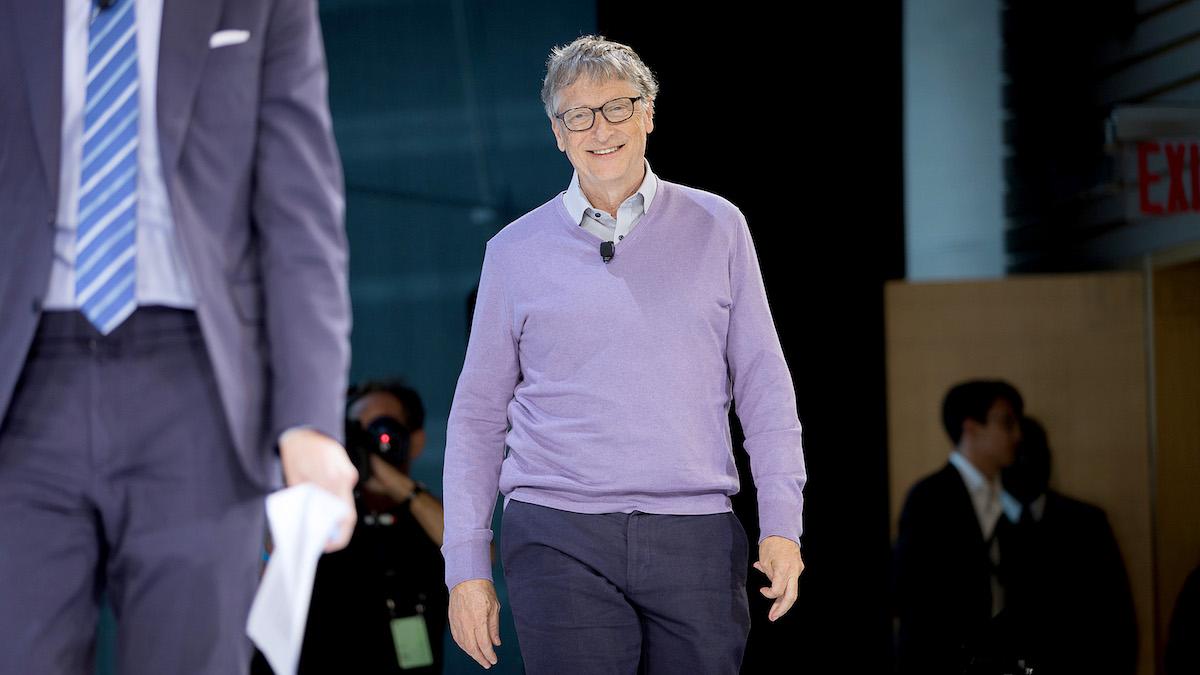 American entrepreneur, author, and philanthropist Bill Gates is best known for being the co-founder of Microsoft alongside Paul Allen in 1975. Gates was CEO of Microsoft until he stepped down in 2000 and was succeeded by Steve Ballmer. He remained the Chairman of the Board until 2014.
Along with his work at Microsoft, Gates started the Bill & Melinda Gates Foundation with his ex-wife in 2000, where he now focuses his efforts on climate change, global health, and other charitable initiatives.
Between 1995 and 2017, Gates was recognized by Forbes as the richest person in the world (except from 2010 to 2013) until he was surpassed by Amazon founder Jeff Bezos.
Gates is also the Chairman of several other companies including BEN, Cascade Investments, and TerraPower. He is also taking part in the Giving Pledge started by Warren Buffet, where billionaires pledge to give at least half of their wealth to philanthropy. Gates has three children: Jennifer, Rory, and Phoebe, and in 2021, he announced his divorce from his wife Melinda after 27 years of marriage.
Full Name: William Henry Gates III
Birthdate: October 28, 1955
Education: Harvard University (no degree)
Titles: Co-founder of Microsoft, Technology Advisor at Microsoft, Co-chairperson of the Bill & Melinda Gates Foundation, Founder of Branded Entertainment Network, Cascade Investment, TerraPower, Breakthrough Energy, Board member of Berkshire Hathaway
Net Worth: $132.6 billion
Latest Bill Gates News and Updates