Is Bill Gates Selling Stock? World Shifts From COVID-19 Pandemic
Bill Gates' investment portfolio is fairly diverse and some of it has often been made available to the public. Is the billionaire selling stock soon?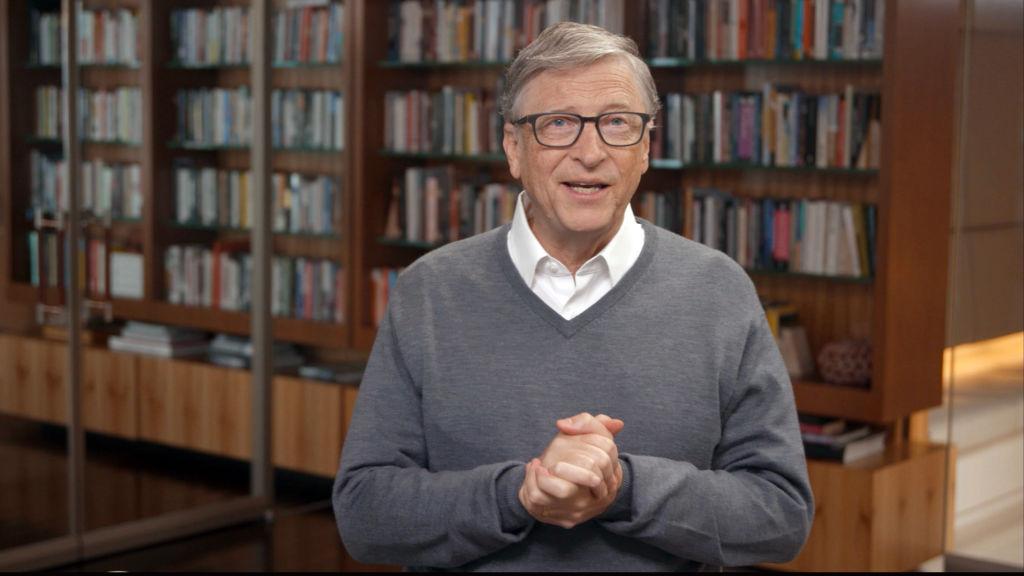 Many of the top billionaires in the world have a lot of their net worth based on their stock withholdings. Elon Musk has so much stock in Tesla, that he offered to sell $6 billion worth of company shares if it could end world hunger. Former Microsoft CEO Bill Gates owned over 2 billion shares of Microsoft in 1998, before selling a large number of shares over the years. With a diverse investment portfolio, has Gates been selling stock recently?
Article continues below advertisement
Article continues below advertisement
If Gates kept his original holdings in Microsoft, he reportedly could have been the richest person in the world by a wide margin. However, the billionaire has invested in a vast range of companies with the Bill & Melinda Gates Foundation Trust. The trust receives contributions from Bill and Melinda Gates as well as Berkshire Hathaway CEO Warren Buffett. The trust is very active, and Gates frequently sells or purchases shares of companies with it. The money raised is used to make charity donations.
Article continues below advertisement
What stocks has Bill Gates sold recently?
One of the few stocks Gates has sold recently is Exicure, a biotech company that works on immunomodulatory and gene-regulating drugs. The company creates products involving nucleic acid to help treat infectious diseases or cancer.
According to Barron's, Gates sold 1.3 million shares of Exicure in December 2021, which were worth about $303,200, with each share having an average price of 24 cents. While the billionaire is known for being active in the Bill & Melinda Gates Foundation Trust, he sold the Exicure shares through Gates Frontier, which is a different company that he owns.
Article continues below advertisement
Article continues below advertisement
The selling of Exicure shares somewhat came as a surprise since Gates has been a strong supporter of biotech companies, especially in recent years, after he shifted focus on battling the COVID-19 pandemic when it first became a serious issue. However, the former Microsoft board member still holds shares in various biotech firms with the Bill & Melinda Gates Foundation Trust. Some companies that are in that trust include Pfizer, CureVac, BioNTech, and Vir Biotechnology.
Article continues below advertisement
Gates supported Pfizer for nearly 20 years before his foundation donated $250 million to help push COVID-19 vaccine development. The foundation purchased shares in Pfizer in 2002. At the time, the biotech company was focusing on contraceptives. CureVac is another business that the former Microsoft CEO backed. The share prices soared over 40 percent in August 2020 when Gates announced he was collaborating with the company to develop COVID-19 vaccines.
What other CEOs have sold stock recently?
Earlier in February, Moderna CEO Stephane Bancel sold 19,000 shares of Moderna, which was worth $2.9 million, according to CNBC. After speculation that the CEO deleted his Twitter account right after the sell-off, the company's stock plummeted over 11 percent. Investors were worried that the biotech company might be in some sort of trouble. However, security filings show that Bancel regularly sells shares of Moderna, so the selling wasn't too out of the ordinary.