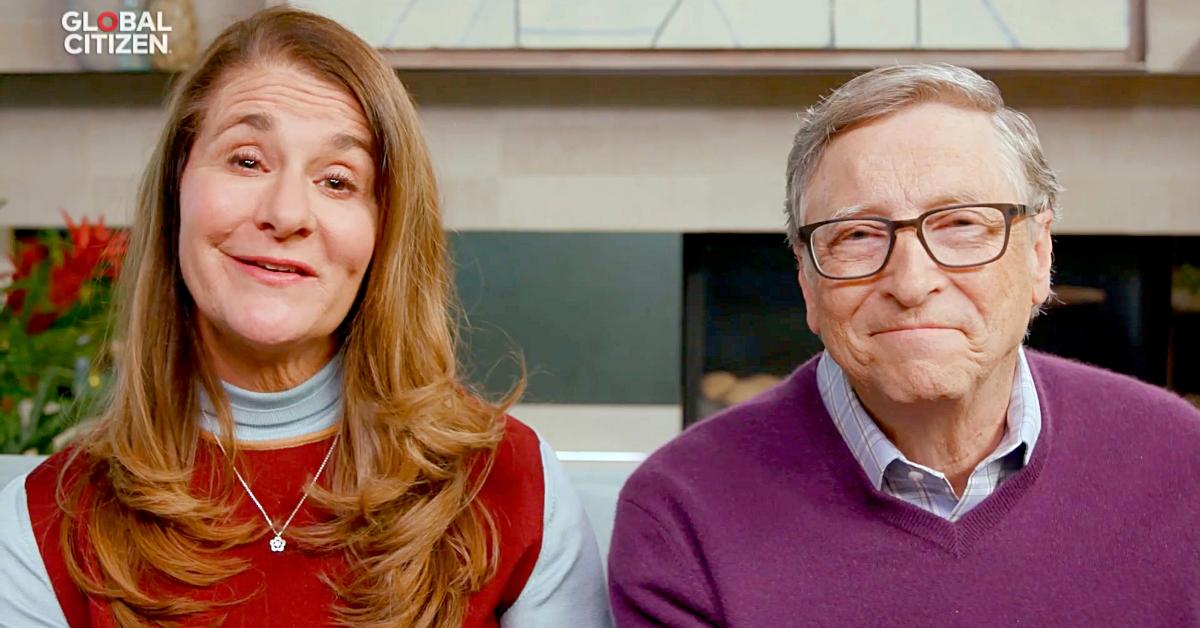 The Gates' Divorce Settlement Is Gonna Be Huge, And There's No Prenup
Although there haven't been any details yet on the divorce settlement for Bill and Melinda Gates, many speculate that it could be the largest settlement on record. Recently, the billionaire couple announced that they are splitting after 27 years of marriage.
Article continues below advertisement
"After a great deal of thought and a lot of work on our relationship, we have made the decision to end our marriage," read a Twitter statement by the couple.
The statement said that the pair "no longer believe we can grow together as a couple in this next phase of our lives."
The couple met at Microsoft in 1987 and got married in 1994. When the two married, they reportedly didn't sign a prenuptial agreement. Instead, they signed a separation contract.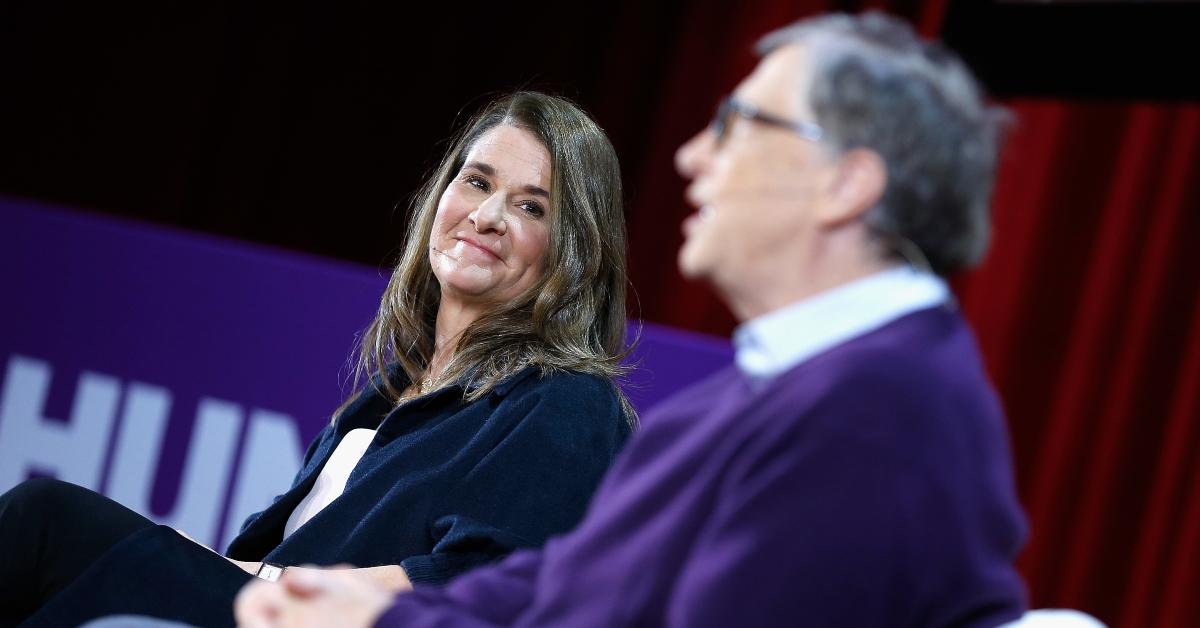 Article continues below advertisement
Bill Gates's wealth in 1994 vs now may determine the divorce settlement.
According to the divorce filing obtained by TMZ, the separation contract dictates how the couple's real property, personal property, and debts will be split. Melinda, who is the petitioner on the divorce filings, isn't seeking spousal support.
The couple were married in 1994, so any wealth Bill accrued after then as CEO of Microsoft would be considered community property to be split between them, unless the couple had agreed on other terms.
Article continues below advertisement
Bill and Melinda Gates net worth is over 100 billion.
The couple has a net worth of $146 billion. Bill is considered the fourth-richest person in the world. As the co-founder of Microsoft, he had already reached billionaire status by the time he and Melinda married.
Together, the couple runs the Bill and Melinda Gates Foundation, which is a non-profit organization that helps underprivileged people worldwide lift themselves up out of hunger and extreme poverty. Some initiatives include funding IT education in the U.S. and addressing HIV and malaria issues in developing countries.
Article continues below advertisement
The Gates Foundation was also a significant investor in the research for COVID-19 vaccines and treatments. The Gates Foundation holds over $51 billion in assets.
The couple also joined forces with fellow billionaire Warren Buffett to create the Giving Pledge in 2010. With this initiative, billionaires pledge to give at least half their wealth to charity. Michael Bloomberg, Mark Zuckerberg, George Lucas, and over 170 others have followed suit.
In their joint statement, Bill, 65, and Melinda, 56, say that they will continue to work together on their philanthropic endeavors.
Article continues below advertisement
"Over the last 27 years, we have raised three incredible children and built a foundation that works all over the world to enable all people to lead healthy, productive lives. We continue to share a belief in that mission and will continue our work together at the foundation," the Twitter statement reads.
The couple has three children—Jennifer, 25, Rory, 21, and Phoebe, 18. The statement asks for privacy for their family as they "begin to navigate this new life."
Daughter Jennifer Gates also asked for privacy in an Instagram post.
Article continues below advertisement
"It's been a challenging stretch of time for our whole family. I'm still learning how to best support my own process and emotions as well as family members at this time, and am grateful for the space to do so," Jennifer wrote.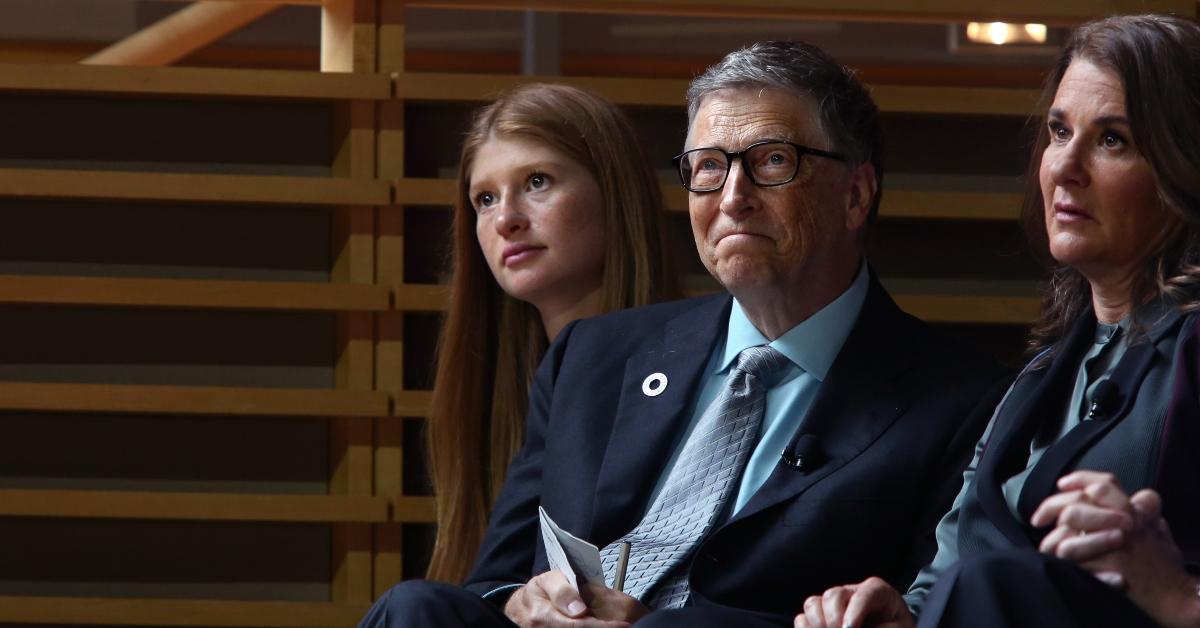 Article continues below advertisement
Other billionaire divorces on record.
News of the Gates divorce has made many news outlets point to other high-profile divorces, like that of Amazon CEO Jeff Bezos and his ex-wife, MacKenzie Scott.
Bezo and Scott split in 2019. In the divorce settlement, Scott received $38 billion, which made her the fourth-richest woman in the world. Since then, she has been gradually giving her fortune away. According to a Medium article written by Scott, Scott gave over $4.15 billion to more than 384 U.S. organizations in the last four months of 2020.