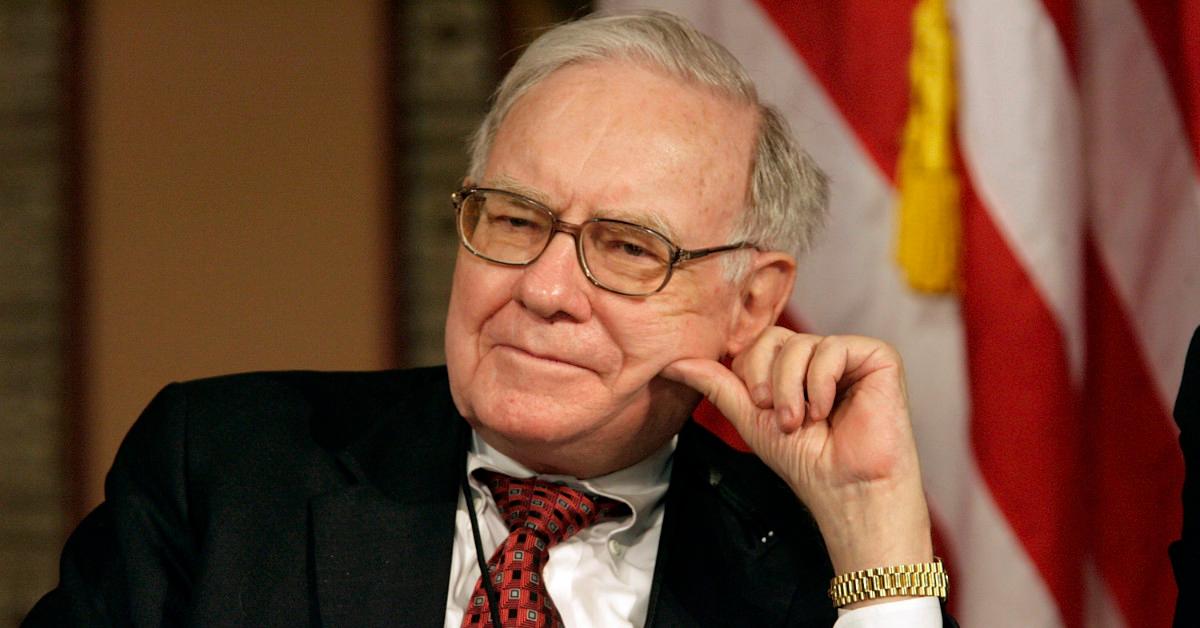 Who Will Inherit Most of Warren Buffett's $106 Billion?
Article continues below advertisement
Buffett said that his philanthropic Giving Pledge is the "obvious choice" for his fortune.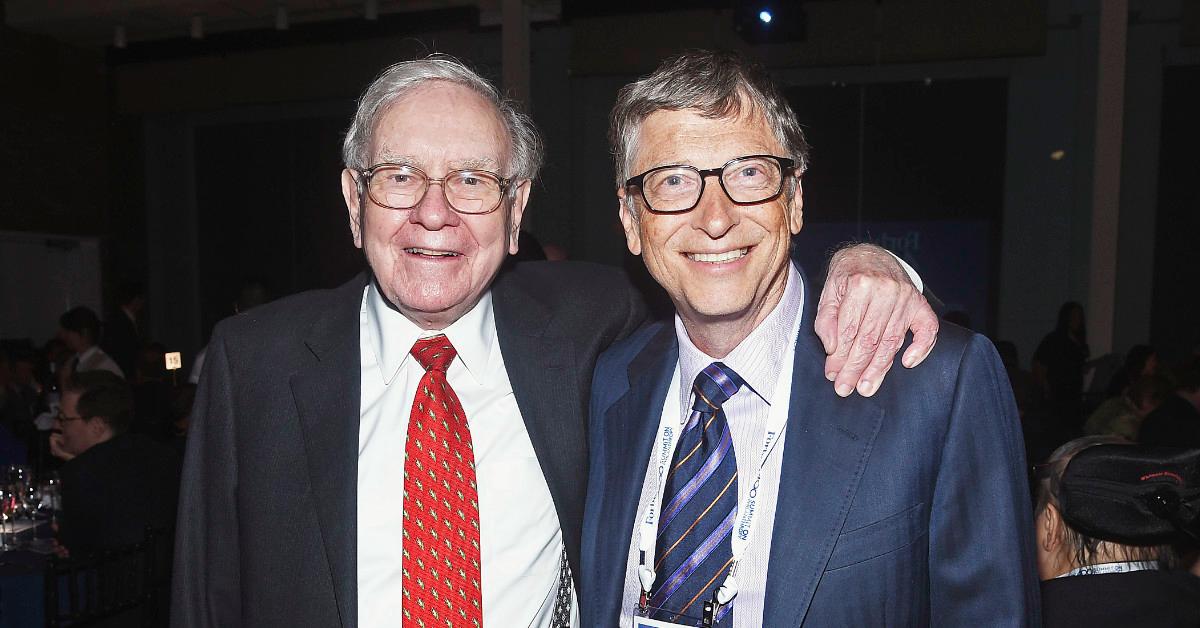 Buffett founded The Giving Pledge with Bill and Melinda Gates in 2010. His personal pledge is available for all to read on the campaign's website.
In his statement, Buffett said that he and his late wife, Susan, had distributed 20 percent of his Berkshire Hathaway shares. He stipulated that he would distribute 4 percent of the remaining shares per year. After he dies, the proceeds from his Berkshire shares will be put toward philanthropic purposes by 10 years after his estate is settled.
Article continues below advertisement
"This pledge will leave my lifestyle untouched and that of my children as well," he wrote. "They have already received significant sums for their personal use and will receive more in the future. They live comfortable and productive lives. And I will continue to live in a manner that gives me everything that I could possibly want in life."
Buffett also said, "The reaction of my family and me to our extraordinary good fortune is not guilt, but rather gratitude. Were we to use more than 1 percent of my claim checks on ourselves, neither our happiness nor our well-being would be enhanced. In contrast, that remaining 99 percent can have a huge effect on the health and welfare of others. That reality sets an obvious course for me and my family: Keep all we can conceivably need and distribute the rest to society, for its needs."
Article continues below advertisement
Buffett was already thinking about putting his wealth toward philanthropy in 1986.
Buffett told Fortune in 1986 that he planned to give most of his money to his charitable foundation instead of bequeathing it to his children. (He and his wife had three kids: Susan, now 67, Howard, 66, and Peter, 62.)
"My kids are going to carve out their own place in this world, and they know I'm for them whatever they want to do," he said at the time. But he also said that giving his kids "a lifetime supply of food stamps just because they came out of the right womb" is a "harmful" and "anti-social" act.
Buffett told the magazine that he was going to give his kids "enough money so that they would feel they could do anything, but not so much that they could do nothing," and that "a few hundred thousand dollars" seemed like an appropriate amount.
In the years since, however, Buffett has reportedly given his progeny a lot more than a few hundred thousand dollars! In 2014, The Washington Post reported that Buffett's three kids each have a $2 billion foundation "funded by Dear Old Dad."