Warren Buffett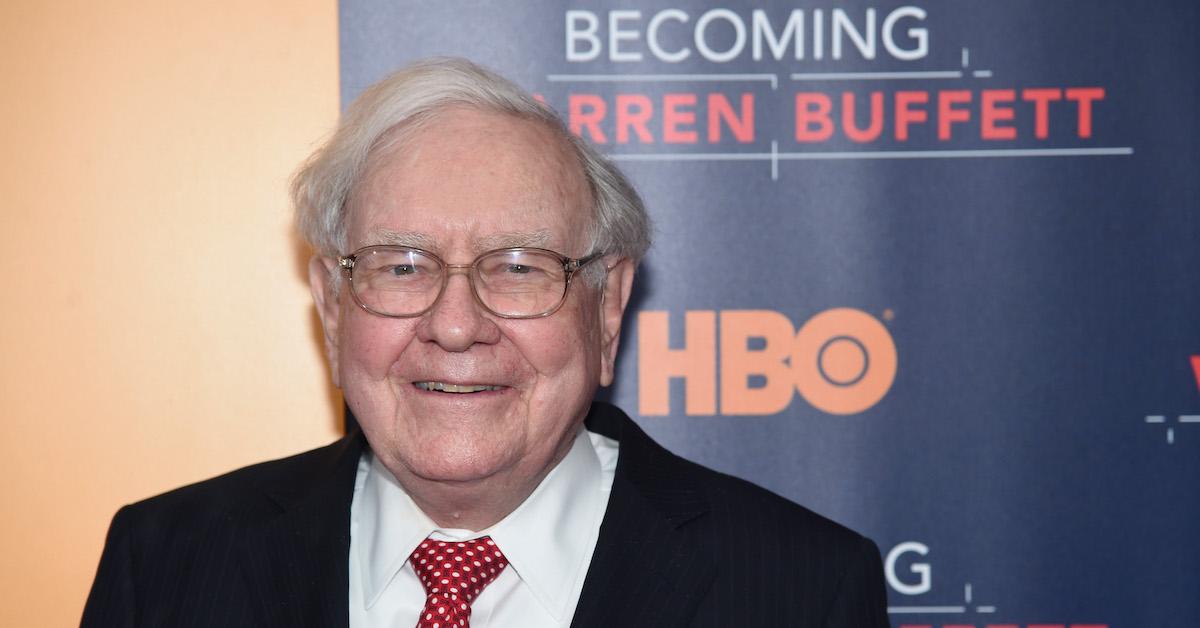 Touted as the "Oracle of Omaha," billionaire investor and philanthropist Warren Buffett is revered in the world of finance for his investment savvy. Despite humble beginnings, the nonagenarian has an estimated net worth of $115 billion. Despite his enormous wealth, Buffett has resided for more than 60 years in the same five bedroom Omaha home, which he purchased in 1957 for $31,500 (which in 2022 would equate to $311,578.72).
Buffett married his first wife, Susan Thompson, in 1952 and the pair remained married until Thompson's death in 2004. However, the couple had an unconventional marriage and spent more than half of it living apart. Thompson introduced Buffett to his long-time companion and eventual second wife, Astrid Menks, in 1978 and the three even lived together for several years and signed Christmas cards from "Warren, Susan, and Astrid." Buffett and Thompson shared three children, Susan, Howard, and Peter.
In recent years, Buffett has made headlines as much for the money he gives away to charity as the wealth he's amassed. He has pledged to donate the majority of his fortune to charity, either during his lifetime or immediately upon his death, rather than passing his wealth on to his descendants.
Buffett frequently tops annual lists of the most philanthropic donors, donating billions a year to various charitable foundations, most notably his own Buffett Foundation, as well as a generous endowment to the Bill and Melinda Gates Foundation. Buffett resigned as a trustee from the BMGF in June of 2021 but continues to support with generous gifts.
Full Name: Warren Edward Buffett
Birthdate: August 30, 1930
Education: University of Nebraska-Lincoln, Columbia University
Titles: CEO of Berkshire Hathaway, Founder of The Giving Pledge
Net Worth: $114 billion
Latest Warren Buffett News and Updates