How to Invest During a Recession — Warren Buffett's Stock Picks
As recession odds are rising, investors want to know what investing legend Warren Buffett's stock picks are during recession. Here's what we know.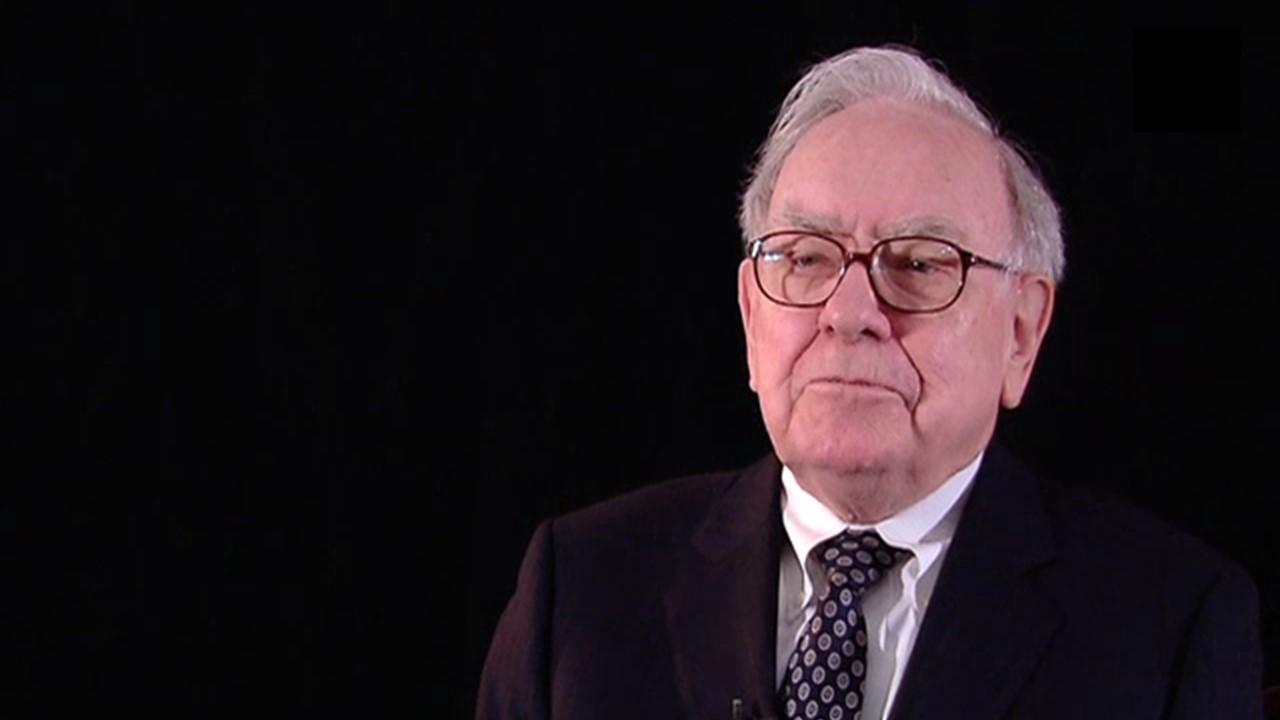 Things have quickly turned south for the U.S. stock market as well as global markets. This drastic change has been brought about by unrelenting inflation and the resulting tightening by the Fed. Due to efforts to control inflation, growth might get compromised, plunging the economy into recession. It's better to be prepared for such a scenario as it seems likely now. In these times, people also look towards investing legends. What are Warren Buffett's stock picks during a recession?
Article continues below advertisement
Article continues below advertisement
Buffett is known to invest for the long term. In fact, his favorite stock holding period is forever. He believes that equities tend to outperform inflation and recover from downturns by a wide margin over the long run.
Buffett recommends owning the S&P 500.
One of Buffett's most famous pieces of advice to retail investors is to own the S&P 500 index fund. He recommends buying it through thick and thin and especially through thin. The S&P 500 contains one of the strongest U.S. companies and they are likely to bounce back over the long term and net you positive returns rather than going after a select group of companies, which may or may not outperform.
Article continues below advertisement

Also, it can be profitable to buy the dip. In 2008, at the time of the Great Recession, Buffett wrote an opinion piece for The New York Times. He said, "In short, bad news is an investor's best friend. It lets you buy a slice of America's future at a marked-down price."
Article continues below advertisement
Article continues below advertisement
Another favorite piece of advice to investors is to buy stocks based on fundamental value. Buffett calls himself and his business partner Charlie Munger business pickers rather than stock pickers.
How did Buffett bet during the last Great Recession?
During the last Great Recession of 2007–2008, Buffett went on a buying spree. In late 2007, he invested in Kraft Foods, which he thought would give his portfolio a key long-term competitive advantage. Later in 2015, Kraft combined with H.J. Heinz to form Kraft Heinz and created one of the biggest food companies in the world.
Article continues below advertisement
Buffett's other stock picks during the recession were medical technology company Becton Dickinson and Co. and NRG Energy.
Article continues below advertisement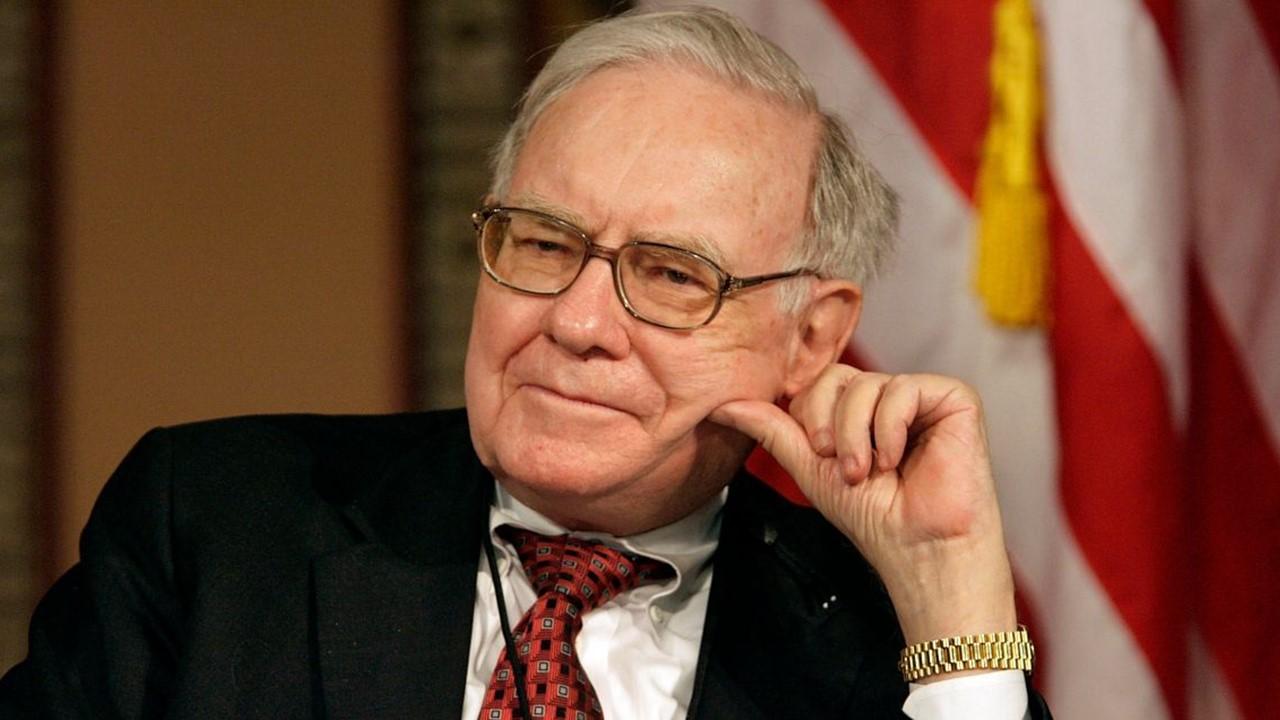 Article continues below advertisement
Buffett has poured money into equities in 2022.
After remaining a net seller of stocks in all four quarters of 2021, Buffett has been buying equities in 2022. He has been buying shares of Occidental Petroleum since 2019 but recently he has increased his stake in the stock. His stake in the oil giant is now close to 18.7 percent, making him the biggest shareholder by far. OXY has been one of the best-performing stocks in the S&P 500 in 2022 due to surging oil prices.
Buffett's other bets include Citigroup, in which Berkshire invested nearly $3 billion. The company has embarked on a multi-year plan to boost its performance. Buffett has disclosed stakes in companies, including Chevron Corp., computer and printer maker HP, and video game maker Activision Blizzard. Berkshire also took new stakes in Ally Financial, chemicals and specialty materials company Celanese Corp, insurance holding company Markel Corp, drug distributor McKesson Corp, and Paramount Global.