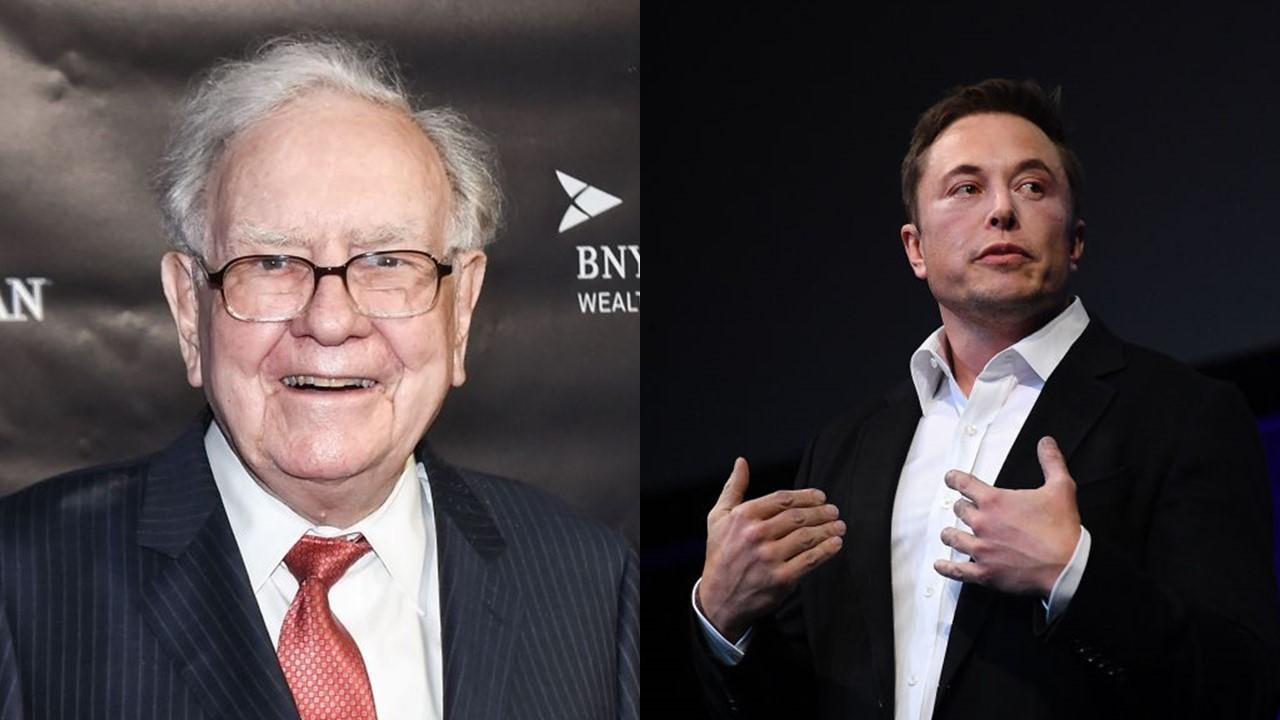 Warren Buffett and Elon Musk Respect Each Other, Aren't Friends
On the list of the wealthiest people in the world, you will find Warren Buffett and Elon Musk. Buffett, or the "Oracle of Omaha," has been a successful investor through Berkshire Hathaway for decades. Musk has seen his net worth increase dramatically in 2020. Currently, Musk is in second place behind Amazon CEO Jeff Bezos.
Article continues below advertisement
Although Buffett and Musk are both multi-billionaires, they made their wealth in very different ways. They also seem to have different philosophies about how to use their wealth. In interviews, the two usually express mutual respect for one another's contributions, but not a friendship.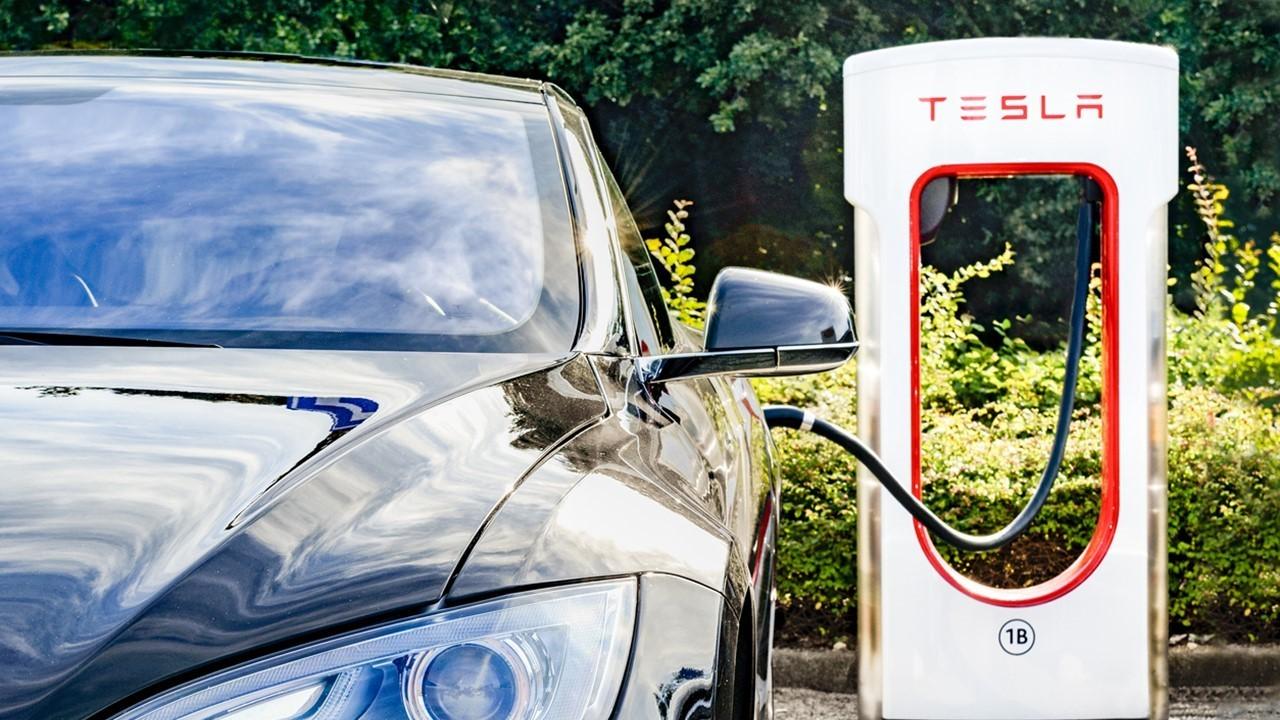 Article continues below advertisement
Apple iCar versus Tesla
Apple stock rose on Dec. 21 following the news that the company intends to manufacture a passenger vehicle by 2024. CEO Tim Cook said in 2017 that Apple was working on self-driving car technology, but the project hasn't moved forward.
Now, the iCar is back in development with potentially cheaper batteries and longer range, according to TheNextWeb. The vehicle may use LiDAR technology to offer a 3D view of the surrounding roads.
Article continues below advertisement
The immediate impact on the stock market based on the potential of an "iCar" by 2024 was a 6.5 percent drop in Tesla's stock prices and a 1.2 percent increase in Apple's stock prices on Dec. 21.
Top holders in Apple
Apple is a publicly traded company on Nasdaq. Currently, the Vanguard Group and Berkshire Hathaway are the top two institutional owners of Apple stock. Vanguard holds a 7.09 percent stake, while Berkshire Hathaway holds a 5.5 percent stake, according to CNN Business. Buffett is the chairman of Berkshire Hathaway.
Article continues below advertisement
Elon Musk's take on Warren Buffett
The media and investors are often curious about what the billionaires think of one another. In an interview with Joe Rogan in May 2020, Musk said that Buffett's work is important but boring. Musk admitted that people like Buffett. Although people who decide which companies deserve more capital are doing necessary work, Musk has more respect for people who create and innovate.
"We should have fewer people doing law and fewer people doing finance...and more people making stuff," Musk said, according to CNBC.
Article continues below advertisement
Buffett promotes generosity among billionaires. Musk has joined The Giving Pledge, organized by Buffett and Bill Gates to motivate wealthy people to give most of their wealth to philanthropy.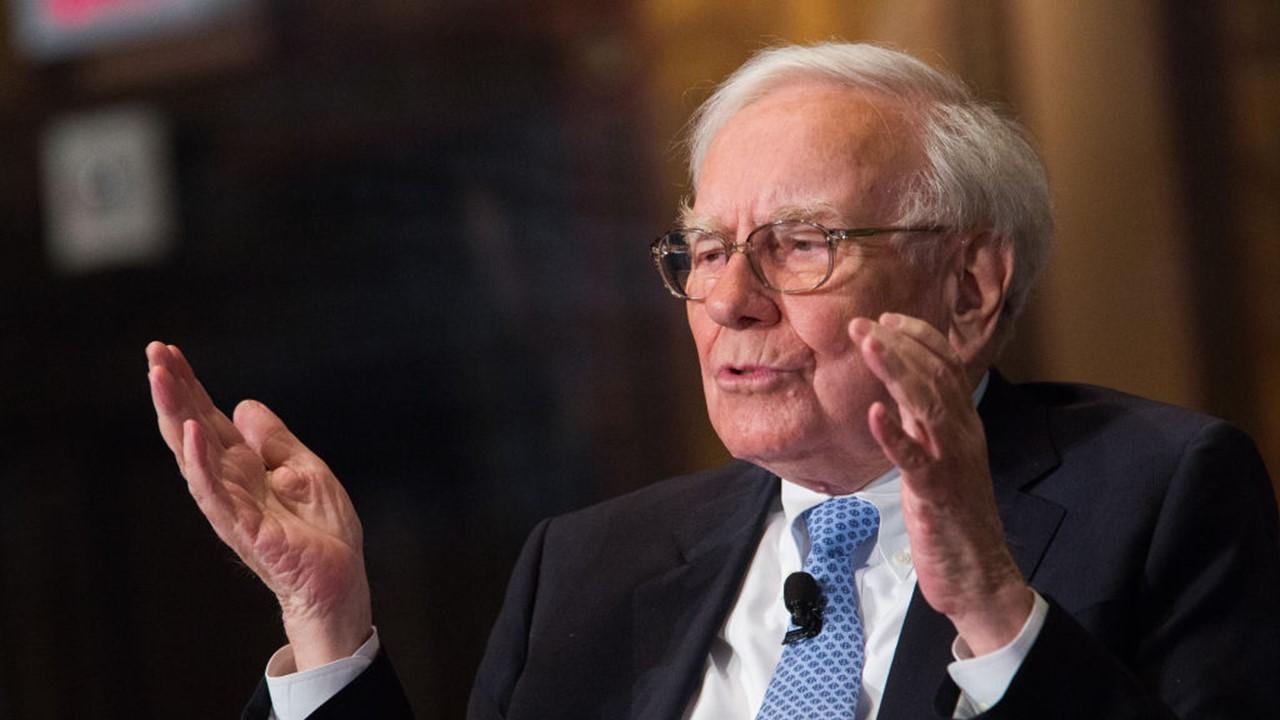 Article continues below advertisement
Does Musk or Buffett have a higher net worth?
Musk's net worth has grown massively in 2020 along with Tesla stock. Currently, Musk has a net worth of $144.7 billion, according to Forbes. Buffett's net worth is $85.2 billion. The roles were reversed earlier in the year. Musk had about $40 billion and Buffett at $74.1 billion, according to Yahoo Finance.
Warren Buffett said he wouldn't invest in Tesla stock
Buffett has long said that he wouldn't invest in Tesla stock. However, in November, analysts started speculating that Berkshire Hathaway had secretly invested in Tesla.
Warren Buffett's opinion on Elon Musk
In a Yahoo Finance interview in May 2020, Buffett was reserved when asked about Musk. He merely said that Musk has "done some remarkable things." In 2018, he also told CNBC's Squawk Box that through Tesla, Musk was "trying to do something to improve a product and I salute him for that."