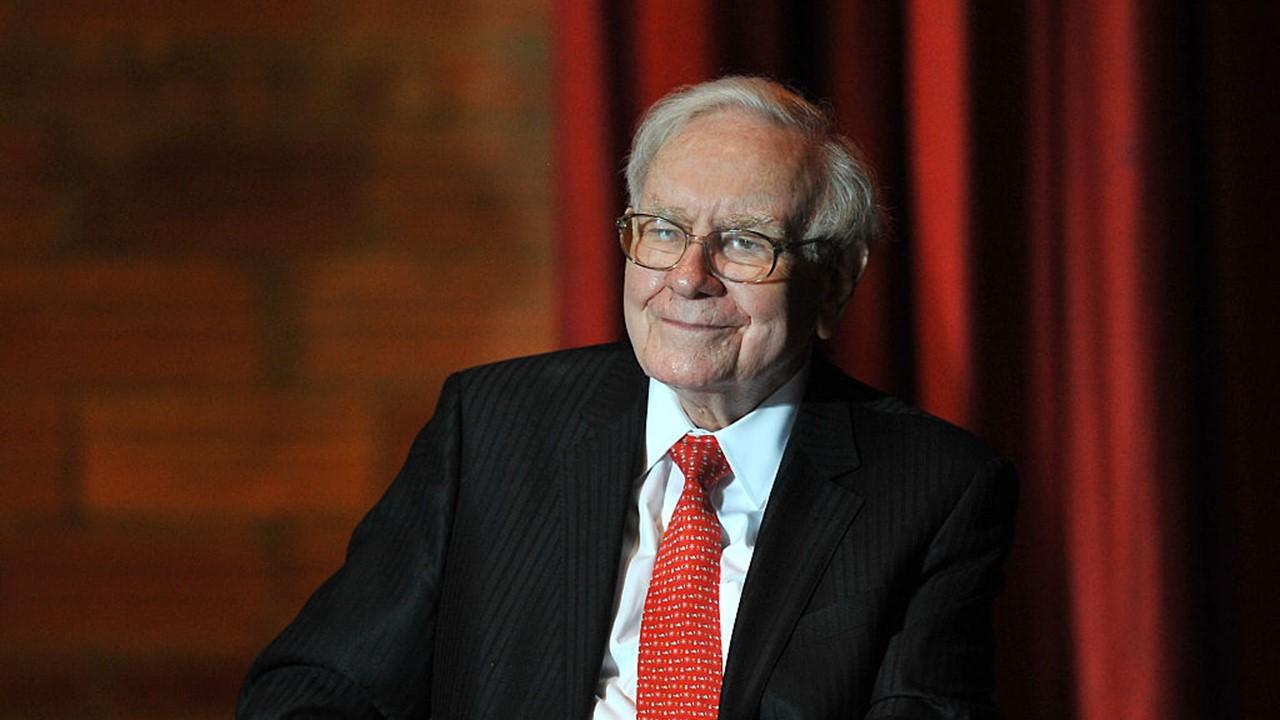 What Is Warren Buffett's Investment Strategy and Is It Still Relevant?
By Mohit Oberoi, CFA

Oct. 7 2020, Published 8:43 a.m. ET
Warren Buffett, Berkshire Hathaway's chairman, is among the best investors of all time. While Buffett's recent performance has been dismal, his long-term performance is enviable. Berkshire Hathaway stock rose at a CAGR of 20.3 percent between 1965 and 2019 compared to the S&P 500's CAGR of 10 percent. The S&P 500's returns also include dividends. What's Warren Buffett's investment strategy and is it still relevant given the recent underperformance? 
Article continues below advertisement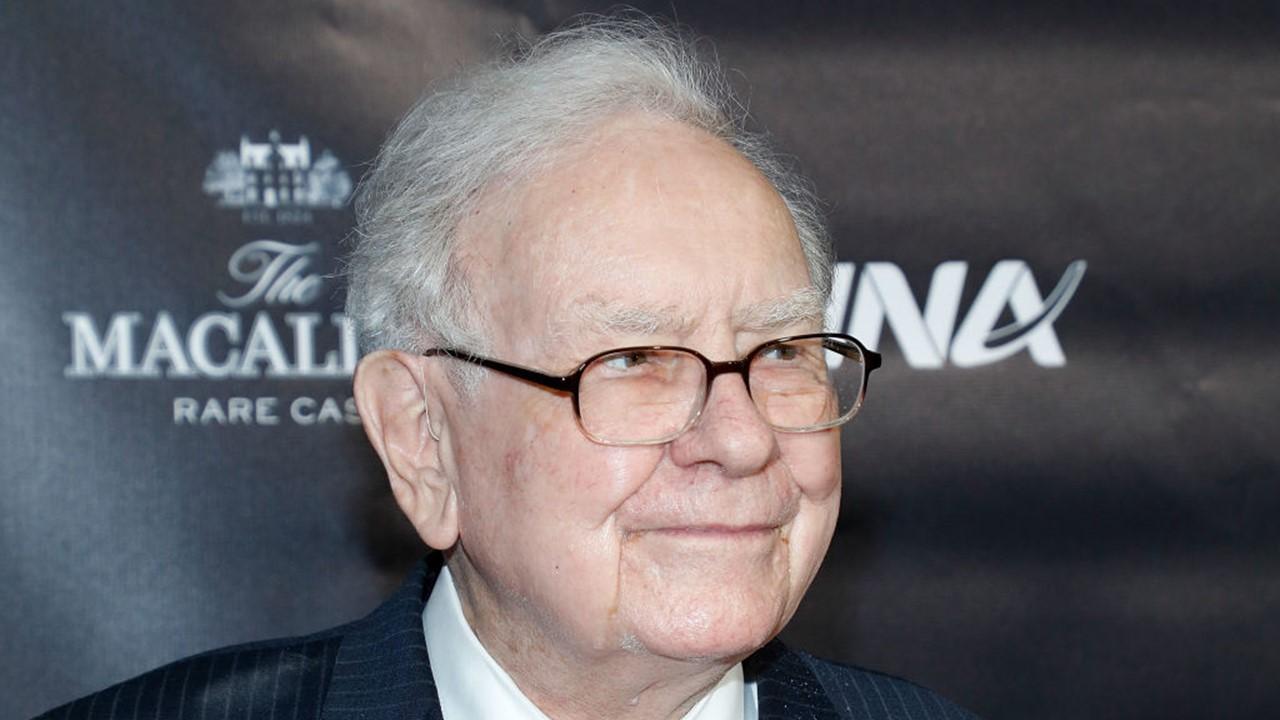 How does Warren Buffett choose investments?
We get a lot of insights into Warren Buffett's investment strategy through the annual shareholder letters that he writes every year. There are also some books like The Warren Buffett Way and Buffettology that give some insights on how the legendary investor picks stocks.
Article continues below advertisement
Warren Buffett is a market timer. He will hold billions in cash until he finds stocks with a great risk/reward ratio in price versus fundamentals. He wants to hold a stock forever but will sell it when the fundamentals change dramatically and he is proven wrong.

— Steve Burns (@SJosephBurns) October 5, 2020
Warren Buffett doesn't have a fancy investment style. The way he chooses investments might sound boring to some investors. Buffett doesn't choose investments based on technical analysis or the popular financial and valuation metrics that Wall Street pundits track.
Article continues below advertisement
Instead, Buffett thinks of stocks as businesses and not ticker symbols. For Buffett, buying a stock is like buying an ownership stake in a business. He looks for companies that have strong competitive advantages or moats as he defines them. Buffett invests in businesses that are simple to understand and are within his circle of competence. 
Buffett also looks for strong management. He judges a company's management on two yardsticks. First, how has the management fared versus their peers in the industry? Second, how has the management allocated capital? Buffett is dismissive of managements that aren't efficient in capital allocation.
Article continues below advertisement
"We waste our time with short-term thinking and busywork.

Warren Buffett spends a year deciding and a day acting.

That act lasts decades."

-- @naval

— Brian Feroldi (@BrianFeroldi) October 4, 2020
While it isn't difficult to choose investments like Warren Buffett, most investors lack his patience and perseverance. Buffett holds stocks for long periods and even decades at times. He doesn't sell a stock just because he made a decent gain. In contrast, he sells a stock when he thinks that the outlook for the business has changed. 
Article continues below advertisement
Also, Buffett is known to take contrary calls. As his famous quote says, "Be fearful when others are greedy and greedy when others are fearful." Buffett surprised everyone by not buying stocks aggressively even as the U.S. stock markets crashed in the first quarter of 2020.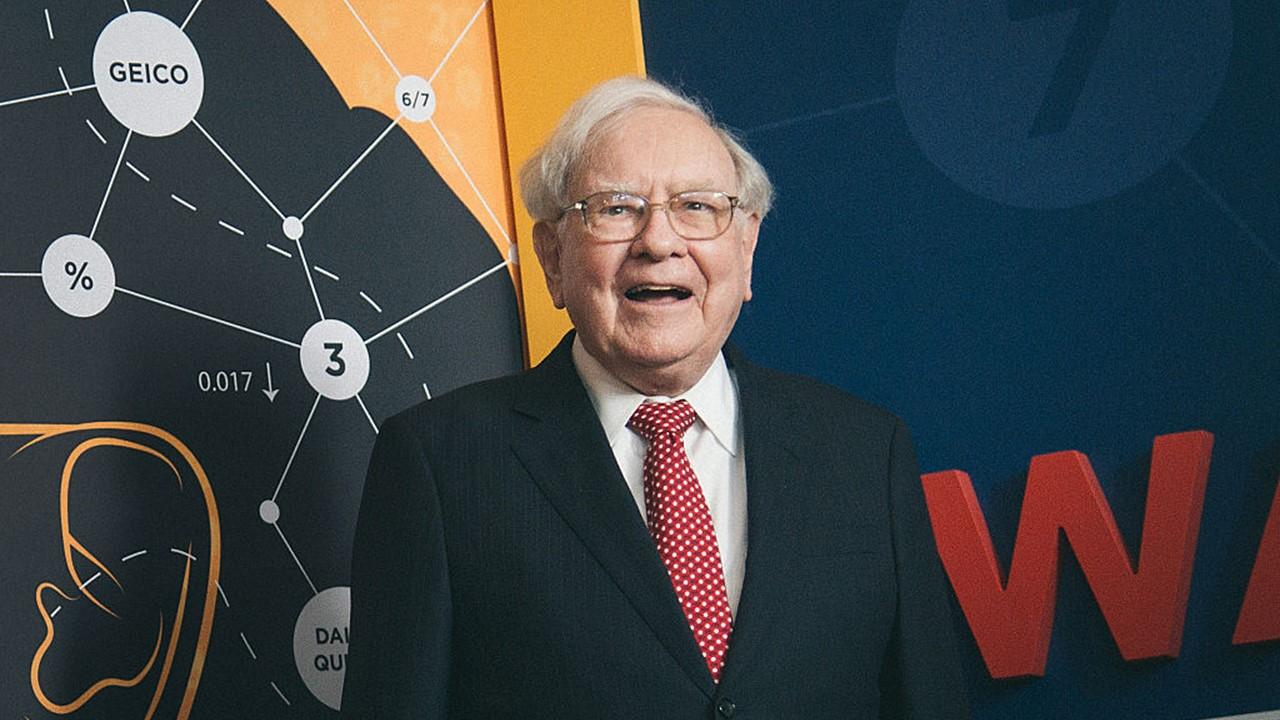 Article continues below advertisement
What are Warren Buffett's best investments?
Currently, Apple is Berkshire Hathaway's largest holding. Apple is among the best investments that Warren Buffett has made. The stock has risen sharply since Buffett started buying the stake.
Bank of America is another one of Buffett's best investments. He started buying the stake during the 2008 financial crisis. At the time, not many fund managers were willing to invest in financial stocks. Buffett has continued to increase his stake in Bank of America in 2020 even though he has trimmed stakes in other banks.
Article continues below advertisement
Few days ago Warren Buffett dumps airline stocks and bank stocks,and buying Barrick gold shares,what is the mean nobody is talking about this it's simply mean economy will most worse than ever billionaire buying commodities #gold and silver buy.
👇👇
#Bitcoin #altcoins #crypto

— Sajawal On Tech 🔴🔴🔴🔴🔴 (@SajawalOnTech) September 30, 2020
What are Warren Buffett's worst investments?
However, not all of Buffett's investments have yielded profits for Berkshire Hathaway. In 2020, he exited the stake in all four airline companies at a massive loss. Buffett's investment in Precision Castparts is turning out to be another bad investment. The company took a massive $9.8 billion write-down on the investment this year.
Article continues below advertisement
Kraft-Heinz is another one of Buffett's worst investments. He even admitted to making a mistake when he evaluated the company. Occidental Petroleum might turn out to be another bad investment for Buffett given the recent slide in energy prices. 
Following Warren Buffett isn't always a profitable strategy. However, despite the recent underperformance, Warren Buffett's investment principles are still very relevant today.