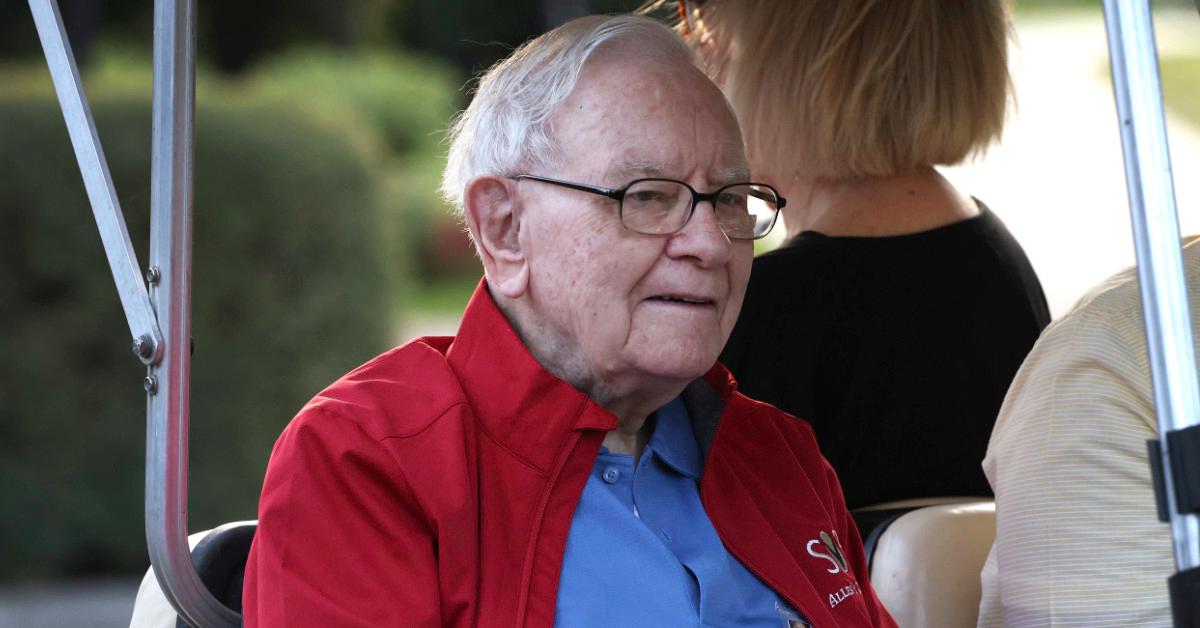 Warren Buffett's Father Gave Him the Best Advice He Ever Got
Article continues below advertisement
In honor of Buffett's birthday, we're turning the clock back nine decades to Buffett's childhood in Nebraska, and sharing how Buffett's father and mentor got him started in investing.
Warren Buffett's nickname comes from his Nebraska roots.
The "Oracle of Omaha," born in Omaha, Neb., on Aug. 30, 1930, is the youngest of Howard and Leila Buffett's three children.
According to CNBC, Buffett started his business career at age 6 and sold chewing gum and Coca-Cola door to door. After his family moved to Washington, D.C., a then 13-year-old Buffett started delivering The Washington Post. By age 15, he had earned $2,000 delivering newspapers and he invested $1,200 in a 40-acre Nebraska farm.
Article continues below advertisement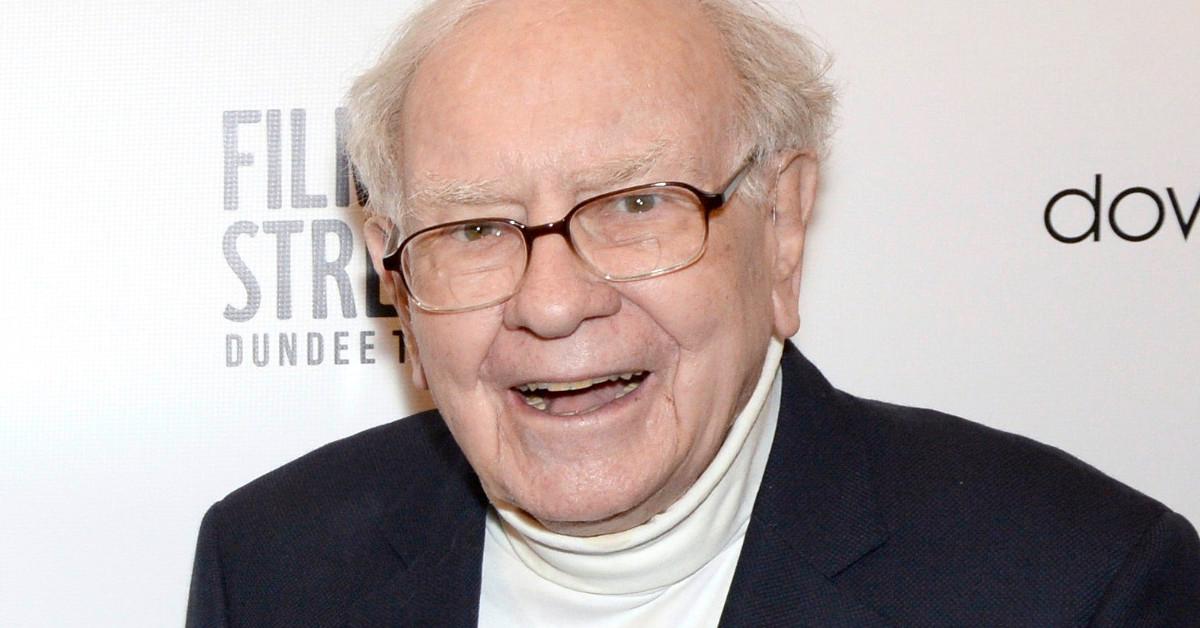 The Buffett family eventually returned to Omaha in 1956, and that's when and where Buffett founded Buffett Associates, Ltd, according to The Balance. Now, of course, Berkshire Hathaway is headquartered in the city.
Article continues below advertisement
Buffett's father was his best teacher.
In 2017, Buffett told Forbes that his greatest teacher was his father, Howard Homan Buffett—an investor and a four-term Republican congressperson from Nebraska.
"The best advice I've ever been given is by my father, who told me it took 20 years to build a reputation and 20 minutes to lose it," Buffett said at the time, according to CNBC. "And if you remember that, you'll do things differently."
Buffett has his father to thank for his investing career. "My dad happened to be in the investment business, so when I would go down to have lunch with him on Saturdays, or whenever it might be, I would pick up the books around his office and start reading," he added. "If he'd been a shoe salesman, I might be a shoe salesman now."
Article continues below advertisement
Buffett met mentor Benjamin Graham at Colombia.
Another teacher Buffett credited was Benjamin Graham—the economist known as the father of value investing. According to The Balance, Buffett enrolled at Columbia Business School in part because Graham was a professor there. He later worked at Graham's partnership, the Graham-Newman Corporation.
"Ben Graham was certainly the man who set me on the course that's worked now for a good many years," Buffett told Forbes.
In the 2017 HBO documentary Becoming Warren Buffett, the billionaire spoke along similar lines.
"Ben was this incredible teacher," he said in the film, according to CNBC. "He was a natural, and he drew us all in. It was like learning baseball from a fellow who was batting .400. It shaped my professional life."
Graham taught Buffett two golden rules of investing. "Rule number one: Never lose money," Buffett said. "Rule number two: Never forget rule number one."