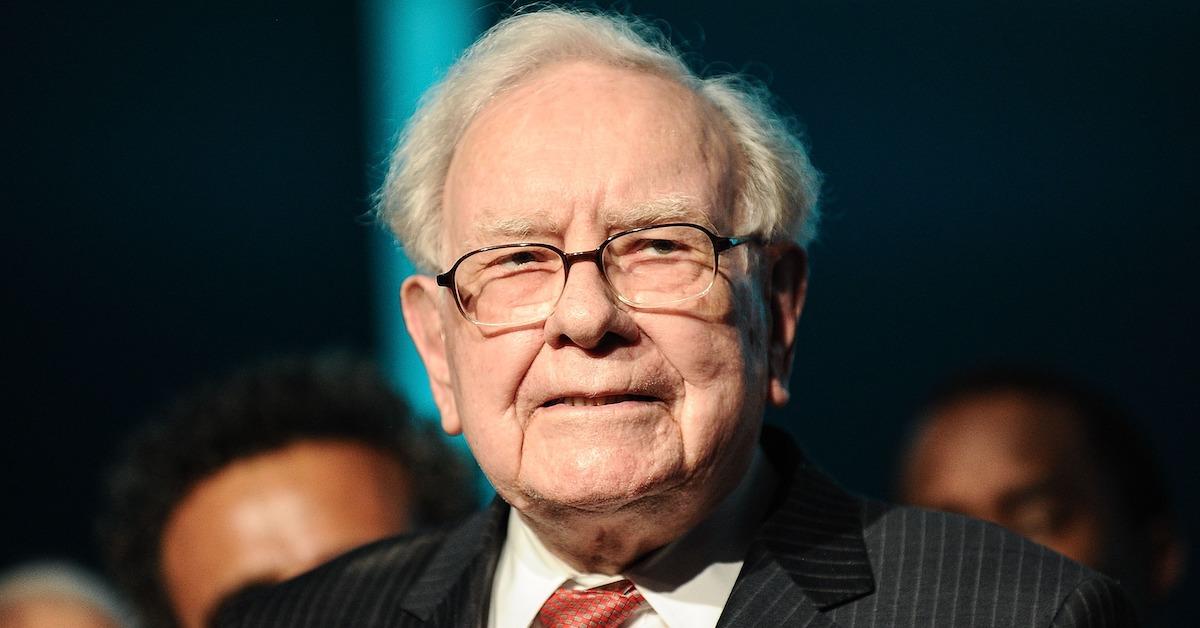 How Did Warren Buffett Get Started and Become the Oracle of Omaha?
Berkshire Hathaway chairman Warren Buffett, who turned 90 this year, is among the best investors of all time. Despite his recent underperformance, the Oracle of Omaha, as Buffett's known as, is still revered by many. Buffett is among the top 10 richest persons globally. However, he started with a small sum. How did Warren Buffett get started on the path to becoming a billionaire?
Article continues below advertisement
How did Warren Buffett get into finance?
Warren Buffett got into business and finance quite early and purchased his first stock when he was only 11 years old. He tried his hand at odd jobs in his childhood including delivering newspapers. In 1947, after a nudge from his father, he enrolled as a freshman at Wharton School of Finance and Commerce but subsequently transferred to the University of Nebraska from where he graduated at 19 with a degree in business.
Article continues below advertisement
Buffett's interest in investing and finance grew after he joined Colombia Business School in 1950 and studied under David Dodd and Benjamin Graham. Four years later, he started working at Graham's partnership firm, Graham-Newman Corporation. The partnership folded in 1956. That same year, Buffett started Buffett Associates, combining a $100 of his money with contributions from friends and family amounting to $105,000.
In 1962, Buffett started buying a stake in an ailing textile company called Berkshire Hathaway. Three years later, he took control of the company. Warren Buffett is the chairman of Berkshire Hathaway and long-time friend Charlie Munger is vice-chairman.
Article continues below advertisement
How much money did Warren Buffett start with?
Warren Buffett started investing in 1942 with just $114.75 when he brought three shares of Cities Services preferred stock at around $38 per share. Later in his first partnership, he invested only $100. In today's money, $100 is around $1,600
Article continues below advertisement
How did Warren Buffett buy his first stock?
In 1942, Buffett bought three shares of oil service company Cities Services. After Buffett bought the stock at $38 per share, its value plummeted to $27 within weeks. However, he held onto the stock and sold it later that year at $40. The stock climbed to $200 thereafter, and from that experience, Buffett learned the value of patience and the virtue of long-term investing.
How did Warren Buffett make his billions?
Warren Buffett has made all his wealth through investing. Berkshire Hathaway's market capitalization is above $500 billion and Buffett is among the top 10 billionaires globally. In 2008, he became the world's richest person, overtaking Bill Gates. Currently, Amazon's CEO Jeff Bezos is the world's richest person and Buffet is ranked seventh.
Article continues below advertisement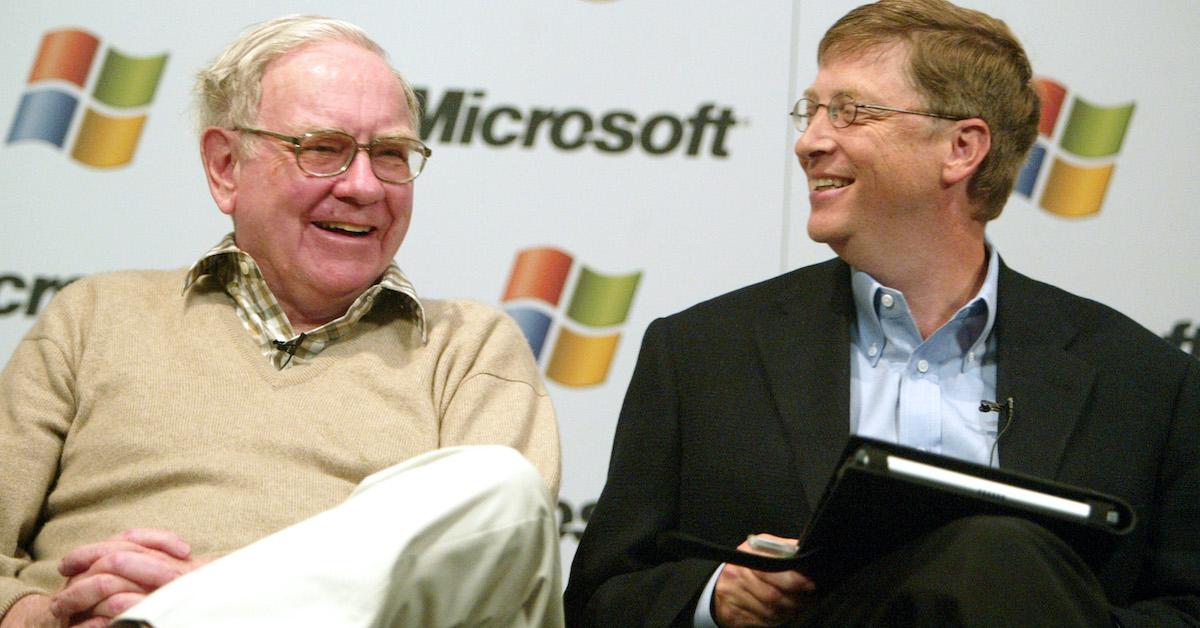 Warren Buffett became a billionaire through identifying and investing in quality companies. Berkshire Hathaway holds dozens of companies in its portfolio of publicly traded companies and Apple is its biggest holding. The company also has a 100 percent stake in many companies.
Article continues below advertisement
Here it is worth emphasizing that Buffett hasn't made his wealth by trading but by investing in businesses. He does not see stocks as ticker symbols but an ownership stake in a business. He is known to hold stocks for a long period of time that can run into decades. This is unlike many other investors who sell stock at a small profit. Also, Buffett has made billions investing in troubled companies.
There is no rocket science in how Buffett became among the most successful investor of all time. However, what most investors lack is the patience of the Oracle of Omaha. After his recent underperformance, many have been critical of Buffett. However, his investment principles are still followed by many.