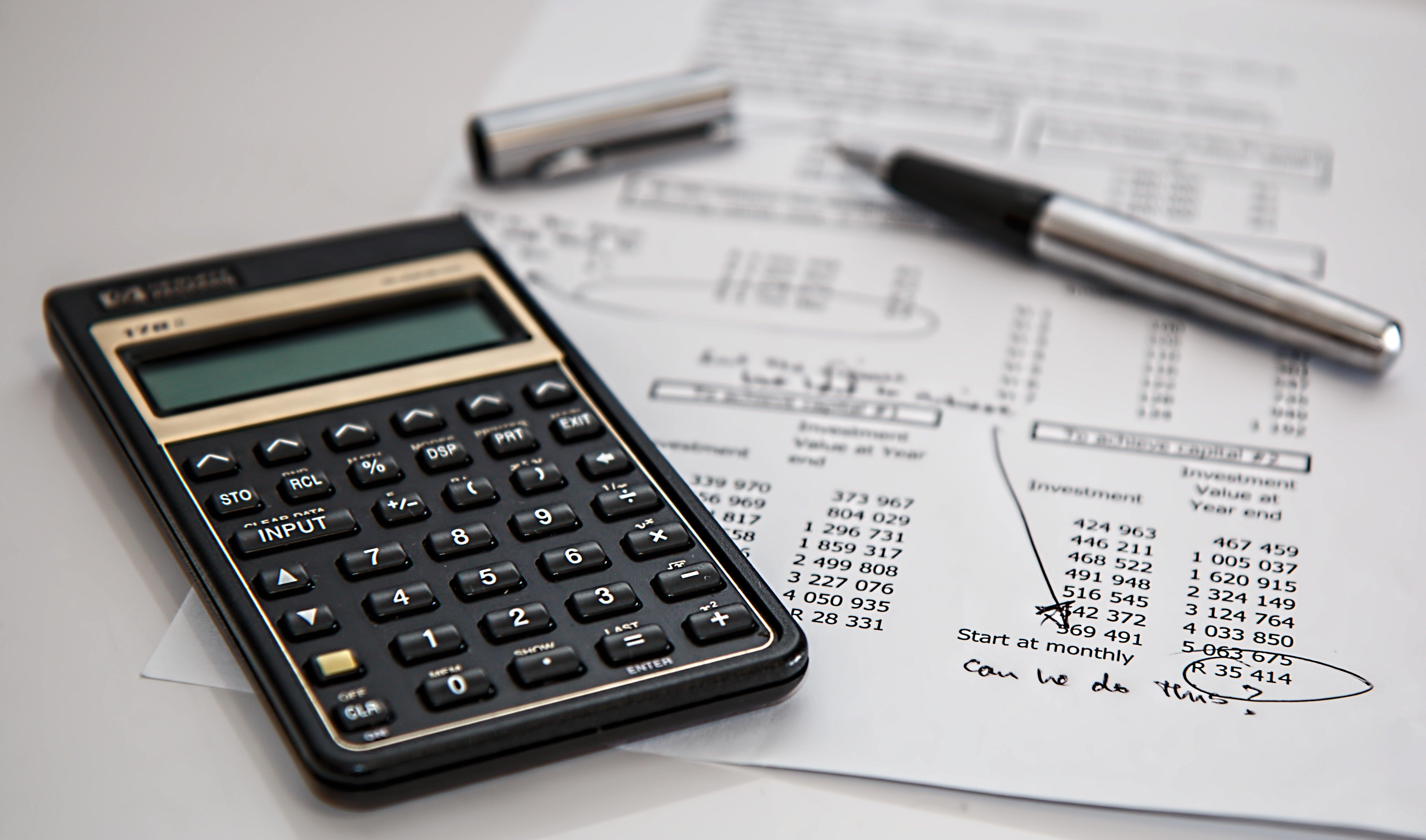 Why Warren Buffett and Berkshire Are Underperforming
Warren Buffett, Berkshire Hathaway's (NYSE:BRK.B) chairman, is trailing the S&P 500 this year. However, a few months of underperformance shouldn't bother long-term investors.
Berkshire Hathaway underperformed the markets by a wide margin last year as well. The stock's returns have trailed the markets over the last decade.
Article continues below advertisement
Warren Buffett's underperformance
Warren Buffett, also known as the "Oracle of Omaha," is synonymous with long-term value investing. Berkshire Hathaway stock has outperformed the markets significantly since its inception. However, Warren Buffett's best years were in the last century. The company has been outperforming the markets by a wide margin since the beginning of 2019. Even if we look at a longer-term horizon, the Oracle of Omaha has trailed the S&P 500 over the last decade. So, what could be driving Berkshire Hathaway stock's underperformance?
Berkshire Hathaway's reluctance towards tech shares
Over the last decade, technology stocks have driven the stock market rally. Even this year, while the Dow Jones Index (NYSEARCA:DIA) and the S&P 500 (NYSEARCA:SPY) are in the red, the tech-heavy Nasdaq Composite Index (NASDAQ:QQQ) is in the green. Warren Buffett has largely stayed away from technology shares. While he did invest a significant amount of money into Apple, he sees it as a consumer product company and not a tech company.
Also, given Warren Buffett's preference for consumer companies with a moat, Berkshire Hathaway has invested in companies like Coca-Cola and Kraft Heinz. While these are still formidable brands, consumers have been shifting to newer brands.
Article continues below advertisement
Warren Buffett: Size does matter
Berkshire Hathaway's size has grown manifold over the last two decades. At the end of the first quarter, the company was sitting on a $137 billion cash pile. Even Warren Buffett admitted that it's tougher to outperform due to the big size. Recently, Bill Ackman exited his holdings in Berkshire Hathaway. He also cited the company's size as a hindrance to its capital allocation. While Buffett expected Berkshire Hathaway to modestly outperform the S&P 500, it's underperforming by a significant margin.
Berkshire Hathaway faces competition
Over the last decade, the cost of debt has come down due to lower interest rates. Low interest rates mean that capital has been abundant. Hedge funds can leverage their investment multiple times. As a result, there has been more competition for Berkshire Hathaway. In the past, Warren Buffett managed to invest in preferred shares with high coupons. However, such transactions have been hard to come by now.
Article continues below advertisement
The current crisis looked tailor-made for Warren Buffett to deploy Berkshire Hathaway's massive cash pile. However, the Fed played spoilsport for the legendary value investor by acting swiftly. While the Fed's agility helped prevent a bigger crisis in the US economy, it also meant that there weren't a lot of takers for Berkshire Hathaway's cash.
Stock markets are getting efficient
US stock markets are more efficient. Technology adoption helped improve the information flow. In an efficient market, it becomes tougher to outperform the markets. Also, some of Warren Buffett's recent investment decisions haven't fared the way he would have envisioned. Last year, Buffett invested $10 billion in Occidental Petroleum to finance the acquisition of Anadarko Petroleum. Energy prices have crashed this year. In 2015, Buffett acquired Precision Castparts, which supplies to aircraft manufacturers. However, the aviation sector has been in doldrums since 2017.
Article continues below advertisement
Is Warren Buffett losing his agility?
Warren Buffett has missed two stock market crashes since 2018. In the fourth quarter of 2018, he didn't buy many stocks even as US stock markets crashed. In the first quarter of 2020, Buffett sold stocks despite the market crash. Also, Berkshire Hathaway exited all airline companies in April. While the aviation sector's outlook seems dim, Warren Buffett sold the shares when they had fallen sharply.
Is value investing dead?
Notably, Warren Buffett's underperformance isn't an isolated case. Value investing, as a strategy, has underperformed. Last year, Bernstein's head of European quantitative strategy, Inigo Fraser-Jenkins blamed technology and lower interest rates for the underperformance of value investing.
Meanwhile, I'm not saying that Warren Buffett's investment philosophy doesn't hold relevance in current times. However, times have changed over the last decade. Warren Buffett's best years might be behind.