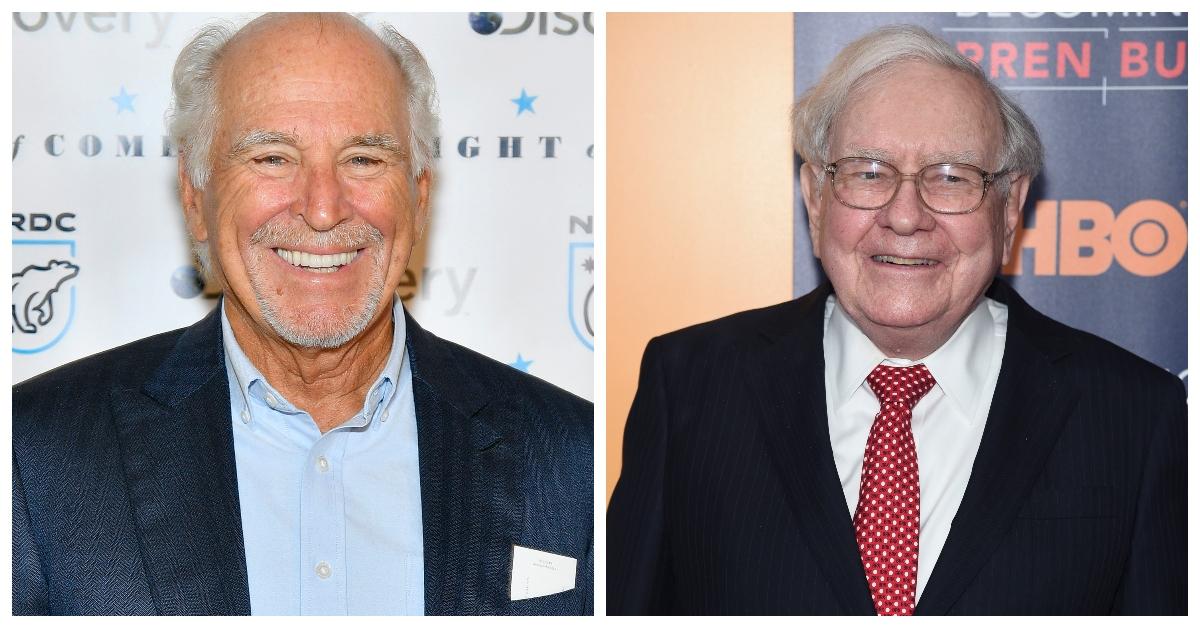 Are Jimmy Buffett and Warren Buffett Related? They Took a DNA Test to Find Out
Warren Buffett and Jimmy Buffett share many commonalities, but is a gene pool one of them?
Most Americans share a last name with thousands of people they aren't related to (a whopping two million people share the last name "Smith"), so what made these millionaires want to know for sure? Well it all starts with Warren's sister, Doris.
Article continues below advertisement
Warren Buffett's sister Doris, the genealogist, digs into the family tree.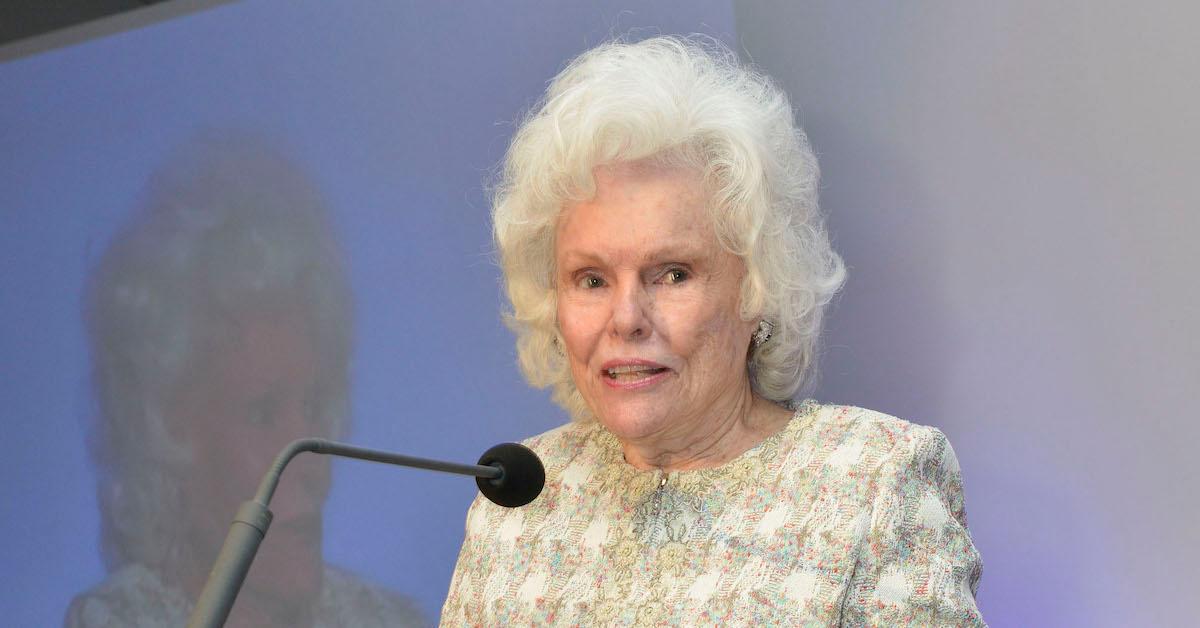 Warren buffet's sister Doris had an immense love for genealogy and, out of her own personal curiosity, took the time in 1999 to find out what other Buffetts may be out there.
Article continues below advertisement
Her research led her to send over a hundred letters to possible relatives who sported the last name Buffett. Jimmy reached out to Doris after receiving a letter and jokingly said he wanted to be related to her family because they are "rich and famous" to which Doris replied, "That's the same reason why we want to be related to you!"
The discovery of kinship seemed promising when Doris's research uncovered a distant ancestor from Newfoundland who was a sailor. Jimmy had actually honored this person in his song "Son of a Son of a Sailor," so the odds seemed high that jimmy and Warren were related.
Article continues below advertisement
A watered down bloodline traced back to Norfolk Island in the South Pacific, which is home to hundreds of Buffetts and proved the lines were too blurred for any actual evidence of connection.
The Buffetts took 23andMe test for certainty.
But a few years later after joking about being in the same family, the Buffetts decided to have a 23andMe test done. Are they related? No. Sadly the results showed that they were just lucky enough to share a surname and not genetics.
Article continues below advertisement
The Buffetts aren't cousins by blood, but they became good friends.
Still, Jimmy and Warren went on to develop an extremely deep friendship, even jokingly referring to themselves as cousins. Of Warren, Jimmy says that "He's just as normal as you possibly think… We've just seemed to like each other from the beginning." Considering the amount of similarities they share, this is not surprising in the least.
Article continues below advertisement
Aside from Berkshire Hathaway's meetings, both men share a profound interest in investing and a large portion of their wealth can be attributed to the financial decisions they have made. It's a well known fact that Warren is one of the world's wealthiest people and is a well trusted source for any advice on where to invest. While his fortune may not be as large as Warren's, Jimmy is a savvy money mover himself.
His investments in his "Margaritaville" have proven to be extremely lucrative for him. Jimmy also has an impressive portfolio that includes ownership of various hotels, Parrothead fan merchandise, casinos, retirement homes, and restaurants.
Aside from wealth, both Buffetts share a love of music, hamburgers, and stringed instruments. With all these similarities, it's quite possible that the two go for margaritas together, but as far as sharing a genetic code, these Buffetts will have to settle for just being best friends