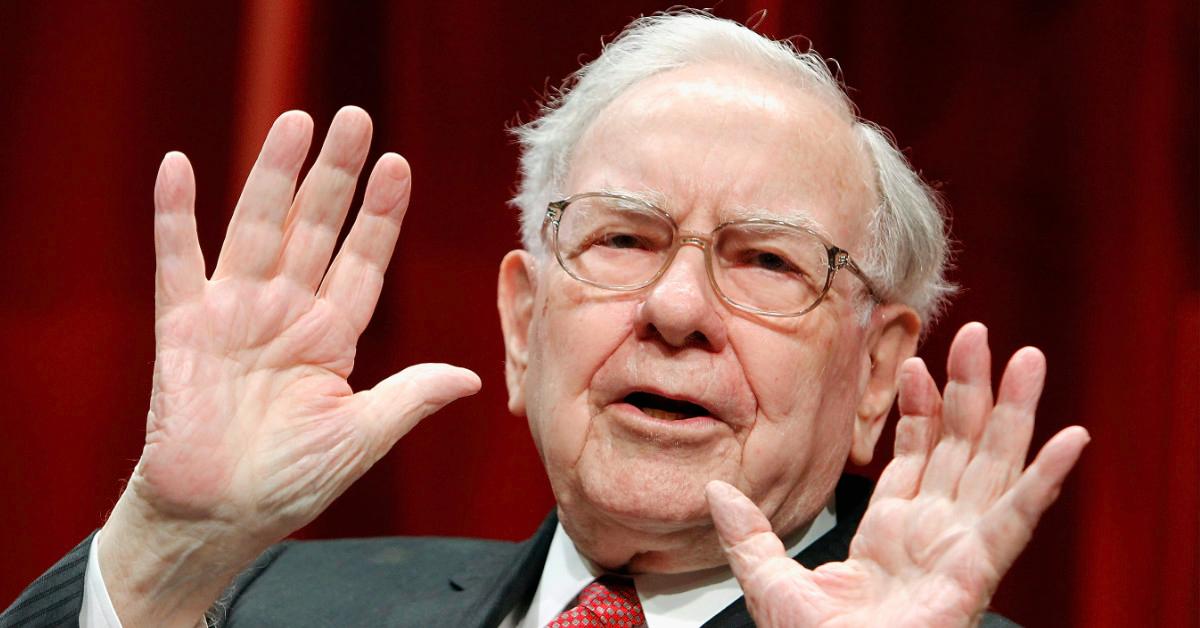 Warren Buffett Recommends Reading 500 Pages a Day, and Endorses These Books
Billionaire investor Warren Buffett reportedly spends 80 percent of his day reading, so it's no surprise that he has a reading list to share with shareholders and anyone interested in following in his footsteps.
Article continues below advertisement
In fact, the Berkshire Hathaway CEO once recommended reading 500 pages a day, reports The Motley Fool. "That's how knowledge works," he added. "It builds up, like compound interest. All of you can do it, but I guarantee not many of you will do it."
What books does Warren Buffett recommend?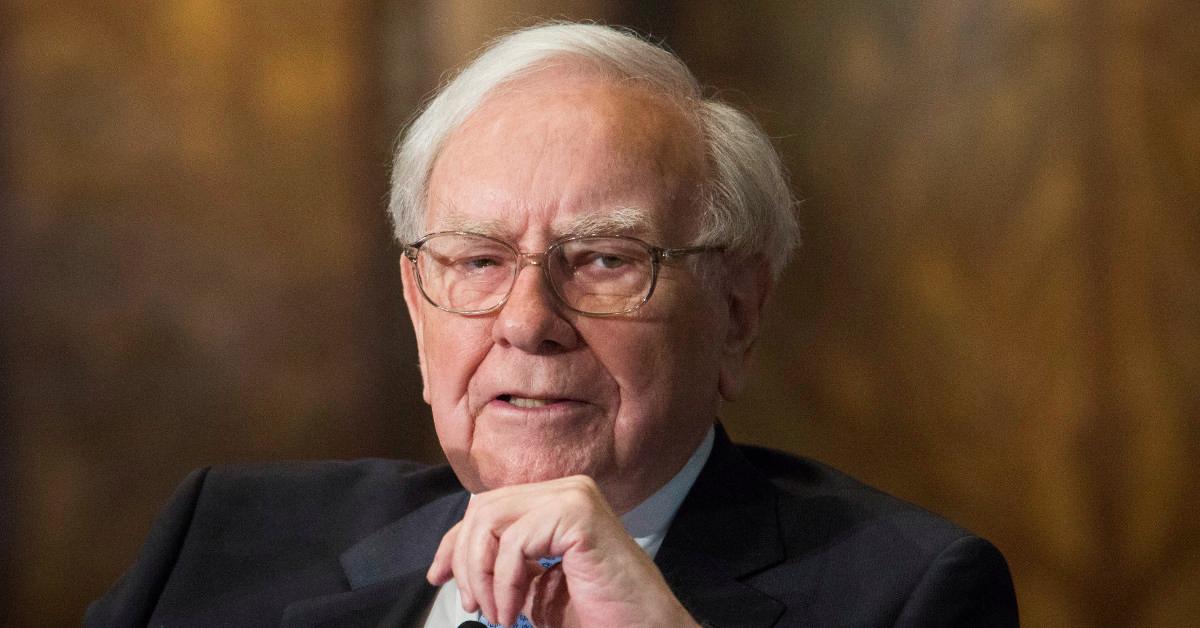 In 2019, CNBC shared a list of books Buffett recommended in his annual shareholder letters from the past decade. Those books are:
Poor Charlie's Almanack: The Wit and Wisdom of Charles T. Munger, edited by Peter D. Kaufman.
The Intelligent Investor by Benjamin Graham.
MiTek: A Global Success Story, 1981-2011 by Jim Healy.
A Few Lessons for Investors and Managers From Warren Buffett, edited by Peter Bevelin.
Tap Dancing to Work: Warren Buffett on Practically Everything by Carol J. Loomis.
Article continues below advertisement
The Outsiders: Eight Unconventional CEOs and Their Radically Rational Blueprint for Success by William N. Thorndike.
The Clash of the Cultures: Investment vs. Speculation by John C. Bogle.
Investing Between the Lines: How to Make Smarter Decisions by Decoding CEO Communications by L.J. Rittenhouse.
Berkshire Hathaway Letters to Shareholders, edited by Max Olson.
40 Chances: Finding Hope in a Hungry World by Howard G. Buffett and Howard W. Buffett.
The Little Book of Common Sense Investing: The Only Way to Guarantee Your Fair Share of Stock Market Returns by John C. Bogle.
Where Are the Customers' Yachts? Or, A Good Hard Look at Wall Street by Fred Schwed.
Limping On Water by Phil Beuth and K.C. Schulberg.
Warren Buffett's Ground Rules: Words of Wisdom from the Partnership Letters of the World's Greatest Investor by Jeremy C. Miller.
Shoe Dog by Phil Knight.
Article continues below advertisement
What other books detail Warren Buffett's advice for investors?
In a Dec. 2020 episode of the podcast The Good Life, Better Booch founder and CEO Trey Lockerbie revealed the four books that Buffett recommended to him as vital tomes about investing. Two are books by Buffett's mentor, Benjamin Graham: Security Analysis and the aforementioned The Intelligent Investor (specifically Chapters 8 and 13). The other two are books that economics commentator George Goodman wrote under the pseudonym Adam Smith: The Money Game and Supermoney.
Why do investors follow Warren Buffett?
And he's a big proponent of well-researched, well-thought decision-making. "I insist on a lot of time being spent, almost every day, to just sit and think," he once said, according to TIME. "That is very uncommon in American business. I read and think. So, I do more reading and thinking, and make less impulse decisions than most people in business. I do it because I like this kind of life."