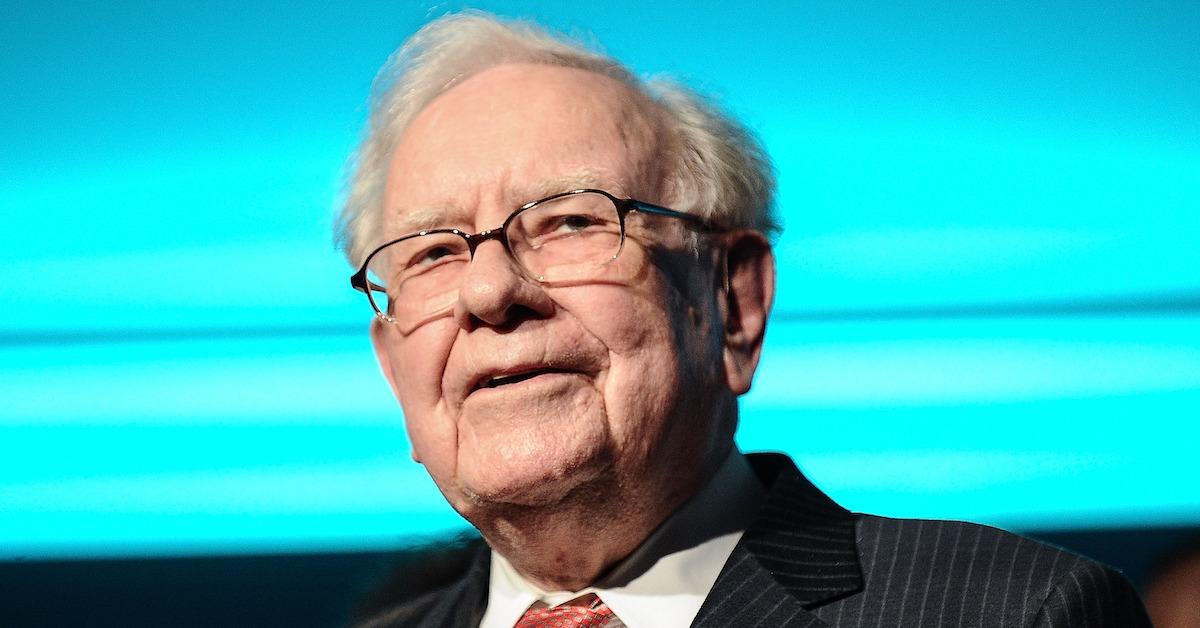 Here Is Warren Buffet's Net Worth in 2020
The name Warren Buffett may sound familiar to you even if you may not be sure exactly what he does. He's a longtime businessman who has amassed an enormous level of wealth that has made him one of the richest people in the world.
Article continues below advertisement
Buffett lost $21 billion dollars in the first few months of the year according to Business Insider. This drop was mainly due to the coronavirus causing a steep drop in stock price. But he's still incredibly wealthy. According to The Bloomberg Billionaires Index, he's worth $81.5 billion.
Who is Warren Buffett?
90-year-old Warren Buffett is the chairman and CEO of the conglomerate Berkshire Hathaway. Over the years he has become very successful not only through this position but through various streams of income.
Article continues below advertisement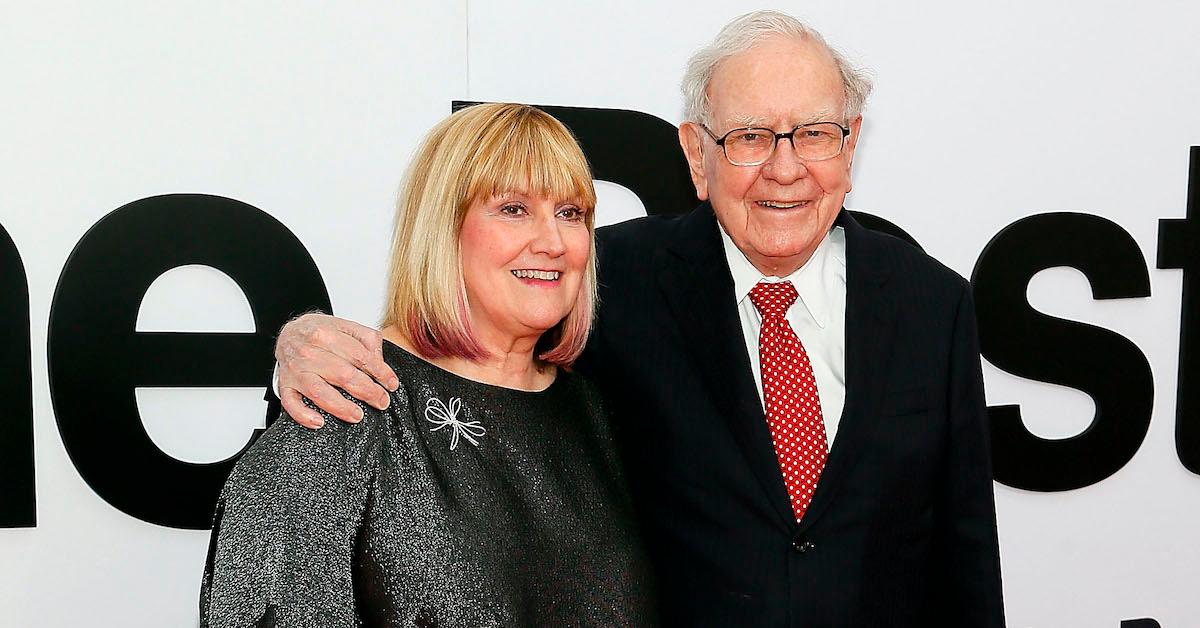 From a young age, he concerned himself with different ways to make money and bought his first stock when he was 11 years old. He owned a pinball machine business when he was a sophomore in high school that was worth $80,000 in today's money.
Article continues below advertisement
Growing up, Buffett's father, Howard Buffett, owned a brokerage. Young Warren would spend his days at his father's business paying attention to everything around him. He would secure jobs throughout his child and young adulthood in order to buy stocks and maintain investments.
Even though he could live a lavish life, Buffett chooses to live frugally. He eats breakfast at McDonald's every day. He's lived in the same house he bought in 1958 and drives the same car for years at a time, according to CNBC.
Article continues below advertisement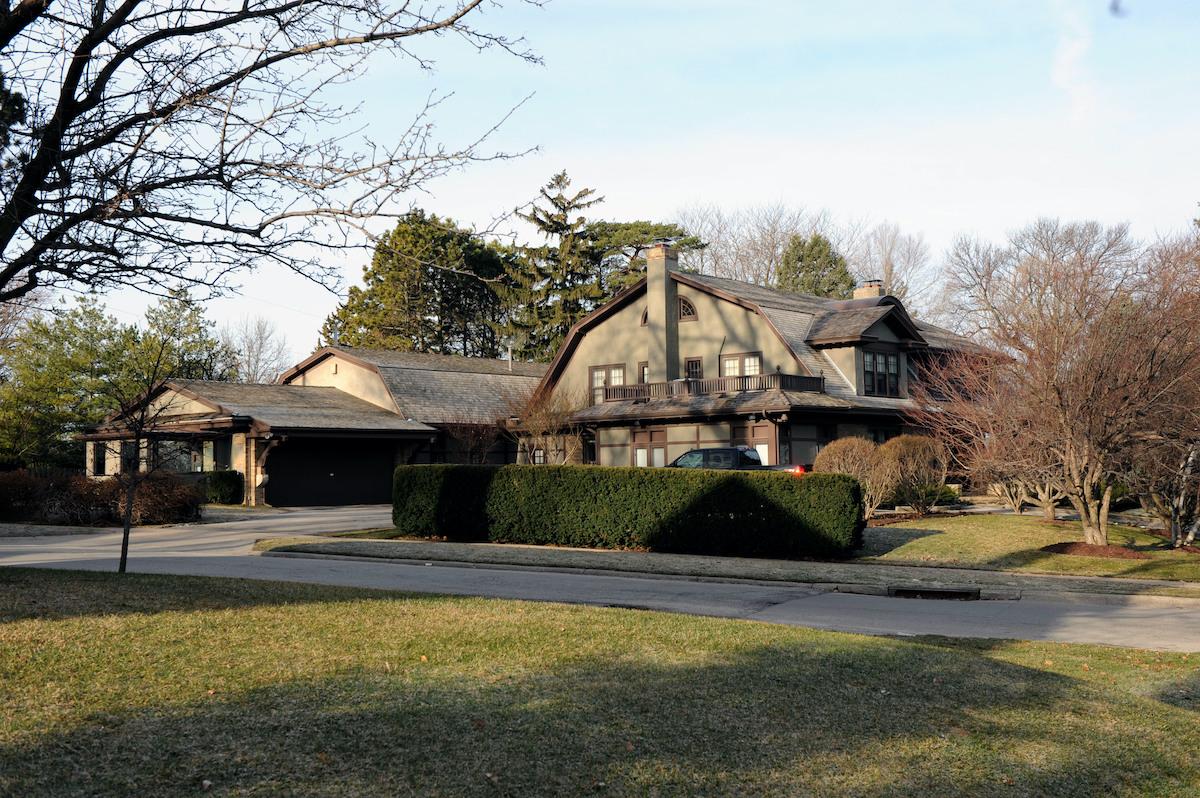 Instead of keeping all of his money to himself, Buffett has given away billions of dollars over the years. According to The New York Times, he gave $2.9 billion worth of stock to nonprofit groups. This ups his total amount of money donated to $37 billion since 2006. He also plans to give away all of his money to philanthropic causes before he dies.
Article continues below advertisement
What is Berkshire Hathaway?
When Buffett took over Berkshire Hathaway, it was focused in textiles, but he has since grown it into a holding company for a number of different businesses including well-known names like GEICO, Fruit of the Loom, and more.
In terms of stocks, Berkshire Hathaway's trades Class A and Class B stocks on the New York Stock Exchange. As of October 8, 2020, the Class A stocks are worth $323,275 per share.
Article continues below advertisement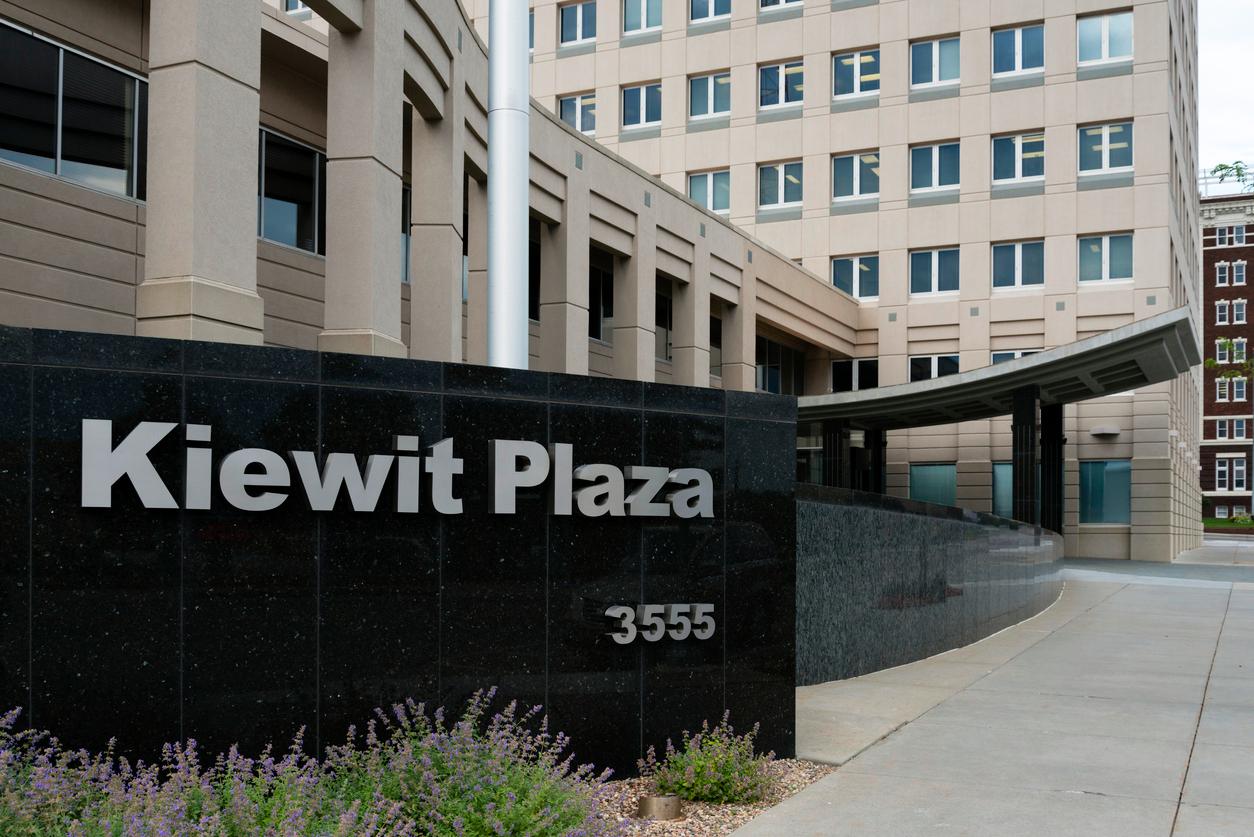 Back in 1839, Oliver Chace founded the basis of the Berkshire Hathaway, the Valley Falls Company. According to The New England Historical Society, after his death, his sons merged his company with the Berkshire Manufacturing Company to create Berkshire Fine Spinning Associates.
Article continues below advertisement
Then, that company is merged with the Hathaway Manufacturing Company to create Berkshire Hathaway. According to Fox Business, Buffett bought stock in the company in 1962. It was failing and he was already running an investing entity called Buffett Partnership Ltd.
In 2010, Buffett told CNBC that Berkshire Hathaway was "the dumbest stock I ever bought." Mills the company owned were continuously closing and he didn't think he would make much money from the purchased stock. "It was a huge company originally, and they kept closing one mill after another," Buffett said.
"And every time they would close a mill, they would — take the proceeds and they would buy in their stock. And I figured they were gonna close, they only had a few mills left, but that they would close another one. I'd buy the stock. I'd tender it to them and make a small profit."