Warren Buffett Probably Isn't a Dogecoin Fan Despite Nubank Shares
Warren Buffett's contempt for cryptocurrencies, especially Bitcoin, is well-known but what's his take on Dogecoin? Does Buffett dislike all cryptocurrencies?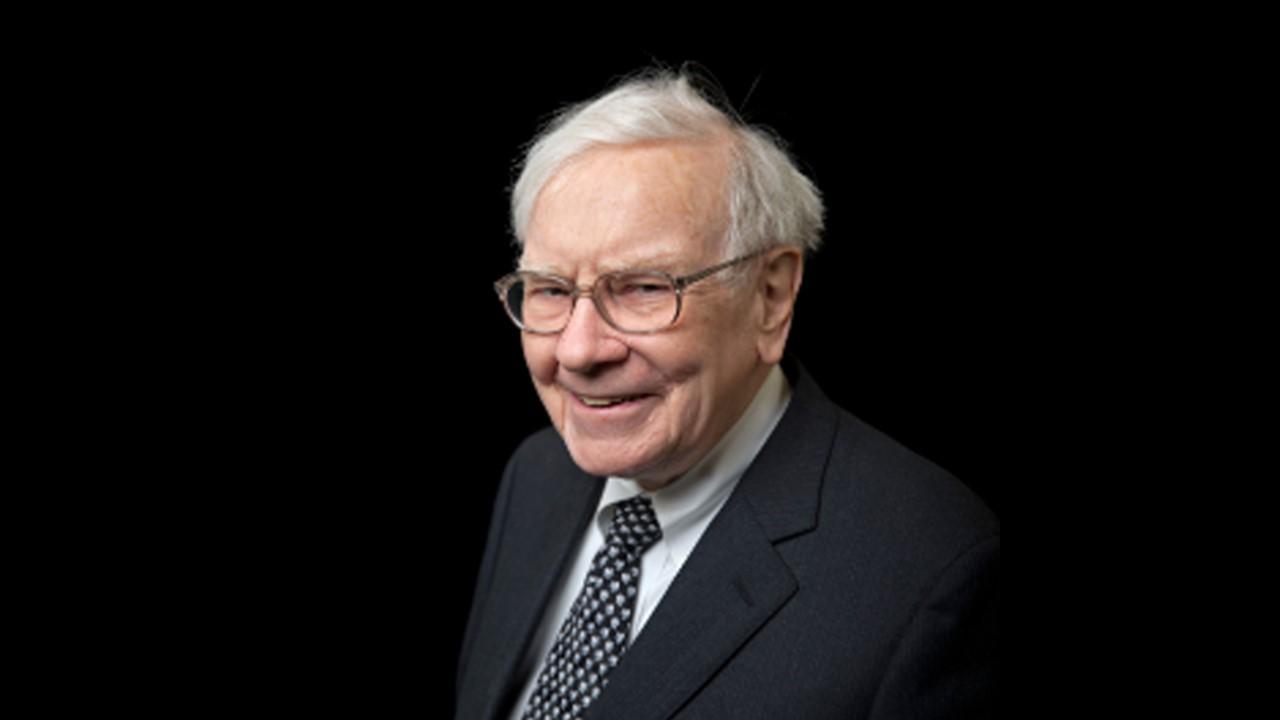 Even the top experts have been dividend on cryptocurrency. After cryptos' 2021 run, many institutional investors and hedge fund managers have publicly supported them, which has given them wider acceptance. Dogecoin is one of the altcoins that has gained significantly due to Elon Musk's endorsement. What's Warren Buffett's take on Dogecoin?
Article continues below advertisement
Article continues below advertisement
Dogecoin is the pioneer in a league of meme cryptocurrencies and boasts of fans including Musk and Mark Cuban.
Warren Buffett doesn't like or support cryptocurrencies.
Buffett has been a vocal critic of cryptocurrencies for a while. At Berkshire Hathaway's annual shareholder meeting in 2018, Buffett called Bitcoin "rat poison squared." Buffett also mentioned that cryptocurrencies will come to a bad ending. Charlie Munger, Buffett's longtime partner and Berkshire Hathaway vice-chairman, has also shared his contempt towards cryptocurrencies on multiple occasions.
Article continues below advertisement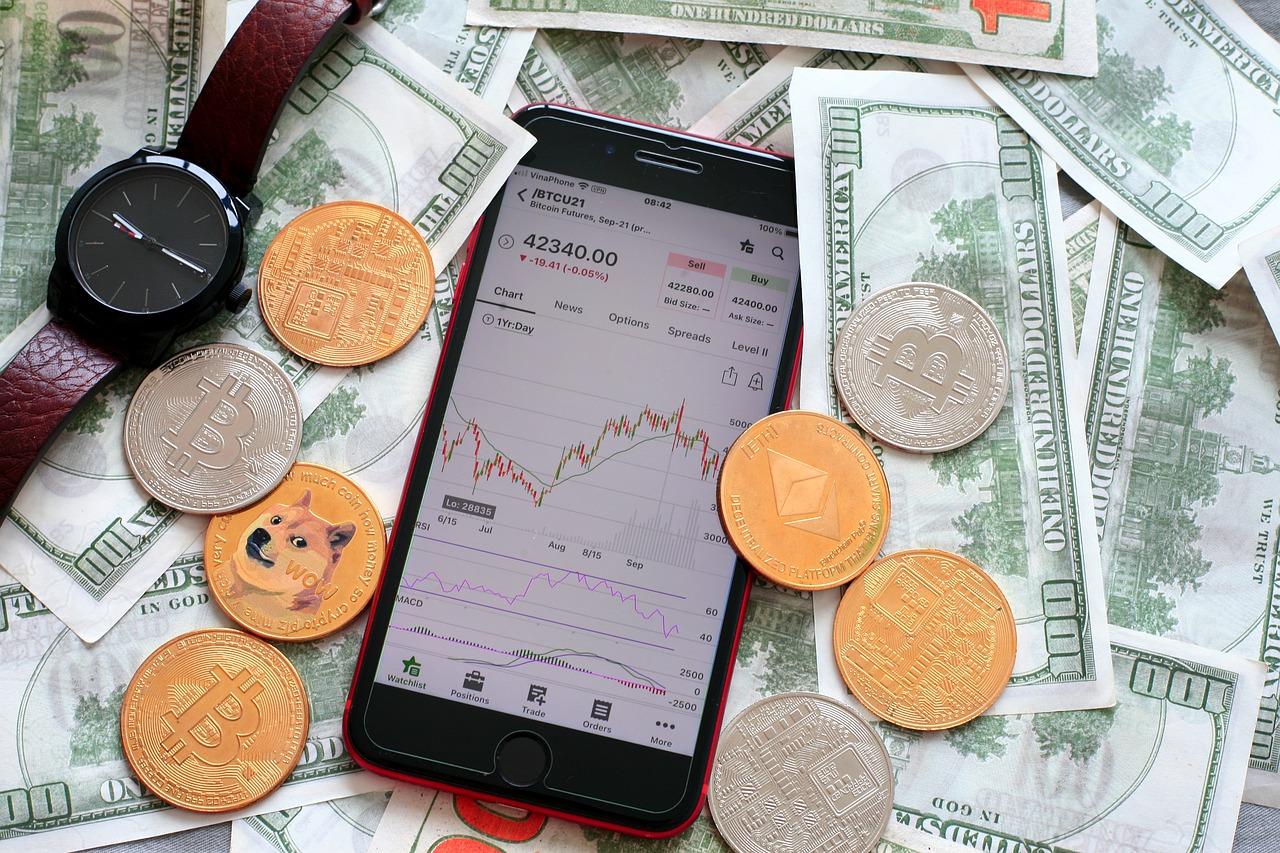 Buffett's investment in Nubank isn't an endorsement for cryptos.
Many people were surprised when it was revealed through SEC filings in early February that Buffett's company purchased $1 billion in Nubank shares. Nubank is a digital bank based in Brazil. The surprising part was that Nubank's investment unit, NuInvest, allows users to put money in a Bitcoin ETF. Investing in the crypto-friendly bank has many investors questioning if Buffett has changed his mind on cryptos.
Article continues below advertisement
Article continues below advertisement
In my opinion that isn't the case because Nubank is the largest neobank in Latin America and Buffett is trying to get exposure in the fintech space. Nubank has some indirect exposure to cryptocurrency, which doesn't mean that the "Oracle of Omaha" was drawn to this part of its portfolio. In fact, Munger cleared the air around the rumors and told Yahoo Finance, "I don't think it's good that our country is going crazy over bitcoin and its ilk." He added, "I hate it."
What does Warren Buffett think about Dogecoin?
Crypto supporters also want to know Buffett's take on Dogecoin. Buffett hasn't publicly provided his opinion specifically on DOGE but from his general view regarding cryptos, it isn't difficult to decipher. He hates cryptos because he thinks they simply don't do anything and as a matter of fact, DOGE doesn't do anything either.
Article continues below advertisement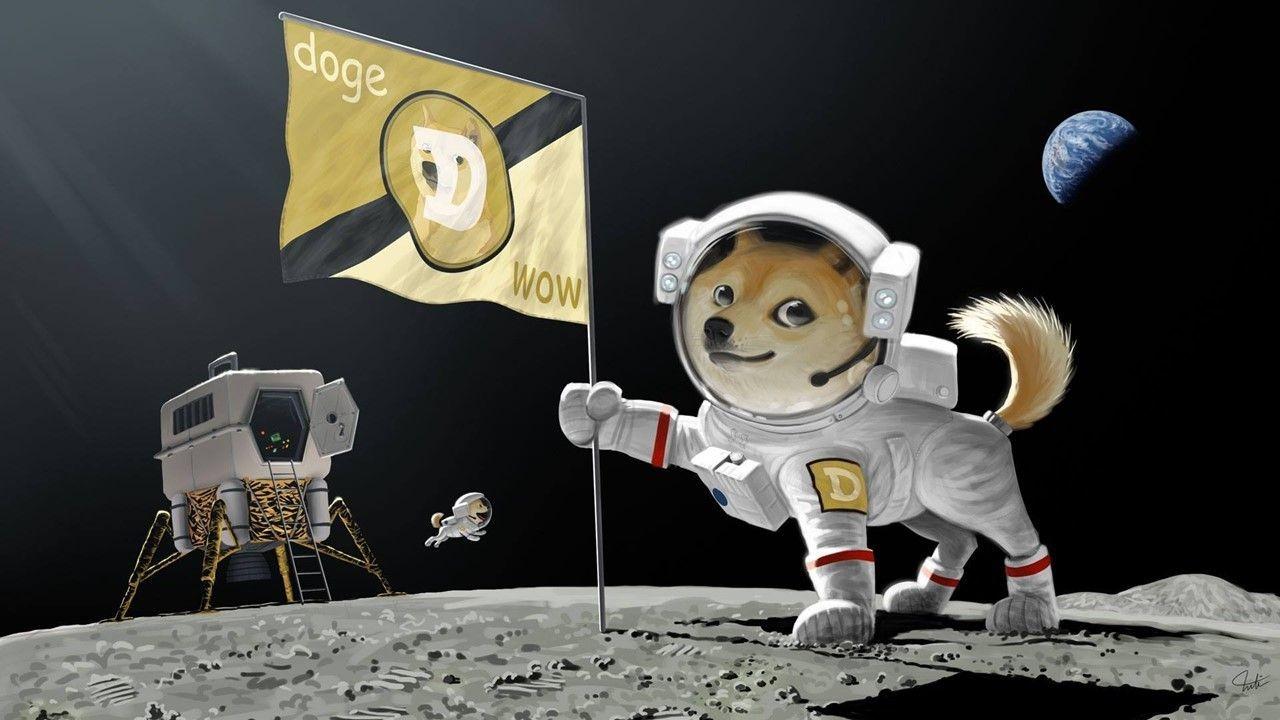 Article continues below advertisement
Why would Buffett hate DOGE even more than Bitcoin?
Buffett doesn't think that cryptos are a durable means of exchange or store of value either. To make matters worse for DOGE, it started off as a joke. While Bitcoin is widely accepted, DOGE still isn't anywhere near widespread adoption. Buffett also likes businesses that have the unique competitive advantage of a business moat.
Article continues below advertisement
Dogecoin doesn't fare very well in this area and there are thousands of other cryptos that are like DOGE or even better. Dogecoin reached new heights due to support from a few celebrities like Musk and Cuban.
It's fairly safe to assume that Buffett doesn't like Dogecoin. He might even hate Dogecoin more than Bitcoin. Some people question Buffett because Doge and other cryptos have rallied very hard. Buffett acknowledges that cryptocurrencies can rise for a long period but he thinks that their end will be bad. We don't know if cryptos will eventually end but it seems certain that Buffett won't have any stake in cryptocurrencies regardless of their fate in the future.