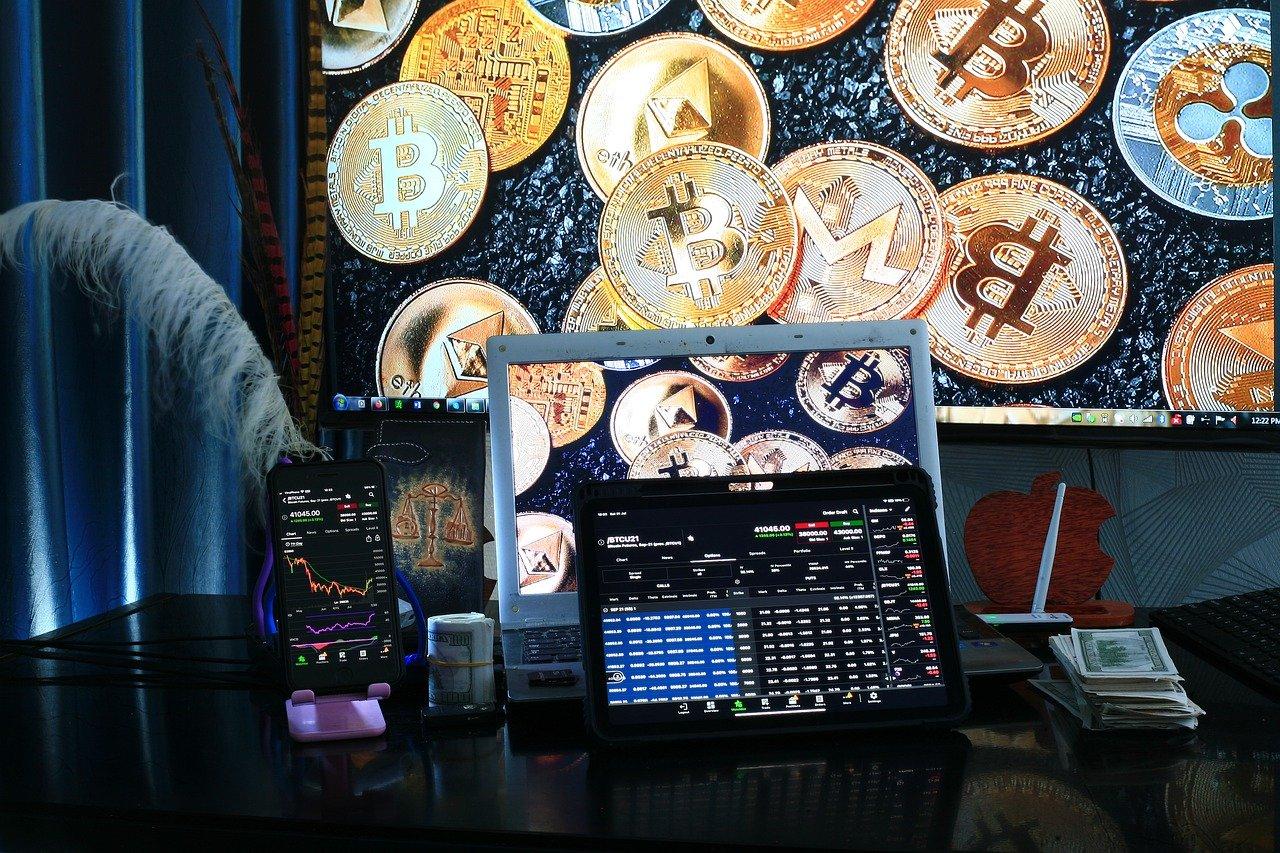 Are Hedge Funds Investing in Cryptocurrencies? Mixed Reviews
The cryptocurrency market has broadened its scope in 2021. While cryptos have remained as volatile as ever in 2021, many institutional investors and hedge fund managers have publicly supported them, which has led to broader adoption. Bitcoin and Ethereum have made higher highs and many altcoins have catapulted. They're long-term winners since they help solve real-world problems. This has also enticed many investors, including hedge fund managers, to invest in cryptocurrencies.
Article continues below advertisement
Funds that are looking for opportunities have noticed cryptos' explosive returns. Even traditional hedge funds have been making small moves in the crypto markets due to the outsized returns. Managers who were worried about their investors' criticism if they invest in cryptos a few years ago are now worried about the exact opposite.
Hedge funds foresee a larger allocation to cryptos.
Currently, hedge funds are investing in cryptos and they expect a larger chunk of their investments to go towards crypto in the future. According to a survey of 100 hedge fund CFOs conducted globally by fund administrator, Intertrust, executives expect to hold an average of 7.2 percent of their assets in cryptocurrencies in five years. According to Intertrust's estimates, if replicated across the industry, this could mean a total of about $312 billion of assets in cryptos.
Article continues below advertisement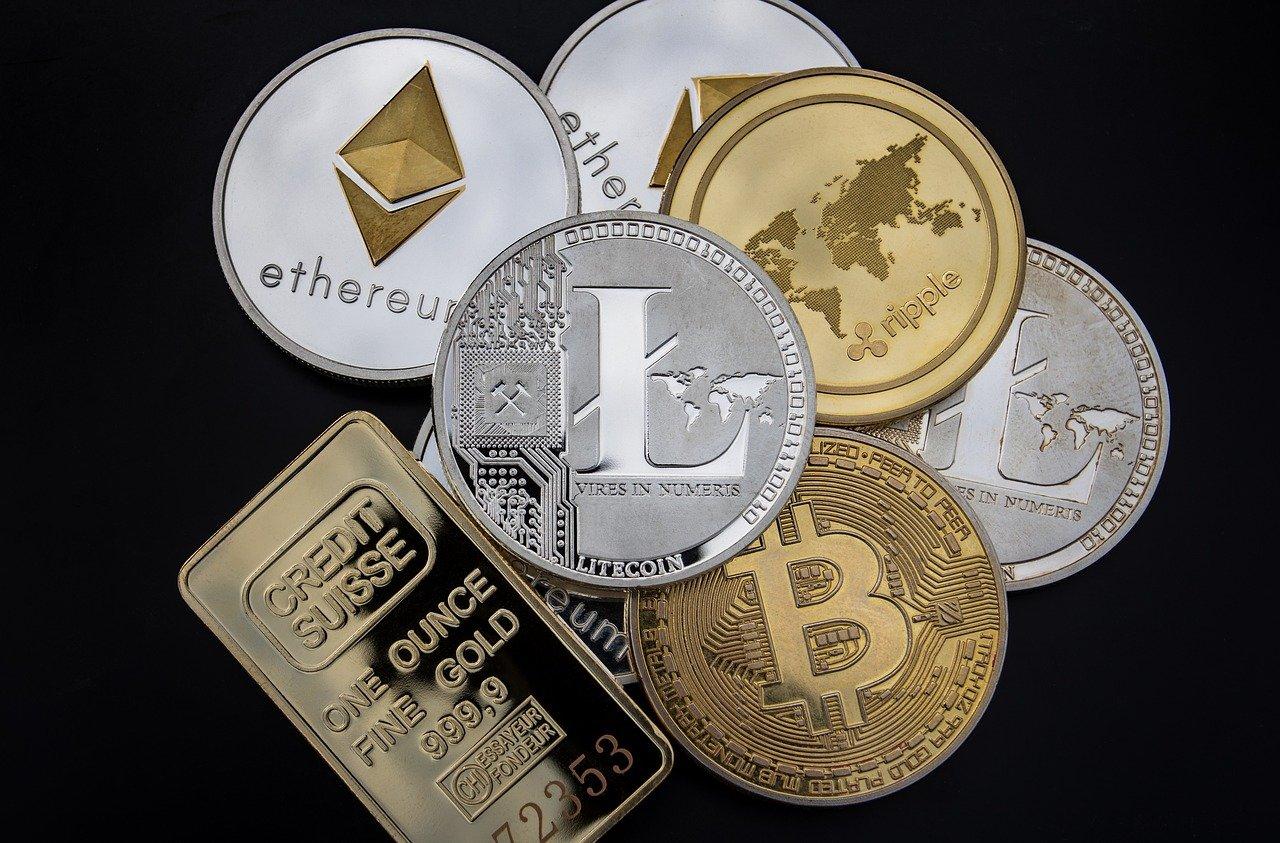 Many people are wary of the financial regulation around cryptocurrency. After the federal government approved the first Bitcoin-based ETF, many big investors jumped into cryptos, especially Bitcoin.
Article continues below advertisement
Crypto hedge funds have created a small niche in the hedge fund industry and have shown strong gains of about 145 percent until August, according to data from Eurekahedge.
Hedge fund managers are publicly bullish on cryptocurrencies.
Many hedge fund managers have changed their minds about cryptos. Paul Tudor Jones is the founder of Tudor Investment Corporation, which has over $40 billion in AUM. He prefers Bitcoin over gold. Jones thinks that Bitcoin will be a great hedge and a portfolio diversifier. Jones also expects Bitcoin to outperform everything.
Article continues below advertisement
Alan Howard, a British billionaire hedge fund manager, is also publicly bullish on cryptocurrencies and has been an active investor in them for some time.

Article continues below advertisement
George Soros, a legendary billionaire investor, also gave a green light to cryptos. Soros's firm disclosed that his family office owns some Bitcoin.
Hedge fund managers are wary of cryptos' future
Some hedge fund managers aren't convinced by cryptocurrencies' worth. For example, John Paulson thinks that cryptocurrencies are a bubble and will prove to be worthless. Michael Burry of The Big Short is also a vocal critic of cryptos. In a tweet, he even mused about shorting cryptocurrencies. Paul Singer, the founder of Elliott Management, also thinks that cryptos are a fraud. In fact, Singer said that he's tired of complaining about them.
Cryptos are still too volatile and risky for some hedge fund managers. Clearer regulation could trigger a wave of new investments. Despite skepticism from some hedge fund managers, the overall trend in crypto investment has been on the upside.