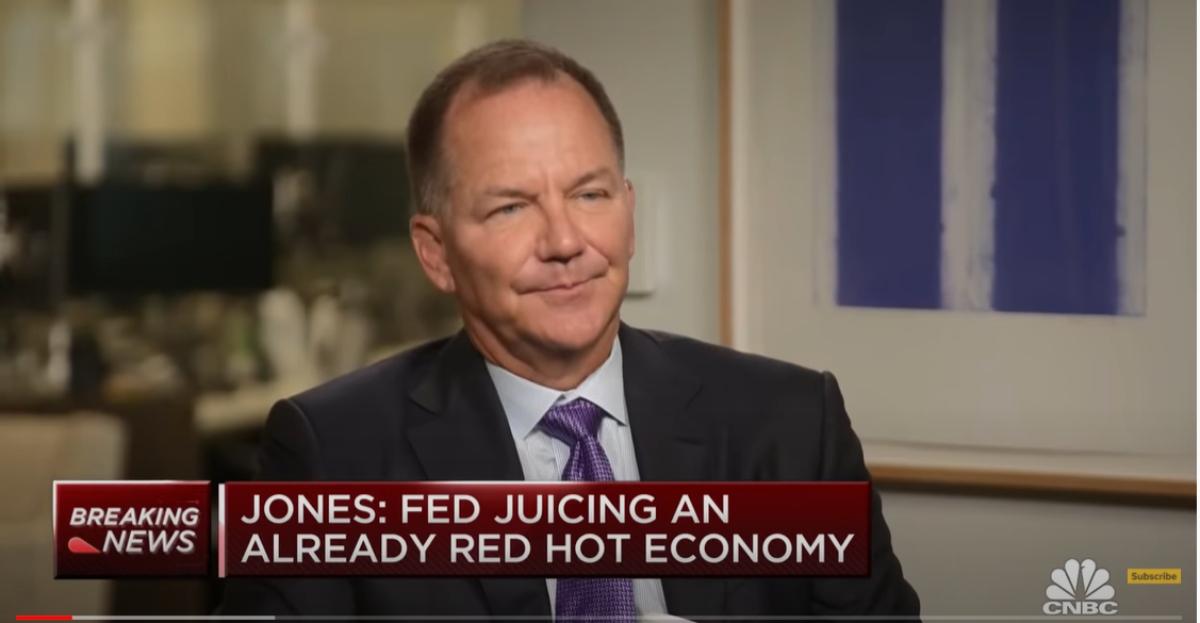 Paul Tudor Jones Might Buy More Bitcoin Due to Fed and Inflation
Billionaire investors Paul Tudor Jones has been heavily involved in investing through his own hedge fund since 1980. So, investors might want to listen to his market perspective. The manager of Tudor Investment spoke on CNBC's "Squawk Box" about the possible results of the Federal Reserve policy meeting this week.
Article continues below advertisement
Article continues below advertisement
Among the comments Jones made on the show, he said that this Federal Reserve meeting is the most important of the past five years. Inflation data shows 13-year record price increases for two consecutive months, according to Forbes.
Paul Tudor Jones on inflation
Jones told CNBC that if the Federal Reserve continues to take a relaxed attitude about the rate of inflation, inflation trades would be the way to go. He seemed concerned that the Fed might be treating the high inflation rates with "nonchalance," in which case he said he would invest more in commodities, cryptocurrencies, and gold.
Article continues below advertisement
Jones explained that the Federal Reserve has stated that its primary goal is to maximize employment. He thinks that the Fed risks losing credibility if it's wrong about inflation being merely a temporary issue.
Article continues below advertisement
Article continues below advertisement
The billionaire investor also predicted "unsettled" markets if the Federal Reserve says that the goal of employment has been accomplished, according to CNBC. Jones explained that this could mean a sell-off in fixed income and a stock correction.
Jones is nervous about the stock market, Forbes reported. The market has risen to 220 percent of the total gross domestic product during the Fed's so-called "easy money" policy. He urges investors to buy assets like cash, commodities, and Bitcoin.
Article continues below advertisement
How much Bitcoin does Paul Tudor Jones have?
One of the only certainties for Jones, as Forbes reported, is that he intends to have 5 percent of his portfolio in each of the following asset categories—gold, Bitcoin, cash, and commodities. Whether he reallocates other portions of his portfolio depends on what the Federal Reserve leaders say in this week's meeting.
Article continues below advertisement
Jones founded Tudor Investment Corporation in 1980 and is known for his second-in-command having predicted the 1987 stock market crash, according to CNBC. Forbes stated that he invested 2 percent of his portfolio last year in Bitcoin. Jones has claimed that Bitcoin is a reliable way to protect against inflation despite its volatility in the stock market.
Article continues below advertisement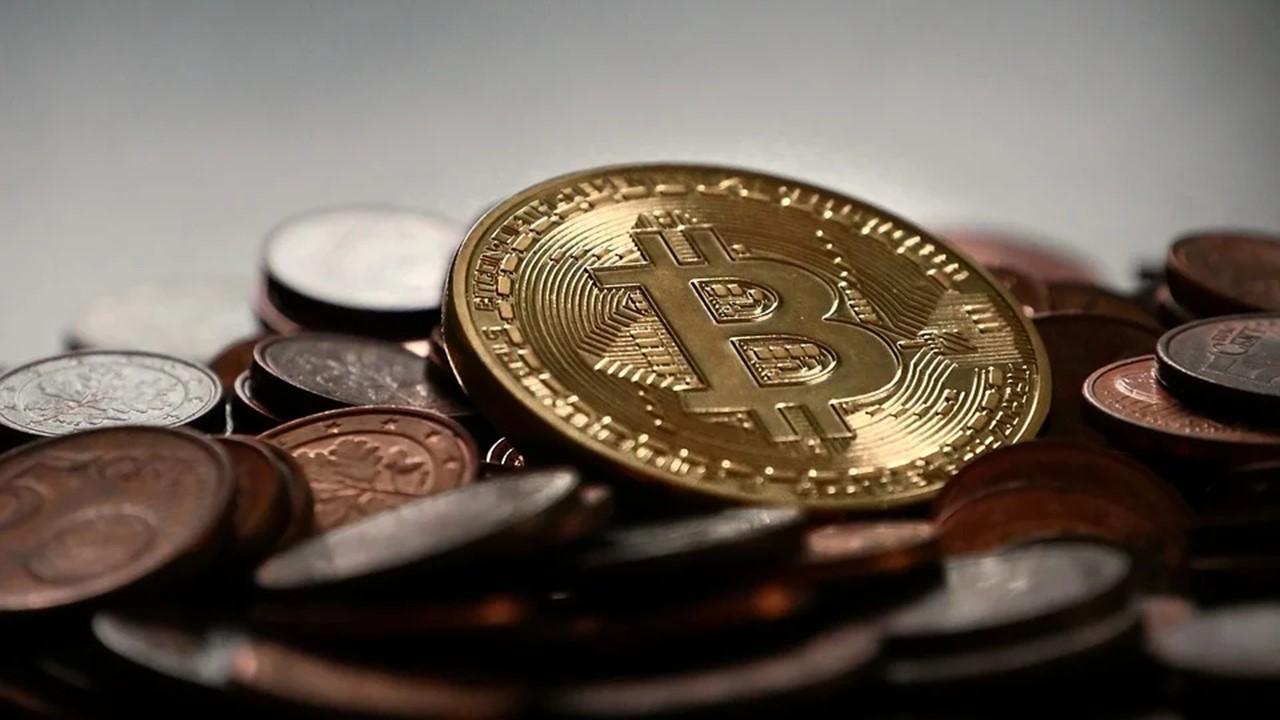 Federal Reserve's policy meeting
The Federal Reserve has a two-day policy meeting on June 15–16. Tudor Jones is preparing for the potential impacts of decisions the organization might make. Fed Chair Jerome Powell is expected to speak at a news conference following a statement that will be released by the central bank in the afternoon on June 16.
The Federal Reserve has been taking a stance claiming that rising prices in the U.S. are only temporary due to the myriad disruptions the nation is recovering from due to COVID-19. Jones said to CNBC, "The idea that inflation is transitory, to me...that one just doesn't work the way I see the world."