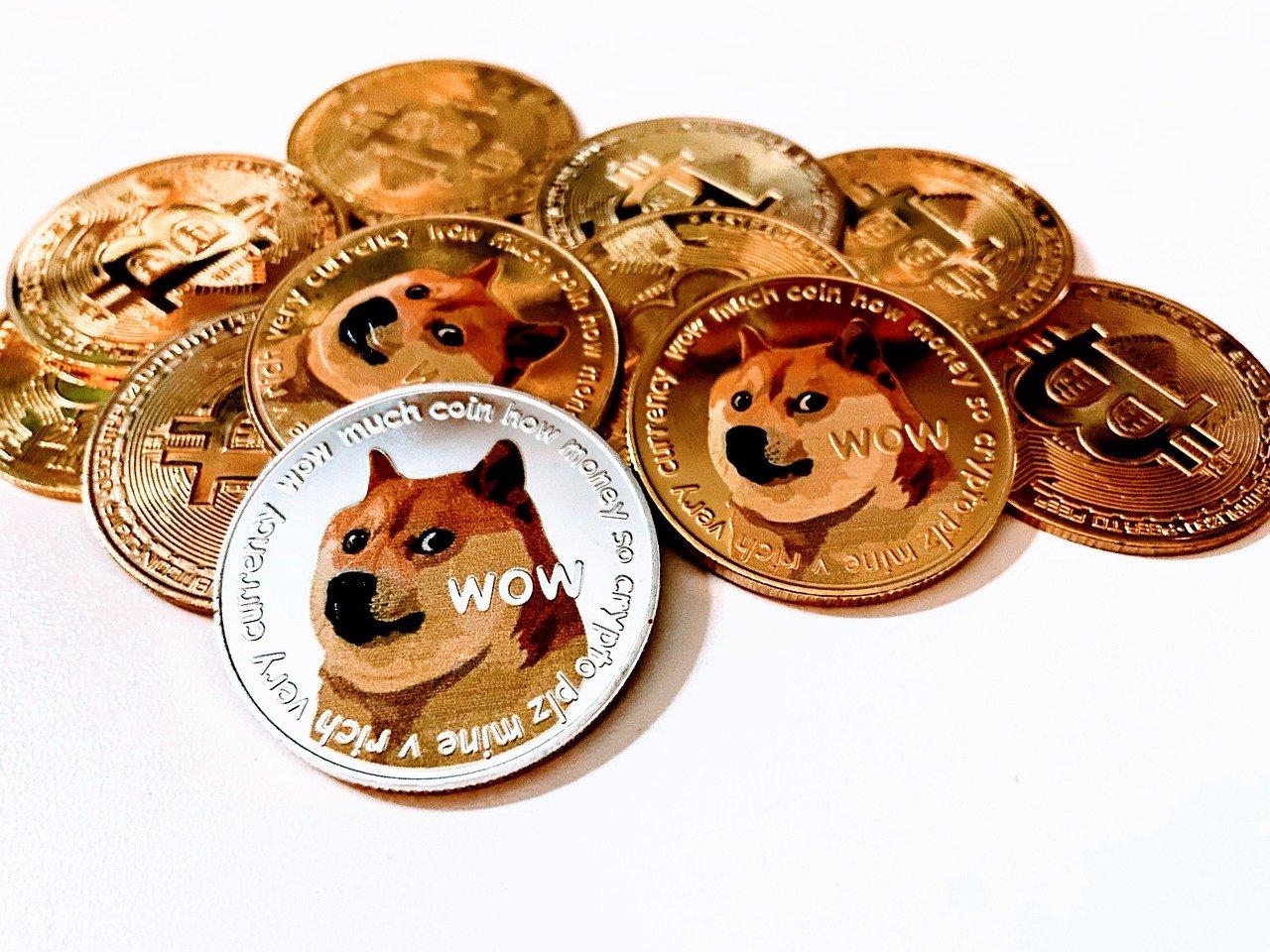 Is Dogecoin Dead? The Implications of Risk-Off Sentiment
Cryptocurrencies have been pressured lately, with Bitcoin and Ethereum 50 percent below their all-time highs and altcoins suffering even more—Dogecoin is down over 20 percent. Is Dogecoin dead?
Article continues below advertisement
Article continues below advertisement
Dogecoin skyrocketed in 2021, rising more than 3,000 percent and peaking in May 2021. The cryptocurrency, which started off as a joke, saw high-profile endorsements from Tesla's CEO Elon Musk and Mark Cuban, changing its fortunes for the better.
Why is Dogecoin crashing?
Article continues below advertisement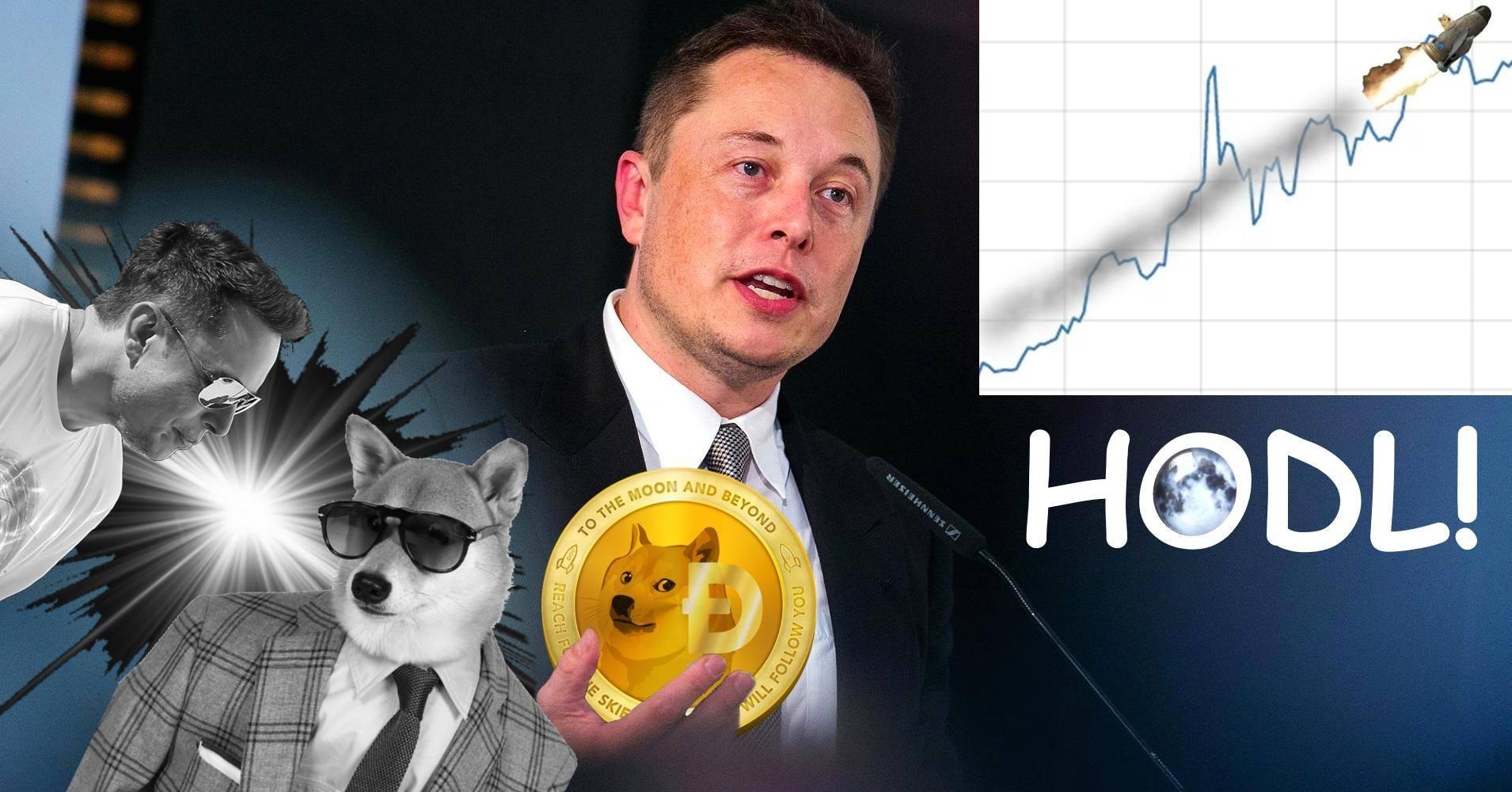 In the U.S., inflation is at a multidecade high and not expected to abate anytime soon. This has pushed the Fed to raise interest rates, putting an end to the lax monetary policy that was keeping risky assets afloat. The increase could come as soon as March this year. As a result, investors are dumping risky assets and favoring value assets.
Article continues below advertisement
Article continues below advertisement
Dogecoin's meme-currency status adds to selling pressure
Cryptos are among the riskiest assets due to their volatility and unpredictability. Tightening of crypto regulations in China, Russia, and India isn't helping matters. Moreover, as DOGE is a meme token, most of its value is speculatory rather than based on fundamentals, making it especially volatile.
Is Dogecoin dead?
It's nothing new for investors to write off cryptos as soon as they crash. However, most bounce back. For long-term investors, it might be a good time to accumulate cryptos with strong fundamentals, such as Bitcoin and Ethereum. For meme cryptos, such as Dogecoin and Shiba Inu, however, the answer might not be as straightforward.
Article continues below advertisement
Whereas such meme tokens are also expected to recover from the current risk-off sentiment, they have a larger downside risk. Another added risk for meme tokens is that there are more whales holding them, making their prices more dependent on only a few investors. According to The Street, Dogecoin and Shiba Inu are some of these tokens. Altogether, 44.2 percent of DOGE is held by just 10 investors.