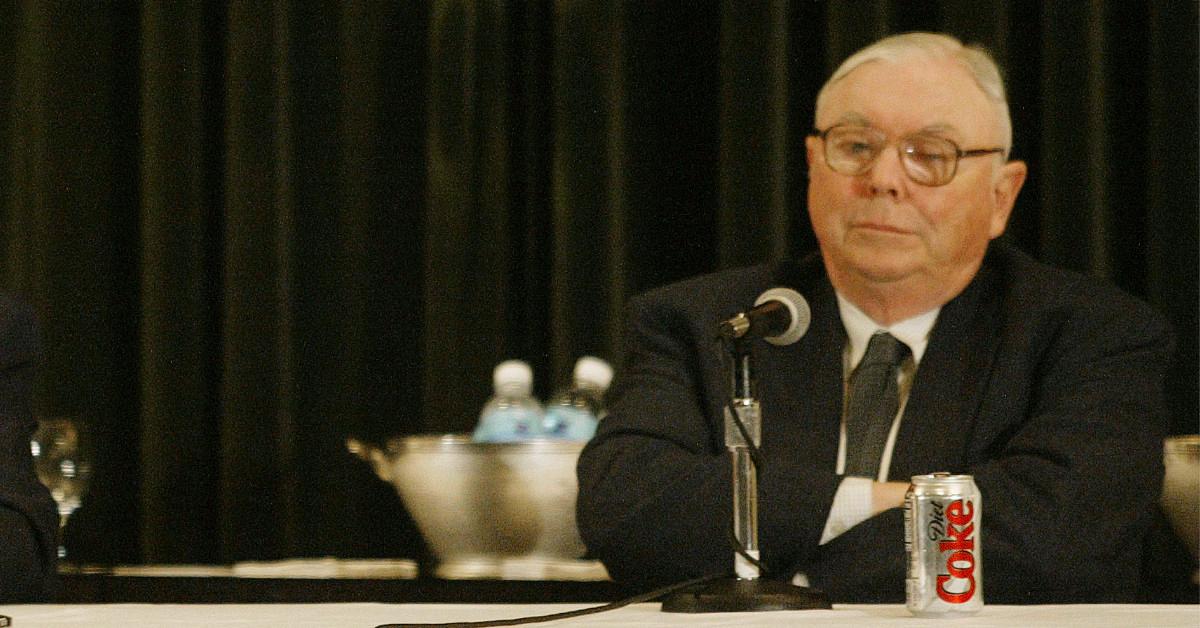 Berkshire Hathaway's Charlie Munger Slams Crypto as 'Disgusting'
By Dan Clarendon

Jun. 29 2021, Published 2:31 p.m. ET
Investor Charlie Munger didn't mince his cryptocurrency opinion at a Berkshire Hathaway shareholder meeting in May after an audience member asked whether he still believed crypto was "worthless, artificial gold."
"I hate the Bitcoin success," Munger replied. "I don't welcome a currency that's so useful to kidnappers and extortionists … nor do I like just shuffling out a few extra billions and billions and billions of dollars to somebody who just invented a new financial product out of thin air."
Article continues below advertisement
The Berkshire Hathaway vice chairman also said, "I think I should say, modestly, that the whole damn development is disgusting and contrary to the interests of civilization."
For his part, Berkshire Hathaway CEO Warren Buffett dodged the same question. Buffett said that he didn't want to upset the "hundreds of thousands of people watching this that own Bitcoin."
Munger expressed his belief that Bitcoin isn't something the world needs.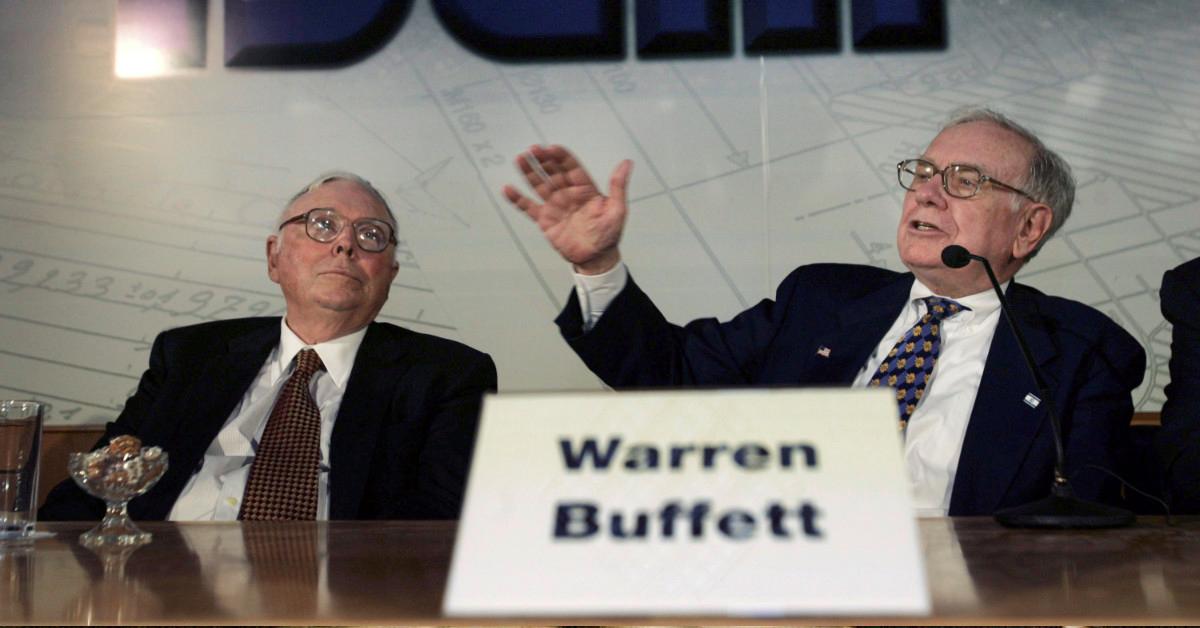 That audience member was referring to Munger's 2018 appearance on CNBC's Squawk Box, during which he called Bitcoin "worthless, artificial gold, which, if it succeeded, would facilitate a lot of illicit activity."
He also said, "The fact that it's clever computer science doesn't mean it should be widely used, and that respectable people should encourage other people to speculate on it. Bitcoin reminds me of Oscar Wilde's definition of fox hunting: 'The pursuit of the uneatable by the unspeakable.'"
Article continues below advertisement
Charlie Munger has a multi-billion-dollar net worth—although it's far less than Buffett's.
According to Forbes, Munger has a fortune of $2.2 billion as of June 29, which is up from $1 billion less than a decade prior. In addition to his Berkshire Hathaway role, the former lawyer is also the chairman of newspaper publisher Daily Journal Corporation and a director of the retailer Costco.
On the same day, Forbes reported that Buffett's real-time net worth was $100.4 billion. Buffett and Munger met at a dinner party in 1959, according to the magazine. Now, all these years later, Buffett is known as the Oracle of Omaha and Munger his right-hand man.
Article continues below advertisement
Munger once said his portfolio had three stocks (and some dribs and drabs).
Munger described his portfolio at the 2017 Daily Journal annual shareholders' meeting. Munger said that he's "comfortable" with his non-diversified portfolio. "The Mungers have three stocks," he explained. "We have a block of Berkshire, we have a block of Costco, we have a block of [hedge fund manager's] Li Lu's fund, and the rest is dribs and drabs. So, am I comfortable? Am I securely rich? You're damn right I am."
Munger told the audience that when he was young and starting to invest his savings, he realized with his "high-school algebra" that it would be fine with just three stocks.
He also said that diversification is for "know-nothing" investors. "If you're capable of figuring out something better, you're just hurting yourself looking for 50 when three will suffice," he added. "Hell, one will suffice if it's done right—one! If you have one cinch, what else do you need in life?"