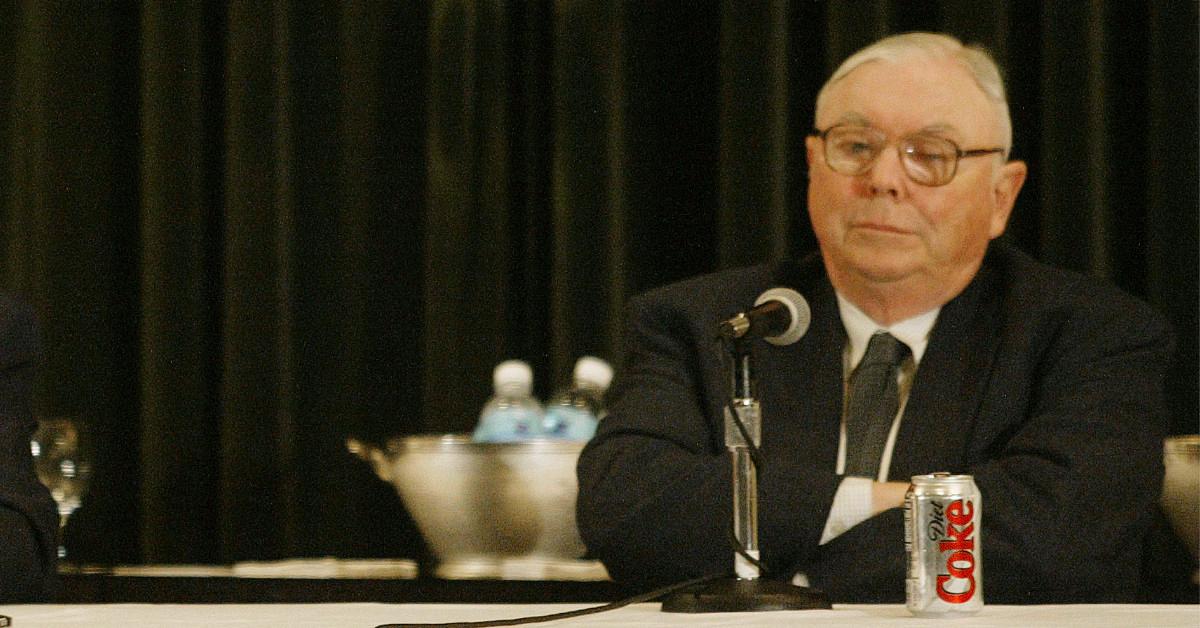 Berkshire Hathaway's Charlie Munger on Crypto: 'It Should Be Banned'
Billionaire investor Charlie Munger didn't mince his cryptocurrency opinion at a Berkshire Hathaway shareholder meeting in May 2021 after an audience member asked whether he still believed crypto was "worthless, artificial gold." It appears his take on cryptocurrency hasn't changed much since then.
Article continues below advertisement
At a Daily Journal Corp.'s annual meeting held on February 16, 2022, Munger went further into his notion that cryptocurrency is "wretched excess." Despite all the success investors have had with cryptocurrencies, particularly Bitcoin, Warren Buffett's 98-year-old right-hand man says it should be banned. If this comes as a surprise to you, you'll want to hear what Munger said next.
Charlie Munger compares cryptocurrency to a venereal disease.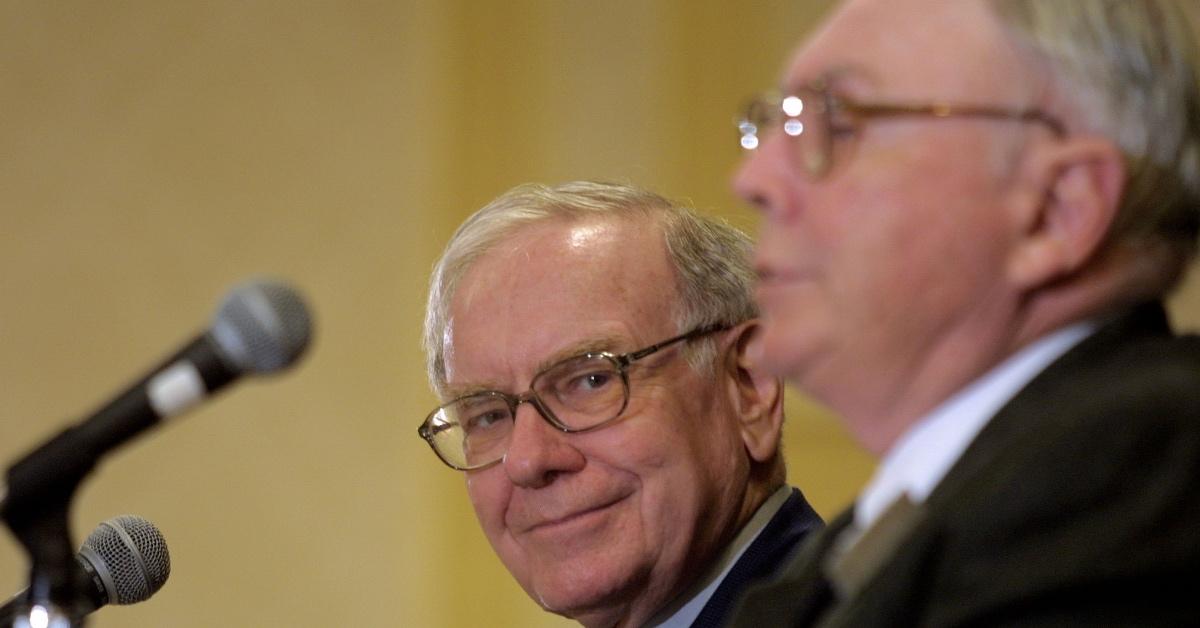 When Munger virtually attended the most recent Daily Journal Corp. meeting, he was proud to admit that he hasn't invested in crypto. He said, "It's like a venereal disease or something. I just regard it as beneath contempt." Munger also commended the Chinese for banning cryptocurrencies and expressed his desire to also have crypto banned.
Article continues below advertisement
Although Munger touched on a few other topics during the meeting, including investing in China, it was his opinion on cryptocurrencies that caught the public's attention (and made headlines).
Munger holds strong to his belief that Bitcoin isn't something the world needs. Is Buffett on board with him?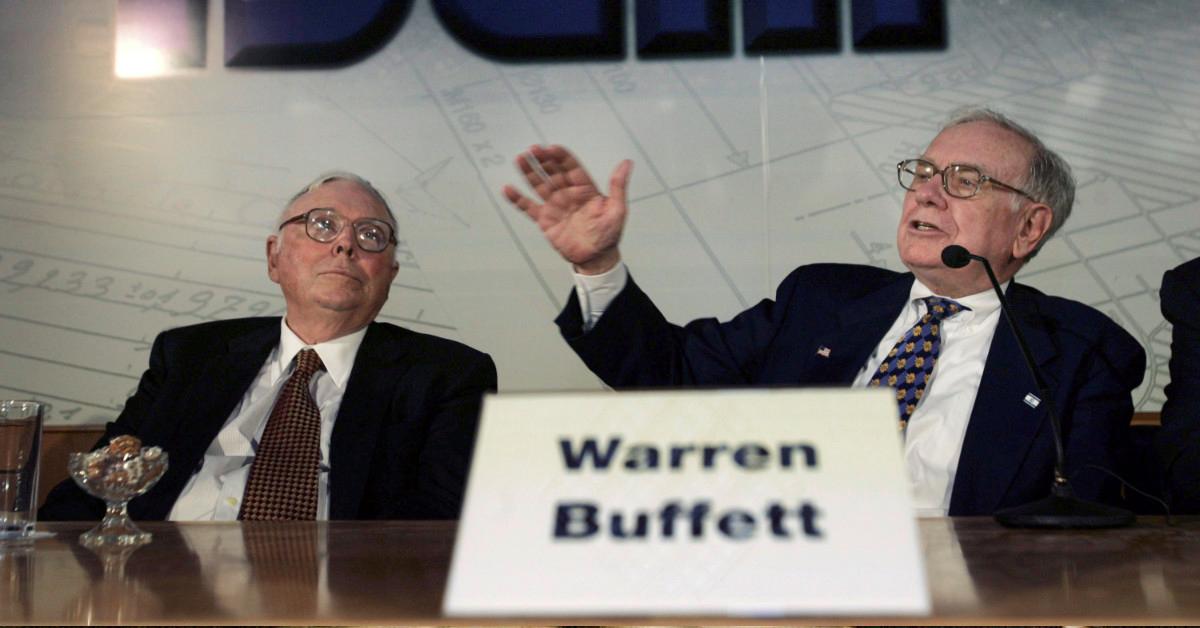 In the past, Munger has expressed his hatred for Bitcoin. During the Berkshire Hathaway shareholder meeting, the billionaire said, "I don't welcome a currency that's so useful to kidnappers and extortionists … nor do I like just shuffling out a few extra billions and billions and billions of dollars to somebody who just invented a new financial product out of thin air."
Article continues below advertisement
Although Buffett once shared similar views with his long-term business partner, calling Bitcoin "rat poison," it appears his opinion might have changed. Buffett's company, Berkshire Hathaway, recently purchased "$1 billion worth of stock in a digital bank [Nubank] that focuses on crypto."
Charlie Munger has a multi-billion-dollar net worth—although it's far less than Buffett's.
According to Forbes, Munger has a fortune of $2.4 billion as of February 17, 2022, which is up from $1 billion less than a decade ago. In addition to his Berkshire Hathaway role, the former lawyer is also the chairman of newspaper publisher Daily Journal Corporation and a director of the retailer Costco.
Article continues below advertisement
Buffett and Munger met at a dinner party in 1959, according to the magazine. All these years later, Buffett is known as the Oracle of Omaha and Munger his right-hand man.
Munger once said his portfolio had three stocks (and some dribs and drabs).
Munger described his portfolio at the 2017 Daily Journal annual shareholders' meeting. Munger said that he's "comfortable" with his non-diversified portfolio. "The Mungers have three stocks," he explained. "We have a block of Berkshire, we have a block of Costco, we have a block of [hedge fund manager's] Li Lu's fund, and the rest is dribs and drabs. So, am I comfortable? Am I securely rich? You're damn right I am."
Munger told the audience that when he was young and starting to invest his savings, he realized with his "high-school algebra" that it would be fine with just three stocks.
He also said that diversification is for "know-nothing" investors. "If you're capable of figuring out something better, you're just hurting yourself looking for 50 when three will suffice," he added. "Hell, one will suffice if it's done right—one! If you have one cinch, what else do you need in life?"