The Parent of All Parents: Here's What Berkshire Hathaway Actually Does
A holding company seems enigmatic, but Berkshire Hathaway's role is clear cut. So, what does Berkshire Hathaway actually do?
Warren Buffett's holding group has come a long way since its days as a textile milling company holder. Now, Berkshire Hathaway (NYSE:BRK) holds companies from across sector delineations.
Article continues below advertisement
Article continues below advertisement
The reality of Berkshire Hathaway isn't quite as enigmatic as it might seem to average investors. Buffett runs his business on the basis of being a parent company through and through. This means that while Berkshire might technically own a plethora of businesses, it doesn't do any manufacturing or business of any kind other than controlling company shares and investment interests.
How much of Berkshire Warren Buffett owns
As chairman and CEO of Berkshire Hathaway, Buffett has a hearty net worth. His status as a "frugal billionaire" has helped him amass $84.6 billion of his own.
Article continues below advertisement
Unsurprisingly, Buffett is the top shareholder for Berkshire Hathaway with 10,188 class B shares and 248,734 class A shares. The difference between classes is the weight of voting power, with class A shares offering more votes per share.
Ultimately, this brings Buffett up to more than 15 percent ownership of Berkshire Hathaway. Berkshire directors Ronald L. Olson and Meryl B. Witmer come in second and third in terms of individual shareholders. Vanguard, BlackRock, and State Street are the institutions with the largest stakes.
Article continues below advertisement
Article continues below advertisement
What companies does Berkshire Hathaway own?
Berkshire's list of assets is lengthy. It owns about 70 private companies and holds a minority stake in about 41 public stocks.
Private companies held under Berkshire include:
Benjamin Moore & Co.
Berkshire Hathaway Assurance
Business Wire
Dairy Queen
Fruit of the Loom
GEICO
Nebraska Furniture Mart
Pampered Chef
Shaw Industries
United States Liability Insurance Group
Article continues below advertisement
As for institutional stakes, Berkshire holds:
American Express
Apple
Bank of America
The Coca-Cola Company
General Motors
Johnson & Johnson
Procter & Gamble Co.
Sirius XM Holdings Inc.
Verisign Inc.
Wells Fargo and Co.
Article continues below advertisement
Warren Buffett isn't a Tesla fan
Tesla (NASDAQ:TSLA) might be one of the most popular public companies right now, but neither Buffett nor his company has jumped on the bandwagon. When asked if he would ever invest in Tesla, Buffett said a clear no.
Article continues below advertisement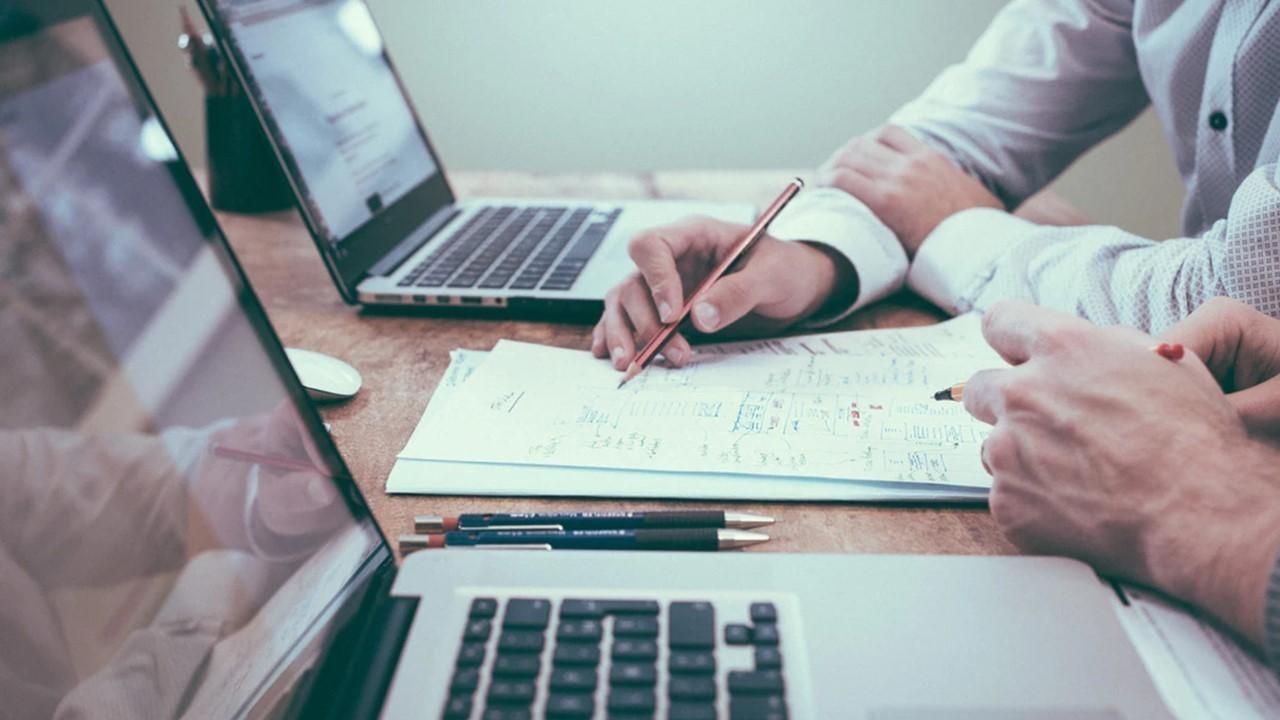 Berkshire owns a sizeable minority stake in Apple
Buffett might not be interested in Tesla, but that doesn't mean he avoids other household names. As of a filing on September 30, 2020, Berkshire holds approximately 944.3 million shares of Apple (NASDAQ:AAPL), which equates to about $109.36 billion or 5.6 percent of Apple's market capitalization.
Berkshire is the third most prominent institutional shareholder for Apple following Vanguard and BlackRock.
Article continues below advertisement
Article continues below advertisement
The stake is particularly interesting because it shows that 43 percent of public Berkshire investments go to Apple. That isn't exactly diversified, but Buffett said, "Diversification is protection against ignorance. It makes little sense if you know what you are doing."
Berkshire Hathaway owns Coca-Cola shares
With 400 million shares of Coca-Cola (NYSE:KO), Berkshire Hathaway holds 9.3 percent of the company or $21.94 billion in invested equity. This makes Berkshire the largest institutional stakeholder in Coca-Cola, trailed by Vanguard and BlackRock.