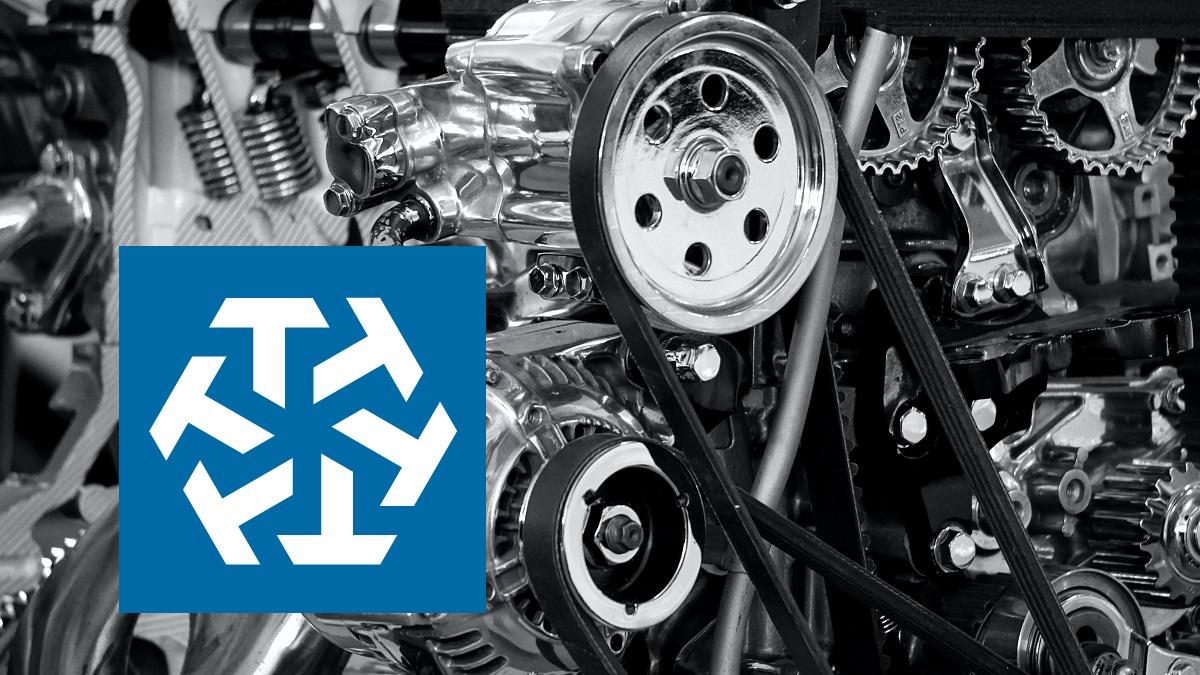 Turntide Stock Isn't Publicly Traded, Though Many Wish It Were
Turntide Technologies, a climate-change startup with bright commercial prospects, is backed by several Fortune 500 companies. Considering the huge gains by climate stocks Tesla (TSLA) and Plug Power (PLUG), many people now want to know how to invest in Turntide Technologies stock.
Article continues below advertisement
Turntide builds smart motor systems for industrial machinery, vehicles, and home appliances. The company, which has pointed out that legacy motors in buildings are a major driver of climate change because they waste electricity, seeks to make more efficient motors. Its motors reduce electricity use by an average of 64 percent.
The company stands to benefit from the growing efforts to shift to more energy-efficient machines and appliances. The transition to electric from gas-powered models, which the Biden administration wants to accelerate, also bodes well for Turntide.
Article continues below advertisement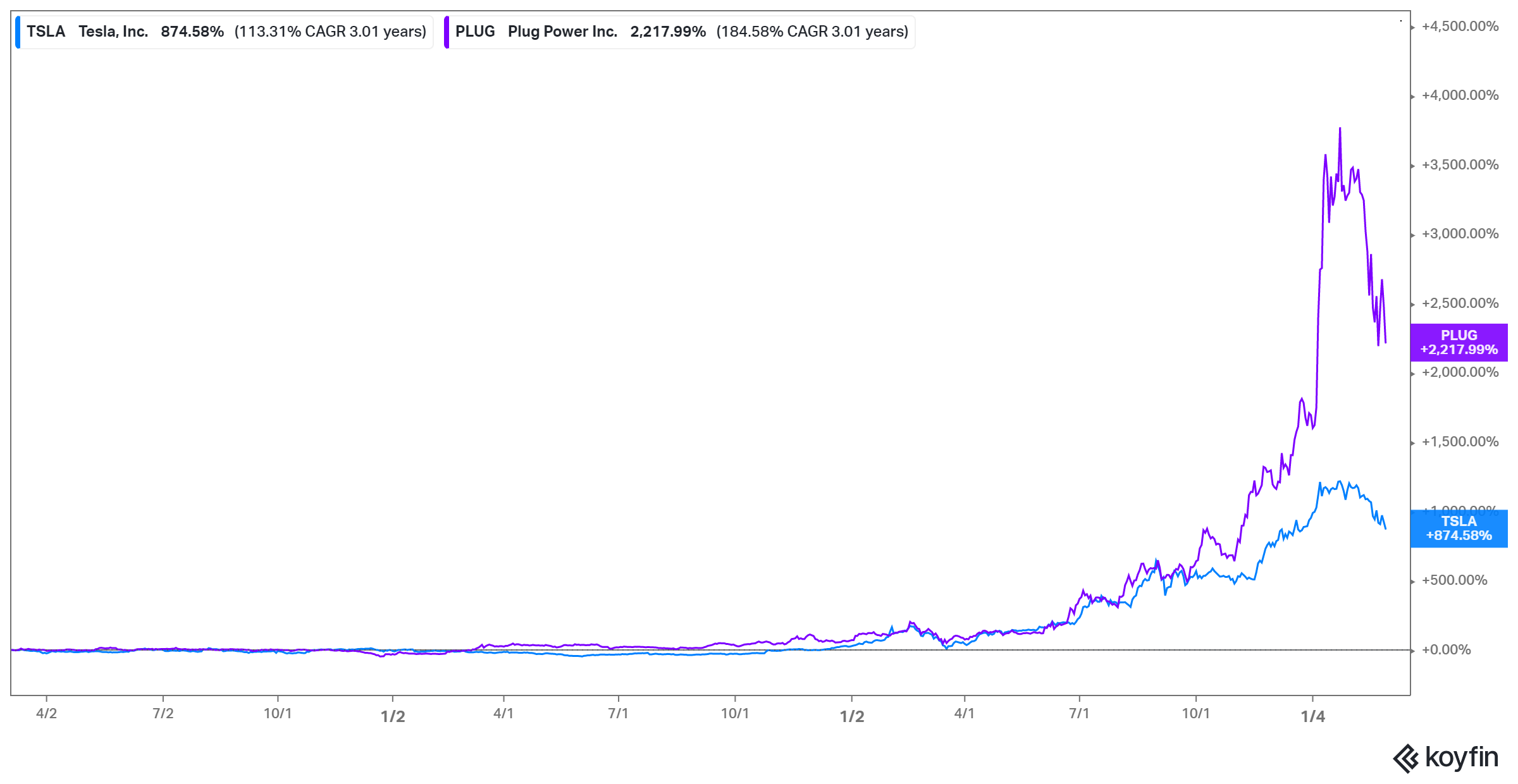 Who owns Turntide Technologies?
Turntide is led by Ryan Morris. who serves as chairman and CEO. The company, founded in 2013 as Software Motor Company by Mark Johnston, Trevor Creary, and Piyush Desai, is headquartered in California.
Article continues below advertisement
Turntide Technologies' investors and funding
Turntide announced in Mar. 2021 that it had raised $80 million from a group of investors including Jeff Bezos's Amazon, Bill Gates' Breakthrough Energy Ventures, and actor Robert Downey Jr.'s FootPrint Coalition Ventures. Keyframe Capital, Fifth Wall, and Capital Planet also contributed to the round. Previous Turntide investors have included Meson Capital, WIND Ventures, BMW, JLL Spark, and Tony Fadell's Future Shape.
The startup's total funding jumped to $180 million after the latest investment round. Turntide said it would use the new funding to expand production of its smart motors and accelerate the deployment of its recently acquired building automation software platform, Riptide.
Article continues below advertisement
Article continues below advertisement
What companies has Amazon's Climate Pledge Fund invested in?
Amazon set up the Climate Pledge Fund in June 2020 with an initial investment allocation of $2 billion. The fund aims to support products that will enable Amazon and other companies to reduce their carbon footprint. Amazon is both an investor in and customer of Turntide—it uses the company's motors in its buildings' air conditioning systems.
Some of the fund's other investments are as follows:
CarbonCure Technologies, which has developed a solution that reduces carbon emissions in building construction.
Rivian, which makes electric vans. Amazon has ordered thousands of Rivian vans for its delivery fleet.
Redwood Materials, which recycles lithium batteries and other electronic waste.
Pachama, which has built a technology that measures the impact of carbon capture in forests. Its solution helps companies compensate for their emissions by supporting forest conservation and reforestation projects.
Infinium and ZeroAvia, both of which are focused on eliminating carbon emissions in the transport industry.
Article continues below advertisement
Before Amazon set up the climate fund, hundreds of Amazon employees protested its work with entities believed to contribute to climate change, such as major oil companies. But even after Amazon set up the climate fund, Greenpeace criticized the fund as insufficient and meaningless.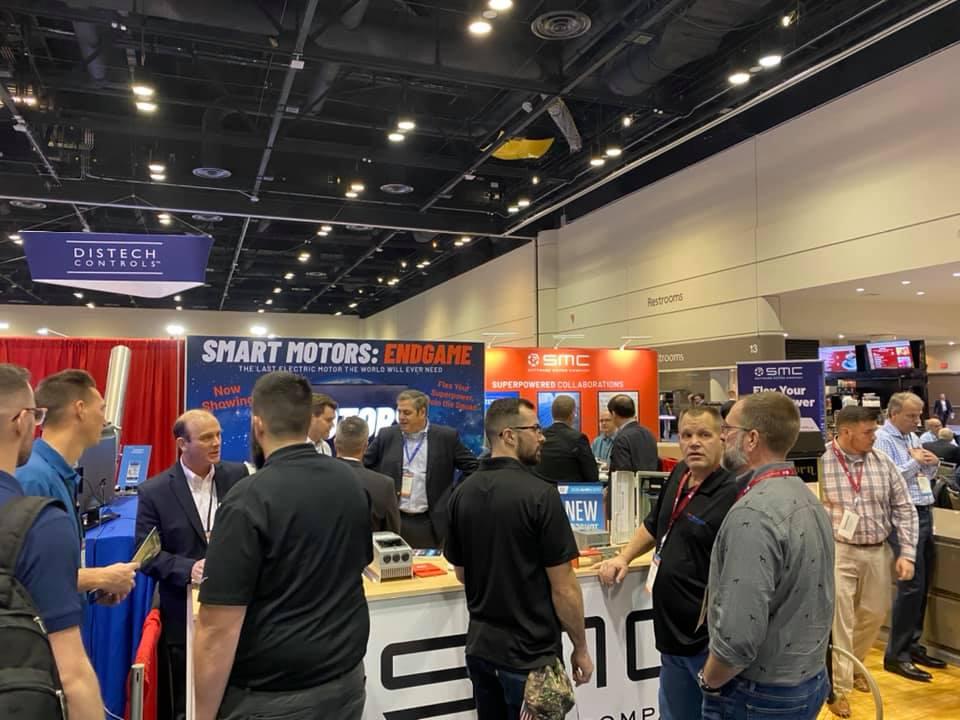 Article continues below advertisement
Is Turntide Technologies a publicly traded company?
Amazon-backed Turntide is currently a private company focused on growth. Plans of an IPO are unknown for now, but it's worth noting that many private companies are going public, specifically through SPAC deals. Investors have received newly public climate companies with open arms, suggesting a Turntide stock IPO could be a major draw.
How to invest in Turntide Technologies stock
Turntide has massive market potential. Globally, electric motor sales generated $142.7 billion in revenue in 2020, and they're on track to reach $232.5 billion by 2028. Given Turntide's bright commercial prospects, many are interested investing in it.
As Turntide stock isn't publicly traded, those seeking to invest need to go through the private capital market. However, because of the higher risks associated with investing in private stocks, the SEC has limited participation in the market to accredited investors. These are investors who have a certain level of investing experience or a net worth of more than $1 million.