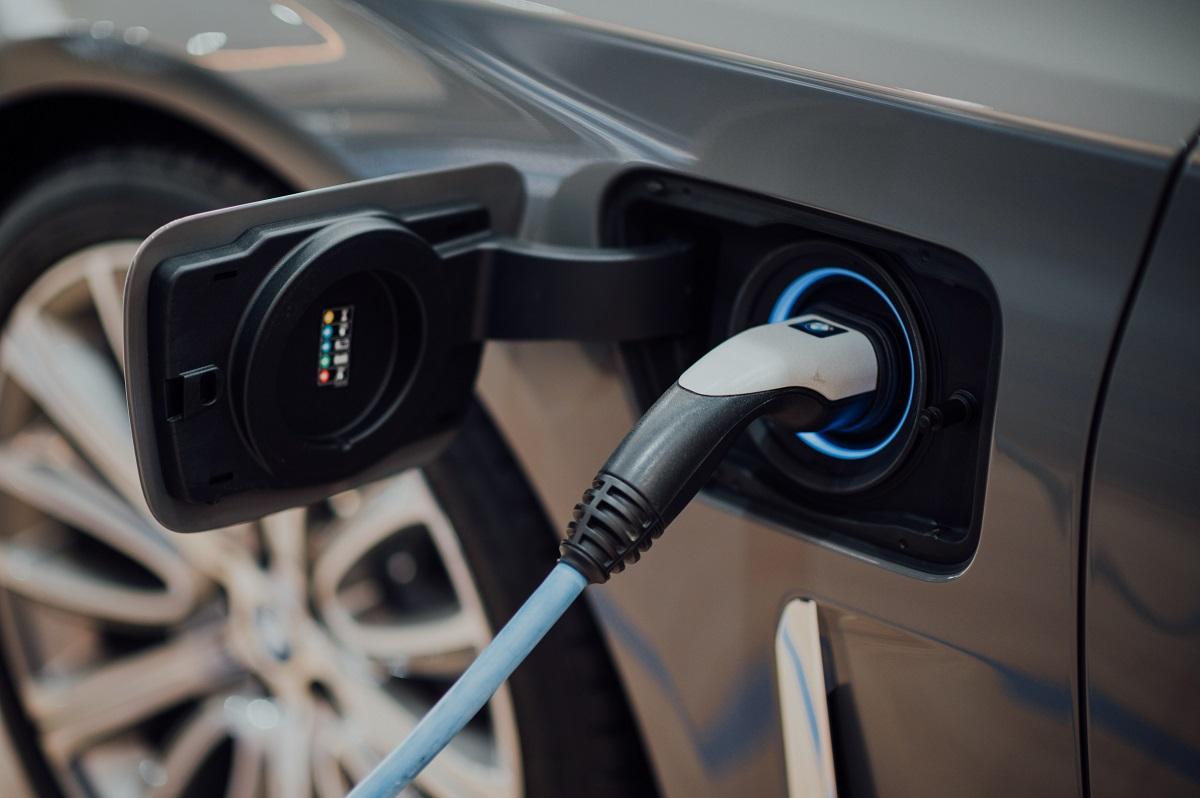 Biden's Plan to Take U.S. Fleet Electric Renews Interest in EV Stocks
President Joe Biden plans to replace the federal government's entire vehicle fleet with electric vehicles. The president made the announcement on Jan. 25 at the time of signing the Buy American executive order, which seeks to encourage purchase of America-made products.
Article continues below advertisement
Biden pledged to replace the government fleet with American-made electric vehicles.. General Motors (GM) said it was encouraged by Biden's commitment to support American auto manufacturing. Ford sees a national mission in making vehicles for Americans that create domestic jobs.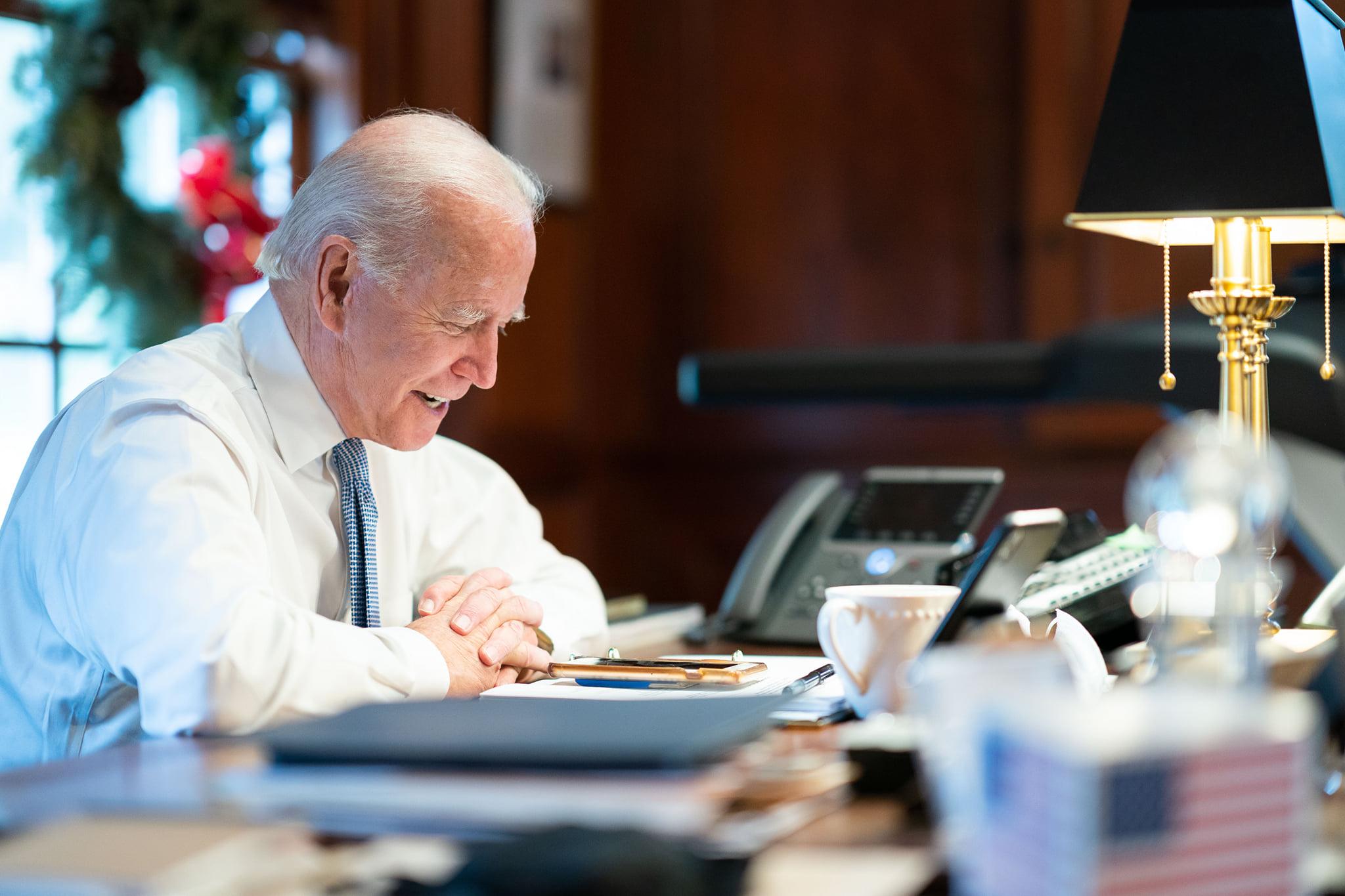 Article continues below advertisement
The federal government operates a fleet of about 650,000 vehicles across cars, vans, and trucks. But less than 0.5 percent of the government's fleet is currently electric. It means the potential business opportunity with the governments for EV companies like Tesla, GM, and Ford.
The Biden administration hasn't specified the timeline for replacing the government's vehicle fleet. But it hopes to use the fleet replacement program to create a million new jobs for Americans.
Article continues below advertisement
How Biden's electric vehicle plan could impact Tesla, GM, and Ford
Tesla, GM, and Ford are America's major automakers, and Nissan also assembles EVs in the U.S. These companies stand to benefit from Biden's plan to replace the government's fleet with electric vehicles. Besides potentially huge government orders, the gestures could encourage other companies and organizations to transition their fleet to EVs faster. That would generate huge business for EV companies.
Article continues below advertisement
To support the electrification of the government fleet, which includes USPS postal delivery vehicles, Biden plans to build a 550,000 charging stations. That could go a long way into encouraging electric vehicle adoption.
The cost of electric cars has been falling, making them more accessible. But charging has remained a major barrier to mass adoption of electric cars. First, limited availability of charging stations makes many drivers reluctant to drop their gas-powered cars for electric models. Biden's plan to set up hundreds of thousands of charging stations could make EV cars more practical for more drivers.
Article continues below advertisement
Charging time is another major hurdle, however. It typically takes hours to fully recharge an electric car. In contrast, it takes just a few minutes to fill up the tank with gas at a fuel station. But companies like StoreDot are working to shorten the charging time, which would further encourage electric car adoption.
Biden's announcement adds luster to EV stocks
Tesla (TSLA) stock rallied on the president's announcement about electrifying government's fleet. EV stocks are already a favorite on Wall Street, with forecast pointing to electric vehicle market growing to $803 billion in 2027 from $162 billion in 2019. The Biden administration promises to make EV stocks even more attractive as climate programs take the center stage.
Article continues below advertisement
Biden has made climate change a key priority of his administration. Within hours of taking office, the president rejoined the Paris Climate Agreement. Transitioning the government fleet from gas-powered vehicles to electric vehicles aligns with Biden's commitment to shift the country to clean energy as a measure to combat climate change.
Article continues below advertisement
Electric cars typically cost more than conventional gas engine models. As Biden has shown his commitment to increase EV adoption to reduce emission in the transport sector, there are many levers it could pull to encourage their uptake. For example, the administration could encourage electric car adoption by increasing consumer tax credit toward their purchase. That would in turn boost sales at companies like Tesla, GM, Ford, and generally lift EV stocks.
Under President Barack Obama, the government set rules to get automakers to increase the fuel efficiency of their vehicles. The rules require a 5 percent improvement in vehicle fuel efficiency every year. But President Donald Trump's administration cut that to 1.5 percent. If Biden tightens the fuel efficiency standards, more drivers could transition to electric vehicles, and in the process drive sales for EV companies.
Besides Tesla, GM, and Ford, the other American EV companies that stand to benefit from Biden's commitment to reduce emission in transport include Rivan, Prottera, and Lucid Motors. Rivan makes electric vans and its customers include Amazon's delivery unit. Prottera makes electric bus for public transit system.