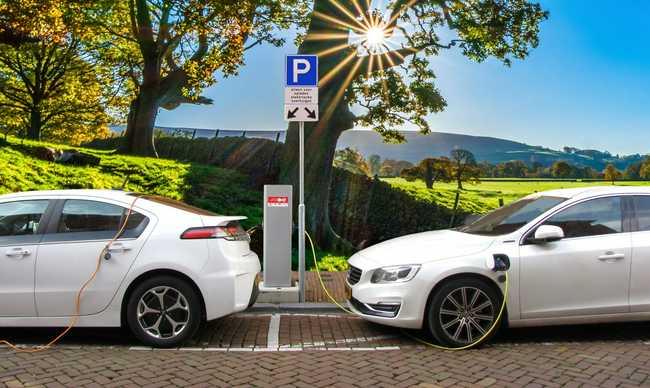 An Investor's Guide to Electric Vehicles
By Sybil Prowse

Apr. 14 2021, Updated 1:57 p.m. ET
These days, clean energy sources are on investors' minds. People are investing in solar power, discussing their carbon footprints, and looking for ways to reduce emissions. At the center of this trend is the electric vehicle market.
Given that we're projected to run out of gasoline by 2060, it's never been so important to develop electric vehicle technology. And companies like Ford, GM, and Tesla are at the cutting edge of this market.
Read on to learn more about the best electric vehicles or EVs on the market—and how you can expect to see this market change over the coming years.
Article continues below advertisement