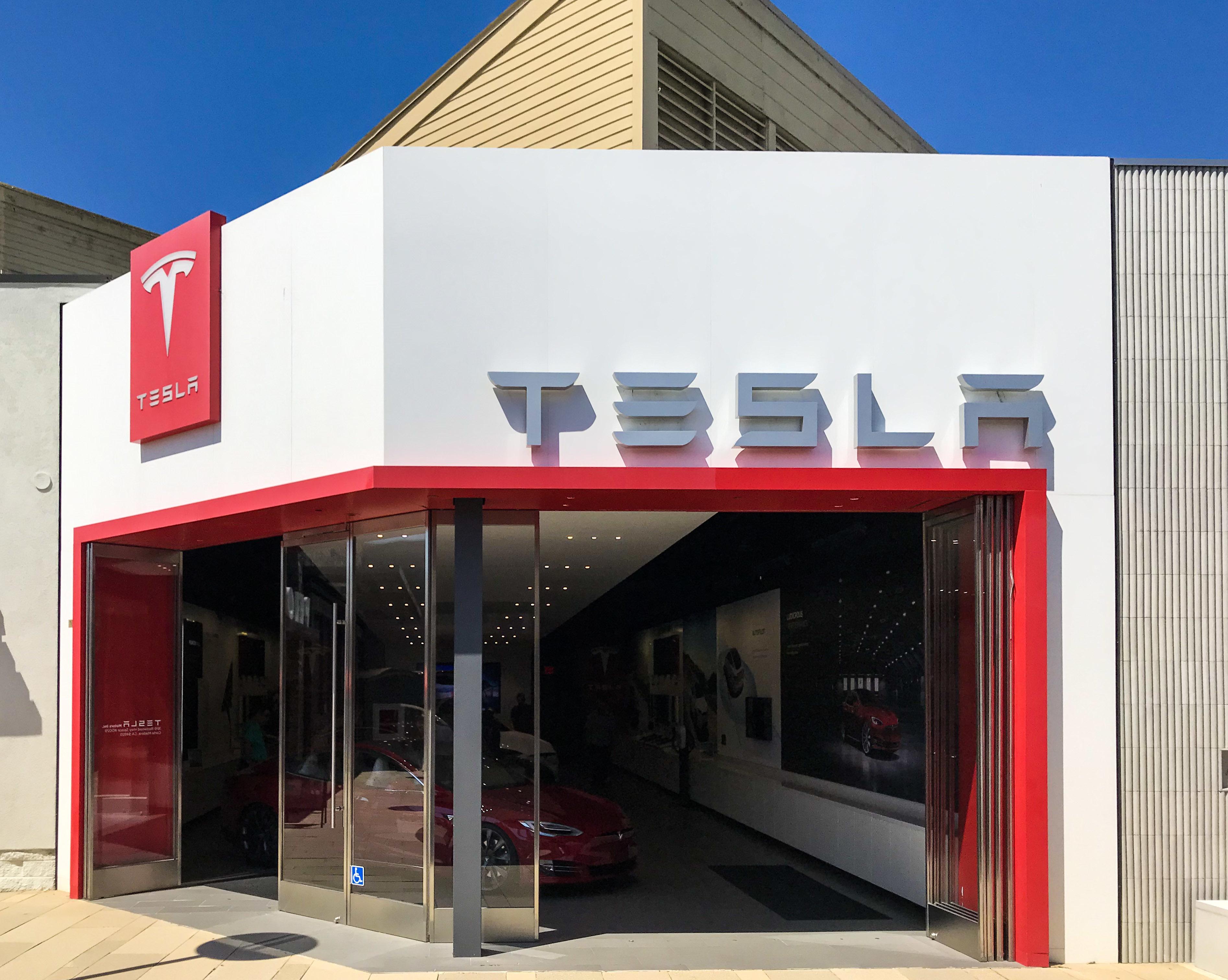 Why Tesla Chose Germany for Its European Gigafactory
In its third-quarter results, Tesla (TSLA) said it would announce its European Gigafactory's location before the end of this year. And yesterday, CEO Elon Musk kept that promise, announcing that the Gigafactory will be in Berlin, Germany. The company has two operational facilities in the US. There's one in Fremont, California, that builds vehicles, and a second near Reno, Nevada, that supplies batteries. It is planning another Gigafactory in Buffalo, New York, that will produce solar cells and modules. Its Chinese Gigafactory recently unveiled its first Model 3s built onsite.
Article continues below advertisement
Tesla chooses Germany for European Gigafactory
Musk announced the European Gigafactory location while attending Auto Bild magazine's Golden Wheel Awards yesterday. CNBC reports Musk said, "Everyone knows that German engineering is outstanding, for sure. That's part of the reason why we are locating our Gigafactory Europe in Germany. We are also going to create an engineering and design center in Berlin, because Berlin has some of the best art in the world."
During its Q3 2019 update, Tesla stated that it plans to produce Model 3s and Model Ys at the European Gigafactory. Musk added through a tweet that the company plans to build powertrains, batteries, and vehicles there.
Many European countries were seeking selection for the Gigafactory, including the Netherlands and Portugal. Bloomberg reported on November 7 that Morgan Stanley analyst Adam Jonas thought Germany would be a "logical choice" for Tesla's European Gigafactory. Jonas believes Germany is proceeding with vehicle electrification more aggressively than other countries.
Today, Musk told trade magazine Auto Express that Brexit uncertainty was a major reason for choosing Germany over the UK. And CNBC reports Musk chose Germany because of its "engineering prowess—the country is home to two of the world's largest carmakers, Volkswagen and Daimler."
Article continues below advertisement
Germany is increasing incentives for electric vehicles
On November 5, Bloomberg reported Germany is increasing incentives for buying EVs (electric vehicles) to promote their adoption, like many other countries. The German government and German automakers are contributing equally to the cash incentive. When the country first introduced its plan to boost EV adoption, the incentive was 4,000 euros, reported Bloomberg. That incentive is now 6,000 euros and will run through 2025. The previous incentives were set to end next year.
The new incentives will price some cars more competitively. According to Bloomberg, the Volkswagen (VLKAF) ID.3 will now start at under 30,000 euros.
While legacy automakers initially mocked Musk's ambitious ideas, they are now warming up to the idea of EVs. In fact, Observer reported in September that Volkswagen CEO Herbert Diess "admires Tesla as a company and loves driving Tesla cars."
As we've discussed, German automakers are lagging behind in the EV race. And with Tesla setting up shop in Germany, things might get tougher for German automakers. Tesla's China Gigafactory, for example, is expected to give tough competition to domestic Chinese EV makers as it benefits from lower costs and is shielded from tariff-related uncertainty. The San Diego Union-Tribune reports German economic affairs minister Peter Altmaier said, "So far, subsidies haven't been discussed." He added, "It's clear that Tesla will be treated the same way as all other automobile companies if it invests in Germany and creates jobs here."
Tesla's stock performance
Meanwhile, Tesla stock has strengthened. The company's profit and expedited project timelines announced with its third-quarter results surprised investors pleasantly, boosting its stock. Year-to-date, TSLA stock is up 5.1%. However, it has still underperformed the S&P 500 (SPY) and Dow Jones Industrial Average (DIA), which have risen 23.6% and 18.9%, respectively. If the company's positive developments continue, its stock could continue to rise.