Could Nio Be a Better Buy than Tesla?
I've been pounding the table for a while on Nio (NIO) stock as a viable alternative to the rather richly priced Tesla (TSLA).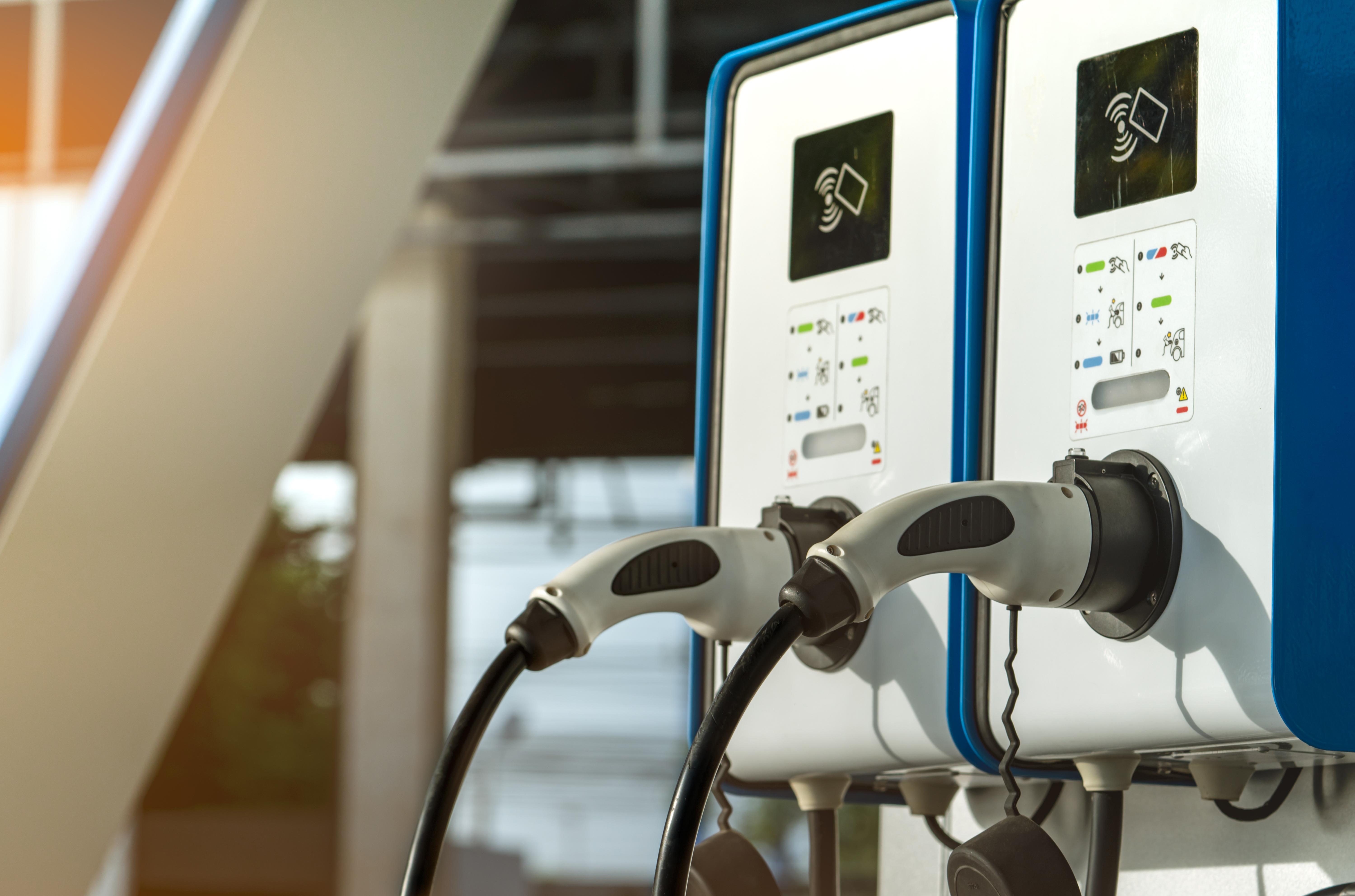 I've been pounding the table for a while on Nio (NIO) stock as a viable alternative to the rather richly priced Tesla (TSLA). Investors continue to seek affordable entry points into the emerging electric vehicle market. If you're willing to think outside the box and look abroad for bargains, I suggest considering Nio shares in addition to—or even instead of—a position in Tesla stock.
Not that accumulating Nio shares is going to make you rich overnight. Changes to the company as well as the broader electric vehicle market are going to take time and patience. If you don't mind taking on some risk with a less hyped company whose stock isn't well-liked at the moment, NIO stock could be right up your alley.
Article continues below advertisement
Article continues below advertisement
You're in the right market—and the right region—with Nio stock
Whether you're a die-hard Tesla fan or a newcomer to the electric vehicle market, you've picked exactly the right time to explore investing in this emerging sector of the global economy. Consider, for instance, that while electric-vehicle sales worldwide in 2018 were already robust at 2 million, that figure is expected to balloon to 56 million electric vehicles sold by the year 2040.
If you're debating whether to buy NIO or TSLA stock, however, you have to narrow your focus. And when it comes to market growth, China has absolutely explosive potential. Indeed, China's Ministry of Industry and Information Technology recently announced national plans that are likely more ambitious than anywhere else in the world, even including Europe.
Breaking down the numbers, we see that the Chinese government envisions that 10% of the country's newly sold vehicles will be electric. That figure is expected to double to 20% by 2025. And then it should double again to 40% by 2030. Finally, by 2035, China's government expects a whopping 60% of newly sold vehicles in the nation to be electric.
You may recall that back in June, China's scaling back subsidies for electric vehicles shook Nio investors. The announcement rattled some NIO stockholders out of the market. But their departure was unnecessary, in my opinion. The Chinese government's vision now seems to suggest a 12-fold increase in electric-vehicles sales by 2035. Currently, electric vehicles only comprise 5% of the country's new-vehicle sales.
Article continues below advertisement
Price matters, and Nio's looking like a bargain
So Nio is a company in the right place at the right time. That much we've established. Yet we must also consider whether the stock is trading at the right price. Is NIO a better deal today than TLSA?
A quick and simple metric is the 52-week range. It gives you an immediate indication of how much higher a stock has been and whether the current price is closer to the historical top or bottom. For NIO shares, the 52-week range is $2.35–$13.80. This range indicates that the stock could go much higher. A doubling or tripling of the current price isn't out of the question, even possibly by the end of this year.
And the company's next earnings report is scheduled to come out on September 24, with expectations rather low. So a positive earnings surprise could easily send NIO's share price closer to its previous peak.
TSLA, in contrast, is a pricy $200+ stock. And it isn't likely to double or triple in price anytime soon. Moreover, it's close to the middle of its 52-week range. This position suggests that its relative valuation isn't especially compelling at the moment.
Perhaps this was one of the considerations when Chinese conglomerate hedge fund Tencent Holdings (TCEHY) committed to invest $200 million into Nio's convertible debt. Tencent CEO Ma Huateng is basically China's version of Warren Buffett. And his track record has established that he knows a bargain when he sees it.
Yes, Nio could be a better buy than Tesla stock
I know I'm going out on a limb here, and I probably won't make a lot of friends among Tesla fans with this statement. But I truly feel that NIO stock has greater upside potential than TSLA. If any electric vehicle stock could be a multi-bagger from its current price, my sincerest apologies go to Tesla investors—but I would have to say it's NIO. That's my story, and I'm sticking to it.
As of this writing, David Moadel did not hold a position in any of the aforementioned securities.