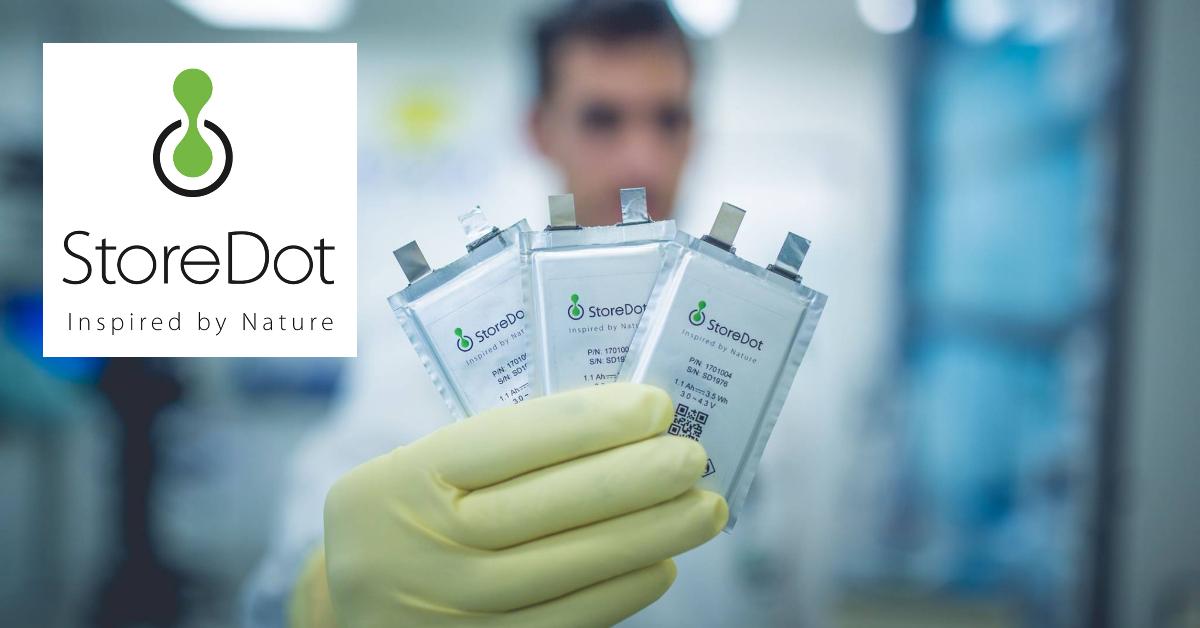 An IPO for EV Battery Maker StoreDot Would Be Supercharged
StoreDot, an Israel-based battery technology company, develops quick-charging batteries for EVs (electric vehicles), drones, smartphones, and a range of other devices. For investors, it may offer another opening to the EV boom. How can you invest in StoreDot stock?
Article continues below advertisement
Before getting into how to invest in StoreDot stock, it's important to know the company's prospects. Its EV batteries can fully charge in five minutes. It typically takes hours to fully charge a conventional EV battery.
The EV battery market is expanding rapidly as EV adoption grows. The market was worth $23 billion in 2017 and is set to reach $84 billion by 2025. That presents a huge revenue opportunity for StoreDot. But that's only part of the company's target market. StoreDot's batteries can also be used in drones, phones, and other electronics. Drones also present a huge market opportunity, considering their use in delivering packages for online shoppers.
Article continues below advertisement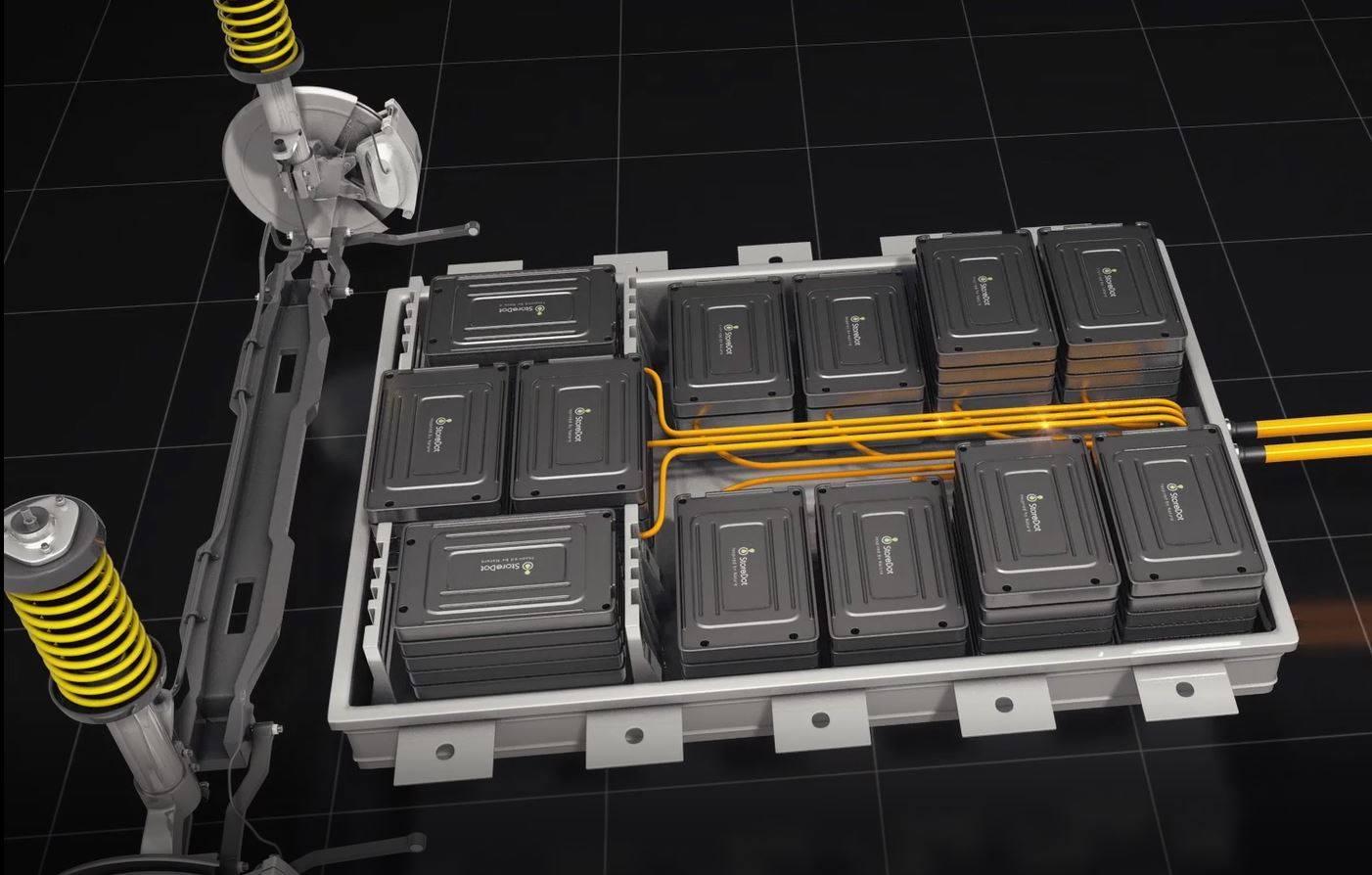 Who owns StoreDot?
The company was founded in 2012 by Doron Myersdorf, Simon Litsyn, and Gil Rosenman. Myerdorf now serves as the company's CEO, while Litsyn and Rosenman hold other executive roles at the company.
Article continues below advertisement
In 2017, StoreDot raised $60 million from a group of investors that included Daimler and Samsung. And in 2018, oil giant BP invested $20 million in the company. Its other investors include AltaIR Capital, Rhodium, TDK, and Russian billionaire Roman Abramovich's Millhouse Capital.
StoreDot gearing up for mass production of 5-minute charging EV battery
EVs are central to the efforts to curb climate change, and StoreDot's fast-charging batteries promise to solve issues that EV drivers currently face. Many drivers have shunned EVs because they worry about running out of charge or having to stop for a long time to charge batteries. These concerns have been a barrier to EV uptake. Having EVs that could charge as fast as it takes to refuel a car with gas could encourage more people to adopt EVs.
Article continues below advertisement
StoreDot has produced samples of its fast-charging EV batteries to show potential partners. The sample cells were manufactured by a Chinese company, Eve Energy. StoreDot aims to mass-produce its 5-minute charging car batteries by 2025, and hopes to partner with EV market suppliers to distribute the batteries. The company says its batteries can be manufactured on standard production lines currently used to make conventional lithium-ion batteries. Also, the batteries should cost the same as conventional lithium-ion batteries, making them competitive.
Article continues below advertisement
StoreDot versus Tesla
The companies competing with StoreDot in developing quick-charging batteries for EVs include Tesla, Enevate, Echion, QuantumScape, and Sila Nanotechnologies. Tesla CEO Elon Musk thinks boosting battery production would go a long way in making EVs mainstream. StoreDot plans to build a rival to Tesla's Gigafactory called OneGiga to produce its fast-charging battery cells. It wants to build the plant in the U.S.
When is StoreDot's stock IPO date?
Many investors are asking about StoreDot stock. The battery maker is currently a private company and has not announced any IPO plans, but it could eventually go public. Tesla's stock performance has shown many investors that investing in the EV space can be rewarding, so there's no doubt that when StoreDot goes public, its stock would attract huge investor interest—the IPO may even be oversubscribed.
How to invest in StoreDot stock
StoreDot investors currently trade their shares on the private capital market, meaning those interested in getting their hands on its pre-IPO stock will need to trade privately. However, SEC rules limit access to the private capital market to accredited investors, who have a net worth of at least $1 million and a certain level of trading experience.