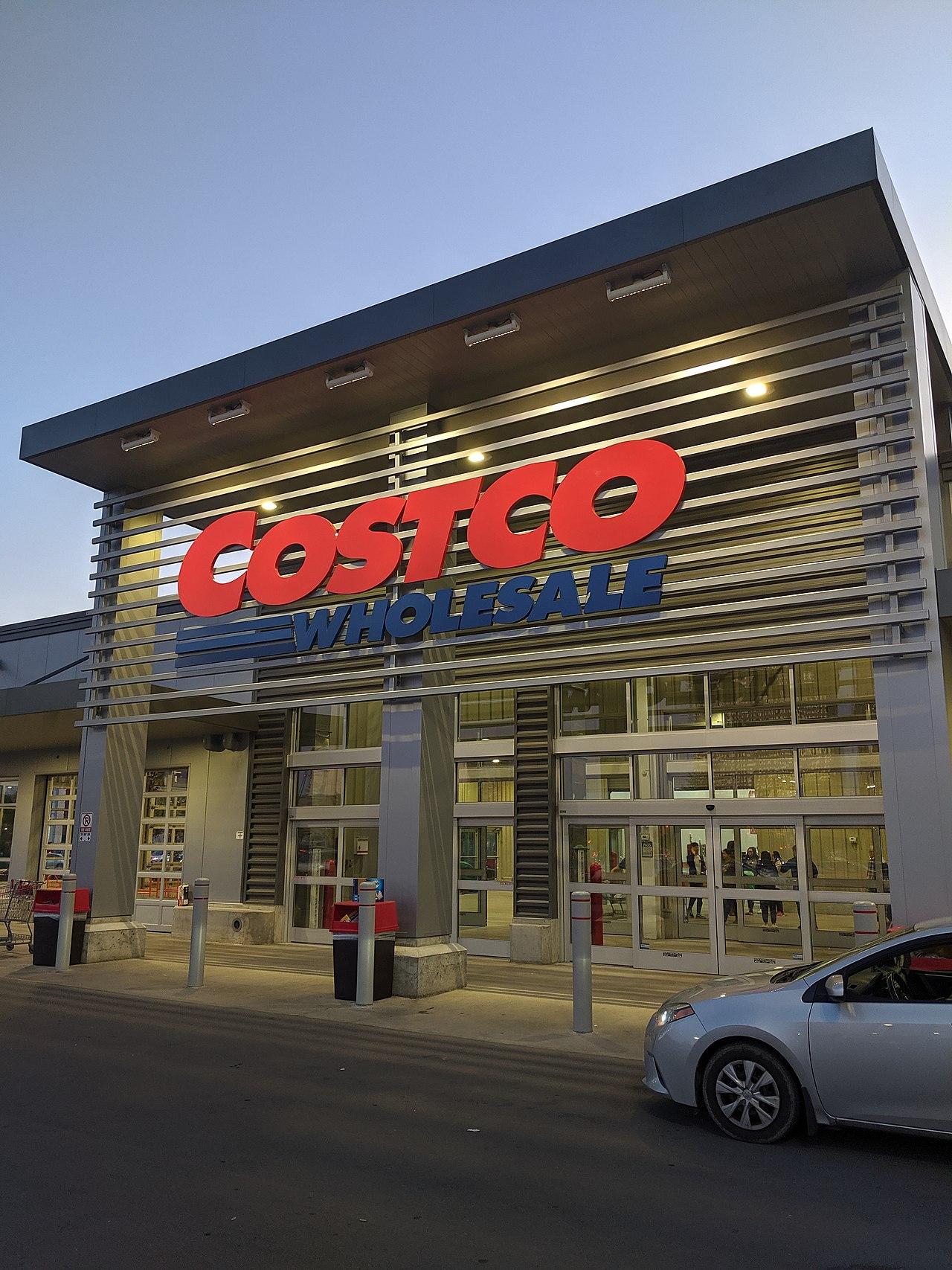 Costco Isn't Owned by China, Has Solid U.S. Roots
By Kori Williams

Dec. 10 2020, Updated 11:09 a.m. ET
Costco has been a retail giant in the U.S. for decades. When the warehouse made its way over to China, it was a big success there as well. The store was so successful that it had to but shut down early. Costco plans to open a second location.
Article continues below advertisement
Despite Costco's recent success in China, the company has been around for decades. The company started in a converted airplane hangar in the U.S.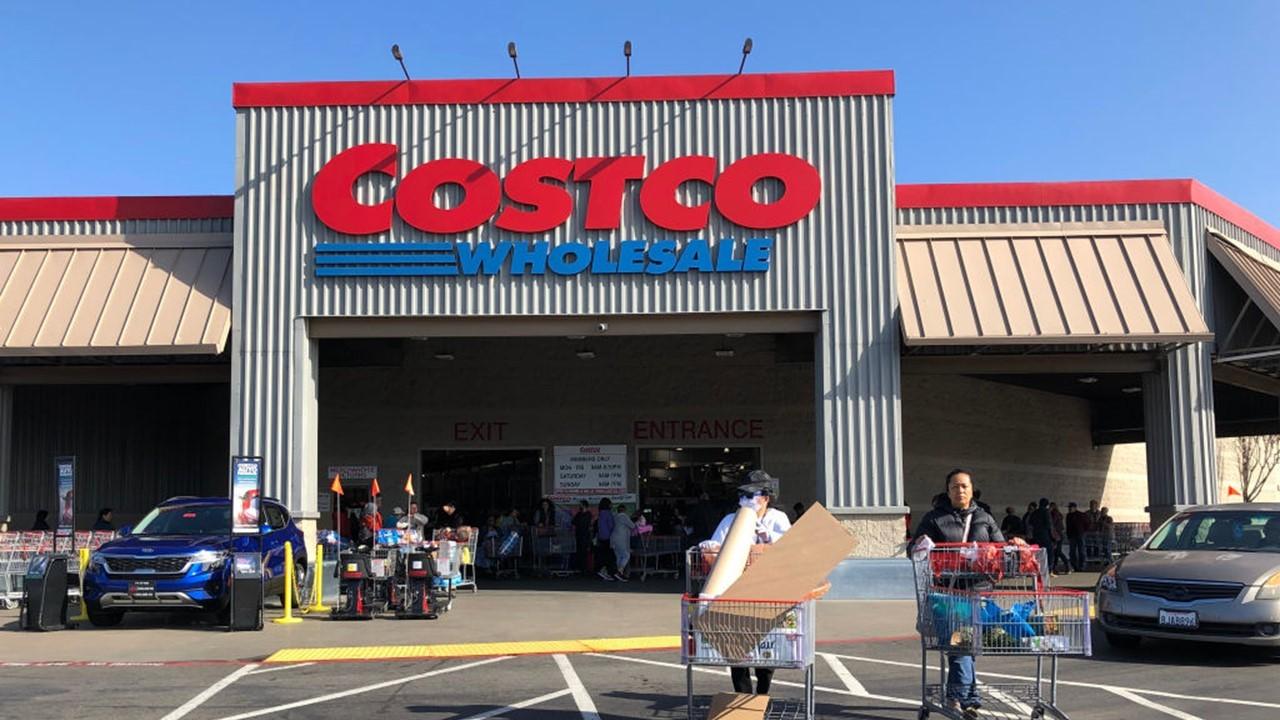 Article continues below advertisement
Is Costco owned by China?
Costco isn't owned by China and never has been. The company has always been American and was founded in the 1970s in California.
Costco has been a huge success in China. The first location opened in China in 2019. According to Market Watch, a second location is set to open in 2021, which will be the second Costco in Shanghai.
Article continues below advertisement
When did the first Costco open in China?
The first Costco location in China opened in Shanghai in August 2019. Shoppers reportedly "flooded" the location so much that the store had to close early and caused a five percent rise in its stock price. The stock closed at close to $300 per share.
"The store has been clogged up with crowds," Costco said in a text message alert to its members in China, according to CNN. "To provide you with better shopping experience, Costco will suspend business in the afternoon. Please don't come."
Article continues below advertisement
Costco's China website doesn't let users shop online
Aside from the difference in language, Costco's China website has some similarities to the American one. The website promotes the Costco app and membership programs and provides customers with a variety of products.
However, shopping online is a different story. The American website allows users to shop online easily and has more options. The prices for items are also clearly visible next to the products.
Article continues below advertisement
Costco's China website doesn't seem to have this feature even though it's advertised. For example, one of the current buttons on the homepage leads to Kirkland Signature products. The banner at the top features a button that says "Shop Now" but there isn't an actual link — it's just a part of the image.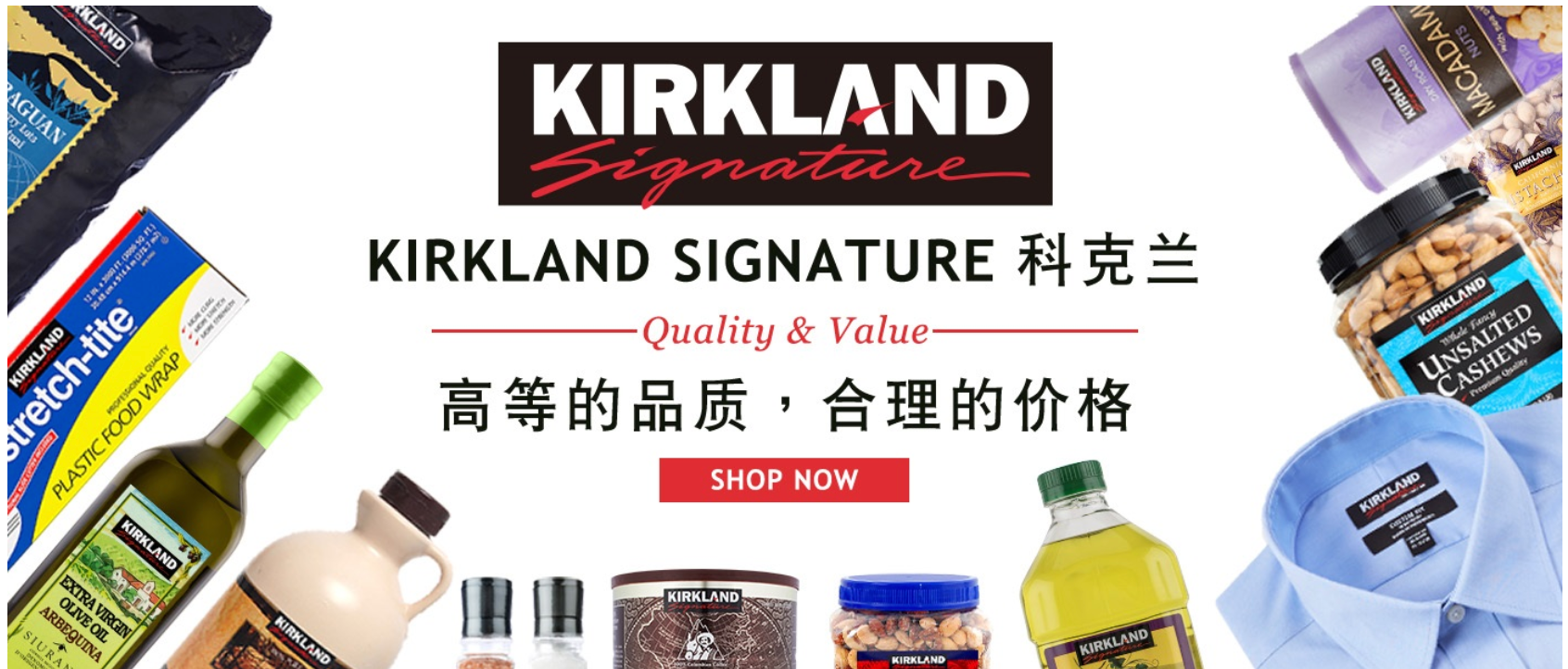 Article continues below advertisement
Underneath, there are items displayed in a format that would also suggest that customers could select them and shop from the website. However, the items are just images and don't link to any shoppable section on the website.
How did Costco start?
According to the company's website, Costco was founded in 1976 in San Diego as Price Club. At first, it only served small businesses. Over the years as Costco gained success, it chose to serve a "selected audience of non-business members," although it doesn't specify who those people are.
Article continues below advertisement
In 1983, Jim Sinegal and Jeff Brotman opened the first Costco Wholesale location in Seattle. In 1993, Costco and Price Club merged. When this happened, the retailer had over 200 locations and brought in $16 billion in annual sales.
Now, Costco has locations around the world. Aside from the U.S., there are Costco stores in Canada, Japan, Spain, the U.K., and more.