Warren Buffett Once Called Cryptocurrency "Rat Poison" — Has He Changed His Mind?
In 2018, Warren Buffett called cryptocurrency rat poison, making it clear he wasn't interested in owning cryptocurrency. Has he changed his mind in the years since?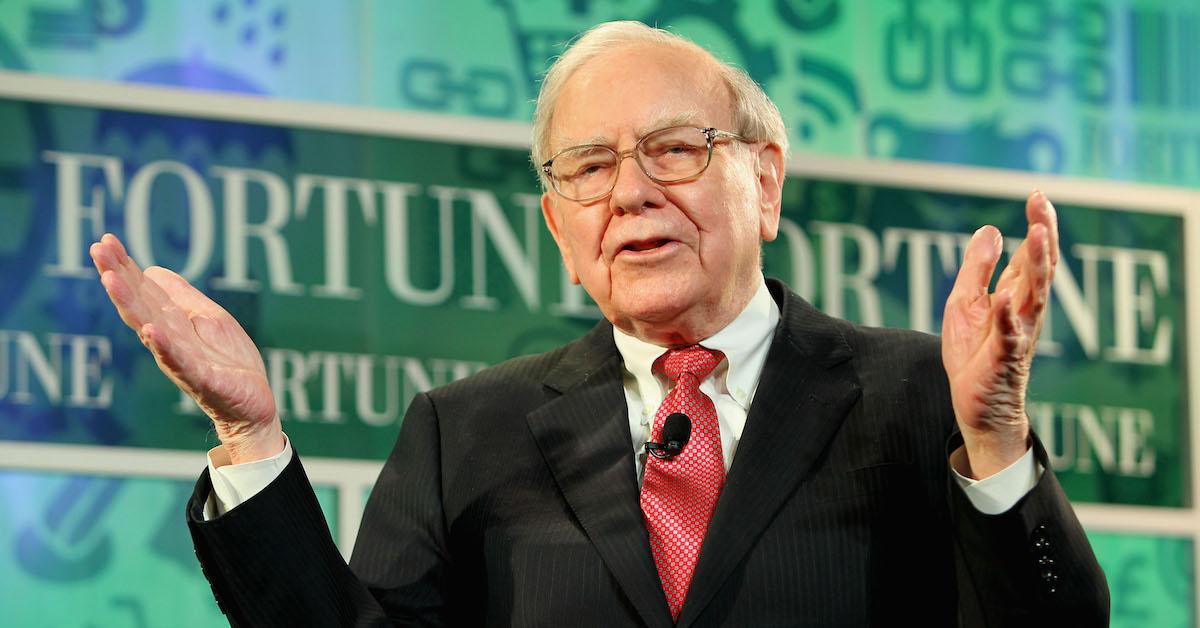 Berkshire Hathaway CEO Warren Buffett has made a few comments about cryptocurrency. The long crypto has stuck around, the more people have wanted to know what one of the most famous investors thinks of Bitcoin and other blockchain currencies. So, does Warren Buffett own any cryptocurrency?
Article continues below advertisement
Article continues below advertisement
At a 2018 Berkshire Hathaway annual shareholder meeting, Warren Buffet called bitcoin "rat poison squared." From then to now, people are curious whether Warren Buffett still feels the same and if he has invested in bitcoin or other cryptos.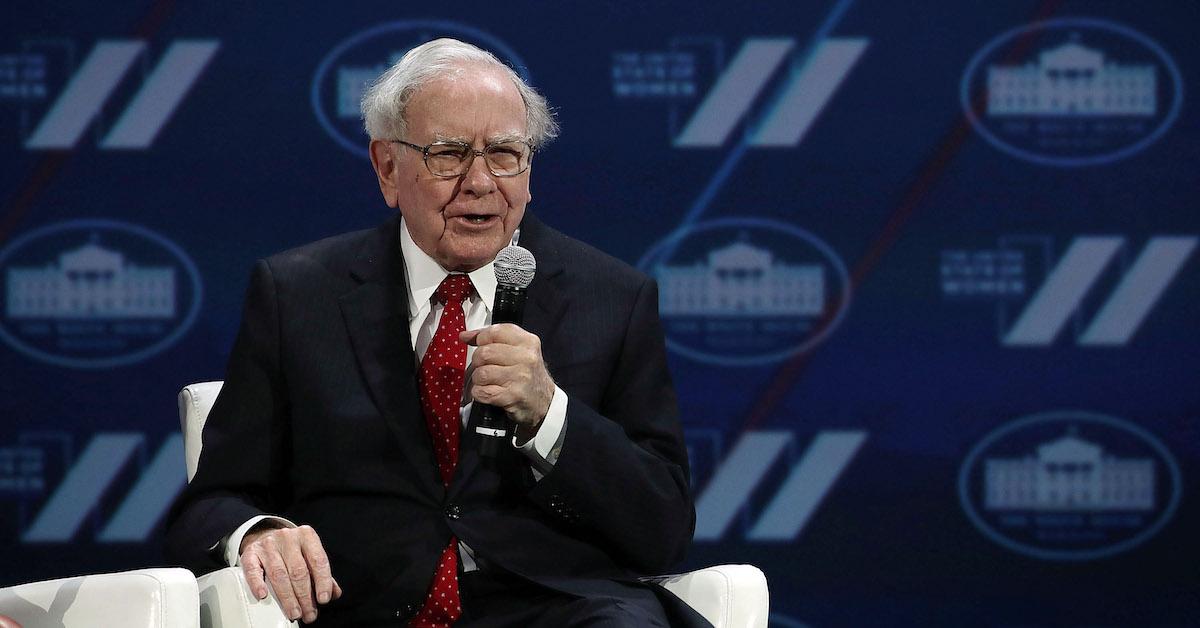 Article continues below advertisement
Warren' initial comments on crypto were negative, but he may have changed his tune recently.
Buffett has spoken on cryptocurrency a few times and was direct. "In terms of cryptocurrencies, generally, I can say with almost certainty that they will come to a bad ending," he said in one interview. While he doesn't exactly know when the 'bad ending' will come or how it will arrive, he also mentioned that if he were in the position to, he would buy a put spanning five years on all cryptocurrencies. "I'd be glad to do it but I would never short a dime's worth."
He went on to say that Berkshire Hathaway did not own any crypto and would likely not have any position on bitcoin in the future. While he mentioned he would be open to taking a put on all the cryptocurrencies, he somewhat recanted that statement when he claimed that he gets into "enough trouble" regarding things he is familiar with, so, "why in the world should I take a long or short position in something I don't know about?"
Article continues below advertisement
Article continues below advertisement
Seeming to put a nail in the coffin, in 2020, Buffett told CNBC that crypto doesn't have value and cannot produce anything.
However, it would appear the tides have changed Buffett's thoughts regarding crypto. On February 16 of this month, it was reported that Warren Buffett invested $1 billion in Nubank, a bank that caters specifically to crypto. While not a direct investment in any specific coin, it would appear he sees an upside in investing indirectly in the crypto sector.
Article continues below advertisement
Does Warren Buffett own any cryptocurrency now?
Berkshire's investment was made public due to an SEC filing and it detailed that the company had bought shares worth $1 billion of the Brazil-based digital bank, which allows its customers to invest their money in a bitcoin ETF. Though Buffett has made disparaging comments about crypto, it would appear that Berkshire had previously purchased a stake worth $500 million in Nubank last year, before the company went public.
Cofounder of Nubank Cristina Junqueira stated that, "Worldwide there is no place that is better suited in terms of having a great opportunity for fintech companies to tackle."
While this may not translate to Buffett having his own personal shares of cryptocurrency, Berkshire's investment in Nubank has caught the attention of many financial outlets and analysts. Whether or not the firm will continue with this type of investing, remains to be seen.