How Berkshire Hathaway Vice Chairman Greg Abel Makes His Millions
Greg Abel, the vice chairman at Berkshire Hathaway, earns nearly $20 million annually. He's also on the shortlist to take over from Warren Buffett.
Greg Abel, the 59-year-old vice-chairman of Berkshire Hathaway, has earned about $18 million–$19 million annually in recent years. He has long been considered on the shortlist of those who might take over Berkshire Hathaway whenever Warren Buffett eventually steps down or passes away.
Article continues below advertisement
Article continues below advertisement
Greg Abel's roles at Berkshire Hathaway
At Berkshire Hathaway Energy, Abel was the president from 1998–2018 as well as the CEO from 2008–2018. Some of BHE's holdings are AltaLink, BHE Pipeline Group, BHE Renewables, BHE U.S. Transmission, HomeServices of America, MidAmerican Energy Company, Northern Powergrid Holdings Company, NV Energy, Inc., and PacifiCorp.
Article continues below advertisement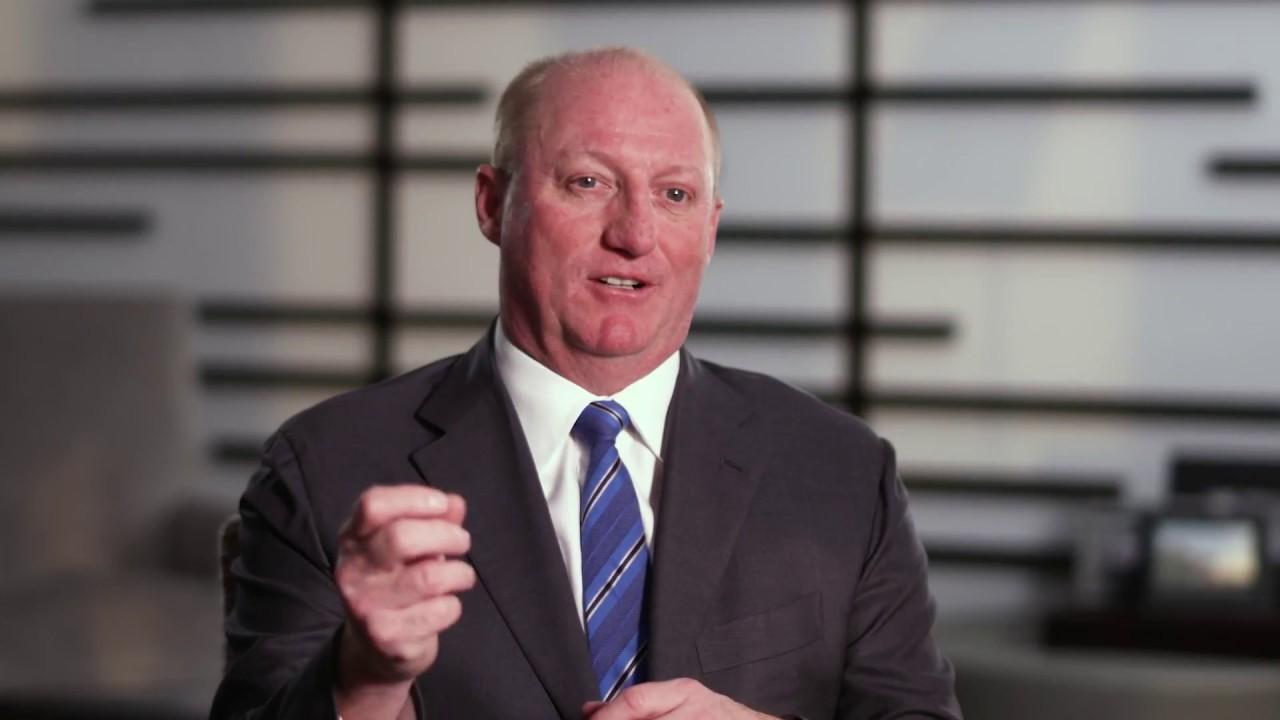 Other leadership and board roles Abel currently holds include director and vice chairman of Associated Electric & Gas Insurance Services Limited and board member of The Kraft Heinz Company. He serves on the board of AEGIS Insurance Services Inc., AEGIS London, and the Hockey Canada Foundation.
Article continues below advertisement
Article continues below advertisement
Greg Abel's Berkshire Hathaway salary
Abel's compensation has been set by Buffett, the CEO of Berkshire Hathaway. His salary and other forms of compensation equate to multiple millions per year. Reuters reported in 2019 that his 2018 pay was $18 million. Salary.com pinned his compensation at $19 million annually in 2019 and 2020.
In his vice-chairman role at Berkshire Hathaway, Abel doesn't receive stock options as part of his compensation. His pay is broken down into a $16 million base salary plus bonuses ($2 million in 2018, $3 million in 2019 and 2020).
Article continues below advertisement
Greg Abel to succeed Warren Buffett
In the annual shareholders' meeting of Berkshire Hathaway, vice chairman Charlie Munger mentioned Abel as the assumed successor of Buffett. Munger claimed that Abel would maintain the company culture in the event that he and Buffett aren't there to do so.
Article continues below advertisement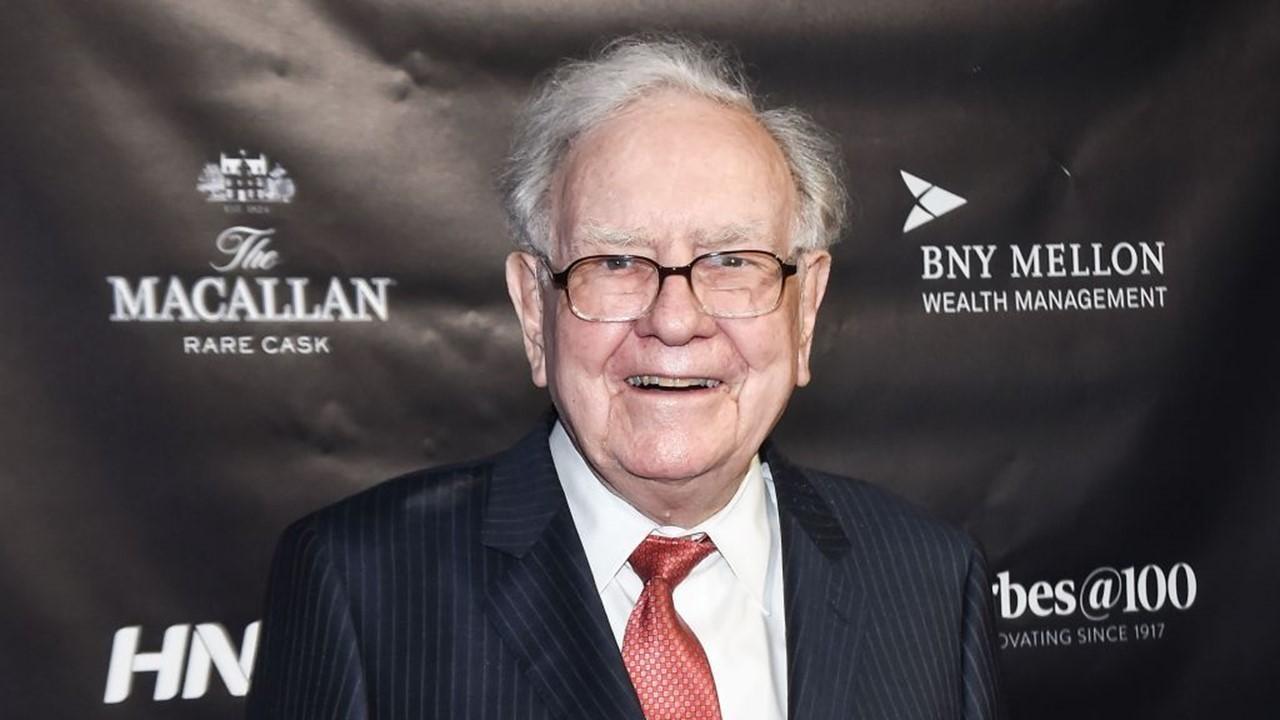 Article continues below advertisement
CNBC confirmed the news with Buffett's declaration. Buffett said, "The directors are in agreement that if something were to happen to me tonight, it would be Greg who'd take over tomorrow morning." Buffett has made no indication of his intent to step down from the CEO role, but has acknowledged that he won't live forever.
Ajit Jain, the company's vice chairman of insurance operations, has also been speculated as a possible replacement for Buffett. However, the 10-year age difference is a factor. Jain is 10 years older than Abel, so Buffett noted that Jain would be the next in line if Abel wasn't able to continue in the CEO role.
Greg Abel's family and personal life
Abel has three grown children from his first marriage and is raising a young son with his second wife. According to friends, as reported by The Globe and Mail in 2019, he's generous and philanthropic in ways that fall under the public radar, like offering financial assistance to employees facing major medical issues.