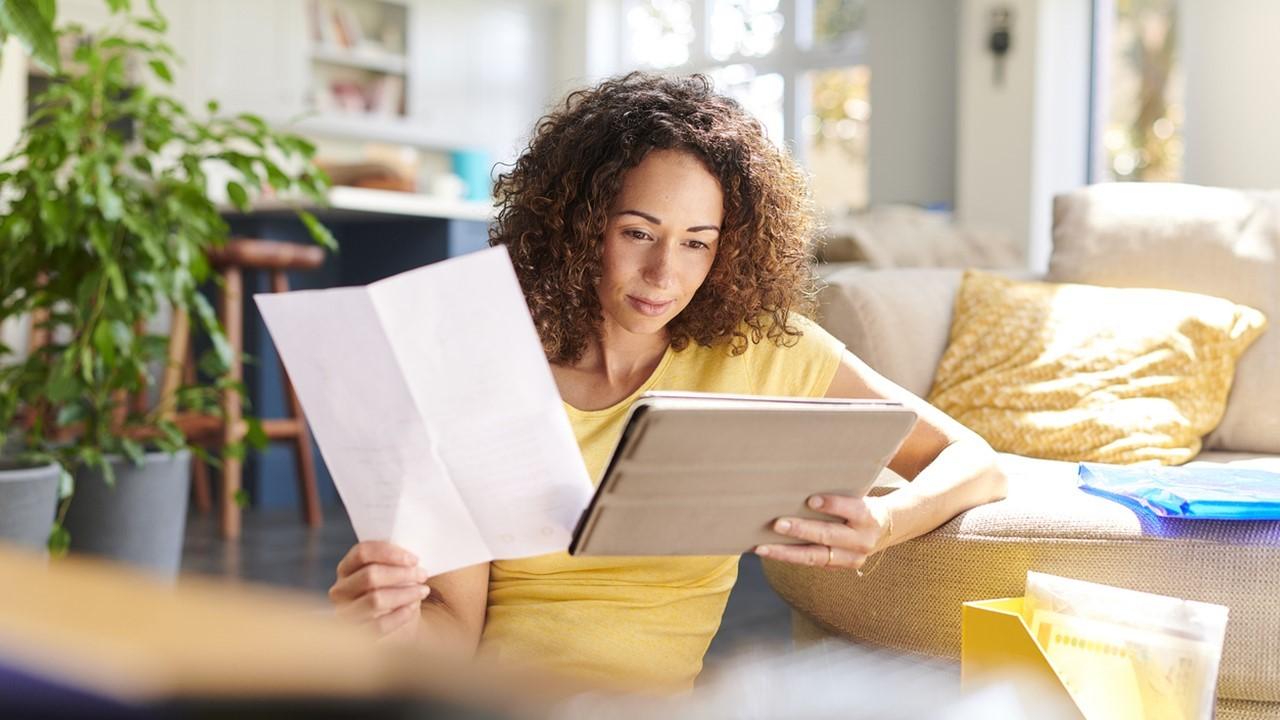 How to Invest in Berkshire Hathaway and Whether You Should
Article continues below advertisement
Article continues below advertisement
Or perhaps you're wowed by Berkshire's overall gain of 2,810,526 percent between 1964 and 2020, which means that $1,000 of Berkshire stock back in 1964 would be worth more than $28 million these days.
In any case, you can invest in Berkshire Hathaway and bet on the stock's continued performance.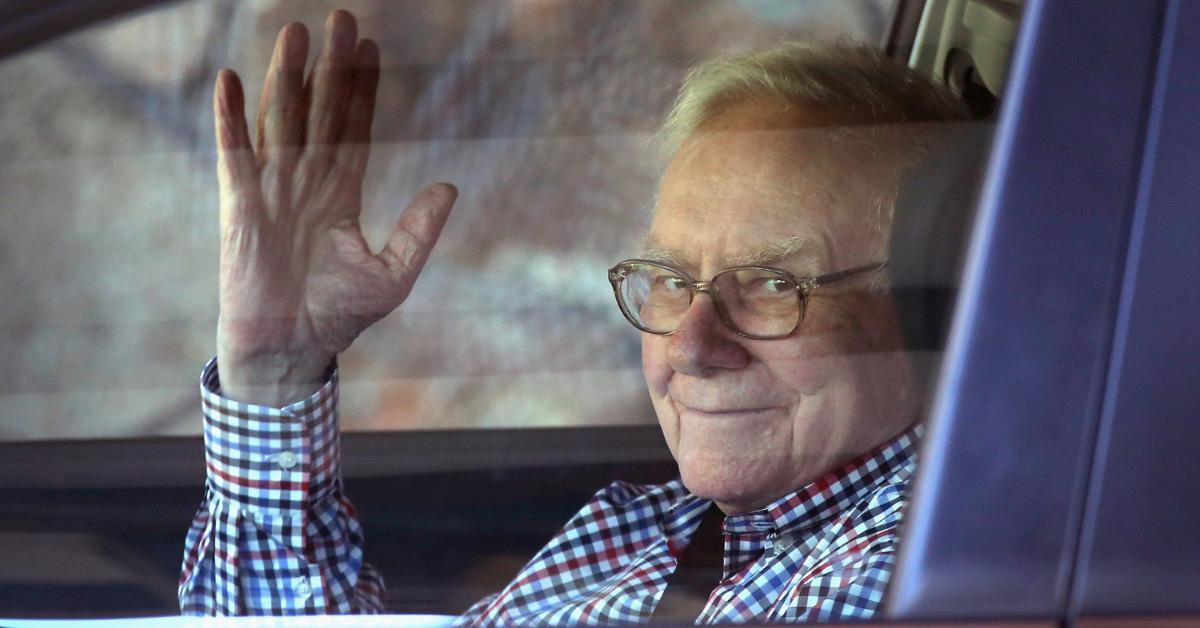 Article continues below advertisement
How to buy Berkshire Hathaway shares
If you have analyzed Berkshire Hathaway's financials and determined that they're a good fit, you can buy shares like you would with any other stock. You need to open a brokerage account and set up an order. You'll choose between placing a market order or a limit order, the latter of which executes only if the stock price reaches a threshold you set.
James Royal of Bankrate recommends placing a market order instead of a limit order if you're buying a few shares of BRK-B. "Even if you pay a little bit more now for a market order, it won't affect the long-term performance much, if the stock continues to perform well," Royal adds.
Article continues below advertisement
Article continues below advertisement
How much Berkshire Hathaway shares cost
On March 5, Berkshire Hathaway Inc. Class A stock (NYSE: BRK.A) opened at $375,823.00 and Class B (NYSE: BRK.B) opened at $248.89. If those prices are too steep for you, some brokerages allow customers to buy fractional shares of stocks like Berkshire Hathaway, according to The Motley Fool.
Berkshire Hathaway investing pros and cons
For what it's worth, stock analysts have weighed in on Berkshire Hathaway's performance lately. Investor's Business Daily's Michael Larkin wrote on March 5 that BRKB isn't a buy right now. "While Berkshire Hathaway stock has been lagging the S&P 500 index since late 2018, it has started to find some performance," Larkin said. "But while Berkshire stock is now in a buy zone, buying it during the current market pullback could leave an investor nursing losses."
Article continues below advertisement
In a March 1 assessment, U.S. News & World Report's Matt Whittaker and Mark Reeth laid out the pros and cons of buying Berkshire Hathaway stock. On the plus side, Berkshire Hathaway offers a highly selective portfolio, owns companies that run autonomously, and has enough cash on hand to invest in companies at opportune times. For minuses, they observed that because Buffett tends to not invest in tech stocks, Berkshire Hathaway sometimes misses out on tech-driven market rallies.
"For investors who believe the outperformance of growth stocks won't last forever and the pendulum will swing back toward value stocks, Berkshire may be attractively priced right now," Whittaker and Mark Reeth concluded. "Its price-to-book ratio of 1.39 is roughly in the middle of its range over the past 10 years, and its underperformance of the market means that Berkshire's shares aren't likely to have the same threat of being overvalued as, say, some tech-related stocks."