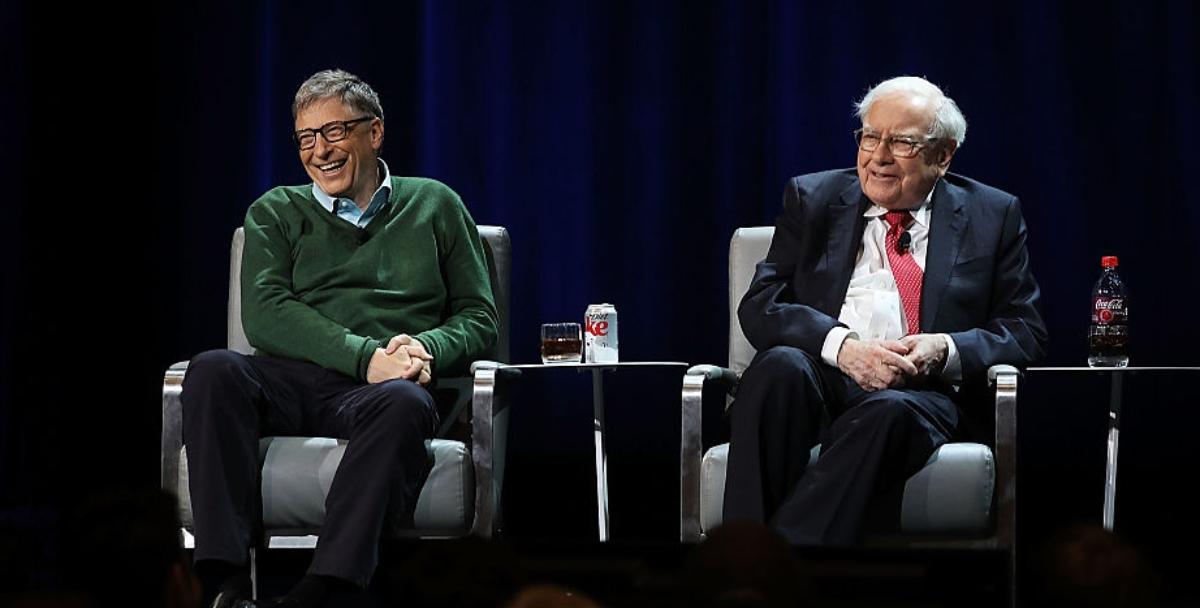 What Will Happen to Berkshire Hathaway After Buffett?
The renowned investor and head of Berkshire Hathaway, Warren Buffett, knows that he won't live forever. The 90-year-old multi-billionaire has long anticipated giving most of his wealth away to philanthropic causes. However, for most of Buffett's life, he planned to wait until his death to pass on his money.
Article continues below advertisement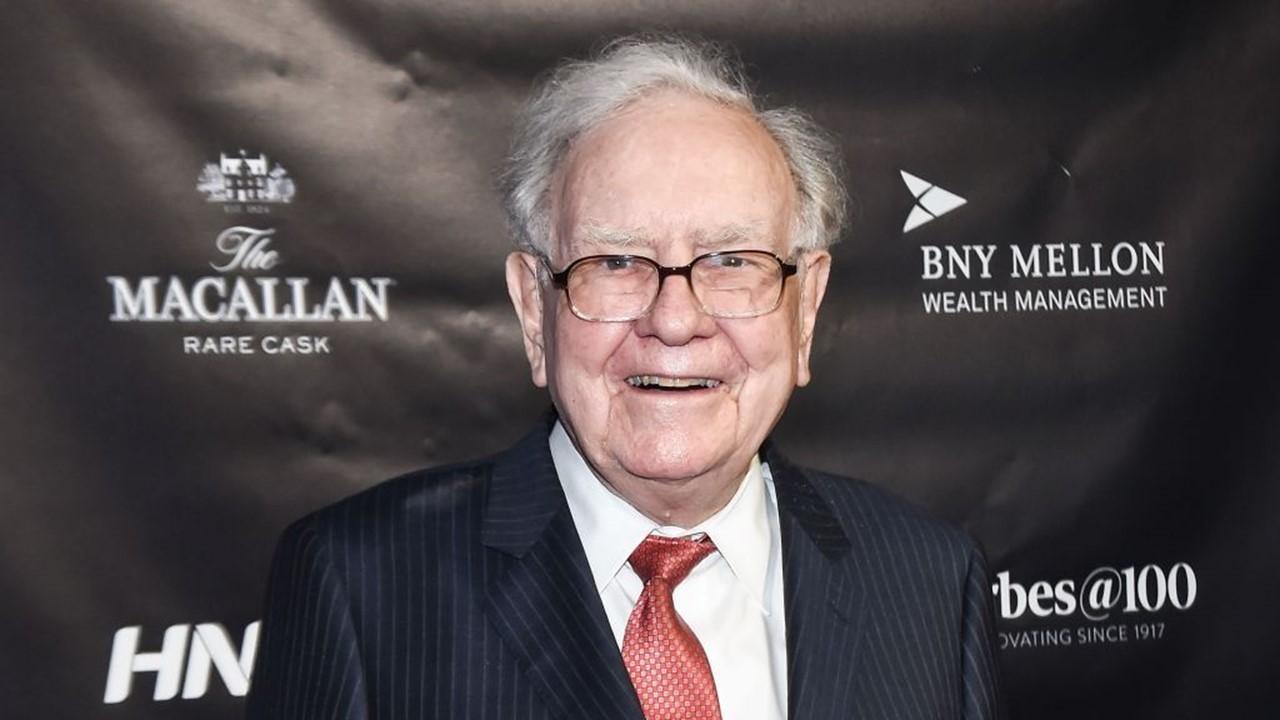 Article continues below advertisement
Five-sixths of the contributions each year go to the Bill and Melinda Gates Foundation, which raises funds for a wide range of philanthropic causes, particularly those that alleviate poverty and promote the value of each human life.