What Warren Buffett's Quotes Say About His Investing Strategy
Warren Buffett's quotes are full of incredible investing advice for budding and professional investors.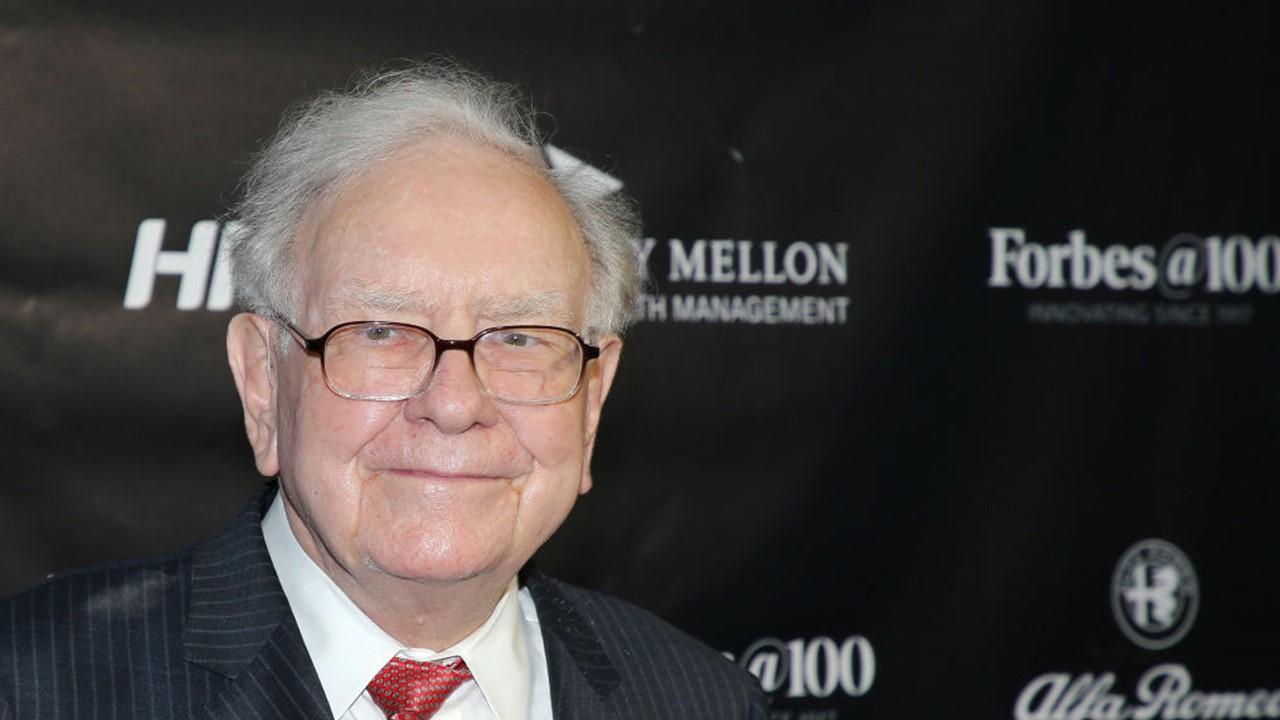 Warren Buffett is one of the greatest investors the world has ever seen. When Warren Buffett's Berkshire Hathaway revealed a more than $6 billion investment in several Japanese companies, many investors wanted to know what motivated that move and how they could invest in Japan like Buffett. Many investors listen when Buffett speaks, while others read his quotes for advice on how to develop successful investing strategies. Applying Buffett's wisdom can help investors.
Article continues below advertisement
Article continues below advertisement
What's Warren Buffett's investment strategy?
Buffett's massive net worth is a testament to his investing success. Because of his investing prowess, many budding and professional investors want to learn about his investment strategy. At the core, Buffett applies a value investing strategy.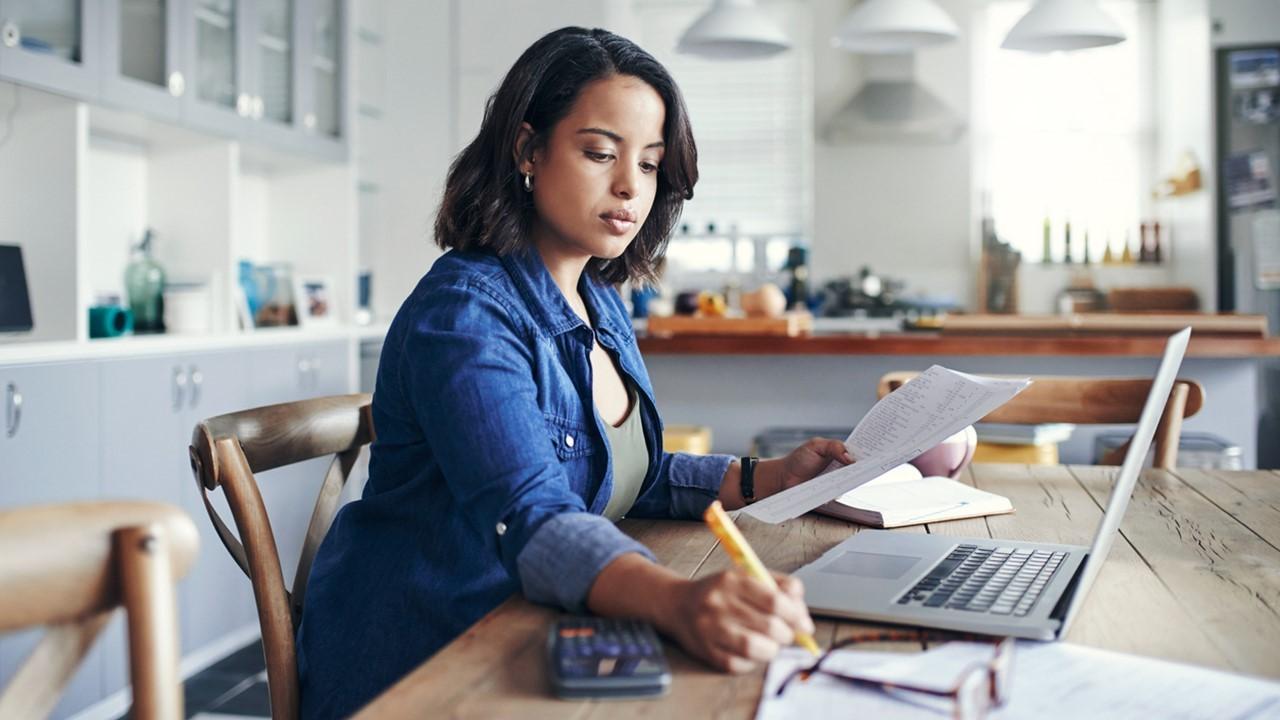 Article continues below advertisement
As a value investor, Buffett buys stocks with strong earnings power, excellent fundamentals, and the potential for long-term growth. Stocks with dividends will also attract Buffett's eye more than those without. Since most technology companies don't distribute dividends, Buffett's portfolio has generally been lean on tech stocks.
What can investors learn from Warren Buffett?
People invest in stocks to make money. But if you can't make more money, at least don't lose money. Buffett went through the dot.com bubble burst largely unscathed. Investors can learn a lot from Buffett. For example, investors can learn that you can easily reduce your risks by restricting investments to businesses you understand and can analyze easily.
Article continues below advertisement
Article continues below advertisement
Investors seeking to learn from Buffett should know that he favors long-term investing and ignores short-term market fluctuations. According to Buffett, blowing the money you make on fancy purchases isn't wise. Although Buffett owns a private jet, his lifestyle is largely modest. Over the years, he has earned the reputation of being a frugal billionaire.
For example, Buffett goes to McDonald's for breakfast and doesn't spend more than $4 on his order. His lifestyle teaches investors that it's best to spend responsibly. As another example, the billionaire purchases used cars instead of brand new ones.
Article continues below advertisement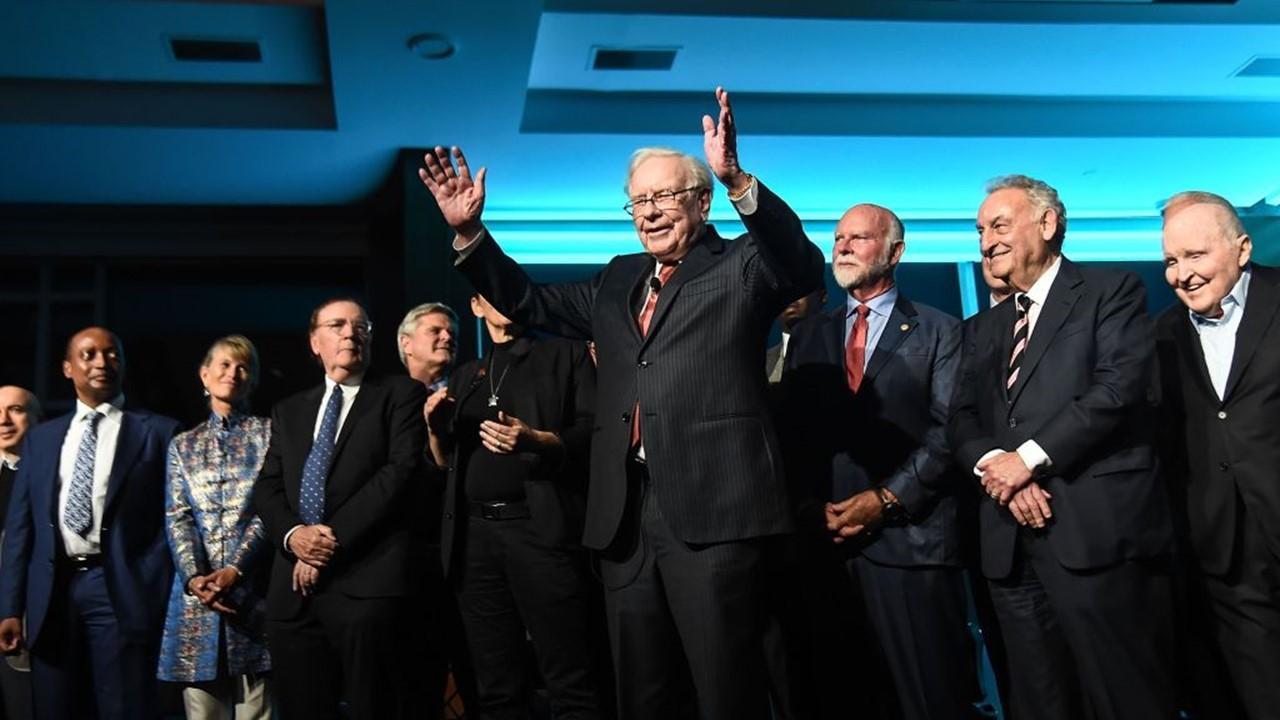 Article continues below advertisement
What's some of Warren Buffett's investing advice?
Buffett has shared lots of advice on investing and life in general. Investors can get life-changing investing advice from his many quotes. Buffett advises that investors think long term. He said, "If you aren't willing to own a stock for 10 years, don't even think about owning it for 10 minutes."
Article continues below advertisement
When considering an investment, Buffett advises putting money in a company whose business can last for the longest possible time. For example, Buffett figured out that Coca-Cola had a great business and spent more than $1.0 billion on the stock, which he still owns.
When shopping for investments, Buffett's advice is that you should base your decision on what the investment will look like years from now instead of focusing on its current performance. Buffett said, "Nobody buys a farm based on whether they think it's going to rain next year…they buy it because they think it's a good investment over 10 or 20 years."
For beginner investors, one of the greatest pieces of advice from Buffett is that investors shouldn't stress about short-term market movements. He said, "Though markets are generally rational, they occasionally do crazy things." The quote tells investors to stay the course and not to worry about current market conditions if they think that they have picked the right stocks.