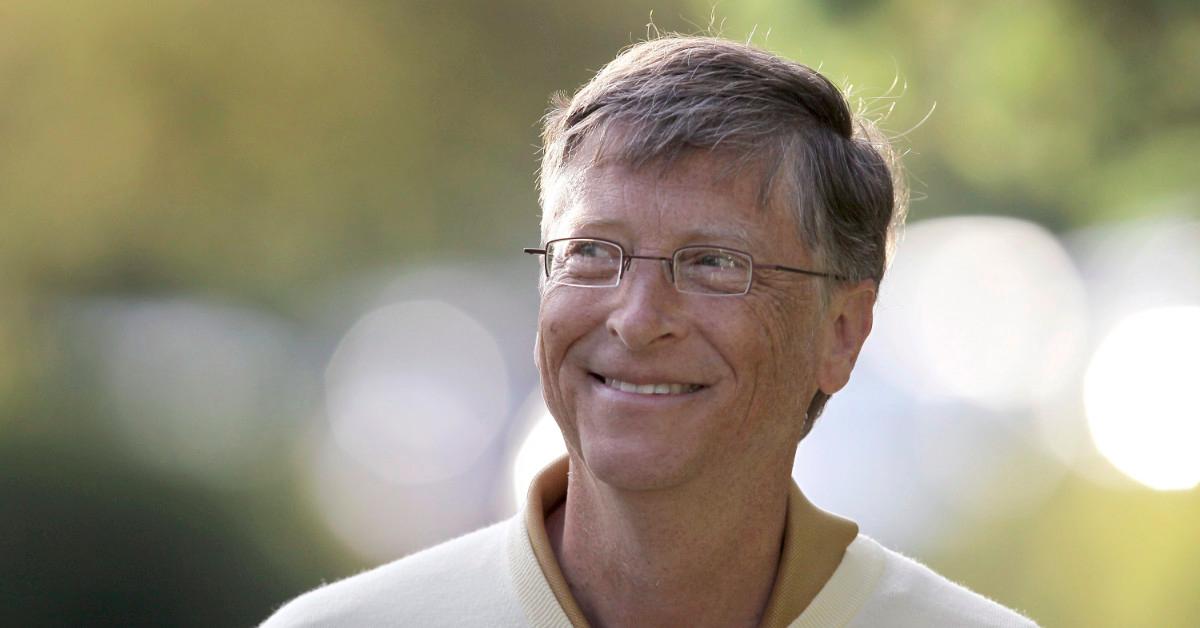 Bill Gates Built a Lakeside Paradise With His Massive Net Worth
By Dan Clarendon

Feb. 5 2021, Published 3:34 p.m. ET
For decades now, Bill Gates' house has been in the spotlight. The Microsoft co-founder even included a walkthrough of the lakefront property on the CD-ROM included with his 1995 book The Road Ahead.
Article continues below advertisement
Dubbed Xanadu 2.0, the five-acre property sits on the shore of Lake Washington in Medina, Wash. Although the lavish residence is worth a nine-figure tally, it's just a sliver of Gates' net worth.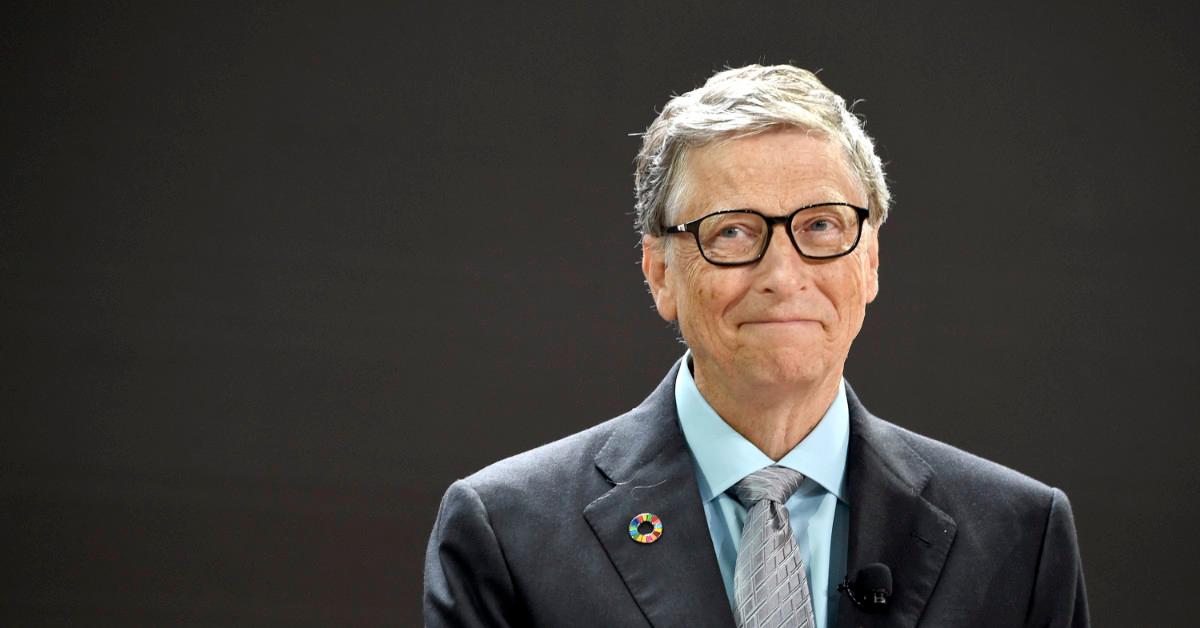 Article continues below advertisement
How long Bill Gates has owned his house
Gates purchased the lot in 1988 and it took hundreds of workers seven years to build the house, according to The Street. Architects James Cutler and Peter Bohlin designed the house in a Pacific Northwest lodge style with half a million board feet of lumber used. The construction work also included moving a preexisting house off the lot with a barge, and then fixing a runoff problem by building an artificial stream, as U.S. News & World Report explained in 1997.
What Bill Gates' house includes
The 66,000-square-foot property includes a family wing (with an exercise room, a trampoline room, a swimming pool with an underwater music system), a guest wing (with a theater, a domed library, a formal dining room, and a reception hall), a guest house, an underground 10-car garage, a boathouse, a gatehouse, an outdoor spa, a multi-sport court, a putting green, and two boat docks, according to U.S. News & World Report.
Article continues below advertisement
All told, the property includes seven bedrooms, 24 bathrooms (including 10 full baths), six kitchens, and six fireplaces. Of course, the house is decked out in smart-home technology adjust lighting and other settings. Visitors wear electronic pins that track their location.
What Bill Gates' house is worth and how much he paid for it
The lot cost Gates $2 million, while the house cost him $63 million, according to The Street. A Kings County Department of Assessments valuation in 2017 valued the property at around $127.5 million.
Article continues below advertisement
Between 1994 and 2003, Gates bought 11 surrounding properties—including nine houses—at a cost of nearly $14.4 million, according to the Chicago Tribune. "This is a family that holds privacy very dearly to them," family spokesperson Joe Cerrell said at the time. "The properties create a buffer around the Gates home."
Article continues below advertisement
Bill Gates' net worth
Gates' net worth is currently $123 billion, according to Forbes. That puts him behind Amazon founder Jeff Bezos, Tesla CEO Elon Musk, and the family of LVMH CEO Bernard Arnault.
Gates and his wife, Melinda, are famed philanthropists. USA Today reported in 2020 that he has given away $50 billion to charity throughout his career. The couple also joined with Warren Buffett in 2010 to create The Giving Pledge, which is "an open invitation for billionaires, or those who would be if not for their giving, to publicly commit to giving the majority of their wealth to philanthropy."