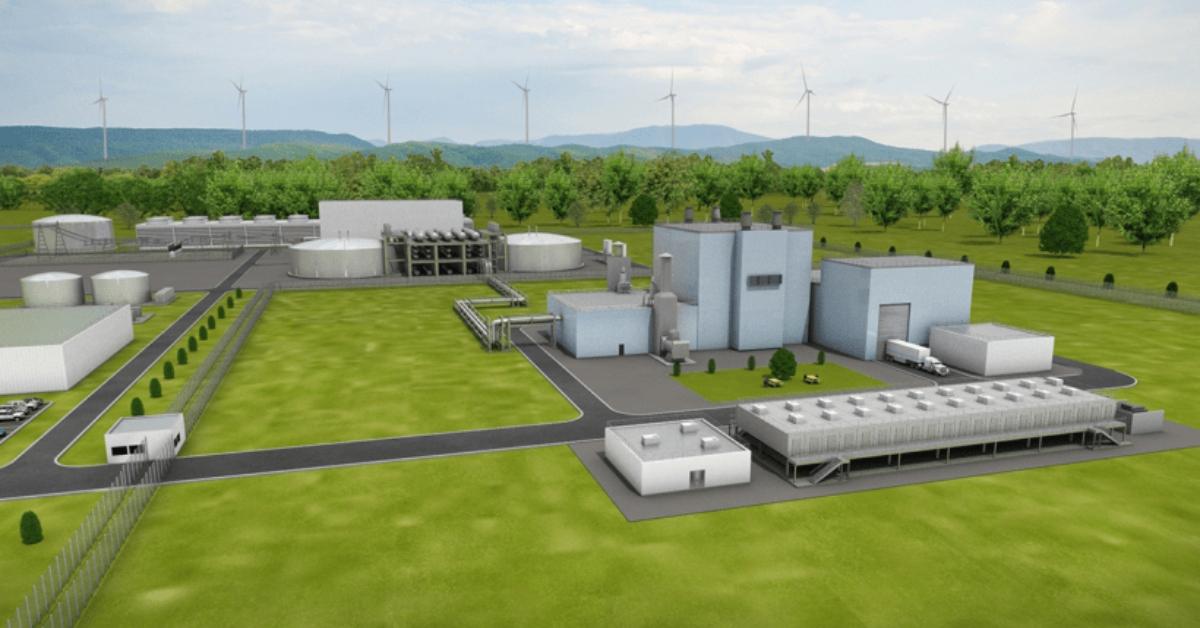 Bill Gates-Backed TerraPower Will Build a Plant in Wyoming
TerraPower, a nuclear innovation company founded by billionaire Bill Gates, announced on Nov. 16 that it will build a next-generation nuclear power plant in a small Wyoming town. Most of the funding for the project will come from the federal government and not Gates' TerraPower investment.
Article continues below advertisement
The coal-mining town of Kemmerer will be the site for the new Natrium reactor being built by TerraPower in partnership with GE-Hitachi Nuclear Energy. The town of under 3,000 residents is currently the site of the coal-fired Naughton Power Plant, which is scheduled to shut down in 2025.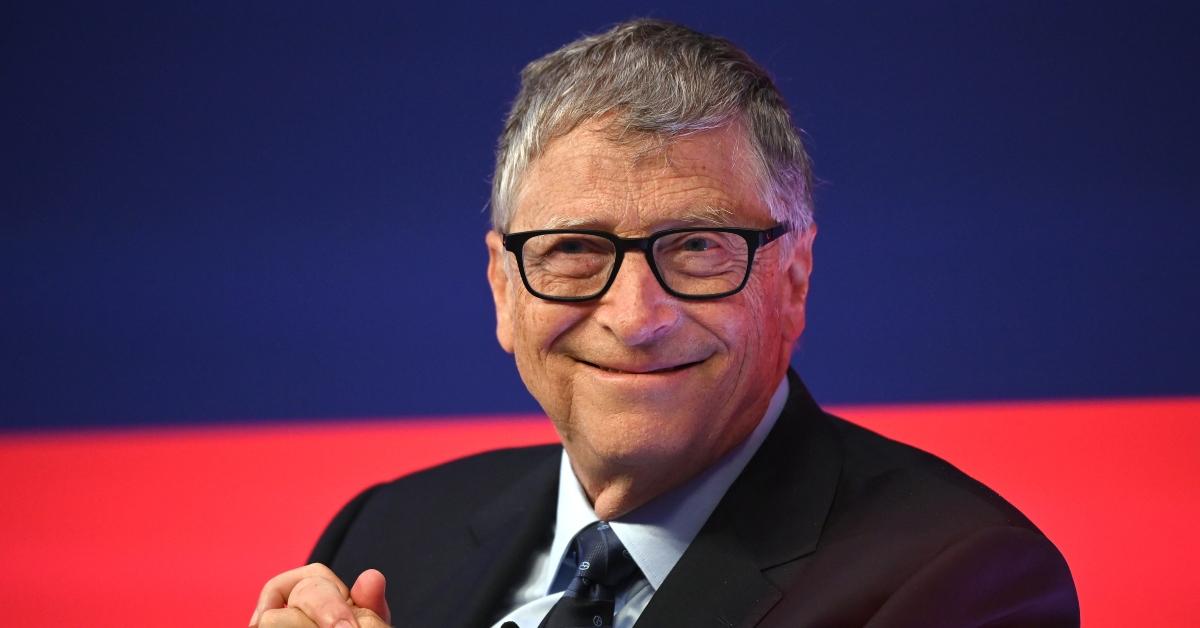 Article continues below advertisement
"Our innovative technology will help ensure the continued production of reliable electricity while also transitioning our energy system and creating new, good-paying jobs in Wyoming," said TerraPower CEO and President Chris Levesque in a statement.
Funding for the TerraPower plant comes from Biden's Infrastructure Bill
More than $1.5 billion in federal government funds included in President Biden's recently signed Bipartisan Infrastructure Deal will be used to pay for the TerraPower project. The bill includes $2.5 billion for the U.S. Department of Energy's Advanced Reactor Demonstration Program (ARDP). ADRP aims to speed up the development of advanced nuclear reactors, which use a different and safer method of producing energy than traditional nuclear reactors.
Article continues below advertisement
TerraPower project is different than traditional nuclear plants.
TerraPower's Natrium plant uses liquid sodium as a cooling agent, which can absorb more heat than water used in traditional reactors. As a result, there's less risk of events like Three-Mile Island and Chernobyl occurring.
The Natrium plant will feature a 345 MW sodium-cooled fast reactor with a molten salt-based energy storage system. Once operational, it's expected to output 500 MW of power, which is enough to power about 400,000 homes. The Natrium plant is expected to be operational within the next seven years, which aligns with an ARDP schedule mandated by Congress.
Article continues below advertisement
Does Bill Gates own TerraPower?
Although he's mainly known as the founder of tech giant Microsoft, Gates also founded TerraPower in 2006. He became interested in advanced nuclear reactor technology after he was introduced to the concept by former Microsoft colleague Nathan Myhrvold and physicist Lowell Wood, he said in a post on his GatesNotes blog.
Article continues below advertisement
"I was skeptical, but also intrigued. On the one hand, I'd grown up in the Cold War and remembered the accidents at Three Mile Island and Chernobyl—evidence of the dangers of nuclear power mishandled. On the other hand, I'd learned to listen to Nathan's ideas," Gates wrote on his blog.
Gates provided seed money to help recruit a team of nuclear engineers to research the concept, which eventually led to the launch of TerraPower. Gates is the company's chairman.
How much did Bill Gates invest in TerraPower?
Since the first seed money Gates provided to get TerraPower off the ground, the billionaire has continued to invest in the company. It's hard to pin down exactly how much Gates has invested in the Bellevue, Wash.-based company. In 2010, he contributed to a $35 million investment round for the company, MarketWatch reported.