Private Company TerraPower Is Billionaire Born and Bred
Founded by Bill Gates, TerraPower knows how to keep its profits close—in the name of change. Is TerraPower a publicly-traded company?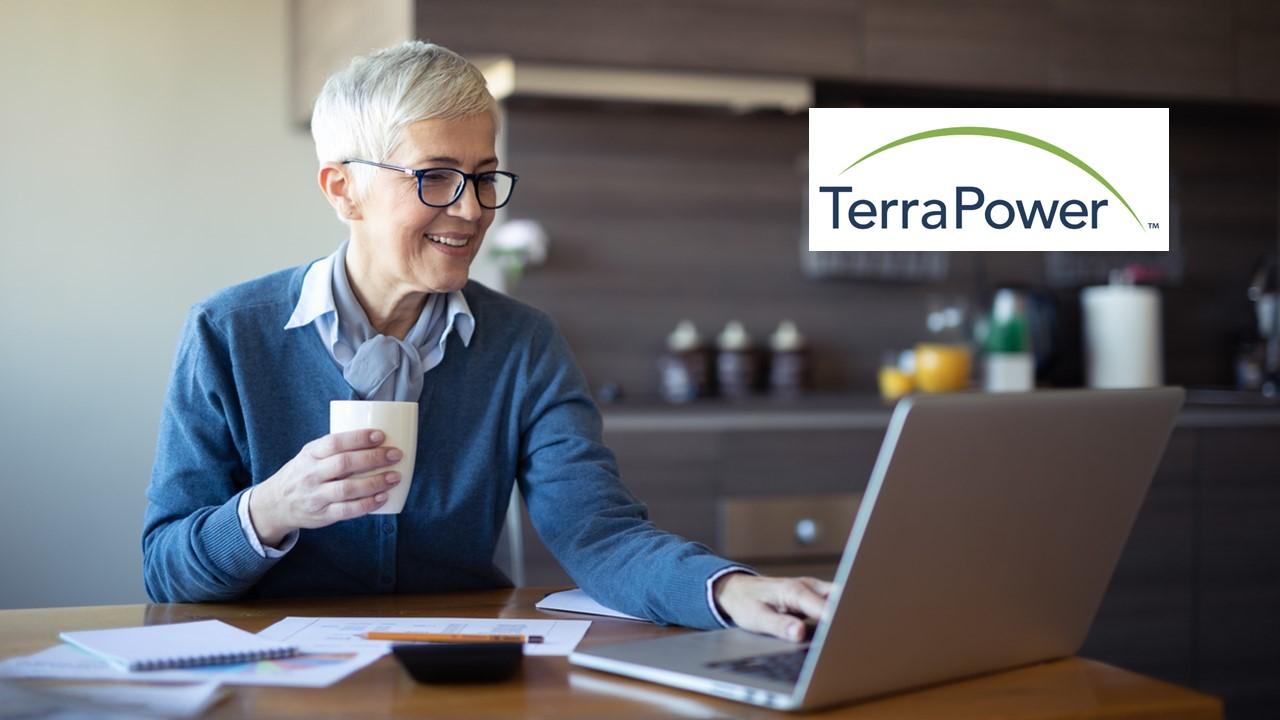 Despite the increasingly relevant nature of ESG-compliant stocks and other impact investing opportunities, one green business is keeping things private. TerraPower, a new-age energy storage company, is led by billionaire Microsoft mogul Bill Gates.
Article continues below advertisement
Article continues below advertisement
Despite Gates' penchant for publicly-traded capital, TerraPower continues to find funding in other ways, which it has been doing since its birth in 2006.
Bill Gates' TerraPower is gaining ground, even without stock to propel it
Based out of Bellevue, Wash., TerraPower focuses on nuclear energy from a supposedly safer and more efficient perspective. In August 2020, the Gates-led company announced a partnership with the Idaho National Laboratory. They were contracted by the lab to engineer something called a Versatile Test Reactor. The reactor is reserved for federal testing purposes.
Article continues below advertisement
TerraPower's work on the project is starting this year, but completion isn't projected until at least 2026.
In September 2020, TerraPower announced another partnership with Centrus Energy Corp. (NYSE American: LEU). For this role, TerraPower signed on to use Centrus Energy's uranium for their Natrium Power Storage System. The system, which was co-developed with GE Hitachi Nuclear Energy (NYSE: GE), helps conserve clean and renewable energy for an even smaller footprint.
Article continues below advertisement
Article continues below advertisement
Why TerraPower isn't a public company
TerraPower's market avoidance likely has to do with the company's clinical pace. Companies that work at such scale—over such a long period of time—aren't likely to see profits for years. This is consistent with research-heavy sectors, which TerraPower falls under.
Also, TerraPower is mission-oriented in terms of lifting people out of poverty and increasing climate resilience. It might not want to prioritize shareholder returns.
Article continues below advertisement
Bill Gates on TerraPower
There's no denying that TerraPower's work is a valiant effort, which aligns with Gates' philanthropic portrayal. Gates is in the midst of launching a book called "How to Avoid a Climate Disaster: The Solutions We Have and the Breakthroughs We Need." He talks about how TerraPower is one of the solutions he addresses through a capitalistic mindset.
Article continues below advertisement
Article continues below advertisement
From my perspective, TerraPower won't IPO until the company has more contracts or tangible production underway, which won't be for a few years. I think Gates is more concerned about minimizing the company's footprint for the time being.
Can the general public invest in TerraPower?
If TerraPower is a private company, is there a way for retail investors to influence the company's trajectory? Indirectly, yes.
Article continues below advertisement
Article continues below advertisement
Because of TerraPower's multiple partnerships, investors can take the detour rate to investment. This includes Centrus and GE. TerraPower will likely continue developing contracts and partnerships in the future. However, keep in mind that some of these external companies aren't entirely green. Your investment will bolster various parts of the company.
Fortunately, TerraPower isn't Gates' only climate-centric investment. He has also backed Impossible Foods, which is a plant-based meat company that might be going public in the next few years. Also, the Bill Gates Foundation has a stake in low-income countries. The foundation helps them develop a system of climate-resilient crops and livestock.