Bill Gates Says NFTs Are "100 Percent Based on Greater Fool Theory" — Is He Right?
Bill Gates recently said that cryptocurrency and NFTs are "based on the greater fool theory" — so, what is it and he is right? Here's everything you need to know.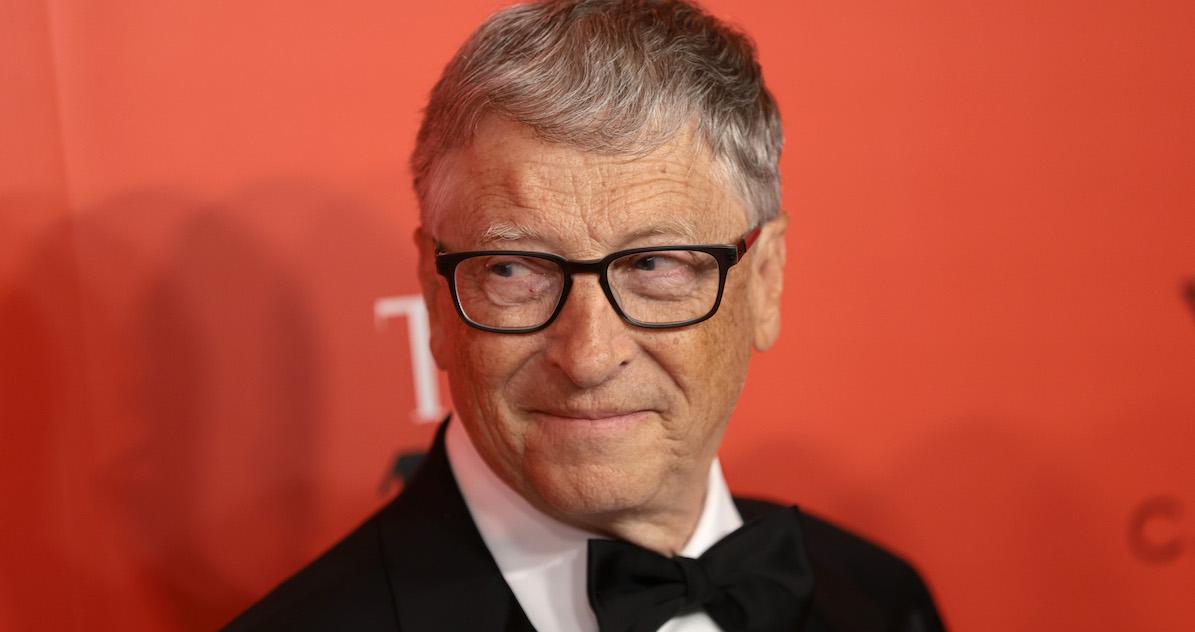 During a recent TechCrunch Talk about climate change, Microsoft co-founder Bill Gates went a little off-topic and gave his very strong opinion about cryptocurrency and NFTs.
When asked about the popular NFT collection Bored Apes, the billionaire joked "obviously expensive images of monkeys are going to improve the world immensely."
Article continues below advertisement
Article continues below advertisement
He then went on to say what he really thinks about digital assets.
"I'm used to asset classes, where, like a farm, they have output or a company where they make products," he said. "To have an asset class that is 100 percent based on greater fool theory that someone is going to pay more for it than I do and where it has, at its heart, this anonymity that you avoid taxation or any sort of government rules ... I'm not involved in that."
So, what exactly is the greater fool theory — and does it really apply to NFTs?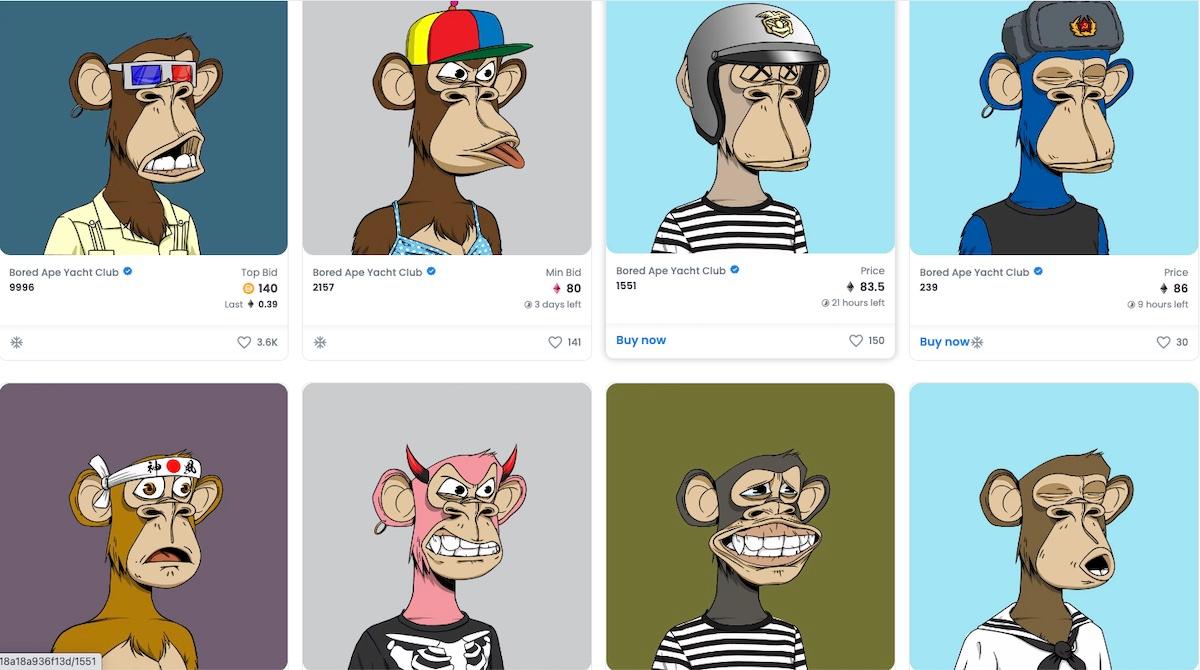 According to Investopedia, the greater fool theory argues that "prices go up because people are able to sell overpriced securities to a 'greater fool,' ignoring valuations, earnings reports, and all other data."
Examples used to explain greater fool theory usually include mortgage-backed securities, and more recently, Bitcoin.
Article continues below advertisement
However, many crypto supporters and NFT collectors don't agree with Gates' analysis.
"The decentralized nature of crypto will take away the need for large corporate backing and ownership for revolutionary ideas, slowly causing corporations like Microsoft to become obsolete," blockchain enthusiast @MLTOKENTAG wrote on Twitter. "Yes, crypto and NFTs are currently seen as a casino by many but that shouldn't take away from the real world scalability and utility this technology provides for innovators who do not come from a place of resources and abundance."
Article continues below advertisement
Article continues below advertisement
Another agreed, adding, "The big part Gates is leaving out is crypto is barely 12 years into its existence. There are good cryptos with utility and so many that will die off. Wasn't like he came up with Windows in a blink and it took time to gain traction too."
This isn't the first time Bill Gates has shared his opinion on cryptocurrency.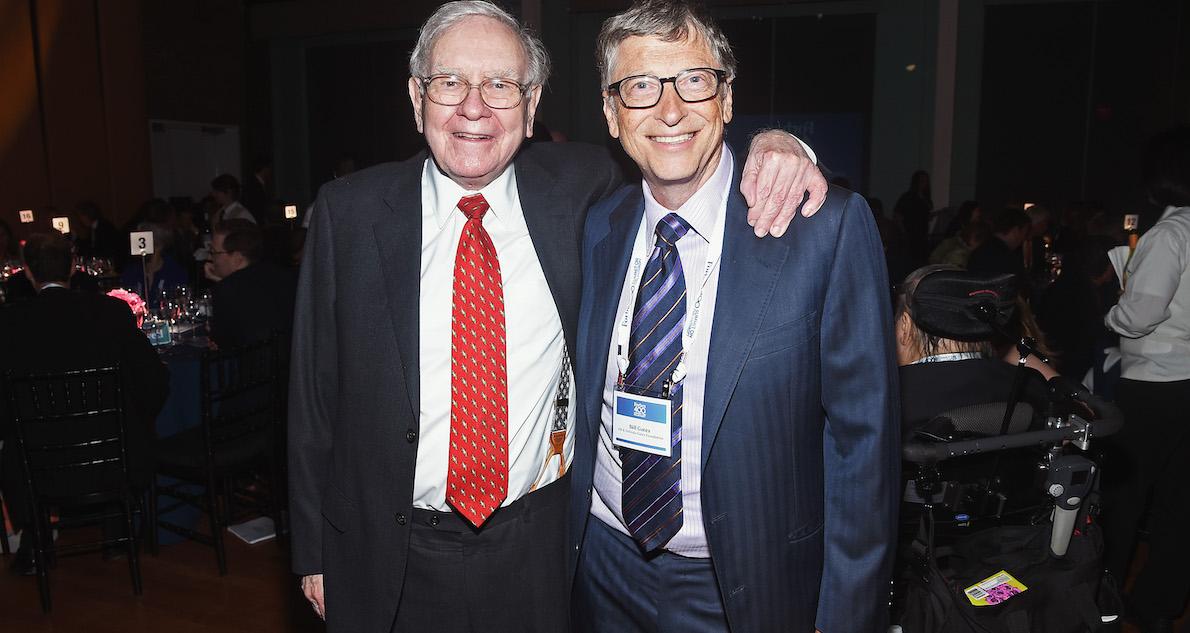 It should come as no surprise that Gates isn't a fan of cryptocurrency or NFTs. Just last month, during a Reddit AMA, Gates revealed that he doesn't own any digital currency.
"I like investing in things that have valuable output. The value of companies is based on how they make great products. The value of crypto is just what some other person decides someone else will pay for it so not adding to society like other investments," he said.
Article continues below advertisement
Before that, in an interview with Bloomberg Technology, Gates expressed concern for people getting caught up in the Bitcoin craze.
"My general thought would be if you have less money than Elon [Musk], you should probably watch out," he said when asked about Bitcoin. "There are things we invest in society that produce output. Bitcoin happens to use a lot of energy, it happens to promote anonymous transactions, they're not reversible transactions... Digital money is a good thing. There's a different approach that's the local currency and attributed, deals with all the money laundering and terrorism type regulations."
Article continues below advertisement
It should also come as no surprise that his BFF Warren Buffett also isn't a fan of cryptocurrency, most recently saying of Bitcoin, "If you ... owned all of the Bitcoin in the world and you offered it to me for $25, I wouldn't take it. Because what would I do with it? I'll have to sell it back to you one way or another. It isn't going to do anything."