Everything Bill Gates Has Said About Crypto — Good and Bad
Bill Gates has been very vocal about his distrust of cryptocurrency and NFTS — here's everything the billionaire has said about crypto, NFTs, and digital assets.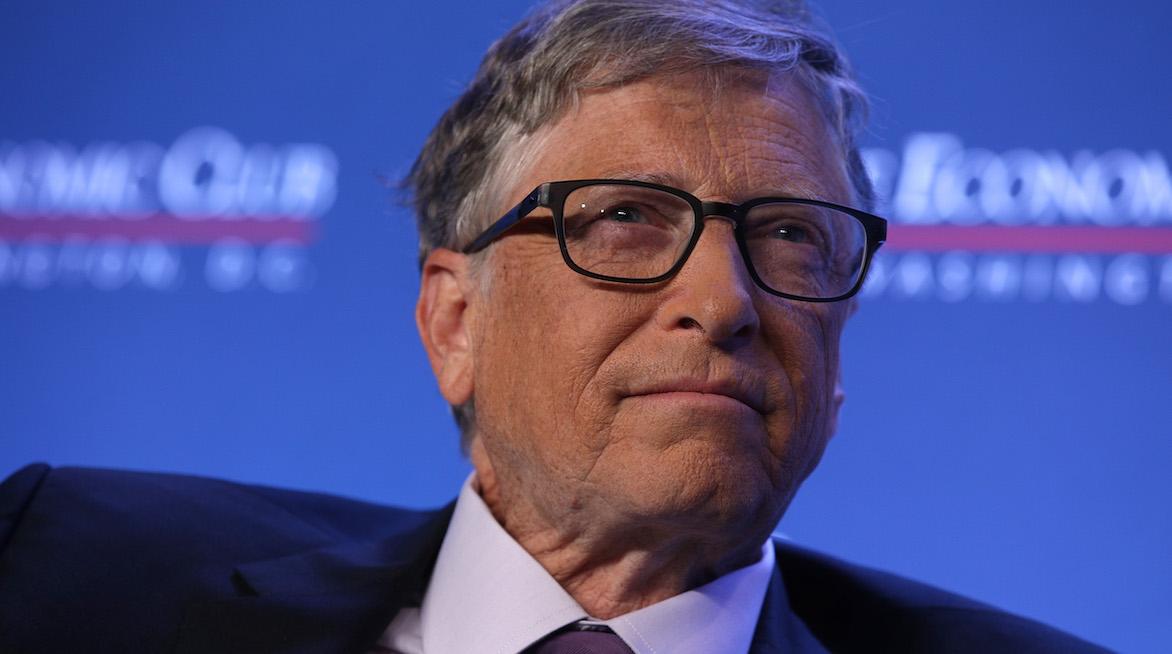 Microsoft co-founder Bill Gates has never shied away from voicing his opinion about cryptocurrency. Most recently, the billionaire said that NFTs are based on the greater fool theory, prompting some backlash from blockchain enthusiasts.
However, it wasn't the first time that Gates has given his opinion on cryptocurrency — and it probably won't be his last.
Article continues below advertisement
Article continues below advertisement
From digital currency as a whole to Bitcoin, NFTs, and beyond, Gates has been asked by various outlets and experts about his thoughts on cryptocurrency, and it looks like his views align with his anti-Bitcoin BFF Warren Buffett.
Don't believe us? We rounded up everything Gates has said about cryptocurrency below.
Bill Gates doesn't invest in cryptocurrency — "I like investing in things that have valuable output."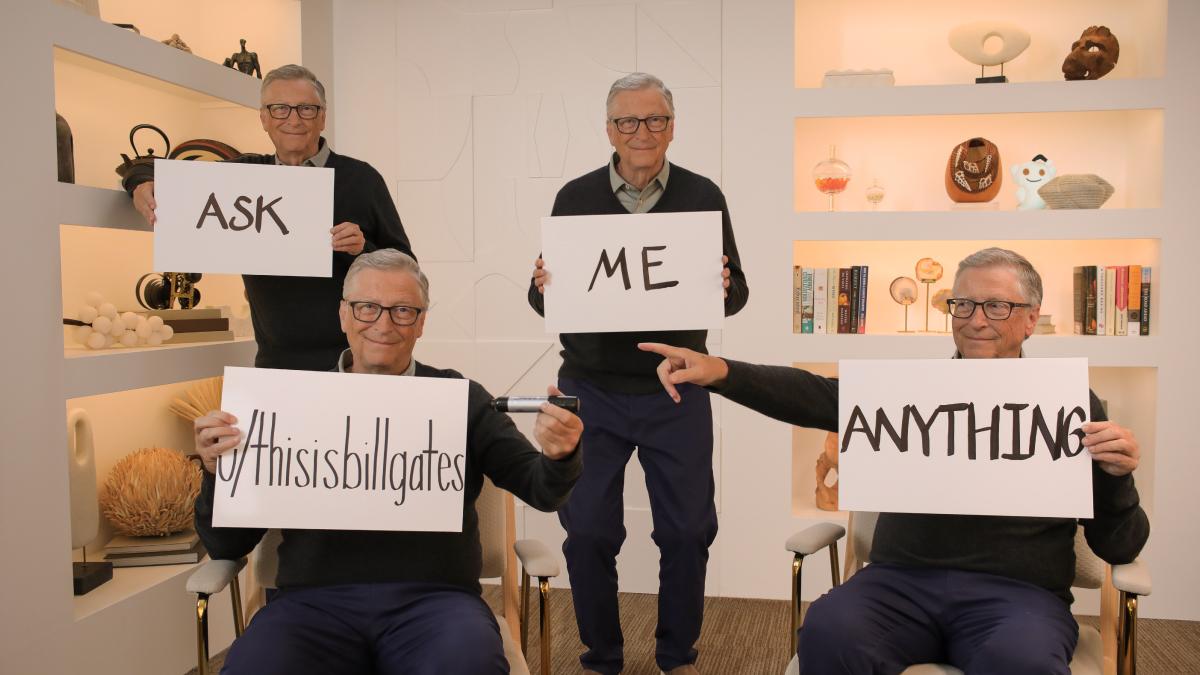 When asked in a Reddit AMA if he owns any digital currency, he responded, "I like investing in things that have valuable output. The value of companies is based on how they make great products. The value of crypto is just what some other person decides someone else will pay for it so not adding to society like other investments."
Article continues below advertisement
This circles back to his belief that NFTs are based on the greater fool theory.
"I'm used to asset classes, where, like a farm, they have output or a company where they make products," he said during a TechCrunch Talk. "To have an asset class that is 100 percent based on greater fool theory that someone is going to pay more for it than I do and where it has, at its heart, this anonymity that you avoid taxation or any sort of government rules ... I'm not involved in that."
However, Bill Gates isn't against digital money.
While Gates isn't a fan of Bitcoin and is weary of the average person investing too much in the digital asset, he isn't totally against digital money.
"My general thought would be if you have less money than Elon [Musk], you should probably watch out," he told Bloomberg Technology. "There are things we invest in society that produce output. Bitcoin happens to use a lot of energy, it happens to promote anonymous transactions, they're not reversible transactions... Digital money is a good thing. There's a different approach that's the local currency and attributed, deals with all the money laundering and terrorism type regulations."
Article continues below advertisement
Article continues below advertisement
In fact, Gates said his Gates Foundation used digital money, especially during the COVID-19 pandemic, to get money to citizens "very, very efficiently."
He continued, "It doesn't have the visibility of Bitcoin, but the move toward digital money, that we're very engaged in, is a super positive thing that eventually will get to even the poorest countries."
More Bill Gates cryptocurrency quotes: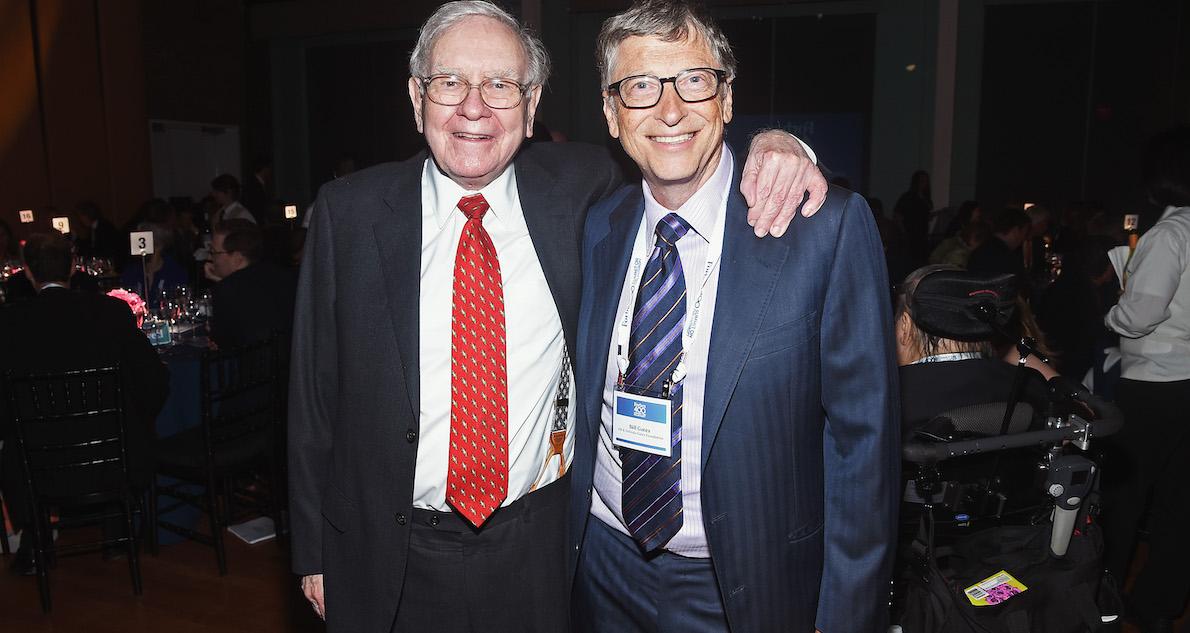 "The way cryptocurrency works today allows for certain criminal activities. It would be good to get rid of that. I probably should have said bio weapons. That's a really bad thing." — The Wall Street Journal (2021)
"As an asset class, you're not producing anything and so you shouldn't expect it to go up. It's kind of a pure 'greater fool theory' type of investment... Bitcoin and ICOs, I believe completely [they're some] of the crazier, speculative things." — CNBC's Squawk Box (2018)
"Bitcoin uses more electricity per transaction than any other method known to mankind... It's not a great climate thing." — The New York Times (2021)
"Bitcoin can go up and down just based on the mania or whatever the views are, and I do not have a way of predicting how that will progress." — CNBC
"The main feature of cryptocurrencies is their anonymity. I don't think this is a good thing. The government's ability to find money laundering and tax evasion and terrorist funding is a good thing. Right now, cryptocurrencies are used for buying fentanyl and other drugs so it is a rare technology that has caused deaths in a fairly direct way. I think the speculative wave around ICOs and cryptocurrencies is super risky for those who go long." — Reddit (2018)
It doesn't seem like Gates will be investing in Bitcoin anytime soon.